OUR HISTORY
Established in 1976, SAE Creative Media Institute provides niche creative media programs to about 10,000 students at 52 campuses globally.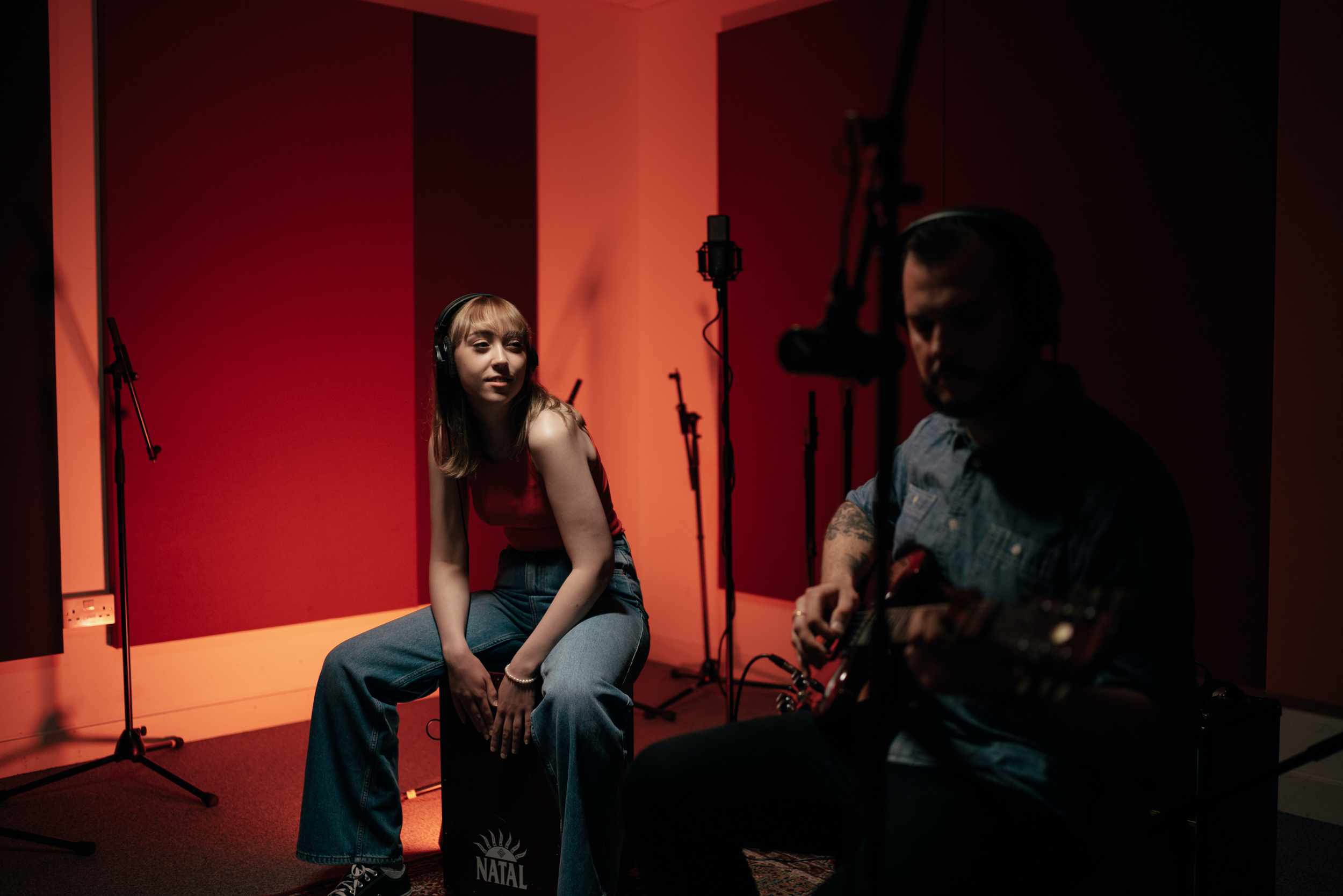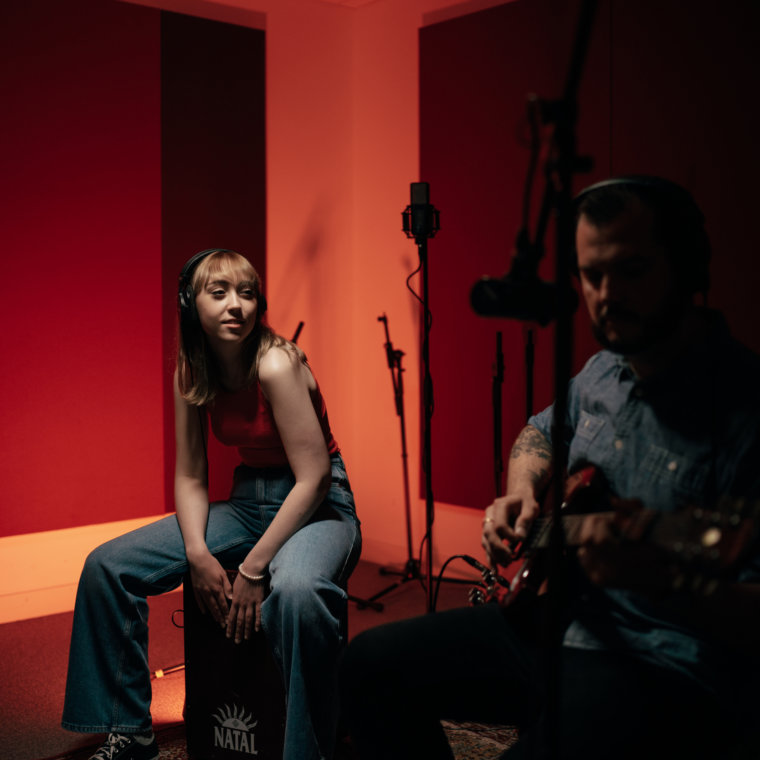 2021 marked SAE's 40th anniversary in the UK, celebrating our continuous delivery of world-class creative media education at campuses across the nation.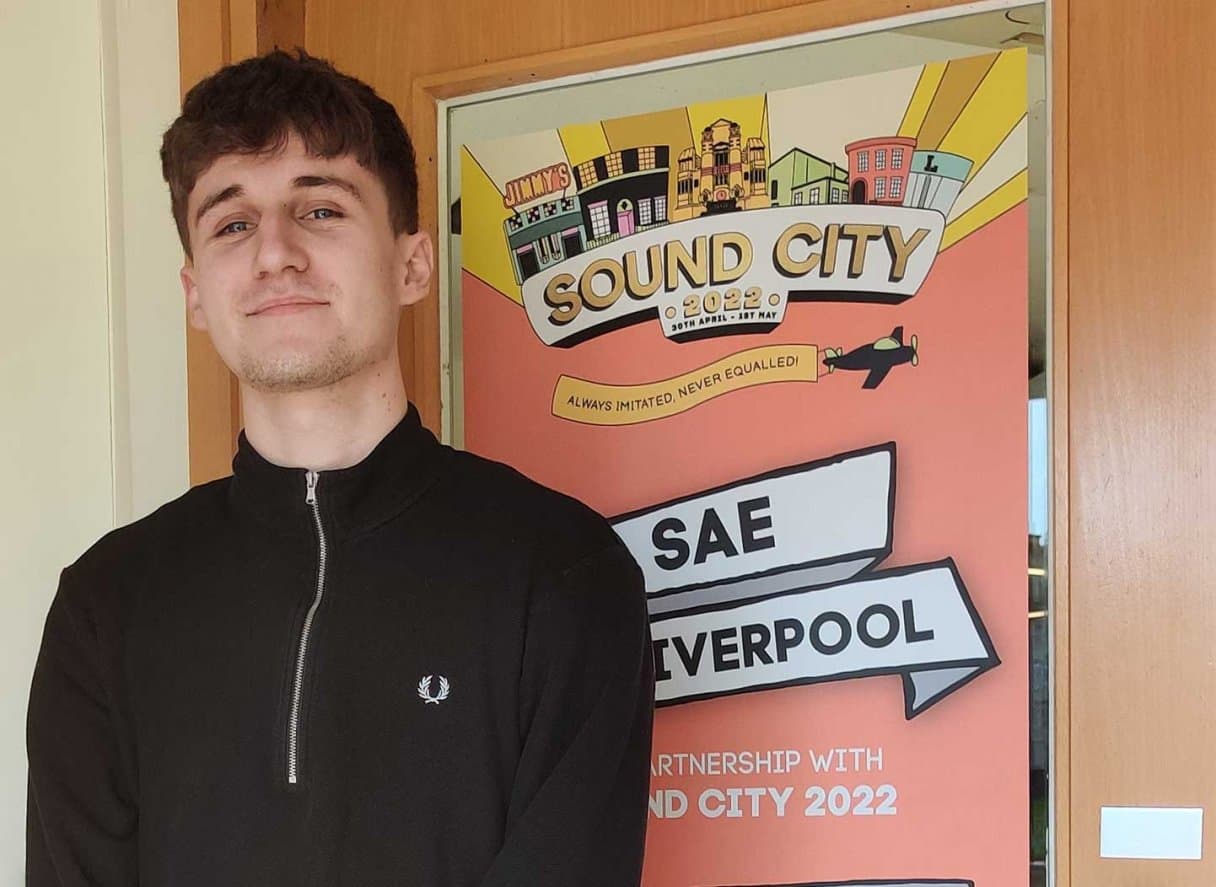 SAE International
From its humble beginnings in Sydney in 1976, SAE has become a global player in creative media education.
We now boast 40+ campuses in some of the world's largest, most exciting cities including New York, Dubai, Jakarta, London, Paris, Barcelona, Berlin, Bogotá and México.
Our brand in Europe, UK, New Zealand, South Africa, USA, Canada, Mexico, the Middle East, South-East Asia, South America and at other Licensed Campuses is known as SAE Institute.
"I really felt like [SAE] has given me a head start in the industry, I've been able to complete my degree and begin working full-time in the industries in half the time a lot of my peers will take to do the same."

- Hannah Oman, SAE Music Business Alumni