Personal Statement
Take the future in your own hands and look forward to creating the life you want, with our tips for preparing that all important personal statement.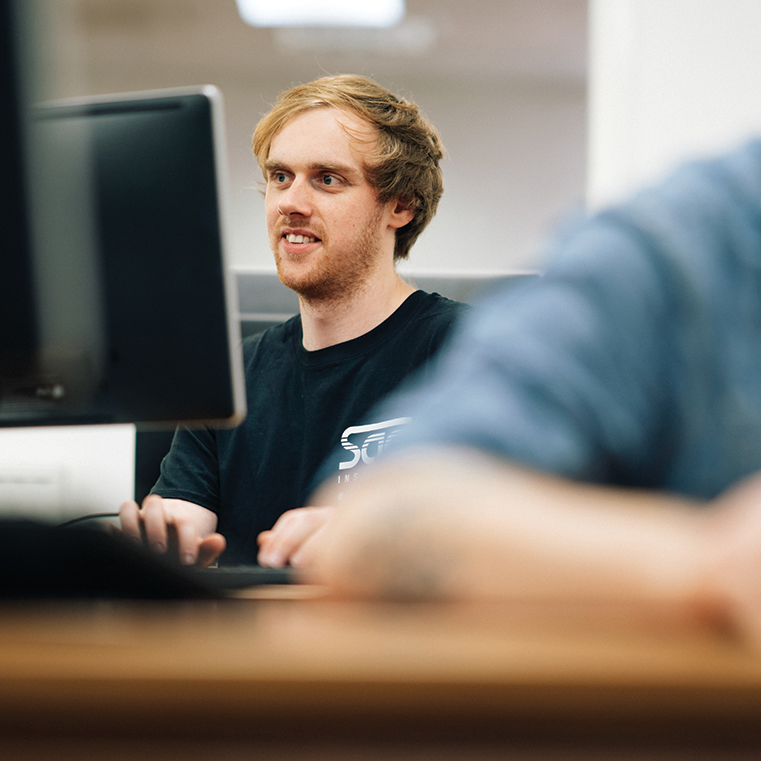 We expect your personal statement to be 500-700 words long— just enough to let your personality shine through. It's your chance to show how your character, experience and attitude will fit your desired course with SAE.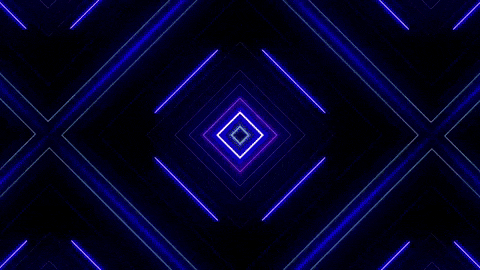 Personal Statement Builder
To help you write your personal statement, download and complete our handy form.

Simply, fill in the questions and easily create a personal statement ready to paste into your UCAS application, or to use as an attachment if you are applying directly to SAE.