True to our motto Connect, Learn, Succeed, we have spent the last decade growing an unparalleled network of media professionals dedicated to supporting one another's success in the industry.


FAQs
SAE Alumni is a network of SAE graduates. When you graduate, you will have the opportunity to join the global Alumni Association. See some of our Alumni here.
SAE Students and Graduates can connect with other alumni from around the world, by joining the SAE Alumni Connect.
The SAE Alumni Connect is the perfect platform to connect with lecturers, fellow students and industry professionals. Our international community is made up of more than 12,000 members in Europe alone; almost every SAE campus operates a local alumni chapter. Your chapter president will share the latest career opportunities, news and industry discounts as well as inviting you to workshops, seminars and other events.
The sole requirement for joining the Alumni Association is an SAE diploma or SAE BA/BSc.
You will need to register at saealumniuk.com for your free membership.
To connect with our alumni network, signup to SAE Alumni Connect.
The SAE Awards are our acclaimed creative-media competition. Present your projects to the public and receive the recognition you deserve!
The annual SAE Awards honour outstanding media productions. Show us your best work and win for yourself and your campus! The awards have established themselves as a springboard for participants, helping them succeed in a professional environment.
The awards are open to alumni and students.
You can find out more on the SAE Awards page.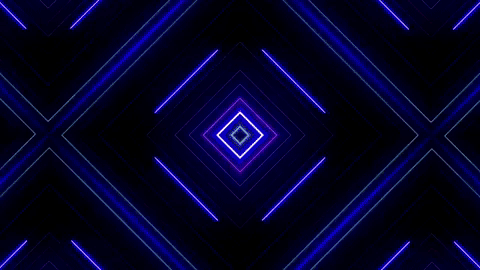 SAE FUTURES
Are you interested in taking part in our SAE Futures Programme? This series of online events, will feature an array of exciting and innovative alumni speakers sharing their experience and advice on a diverse range of topics that will help support students and recent graduates to navigate their next steps in their creative futures.

We are really interested to hear about your journey to what you are doing now and how your qualifications from SAE helped you get to where you are today. Talks can focus on employability, personal and professional development or a project you are particularly proud of!

If you would like to take part sign up below.