Here for you
It's important to remember that we offer a wide range of student services and it is important to seek advice at the earliest opportunity to ensure that we can support your needs.If you have any issues you wish to discuss prior to joining us, or to find out more about the particular services, please contact us.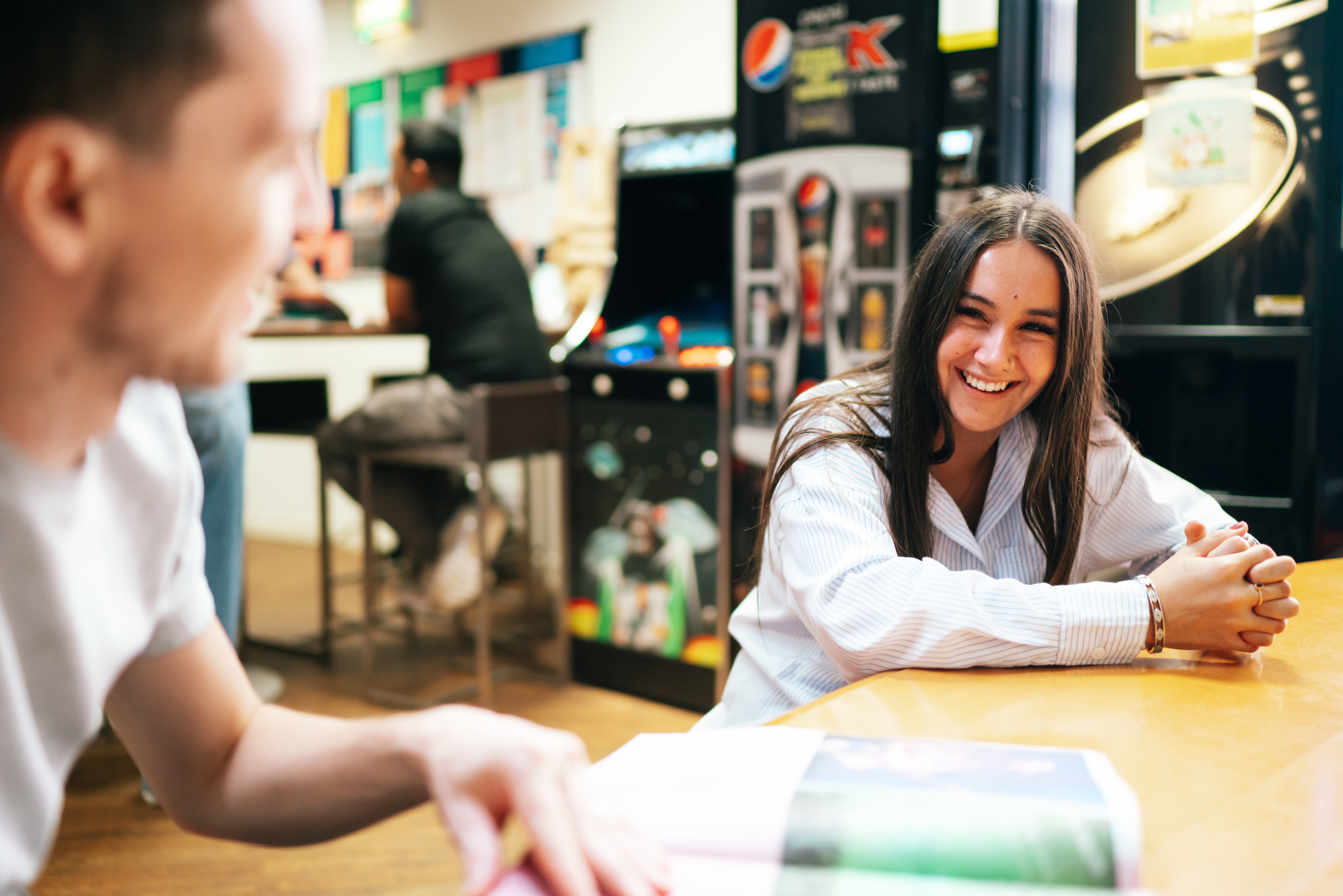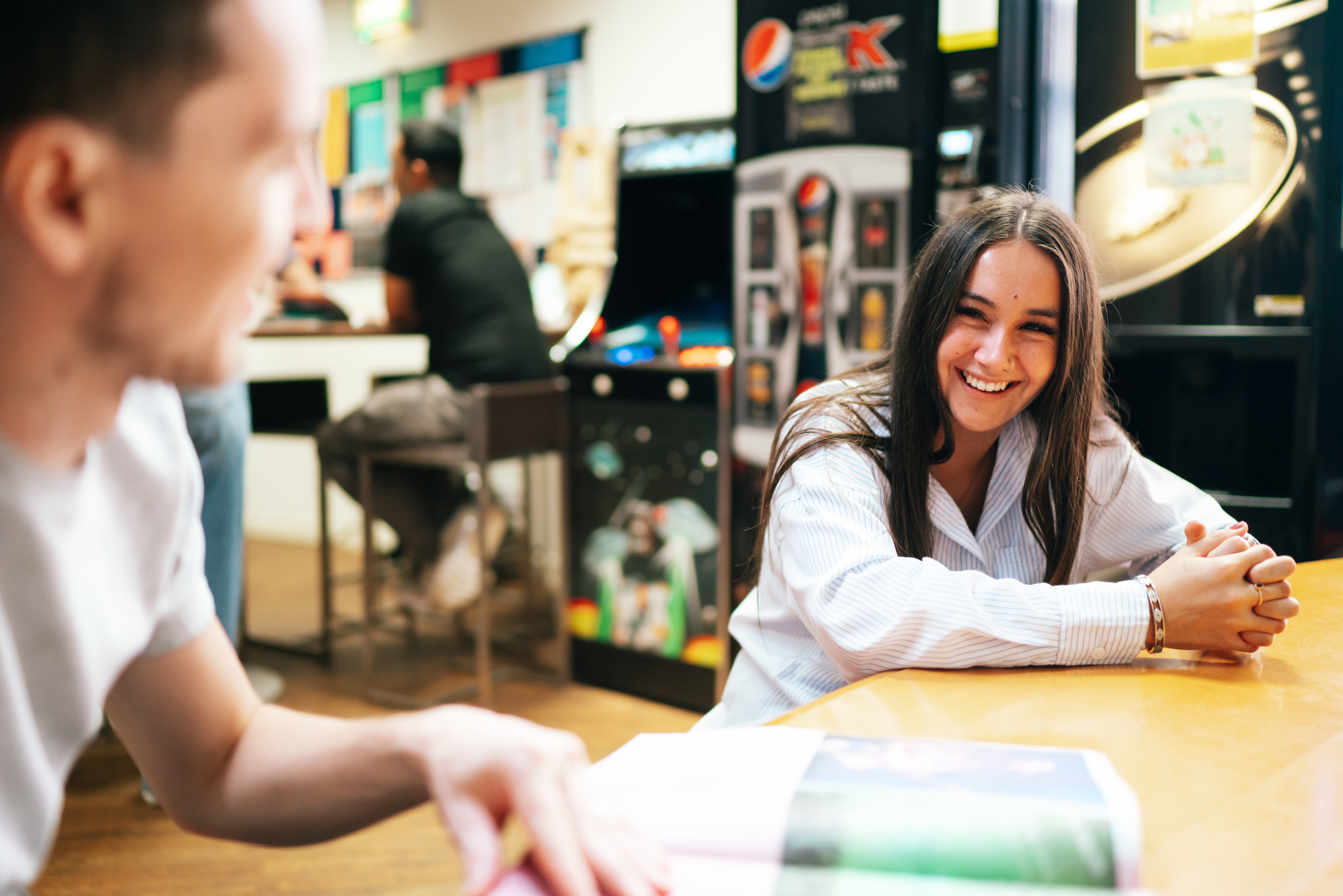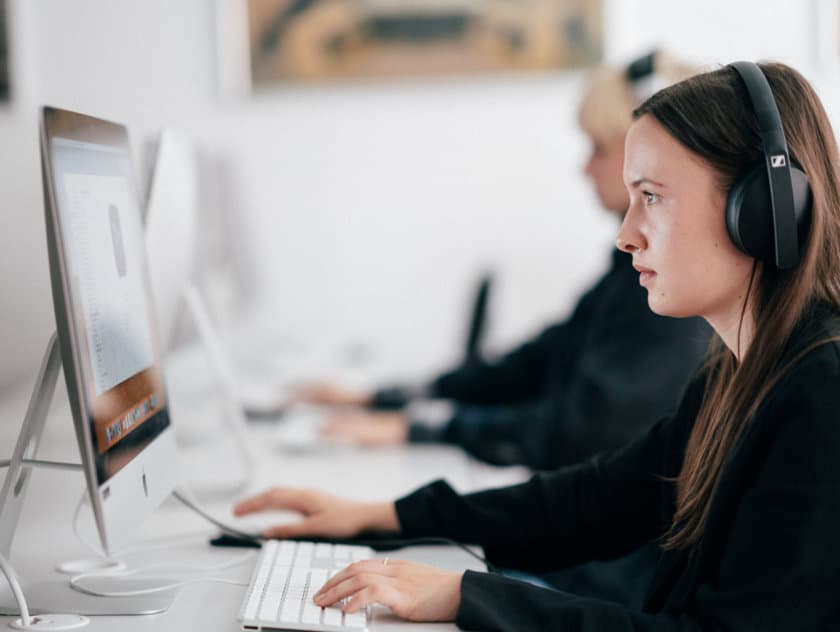 Sources of funding
Including fee status, eligibility, and the effect on funding of changing course or previous study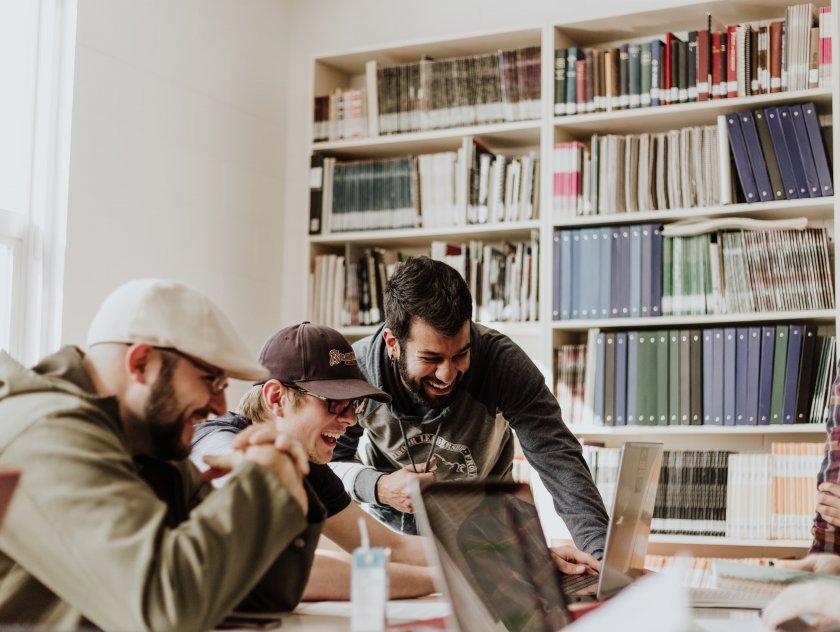 Free and confidential advice
Entitlement to state benefits and tax credits, problems with fees and funding, and money management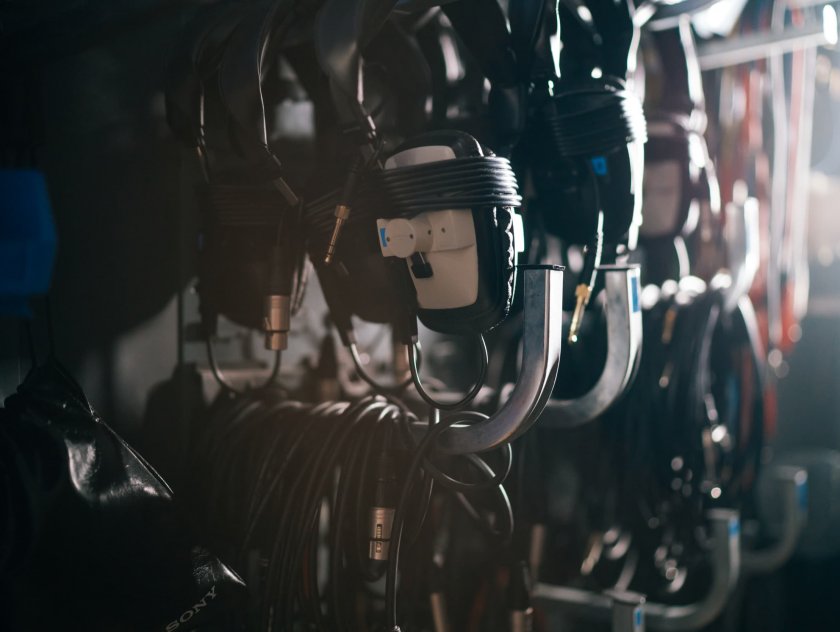 Here for you
Housing rights, immigration and other issues relevant to international students
"Welcome and congratulations on successfully applying and gaining entry to SAE, you are about to embark on a truly creative and practical journey that will open up a new world of opportunities for you to explore. Prepare to be challenged and stimulated and remember to love what you do!"

Jude Payne, Student Services Manager, SAE Institute UK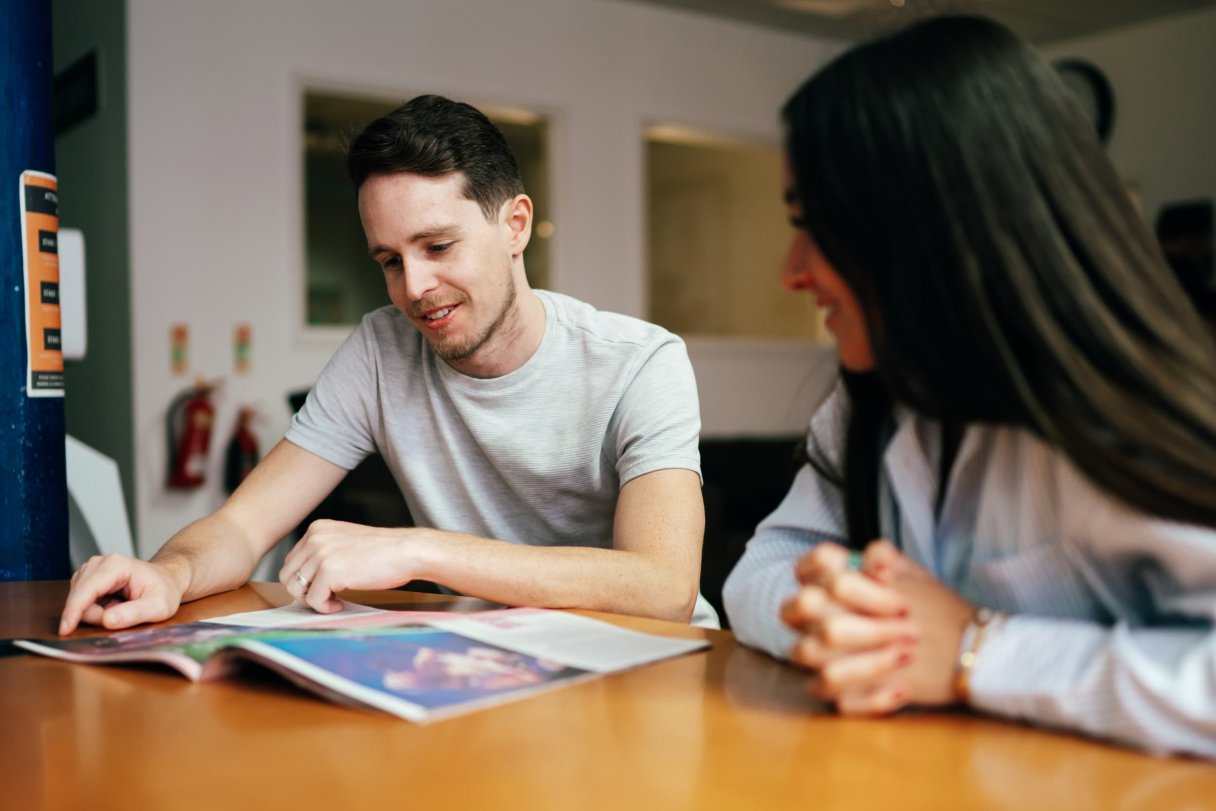 MEET THE STUDENT EXPERIENCE TEAM
Student Experience Officers are here to assist you with your assessments, particularly essays and presentation skills. If you have questions regarding the subjects you are studying, they can direct you to the relevant lecturers for assistance and suggest suitable reading.
If you struggle to manage your assignments or want fresh eyes to read over that all-important essay, a Student Experience Officer should be your first point of contact.
When your course begins, they can create a Student Support Plan to assist with your studies.
Suppose you have listed a learning disability on your application. In that case, our support officers will arrange a meeting during enrolment and induction to discuss any assistance you need during your studies.
The student experience team
Every SAE Institute campus has a Student Experience Officer who can help with day to day academic and library support.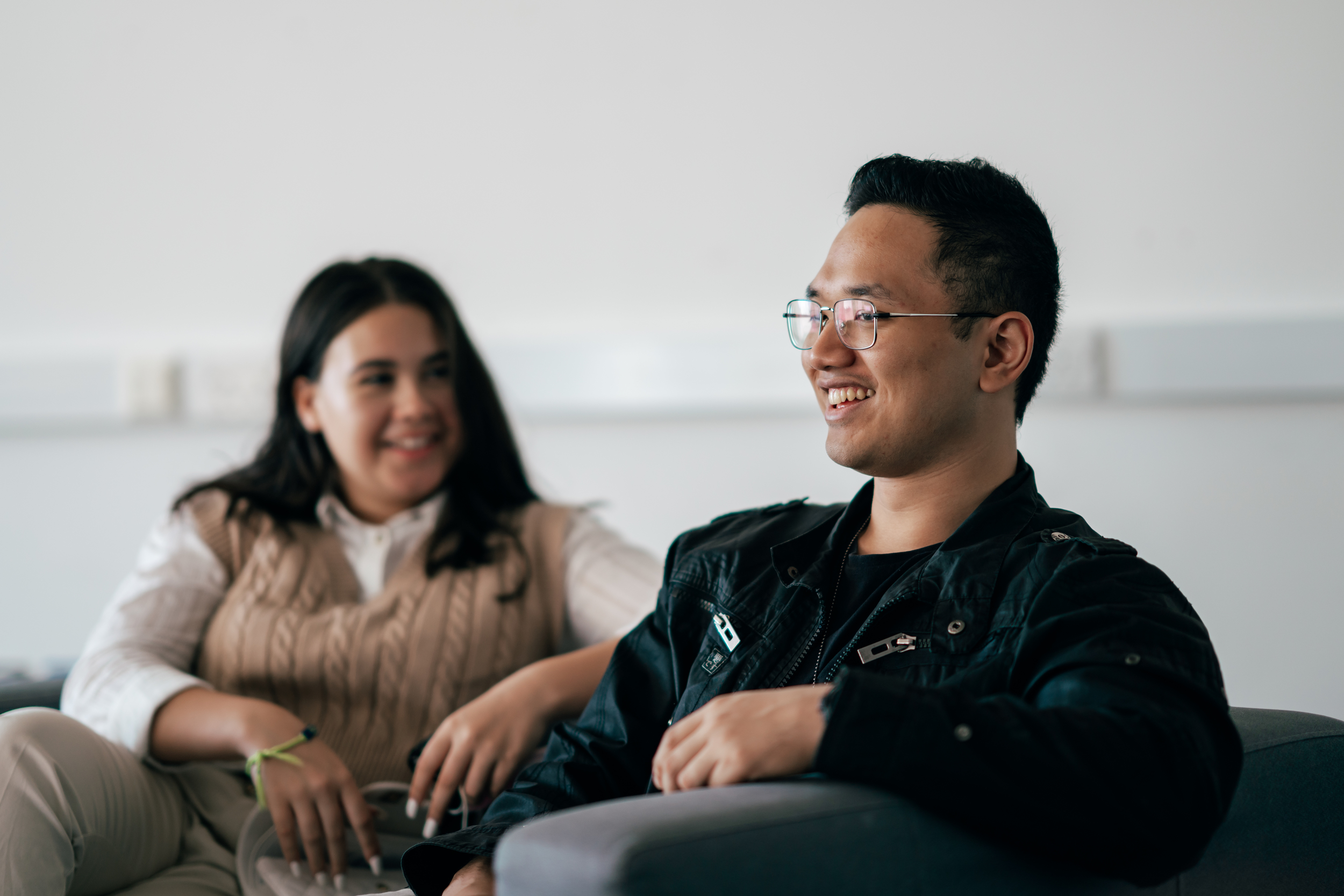 STUDENTS WITH DISABILITIES
SAE Institute has links with many external providers to help support students with disabilities throughout their studies.

Disabled Students Allowance (DSA)
Students can apply for funding called Disabled Students Allowance (DSA) to cover the costs of any external help or extra equipment they may need.

Many of our students receive help from DSA funding and have regular meetings with external support workers provided by specialists like Clear Links.