learn in the UK
Both Irish Nationals and residents of Northern Ireland are able to access full tuition fee funding and maintenance grants
Creative industries continued to power the growth of the UK's workforce last year, adding new posts at twice the rate of the rest of the economy, according to official UK Government data
SAE is a world-leading creative media education institution with three campuses based in the UK: in Glasgow, Liverpool, and London.
Get into industry faster with an SAE accelerated 2-year degree.
Offering industry-focused creative media 2-year honours degrees across seven subject areas*
---
May 2022 start in London or Glasgow for Audio and Film.
September 2022 starts for all courses at all campuses
January 2023 start in London or Liverpool for Audio and Film.
---
We have a strong Covid-SAFE plan in place, so apply now to kickstart your creative future with SAE.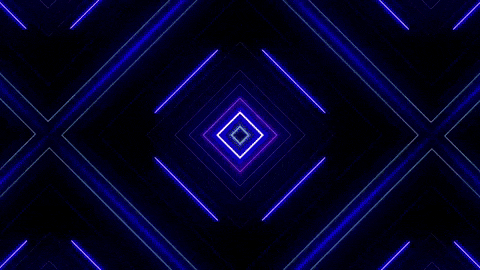 Apply now. Start your course in the UK.
Apply now, and our friendly Recruitment Team will help you every step of the way.