"Creativity is increasingly recognised as a vital skill by employers and educators alike. In many ways, it is the most future proof skill we can have. Automation is set to further transform the way we live and work. And this means the attributes that can't be replicated by machines, like creativity, empathy and ingenuity, will be at a premium."

Jeremy Wright, Secretary of State for Digital, Culture, Media and Sport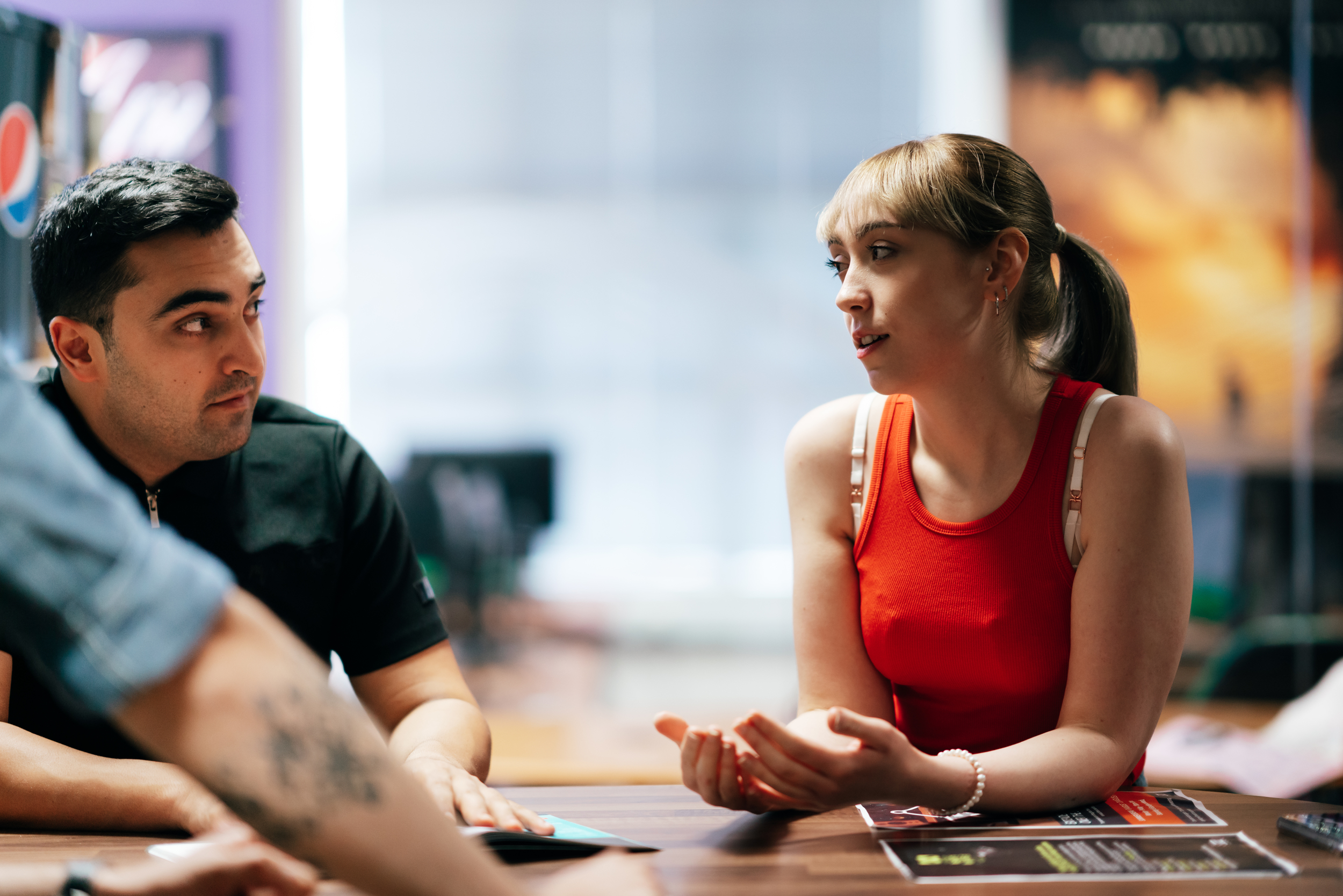 Speak to our Admissions Team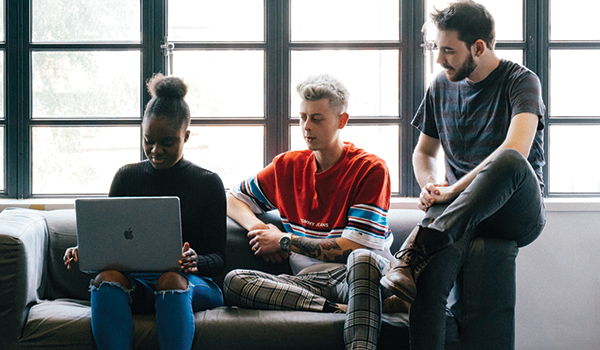 Book virtual open event
As Britain's creative industries boom, employment rates are growing three times faster than any other sector. This means there will be plenty of jobs during and after your studies.
International Student Experience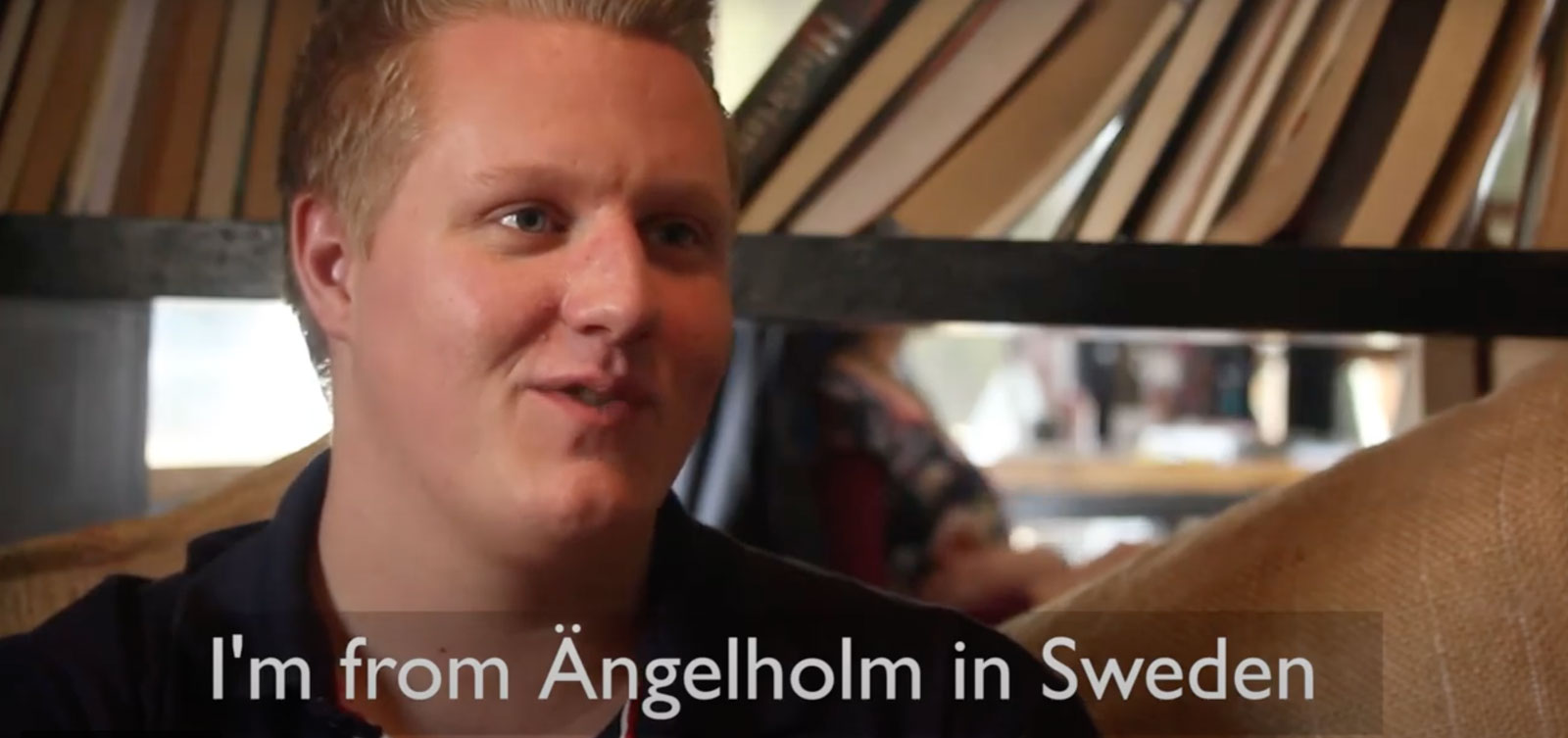 The UK offers international students an academic experience that is respected by employers around the world. The UK's higher education system gives you the skills and connections you need to boost your employability and pursue a great career.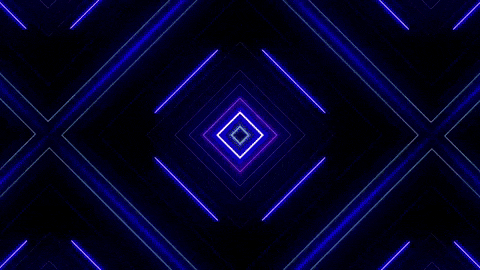 Explore our UK courses
Discover our 2 year degrees. Get out into the job market before your peers.