Our Content Creation & Online Marketing course focuses on photography, videography, podcasting, online marketing and communications, you will be able to hone your craft to competitively enter one of the most dynamic and developing industries.
Content Creation & Online Marketing Skills
Communication
Surveying and Interviewing
Podcasting
Audio Editing and Publishing
Sound Branding
Photography
Video Editing and Publishing
Digital Image Editing
Web Design and Publishing
Post-production
Writing for Social Media
Journalism
Storytelling
Career Options
What Are My Career Options?
Content Creator
Content Editor
Digital Marketing
Social Media Marketing
Web Writer
Interviewer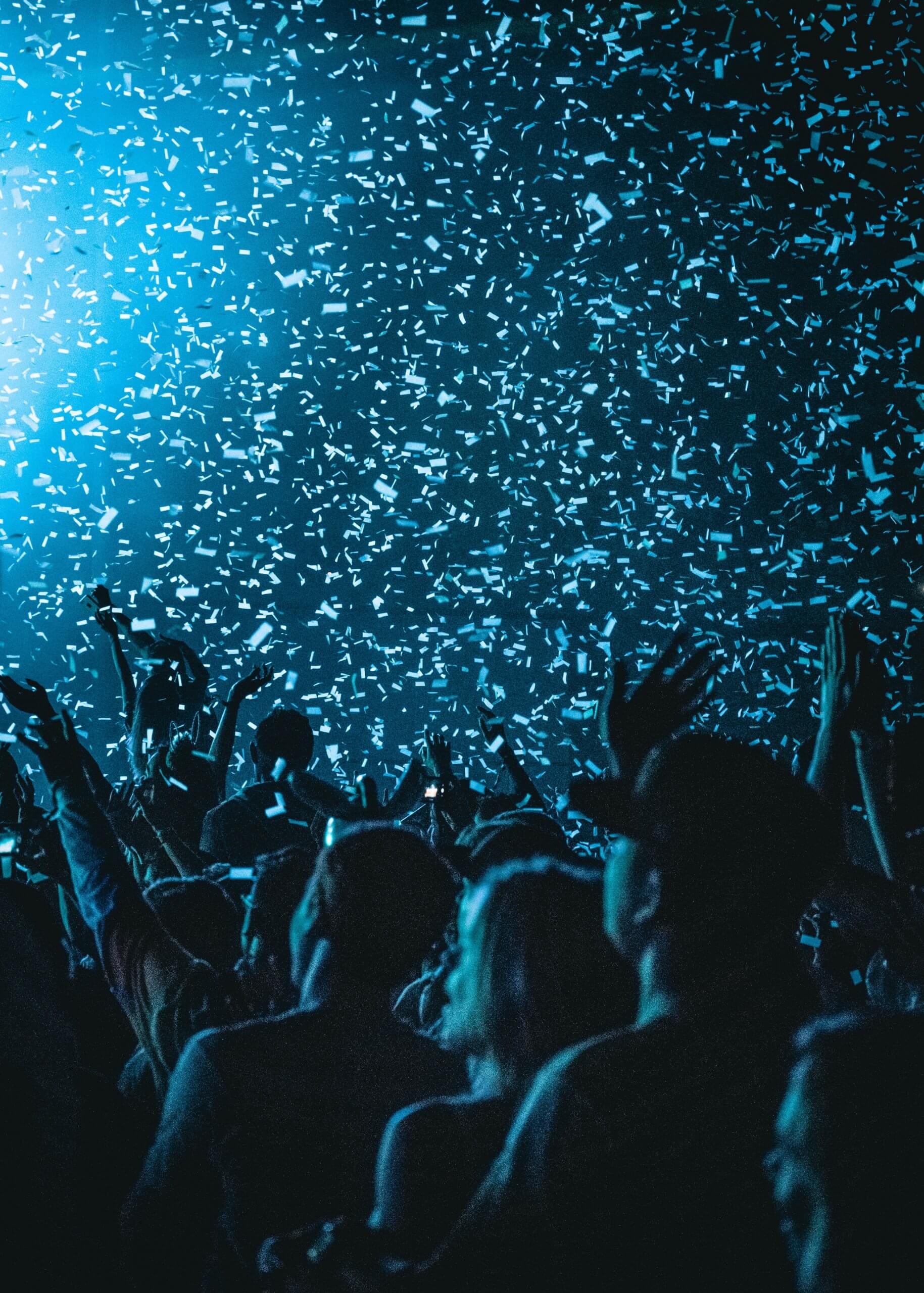 Develop online content that connects with audiences and meets business needs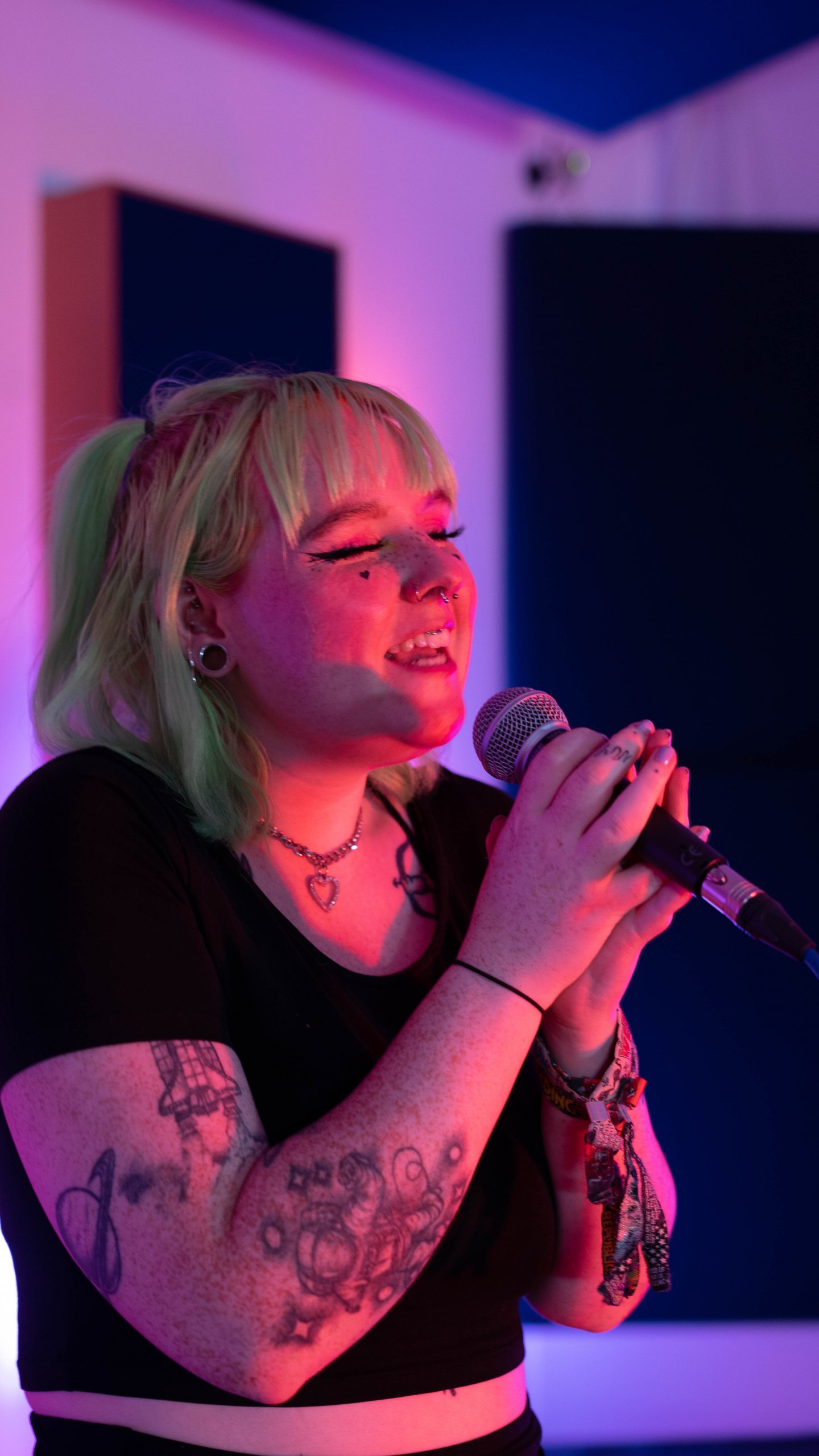 Collaborate on projects to get you industry-ready
Work with our student support team to help you navigate your journey with SAE
Lecturer Spotlight
Meet Dale
Dale Wills trained as a pianist at Chetham's School of Music, St Catherine's College, Oxford, and Guildhall School of Music & Drama. He subsequently worked under legendary Decca recording engineer Derek Morley, assisting on sessions with the LSO and Chorus (Colin Davis), BBC singers, and violinist Maxim Vengerov. He retrained as a Solicitor, and has worked in the Business Affairs departments of Boosey & Hawkes, Warner Music Group, Universal Studios, BBC Digital, and city law firm Olswang.
Your career in Content Creation & Online Marketing
begins now