SAE sat down with Naomi Weaver, an MA/MSc Professional Practice in Creative Media Industries alumni, to talk about her experiences with the course and her final project.
What made you want to do a masters at SAE?
During my time in education, I was very much interested in post-production. This was my passion and what I wanted to pursue. After completing my undergraduate degree, I was very interested in a niche area of film and the course allowed me to study this. I was able to put together my two passions, psychology and film. Also, the course allowed me to continue working full-time and continuing freelance work which was necessary at the time.
Can you talk me through your final project? What inspired it?
For the final project, my focus was on 'How Trauma in Film Affects Audiences From a Psychological Perspective'. A montage of scenes from films of a traumatic nature was chosen and screened to participants of various demographics. 5 participants were asked to be interviewed on camera about their thoughts and feelings towards the montage, whilst the other participants filled out a survey to count towards anecdotal research. After primary and secondary research was conducted, this allowed me to write up a final thesis answering the question.
I was inspired professionally and personally. Throughout my time studying, I had found that a majority of students in my class, and myself were drawn to making projects that were of a sad nature. Whilst thinking about this I also realized a lot of films I was drawn to watching were films that represented hard topics. It then led me to think about how these are fiction films and not documentaries, then wondering how the process works, and how much you can change procedures and events in an appropriate manner. Audience engagement is key, and as filmmakers, we adapt and add more drama to keep the interaction but it is important to know the difference between creating fictional films and factual documentaries.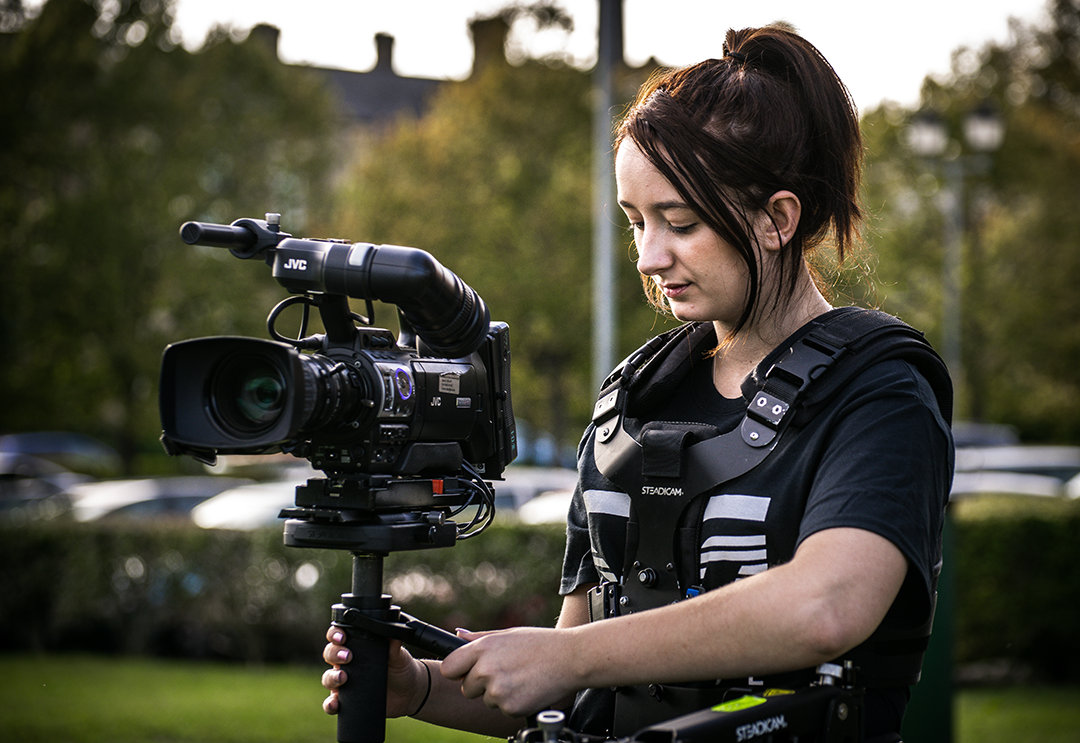 What were the three most rewarding moments you experienced during your masters?
Being able to share the knowledge I have learned with others.
Creating a project I was invested in.
Allowing people to have a different perspective on filmmaking.
How do you think doing a master's degree at SAE will help your future career?
I have always had an interest in teaching, I would really like to see this topic in film curriculums as not only is it important but it is also a different outlook on what you are planning to create. So I believe that this master's will allow me to do this.
I am always looking to gain more industry experience. At the moment I feel like I am in a position to be able to continue working and creating content with audience engagement in mind- for example, being able to create an emotional connection throughout the film with the characters.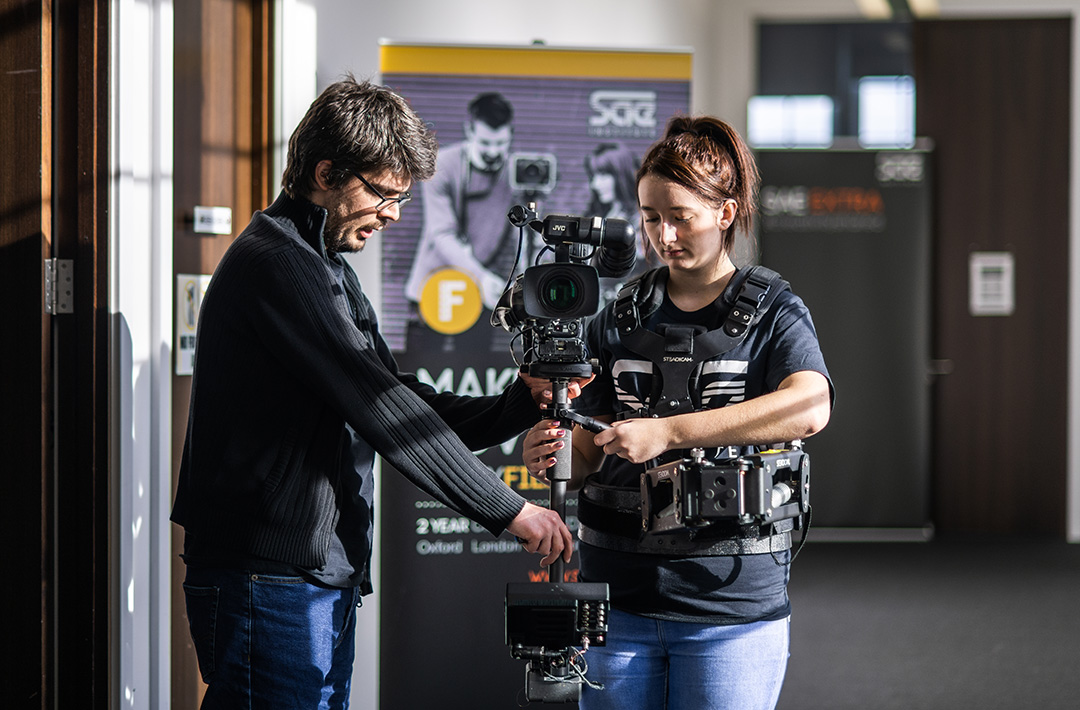 What skills did you learn through your masters at SAE?
My supervisor, Francesco, has a PhD in a similar area. His support and teaching was invaluable. He taught me techniques and methods that I will be able to use throughout my entire career. The MA also went in-depth about professional development and the future of your career which will also be a huge asset to my progression in the industry.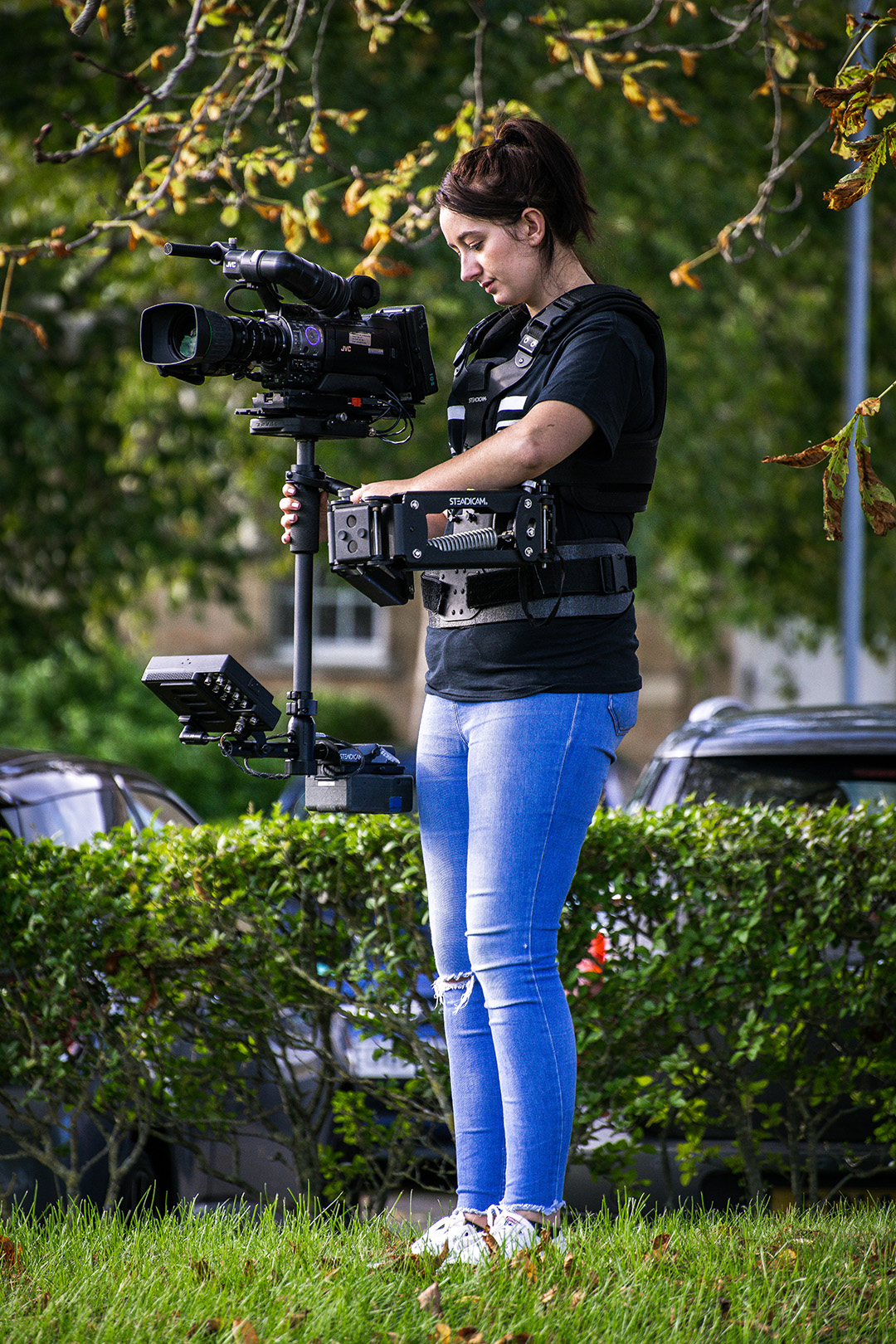 What advice would you give to students for making the most out of their masters at SAE?
Talk to your supervisor as much as you can! Even about topics you already know. Make the most of the access you have to them. Also to interact and take part in webinars and forums that are available, it helps to be able to communicate with other students who are working at the same level as you. J-Store is also a great source that as a student you have free access to, it helped me a lot being able to read through case studies, articles, and previous work.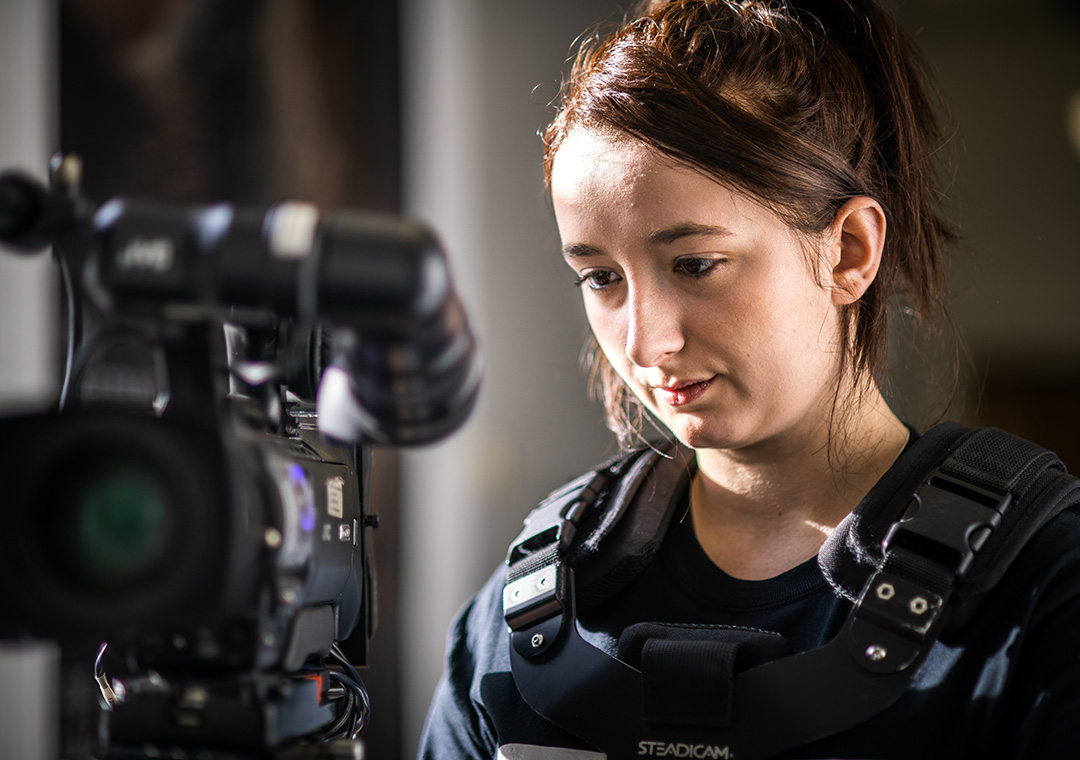 What would you say to someone considering applying to do a masters at SAE?
For an online course, there is a lot of interaction and support provided. It is a great course that lets you have a direct focus, especially in the final project. The course has a great level of communication between students and staff. I personally do not think I would have pursued another postgraduate degree elsewhere as the SAE course met everything I was looking for.
Interested in doing a Master's with SAE? Find out more here!