Grammy award winner SAE alumni and OIKLA endorser, Ricky Damian, spoke to us about how he got his start working with Mark Ronson. Ricky also told us about his passion for hearing loss prevention and how he got involved with OIKLA.
Could you tell us a little about yourself?
My name is Ricky Damian, I'm Grammy-winning Engineer/producer/mixer born in Italy and based in London U.K. I started working in studios at age 15 and moved to London at age 19 to attend SAE. At age 21 I started working for producer Mark Ronson on a variety of projects including the diamond song Uptown Funk, for which I won a Grammy for Record Of The Year in 2016.
On top of the prolific collaboration with Mark Ronson, I engineer/produce/mix for acts such as Sam Smith, Sampha, Yebba, Jorja Smith, Ezra Collective, etc.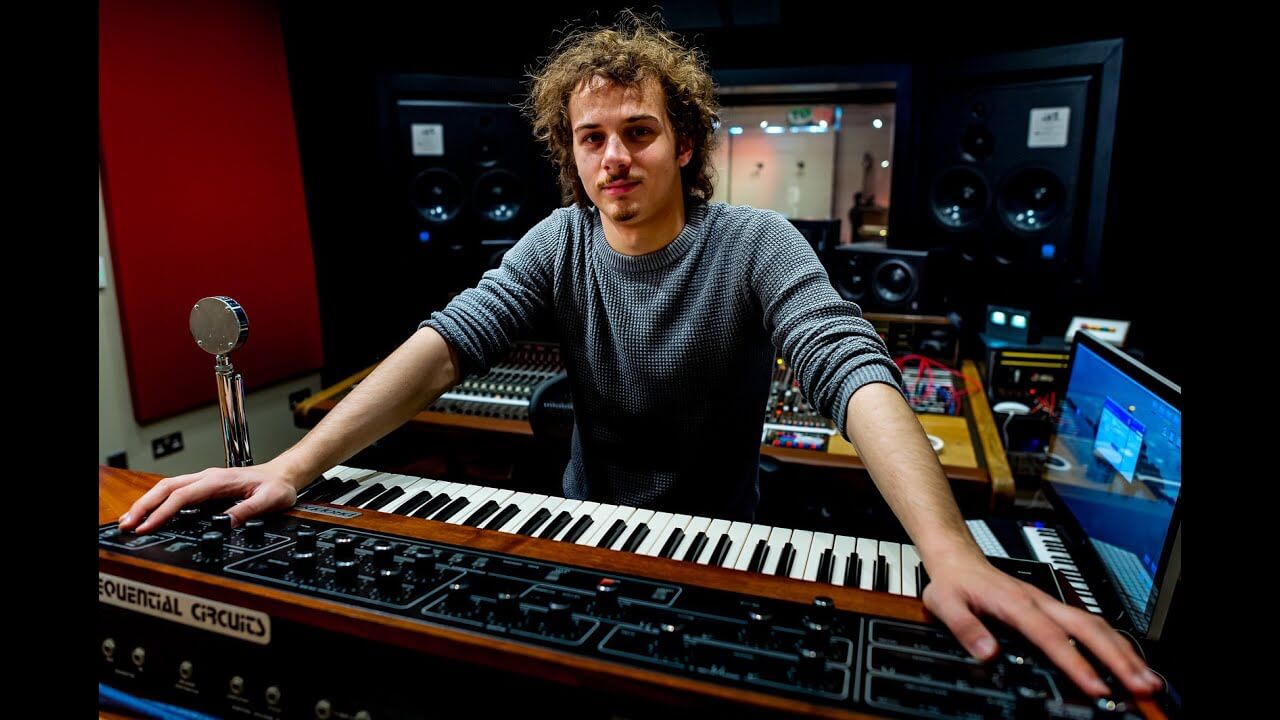 How did you first hear about OIKLA?
I've known Luigi for a long time. We met at SAE and stayed in touch through the years.
What pushed you to become an official endorser of OIKLA?
I always loved Luigi's approach to sound and when he showed me the first instances of development in OIKLA I was interested in his work. The ideas and solutions OIKLA is bringing to the table are incredibly smart and I felt like supporting them from the get-go.
What sparked your interest in hearing loss prevention?
I've always had a lot of sensibility for this topic. Working in studios for over 10 years I'm very aware of the danger of loud noise exposure which can lead to hearing loss and we need more education in this field, especially for the young generations.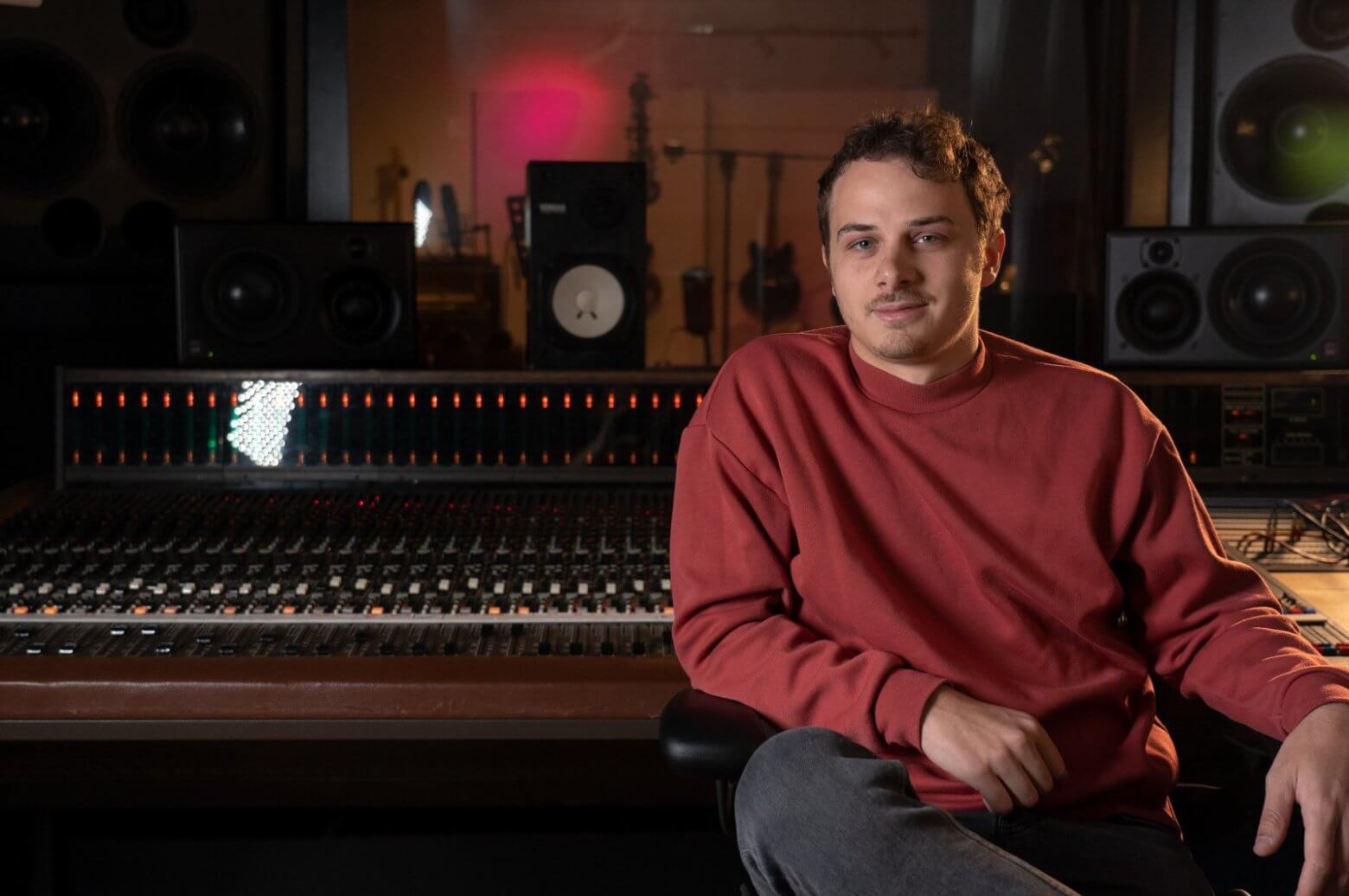 How did SAE prepare you for starting your career?
SAE gave me great theoretical knowledge and thanks to its facilities it allowed me to develop my practical skills and be in a safe environment where I could make mistakes without consequences. Trial and error is a privilege in this industry.

What made you decide to pursue a degree in audio production?
After working in studios for a few years I decided I wanted to specialise and master my crafts by moving to London and attending a school like SAE which could give me the right resources

What made you choose SAE?
Mainly the fact that the studio facilities were very big and comprehensive and they were open 24-7 which I think is key to becoming a great engineer/producer

What did you enjoy most about your degree and time at SAE?
Being able to experiment on all flavours of mixing desks. From neve to SSL, I loved to use the studios as much as possible on a variety of projects.

What would you say to someone considering applying to SAE?
Make sure you make the most of it, live in the studios, and put all your time into it but also don't forget that a school only prepares you to a certain extent. No school can teach the real skills for this job which ultimately are how to deal with people, how to be the right person in the right room, and many other psychological and technical skills that can be only developed through experience.