JOIN OUR CERTIFICATE COURSES STARTING IN MAY
SAE Amsterdam is the perfect place to take your education to the next level. Don't miss out on this exciting opportunity – enrol in our certificate courses starting in May in Electronic Music Production, Video Production, and Music Business and take the first step towards your future success!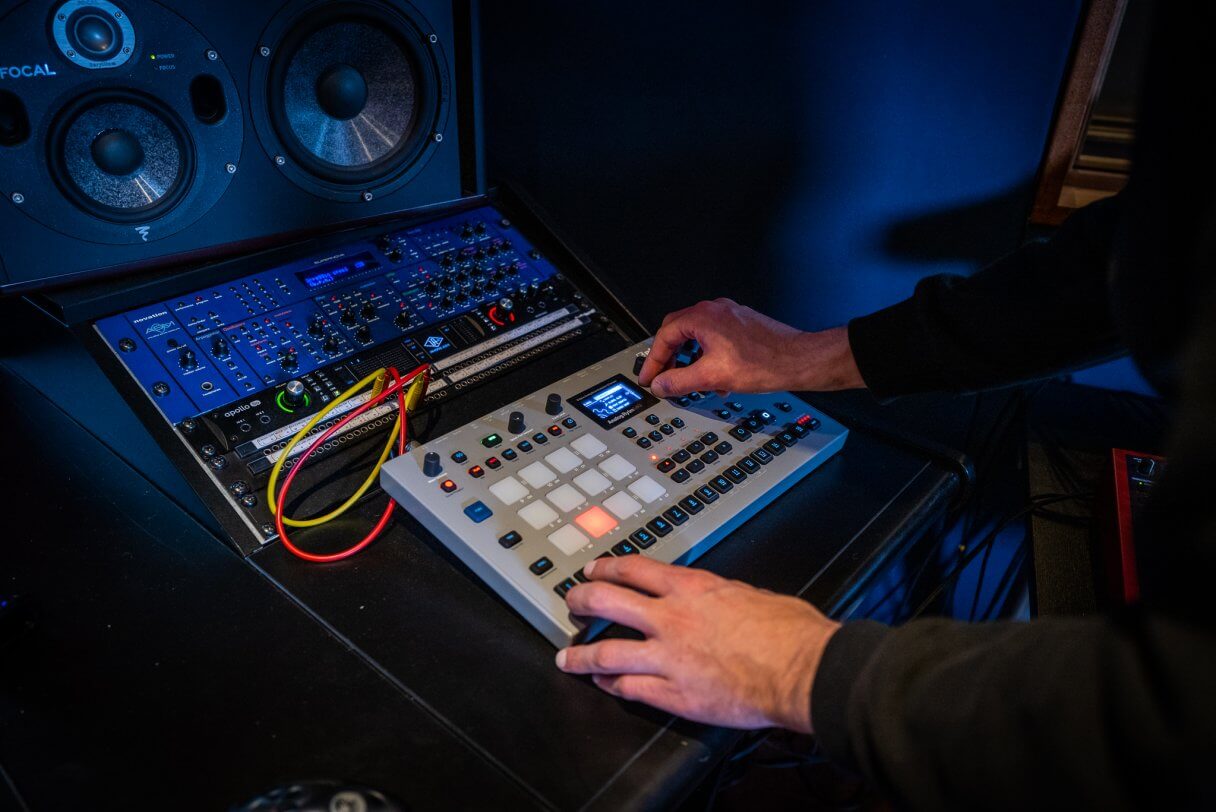 Upcoming Events
There's always something exciting happening at SAE. Check out what's on below and book a place on one of our free events.
SAE Student and Alumni Awards 2023
The SAE Awards is the competition for creative media organised annually by SAE Institute.
⚡ Show us your best work and win for yourself and your campus! The SAE Awards have established themselves as a springboard for participants, helping them succeed professionally. Submit your best project and take home one of the coveted trophies!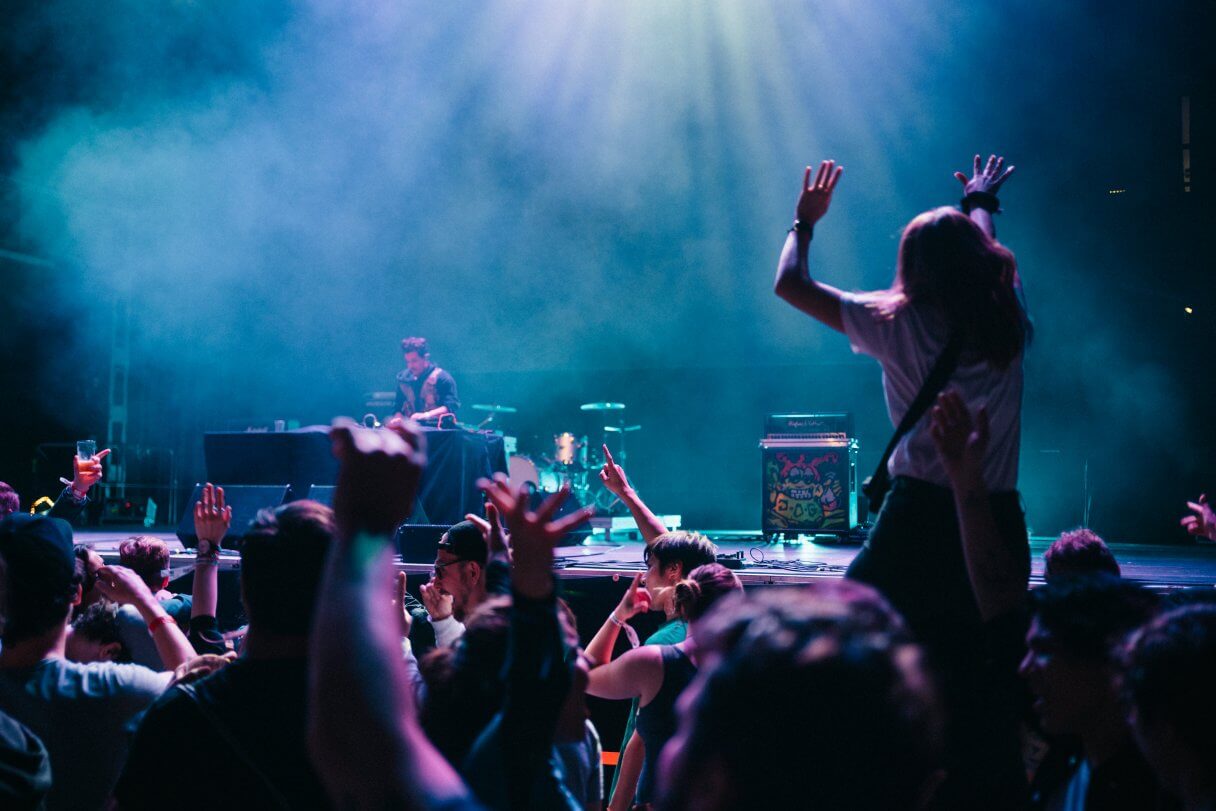 Be immersed in a thriving creative community
Read about all the exciting things that happen at SAE or meet with us in person at an event near you.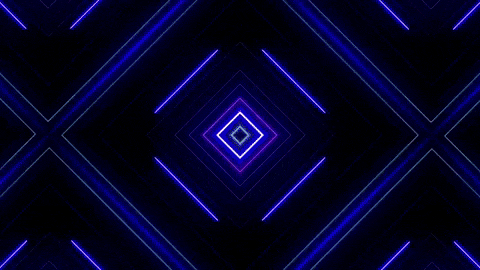 Kickstart your creative career
Two-year Degrees in Audio, Film, Game Art & Animation, Music Business. Enquire now, and our friendly team will be in touch soon.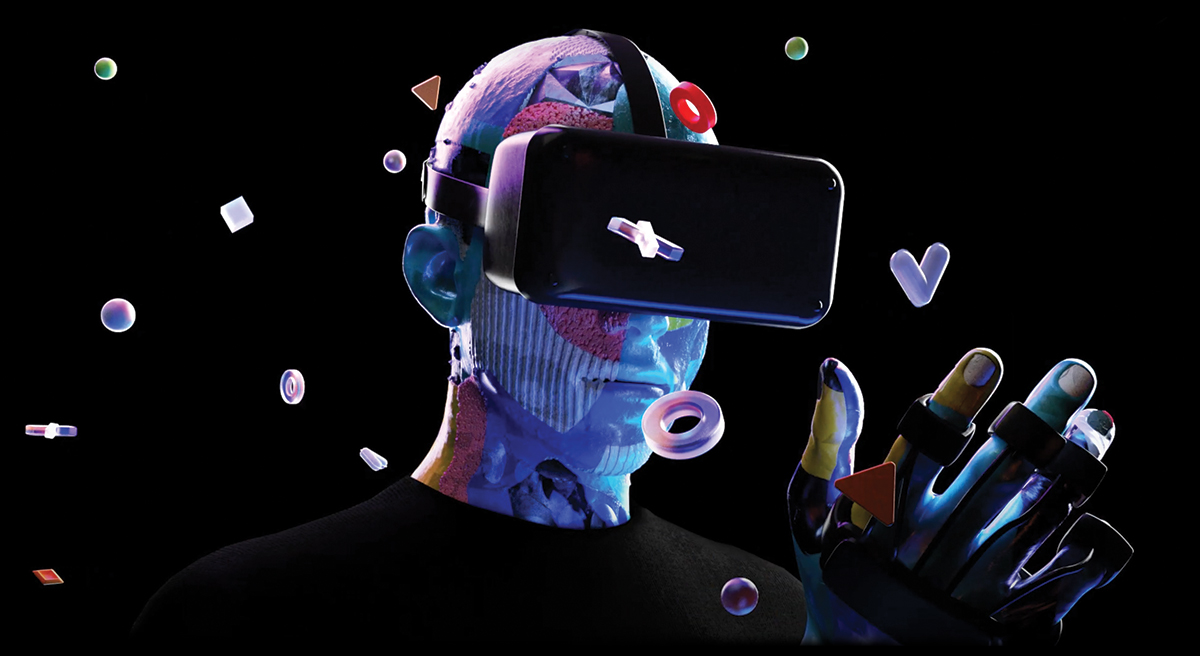 Specialists
in Professional Media
Education
50+ Campuses globally,
1 local to you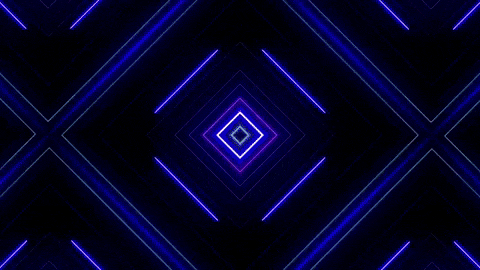 YOUR CREATIVE
FUTURE BEGINS NOW