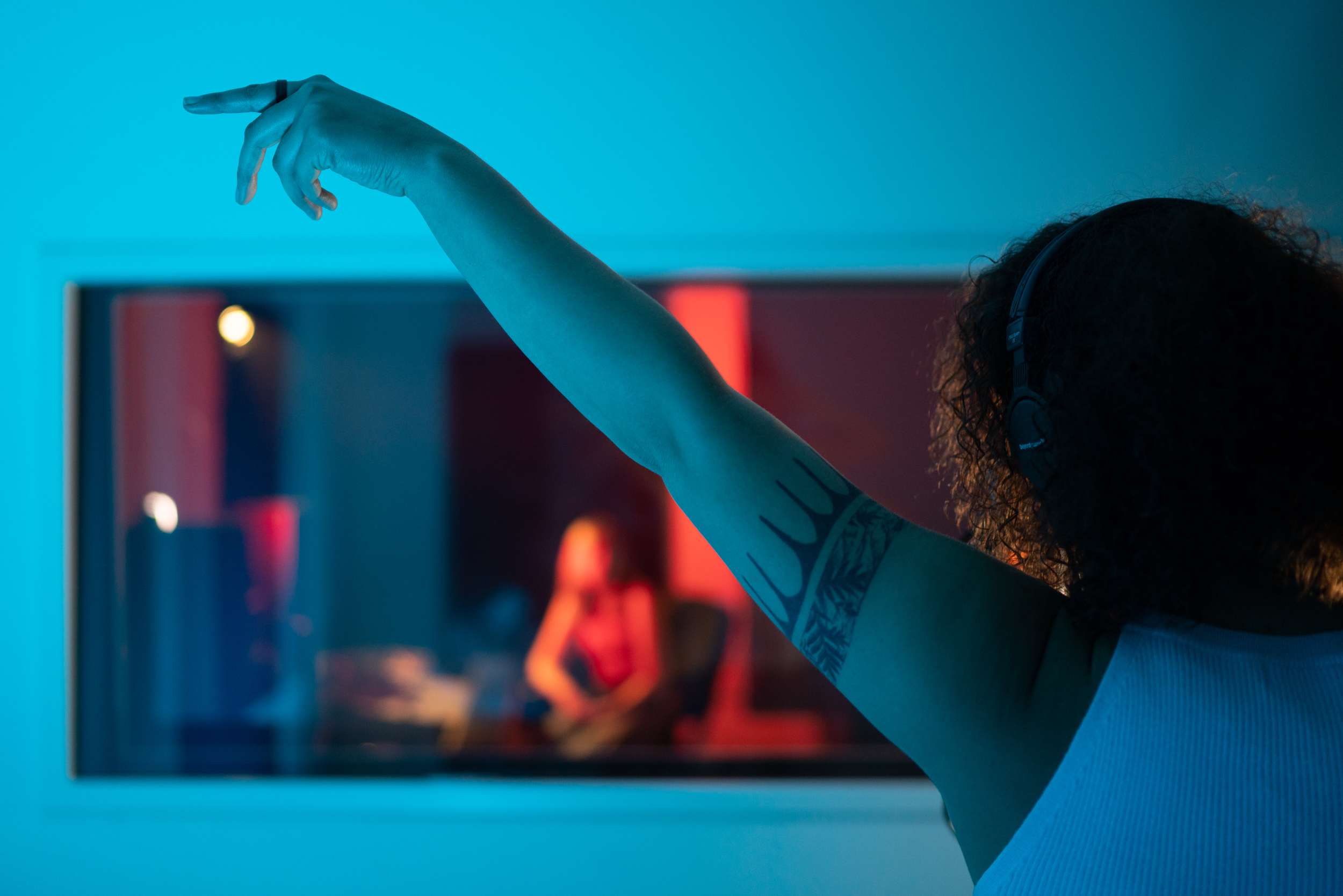 In addition to the support and guidance of the Student Experience team, SAE students have access to the online mental health and wellbeing platform, Togetherall.

Togetherall is an anonymized 24/7 online global community where students can receive peer support and guidance, moderated by trained mental health professionals, as well as access a wide range of self-resilience building courses.

Students can access the service whenever they are struggling to sleep, feeling low, stressed or unable to cope. Most members report feeling better and more able to cope with their workloads as a result of using the service and nearly 90% use Togetherall outside of 9.00 - 5.00 pm.

Students can access Togetherall by signing up on www.togetherall.com under 'Register' with their SAE issued email address (ending in saeinstitute.edu).

For more information about the ways in which SAE Institute can assist you if you are having difficulties relating to your mental health or wellbeing, speak to your campus Student Experience Officer(s).

Please note that the mental health support services we provide should not be a substitute for seeking professional medical advice. If you are in immediate danger please contact 999 - the UK emergency services. If you feel you need to speak to a medical professional then notify a member of the Student Experience Team as soon as possible and we will help you find the appropriate medical help.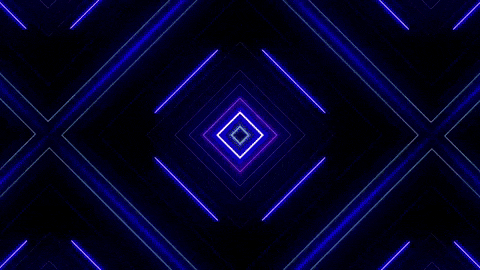 QUESTIONS OR CONCERNS
Access Togetherall and sign up with your SAE issued email address.