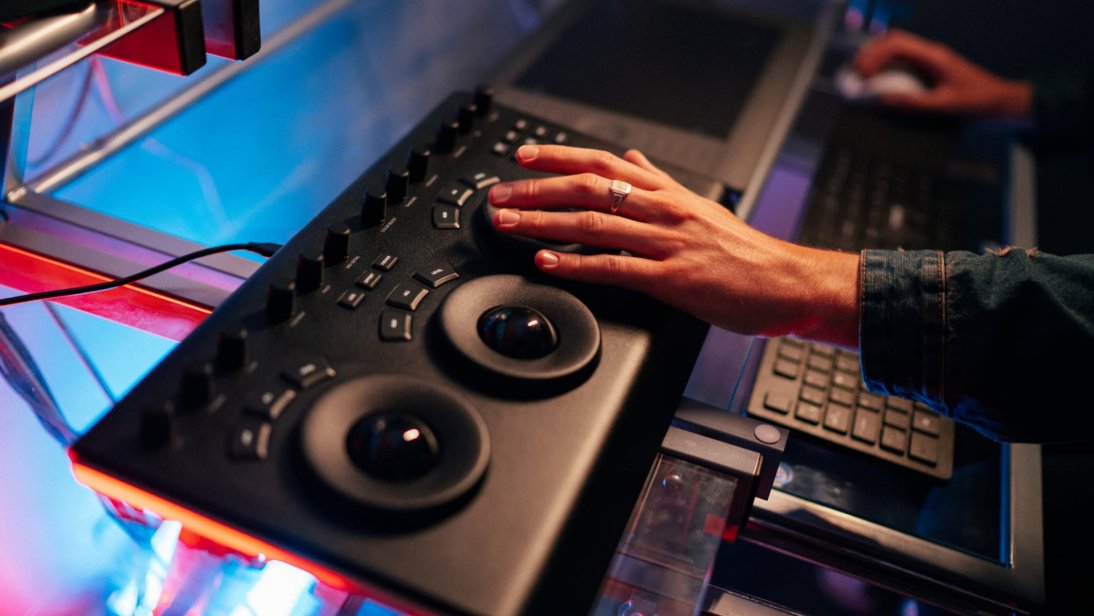 Earn some money
The student ambassadors programme supports SAE UK in its student recruitment and widening participation activities, whilst providing ambassadors with an opportunity to develop key skills and earn some money.
Real work experience
Our student ambassadors help with Open Events, attend higher education fairs such as UCAS and also assist the recruitment team with local school partners.
Tell your story
The role of the student ambassador is to provide to prospective students an authentic idea of what life is like at SAE. Hearing about your journey into higher education can assist the next generation of SAE student to join us.
WHY SHOULD YOU BECOME A STUDENT AMBASSADOR FOR SAE UK?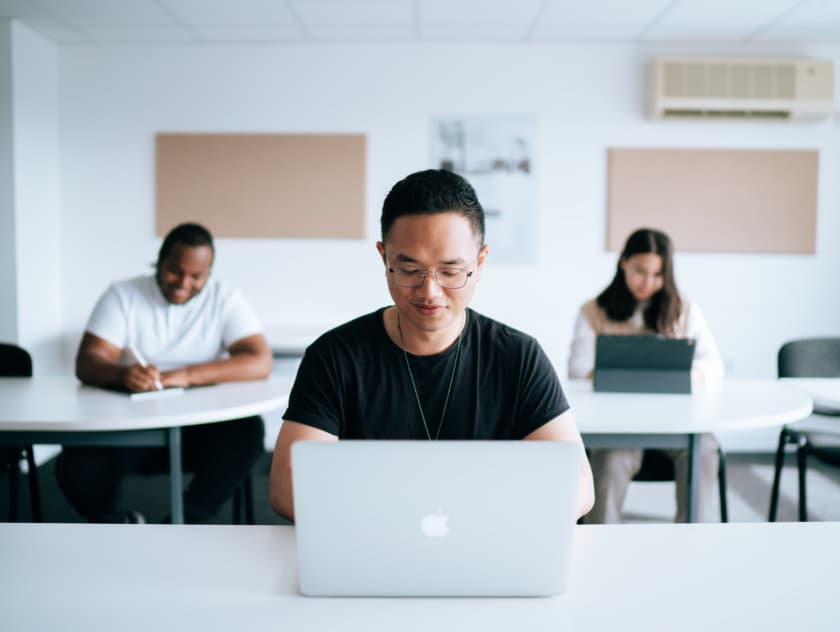 Develop essential skills for both academic life and employment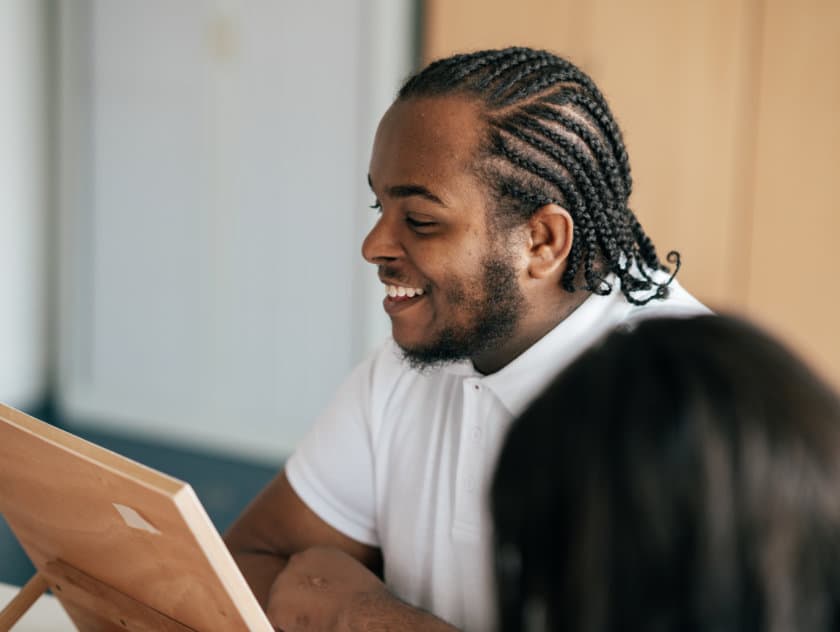 Inspire future students to join the SAE community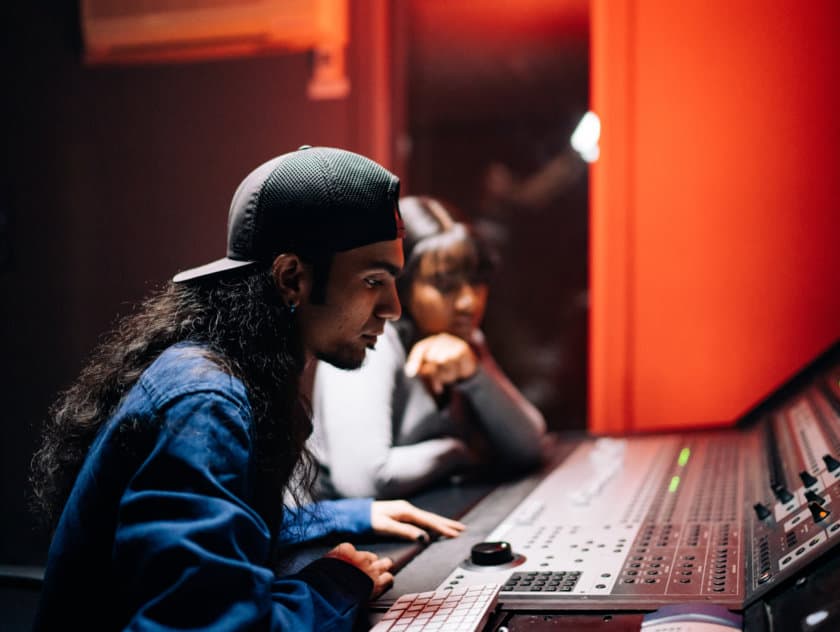 Share your experiences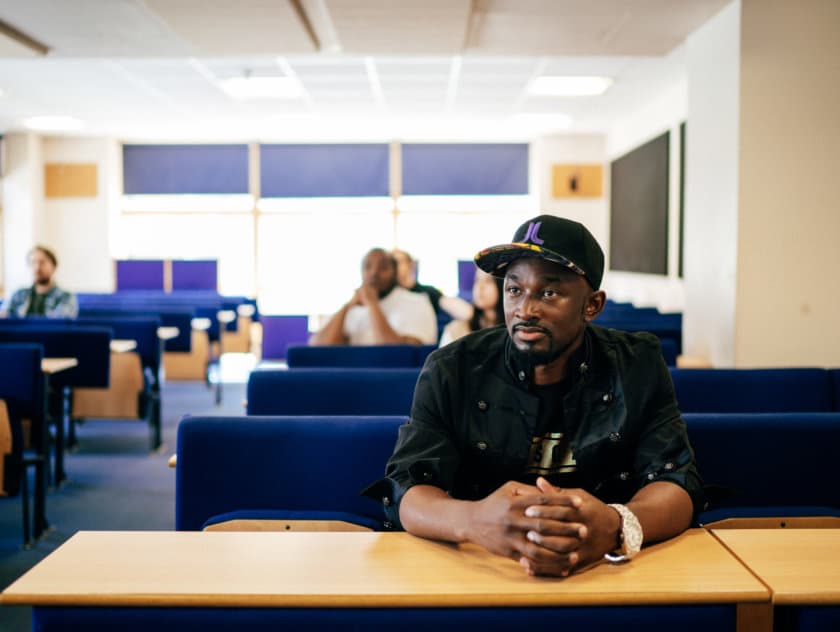 Enhance your student experience and make friends with other ambassadors across the country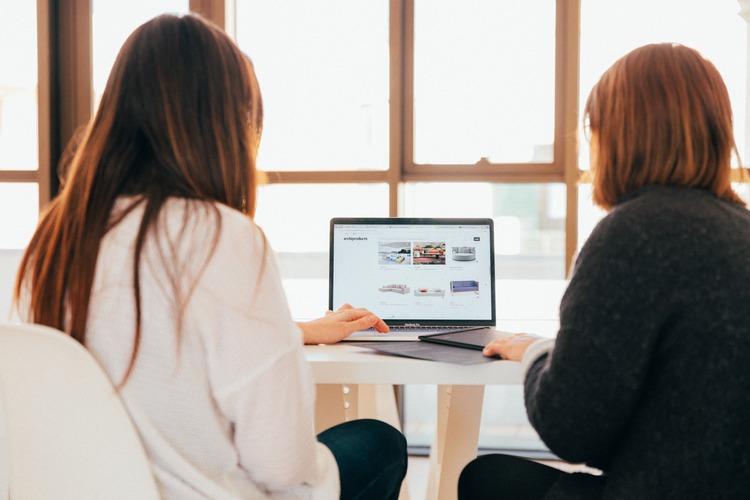 Enhance your CV with new skills learnt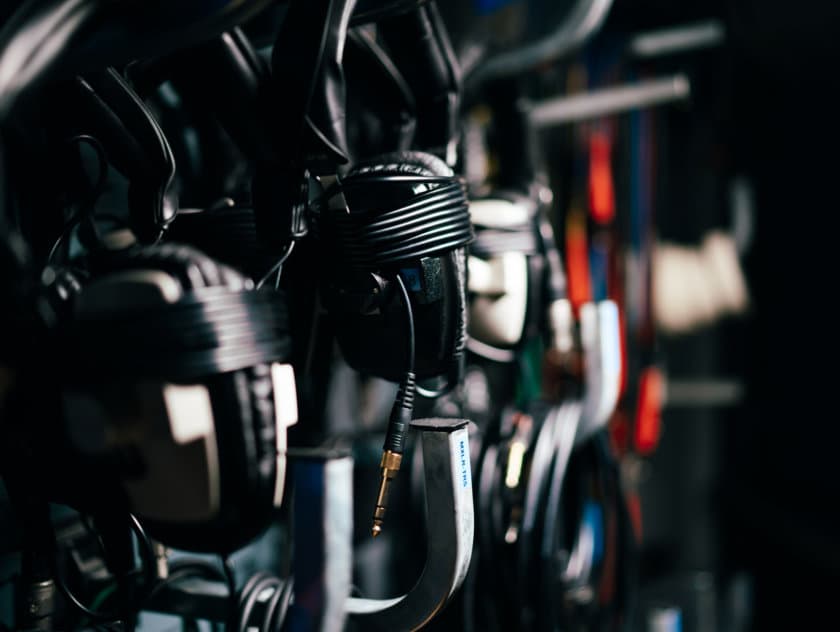 Receive payment for the work you do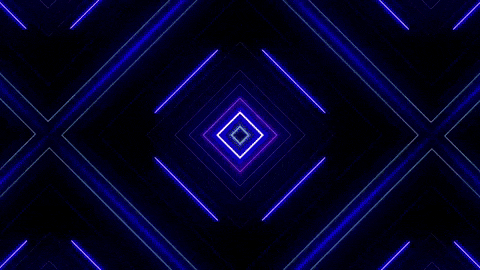 BECOME AN AMBASSADOR TODAY
As a campus ambassador you would be invited to work at events that take place within your campus such as Open Events and also the Higher Education fairs that take place in the local area. You would primarily be involved with work with the campus you are a member of.

Applications are currently open to apply for the SAE Student Ambassador programme. If you would like to be considered please complete the following form. Please note: you must apply via the form to be considered for an ambassador role.