2022/2023 International Tuition Fees
£13,000 per year (self-funded)
(Student visa required)
£13,000 per year (self-funded)
(Student visa required)
£13,000 per year (self-funded)
(Student visa required)
£11,500 per year (self-funded)
(Student visa required)
Other fees to consider when applying
You might need to pay a healthcare surcharge (called the 'immigration health surcharge' or IHS) as part of your immigration application.
Whether you need to pay depends on the immigration status you're applying for.
For more info please click here to go to gov.uk website.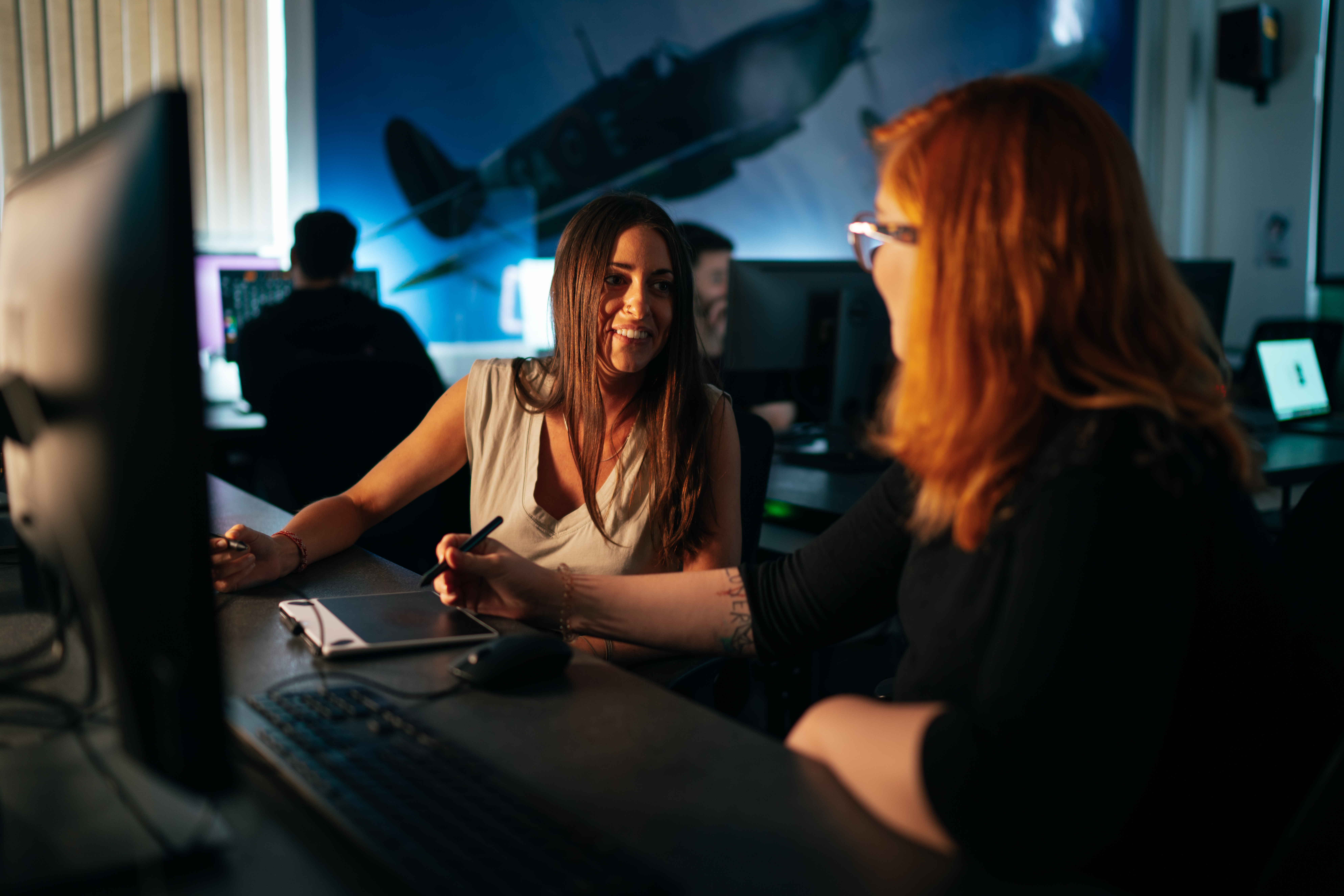 Student Visa
Most international students need to apply for a student visa to study in the UK. You can find out whether you need a visa by clicking here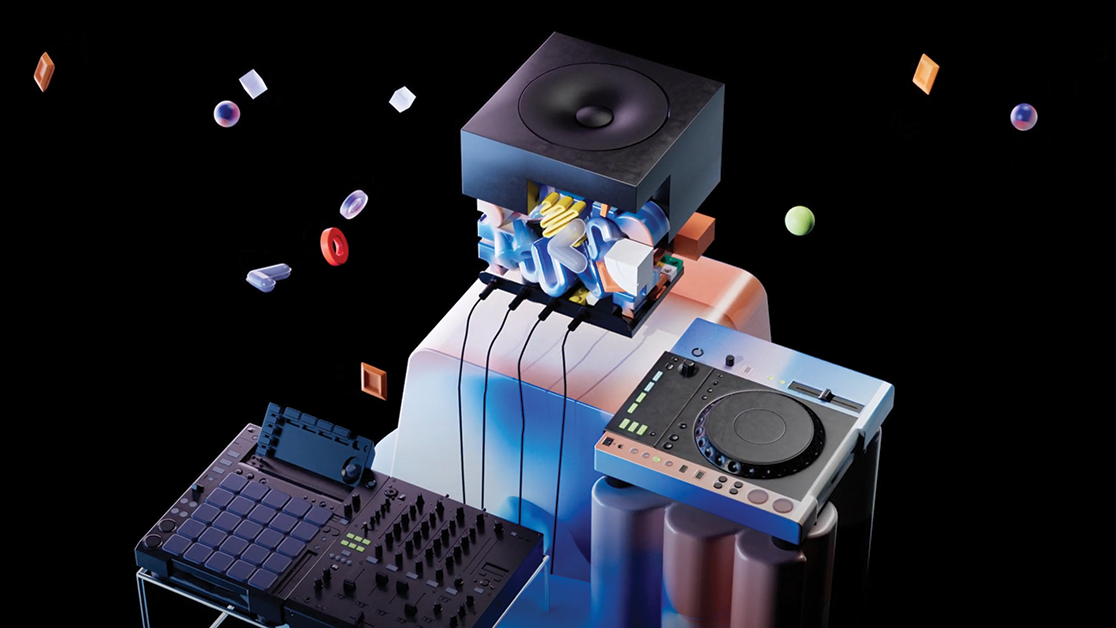 SPEAK TO OUR ADMISSIONS TEAM
Our friendly Admissions Team will help you every step of the way. Reach out now and let's kickstart your dream degree at SAE.