A busy cosmopolitan campus situated in East London between Hackney and Shoreditch.
You'll never be bored in London: from grabbing coffee in a hipster café with your friends, to enjoying your favourite artists as they play in some of the quirkiest venues in the city, there's always something to do. London has over 100 cinemas where you can enjoy the latest blockbusters and indie films, and over 170 museums where you can take inspiration for your next script or video game concept.
You'll find...
Games Programming Studios
Bankstock Studios
Bankstock Studios are packed with amazing equipment and incredible facilities to help you engineer your success as an artist and are just a short and picturesque canal walk away from the main SAE London campus building, SAE London House - where you will find one of the UK's largest dedicated foley rooms for student use.
You'll find...
SSL G+ 4000 Studio + Live Room
Neve VR Legend Studio + Live Room
Neve Custom 75 Studio + Live Room
SSL AWS 900 Studio + Live Room
Meet Operations Manager Richard Peirson
Richard joined SAE as Campus Manager for SAE Oxford in October 2017 following a lengthy career in Further Education teaching and leading a variety of Curriculum Areas for one of the largest providers in the South of England and became UK Operations Manager in February 2021 following a successful interim period in the role.
Richard is driven by providing all students with an excellent experience, and in particular thrives on seeing the progress previous and current students make through their education and into the industry to have successful careers.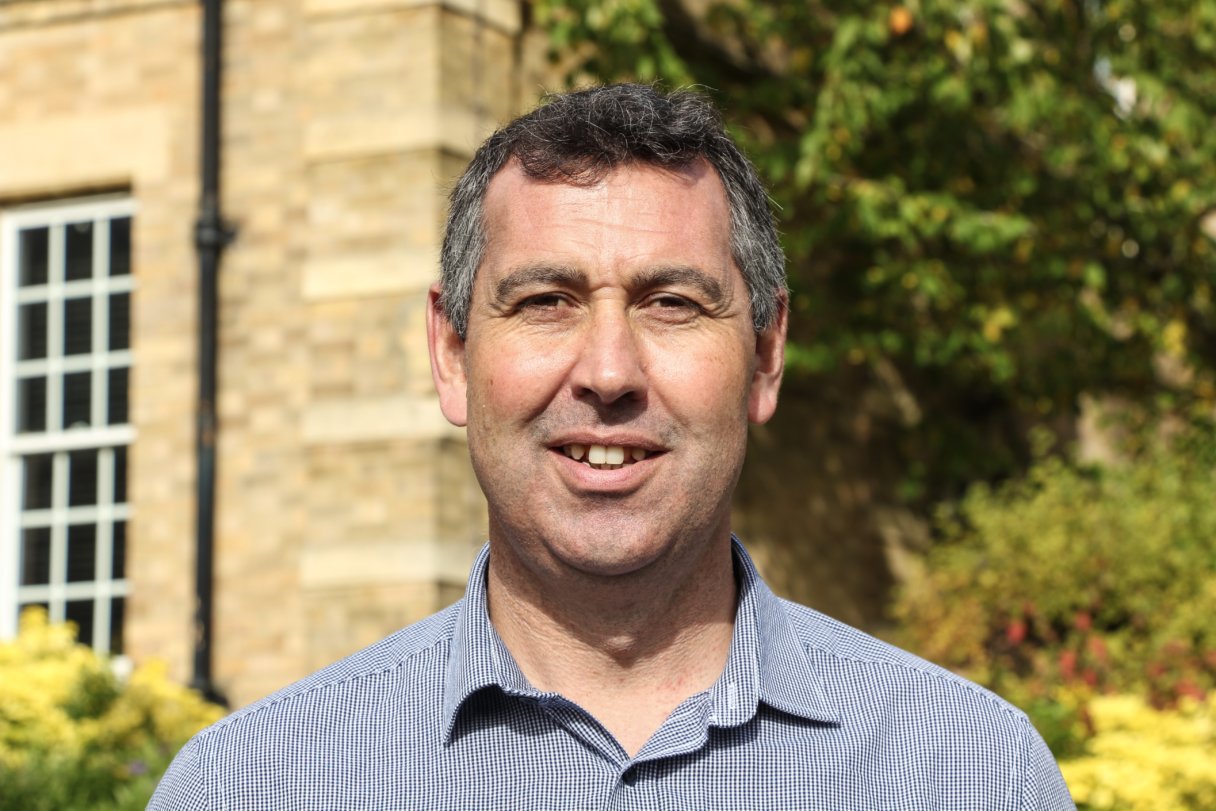 News & Insights from SAE London