HOW TO APPLY - INTERNATIONAL
Choosing to study outside of your home country is an exciting prospect and a big decision! We want to help you make the right choices. Our online application form will guide you through the process and our friendly admissions and student recruitment are on hand to help every step of the way.
Apply direct
International applicants are invited to submit their applications directly to SAE Institute.
Here for you
Once you have submitted your application, an SAE International Student Recruitment Officer will be in contact to guide you through the next stages.
International admissions process
1. Check the entry criteria for your course
2. Come to an open event. If you can't make it in person, take a 360 tour of our state-of-the-art facilities
3. Research your chosen city
4. Submit your application form together with your supporting documents. This includes proof of English proficiency
5. Participate in a Zoom interview with an SAE Admissions Officer
6. Accept offer, upload requested compliance documents and pay relevant tuition fees
7. Receive your CAS number and start your visa application
8. Start packing and collecting the necessary documentation for your visit to the UK
9. Start studying at SAE
Once you've accepted your offer, met all compliance requirements and paid relevant tuition fees, you'll receive a Confirmation of Acceptance for Studies (CAS) number so you can start your student visa application.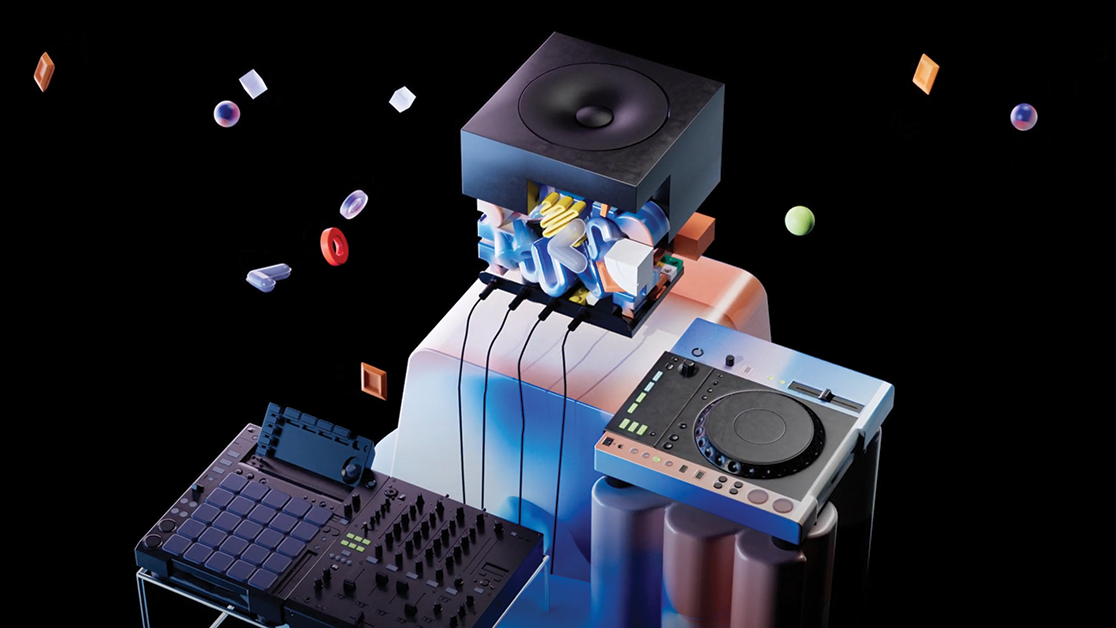 SPEAK TO OUR ADMISSIONS TEAM
Our friendly Admissions Team will help you every step of the way. Reach out now and let's kickstart your dream degree at SAE.