Industry Partners
Our industry links are at the heart of what we do, they inform the content of our courses and help to ensure our students gain the real-world, practical skills that employers want.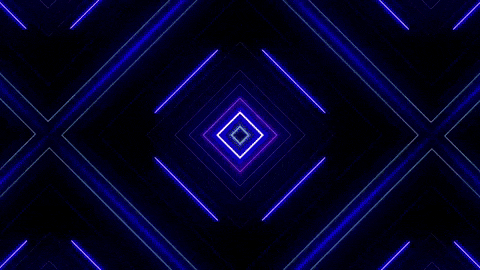 CREATIVE INDUSTRY STUDENT MENTORING
SAE is committed to supporting our students and ensuring that they are fully equipped to enter the competitive creative industries. One of the many ways we seek to achieve this is through harnessing the skills of industry professionals to offer a range of support to our student community.