Open Events
SAE Open Events are a great opportunity to see our world-class facilities.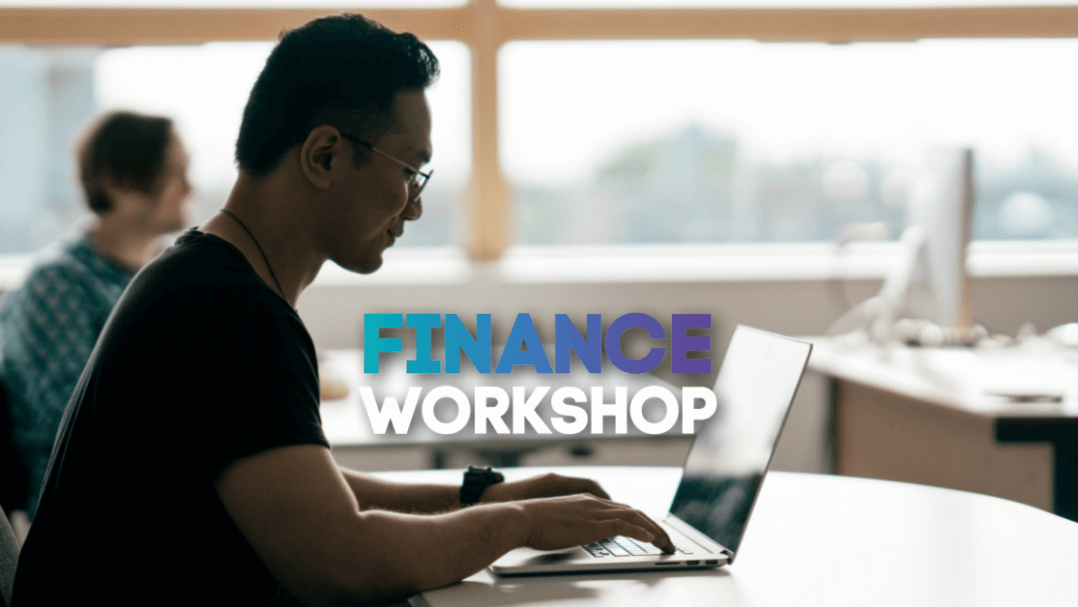 What's on
February Finance Workshop
Finance Workshop
Getting ready to start your higher education studies in 2022? Then student finance and your application will be on your mind!
This event will be an opportunity to have a guided walk through the SAAS/ SLC funding application form.