SAE Futures
Join us for a series of online events featuring our incredibly talented SAE Alumni as they share their experience and advice on a diverse range of topics that will help support students and recent graduates to navigate their next steps in their creative futures.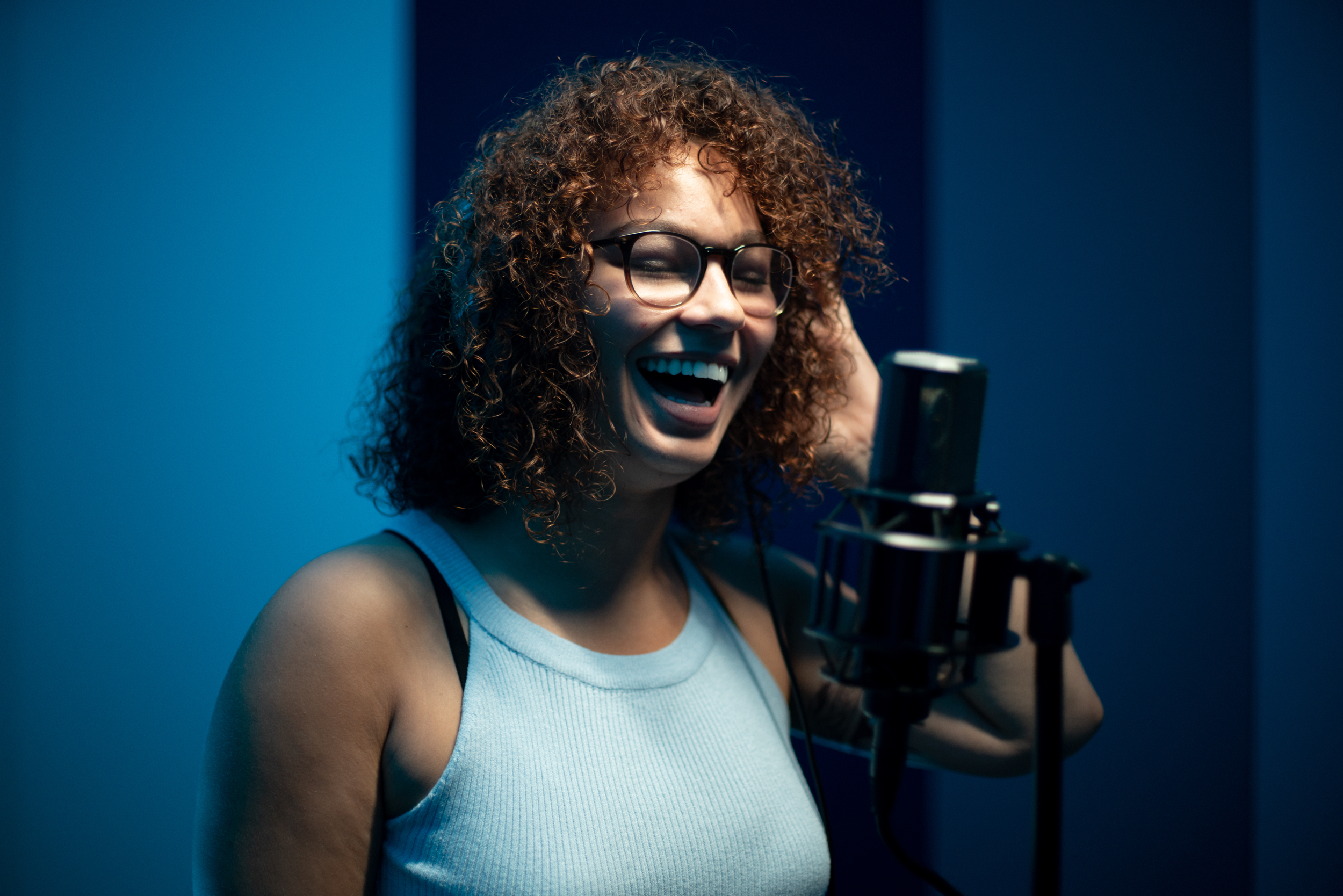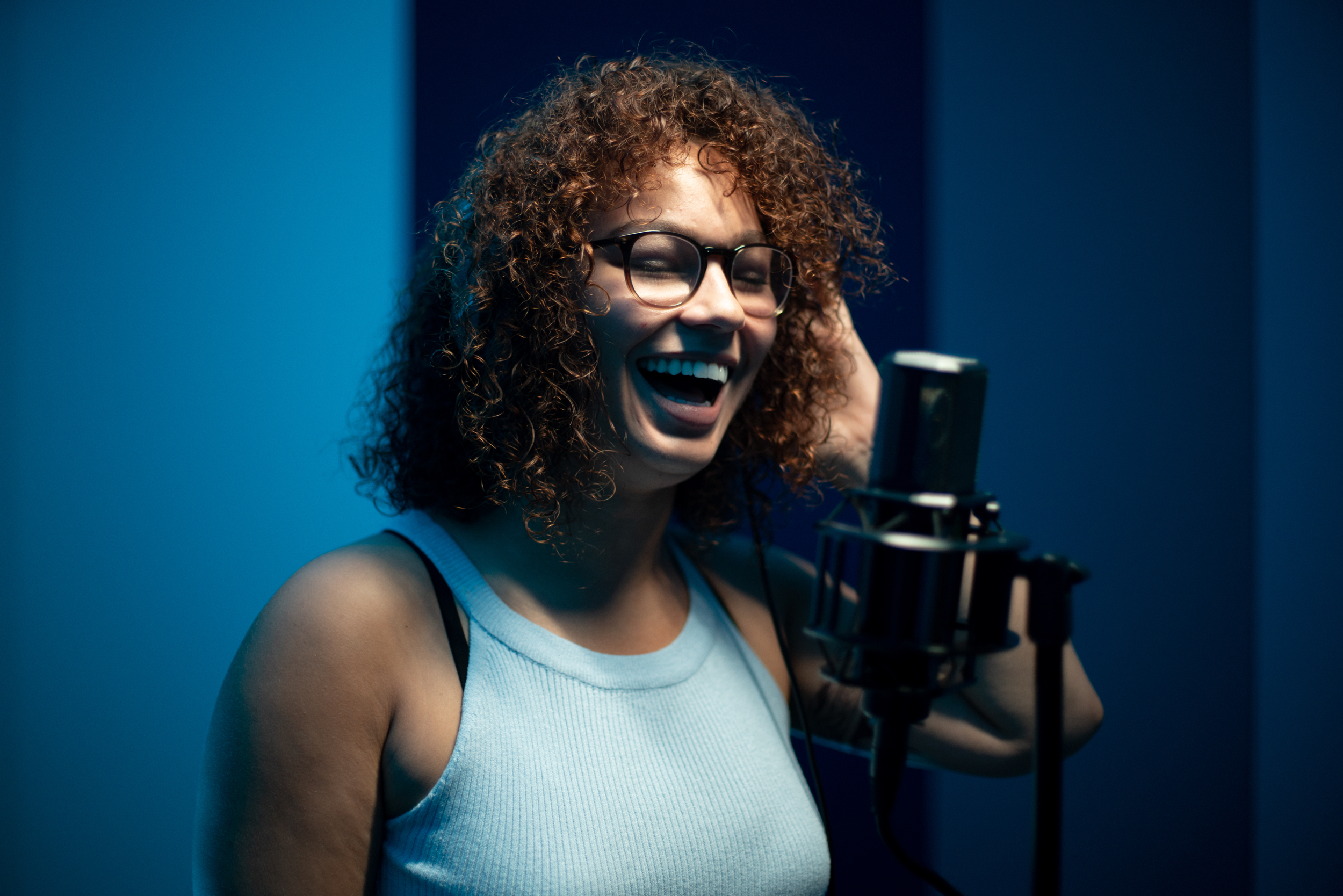 Previous SAE Futures Talks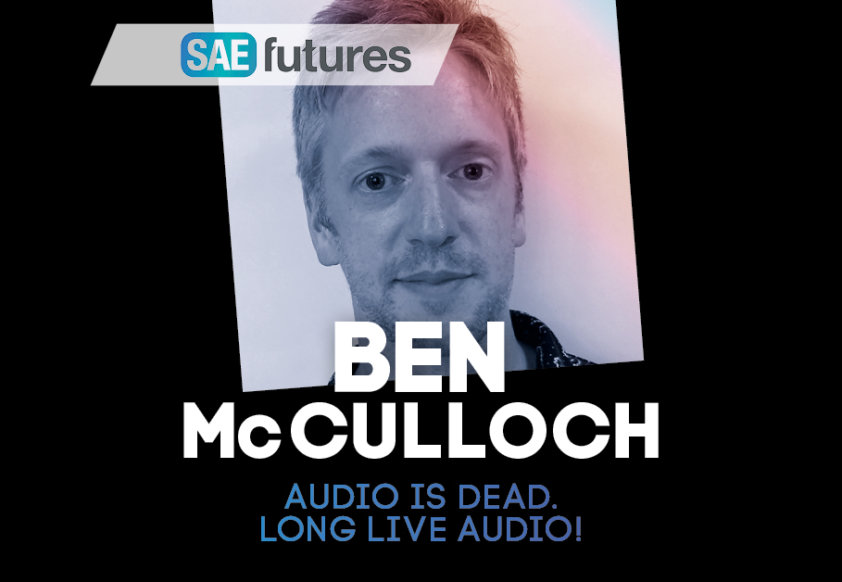 SAE Futures: Ben McCulloch
Audio is dead. Long live audio! Hear from SAE Glasgow Alum, Ben McCulloch as he talks about the advancement of technology in the audio world.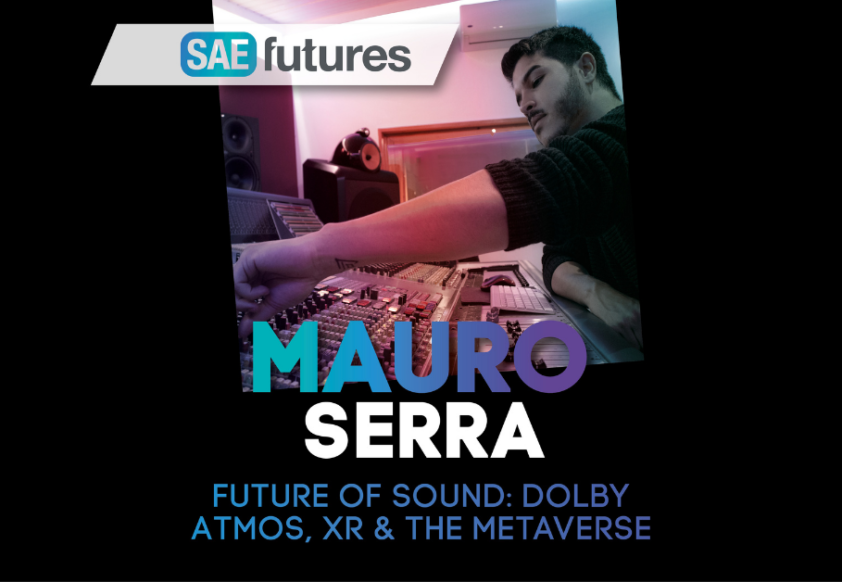 SAE Futures: Mauro Serra
Future of Sound. Hear from SAE Glasgow Alum, Mauro Serra as he details out the future of the sound with Dolby Atmos, XR and the Metaverse.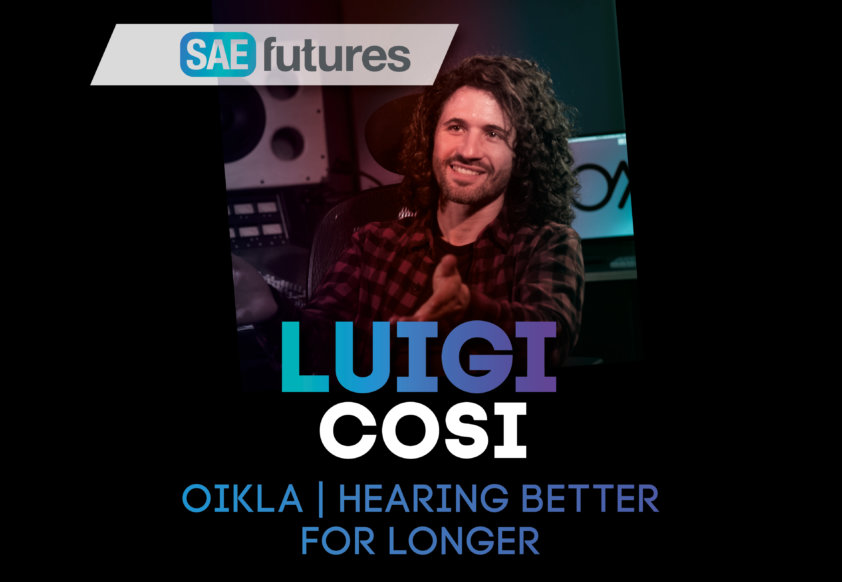 SAE Futures: Luigi Cosi
OIKLA | Hearing better for longer Hear from SAE London Alum, Luigi Cosi as he discusses his start up company OIKLA, and how they are revolutionising sound, to make your hearing better for longer!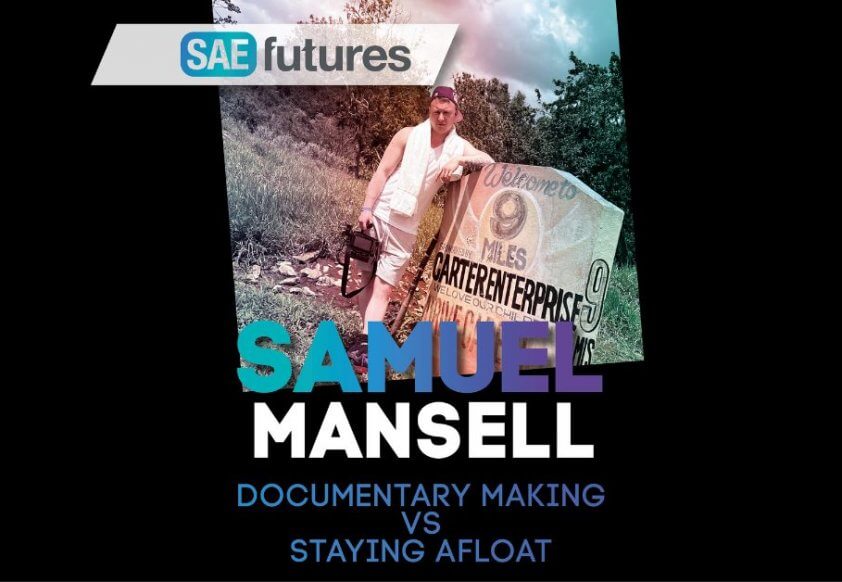 SAE Futures: Samuel Mansell
Documentary filmmaking vs staying afloat Find out how Film Alumni, Samuel Mansell, went from studying film during the pandemic and how he went on to being an independent filmmaker.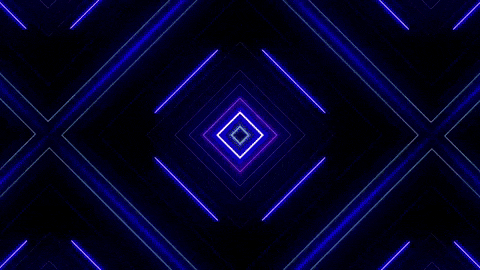 Want to take part in SAE Futures?
Are you interested in offering your expert knowledge as an SAE Alumni? Fill in the form and we will be in touch about availability for the series.