Liverpool
Accommodation
Internationally known for music and recognised by Guinness World Records as the World Capital City of Pop, Liverpool is a thriving city full of opportunities and life. We have done some searching and found a place where you can start your journey to finding a new home in Liverpool!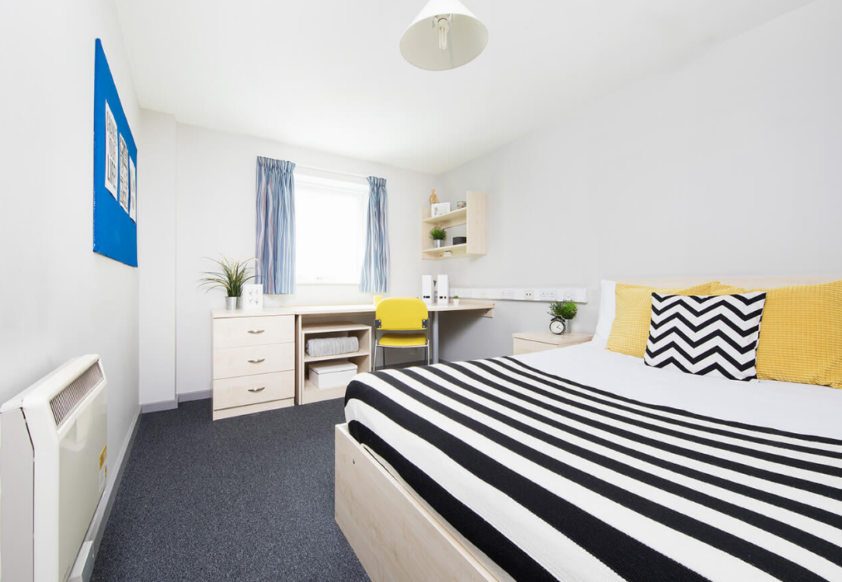 Unite Students
Unite Students look forward to welcoming to you to your Unite Students accommodation soon!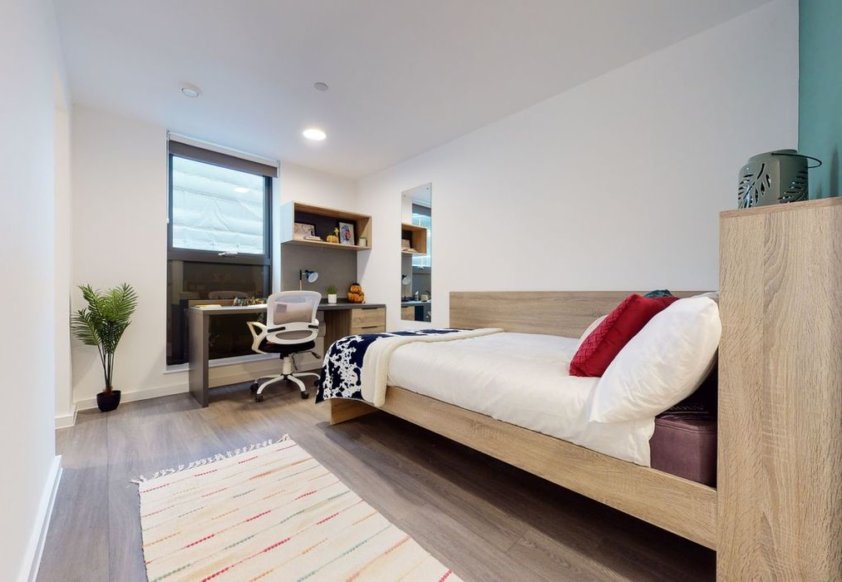 Student.com is the world's leading marketplace for international student housing, helping students find their perfect home away from home. Student.com has been ten years in the making and our international team has already helped thousands of students find their home.
Further Information
Check out our further information and tips for finding your new Liverpool home below.
SpareRoom, Rightmove and StuRents are great places to begin your house hunt and get a feel for what's available. SAE also has its own Facebook group page, designed to help students connect with potential flatmates.
Alternatively, you can also contact lettings agents directly. To help you, we've put a list together of agents in Liverpool.
NB: This isn't a full list of Liverpool agencies, just some who specialise in student lettings.