Richard Peirson
Operations Manager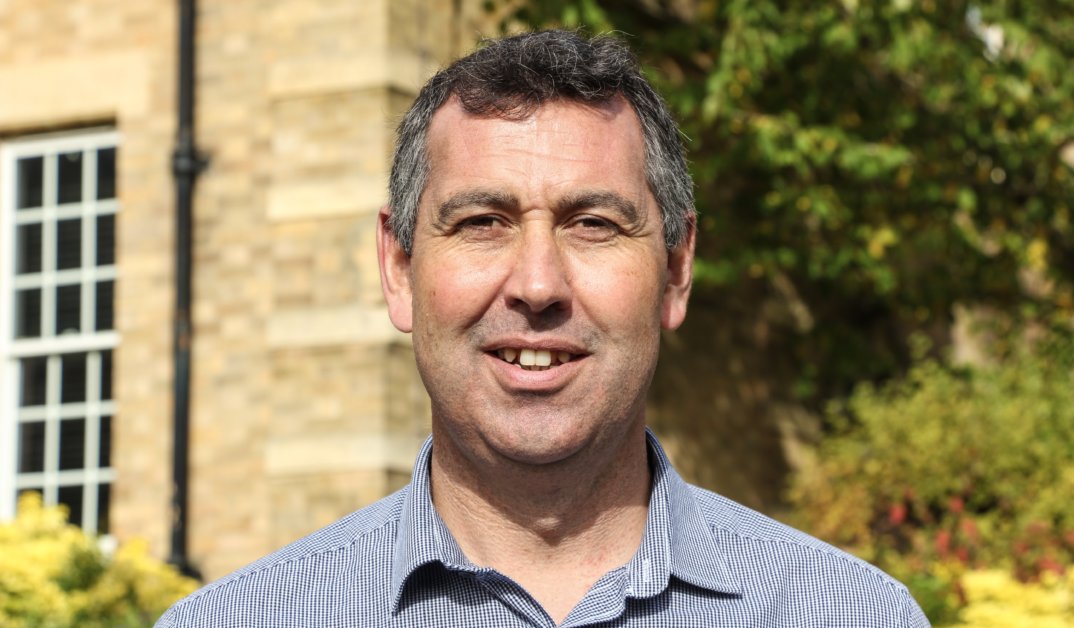 Bio
Richard Peirson joined SAE as Campus Manager for SAE Oxford in October 2017 following a lengthy career in Further Education teaching and leading a variety of Curriculum Areas for one of the largest providers in the South of England.
Richard became UK Operations Manager in February 2021 following a successful interim period in the role.
Richard is driven by providing all students with an excellent experience, and in particular thrives on seeing the progress previous and current students make through their education and into the industry to have successful careers.