Dale Wills
Music Business & Content Creation Lecturer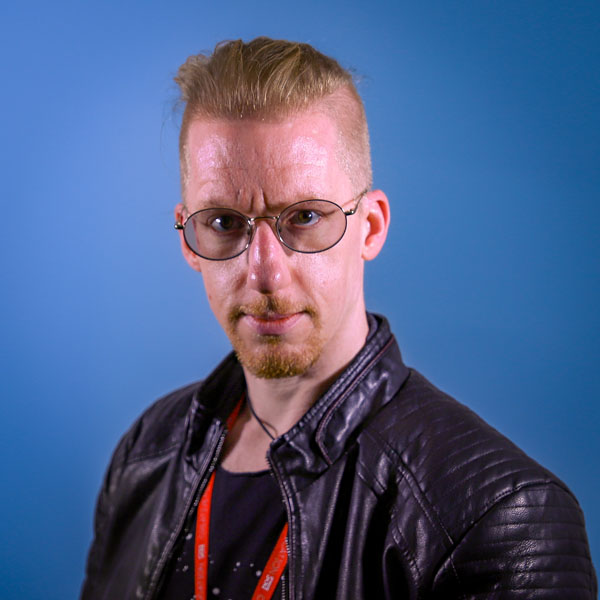 "To achieve great things, two things are needed: a plan and not quite enough time."
Leonard Bernstein
Bio
Dale Wills trained as a pianist at Chetham's School of Music, St Catherine's College, Oxford, and Guildhall School of Music & Drama. He subsequently worked under legendary Decca recording engineer Derek Morley, assisting on sessions with the LSO and Chorus (Colin Davis), BBC singers, and violinist Maxim Vengerov. He retrained as a Solicitor, and has worked in the Business Affairs departments of Boosey & Hawkes, Warner Music Group, Universal Studios, BBC Digital, and city law firm Olswang.
He has a particular interest in new media, and has advised on Radiohead's digital release In Rainbows, Björk's multimedia concept Biophilia, and pan-territory licensing initiatives. Dale remains active as a session musician, playing in West End pits including Les Miserables (Queen's Theatre) and Miss Saigon (Prince Edward Theatre) as well as appearing with several bands and singers. He also works as a sound designer and engineer for numerous venues including Sadler's Wells and Harlequin theatre.
Dale trained as a teacher with Reigate College before making the move into tertiary education. He is Technology Reviewer for Music Teacher Magazine, and regularly contributes to International Piano and MusicTech Magazine. He is currently reading for a PhD in the psychoacoustics and gender perception of the human voice.