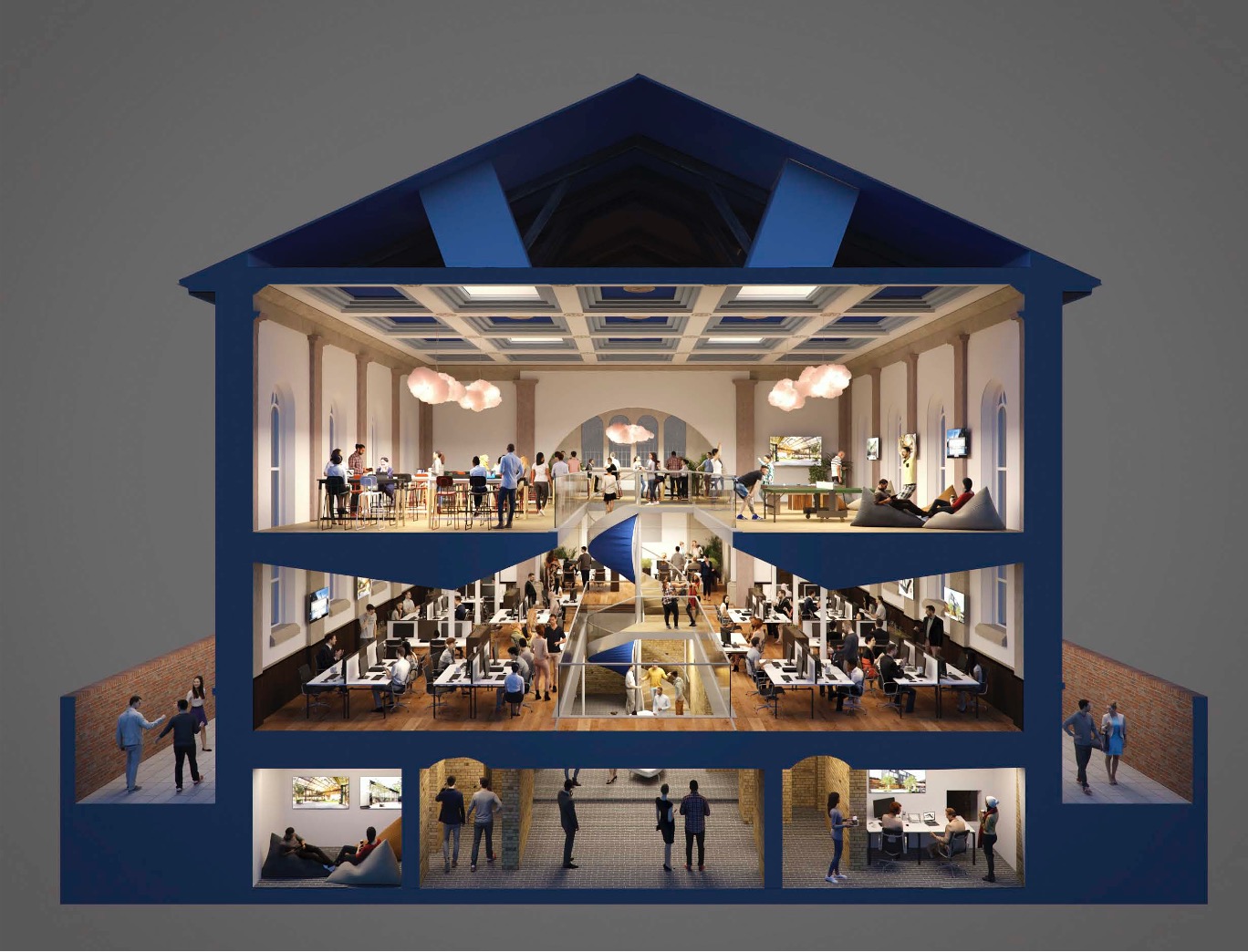 Study game design, sound engineering and more at SAE Leamington Spa
Discover our Brand New Campus
Global leader in creative media education, SAE Institute, is opening a new UK campus in Leamington Spa, with the first intake joining in September 2023.
SAE Leamington Spa will offer a new way of learning, using the co-location with creative industry partners to provide students with a professional work environment, real-world training and in-demand skills for the rapidly growing creative media industries.
The campus will be centrally situated, close to Leamington Spa railway station.
Studying gaming or music in Warwick or Coventry
Considering studying gaming or music in nearby Warwick or Coventry?
SAE Leamington Spa is just 5 minutes away from Warwick by train, 11 minutes from Coventry and 27 minutes from Birmingham
Our Industry Partners
Cogent is an independent integrated agency that works with brands such as Virgin, Volvo, and Arriva. They have a range of specialist teams under one roof – where SAE will soon also be located.
J11 is an award-winning creative content team. With clients across multiple industries and markets, their team of integrated production and creative specialists cover ideation, shoot production, social management, photography, film, CGI, and retouching.
Location
The Fold is a work-sharing space in the heart of Leamington Spa's creative quarter where individuals and companies can connect, collaborate and inspire. Set in the stunning architecture of a renovated church, The Fold will be a sanctuary of creativity, fully equipped with state-of-the-art production facilities, and a whole lot more.

The Fold,
Spencer Street,
Leamington Spa
Steffan Davies, SAE Europe Managing Director, said:
"I am very excited by the launch of an SAE campus in Leamington Spa – It is a perfect location as one of the 'creative clusters' identified by the Government in the UK Creative Industry landscape.
The Creative Industries are growing rapidly but employers are struggling to find graduates with both the technical and soft skills required. SAE Leamington Spa meets this challenge head on by co-locating and actively partnering with industry.
SAE campuses reflect professional environments and include industry-grade production facilities. Students undertake project briefs co-created with industry partners using a practical 'creative studio' approach, with collaboration encouraged across all creative media disciplines.
SAE Leamington Spa will provide students with a new and exciting pathway into employment and future success within the creative media industries."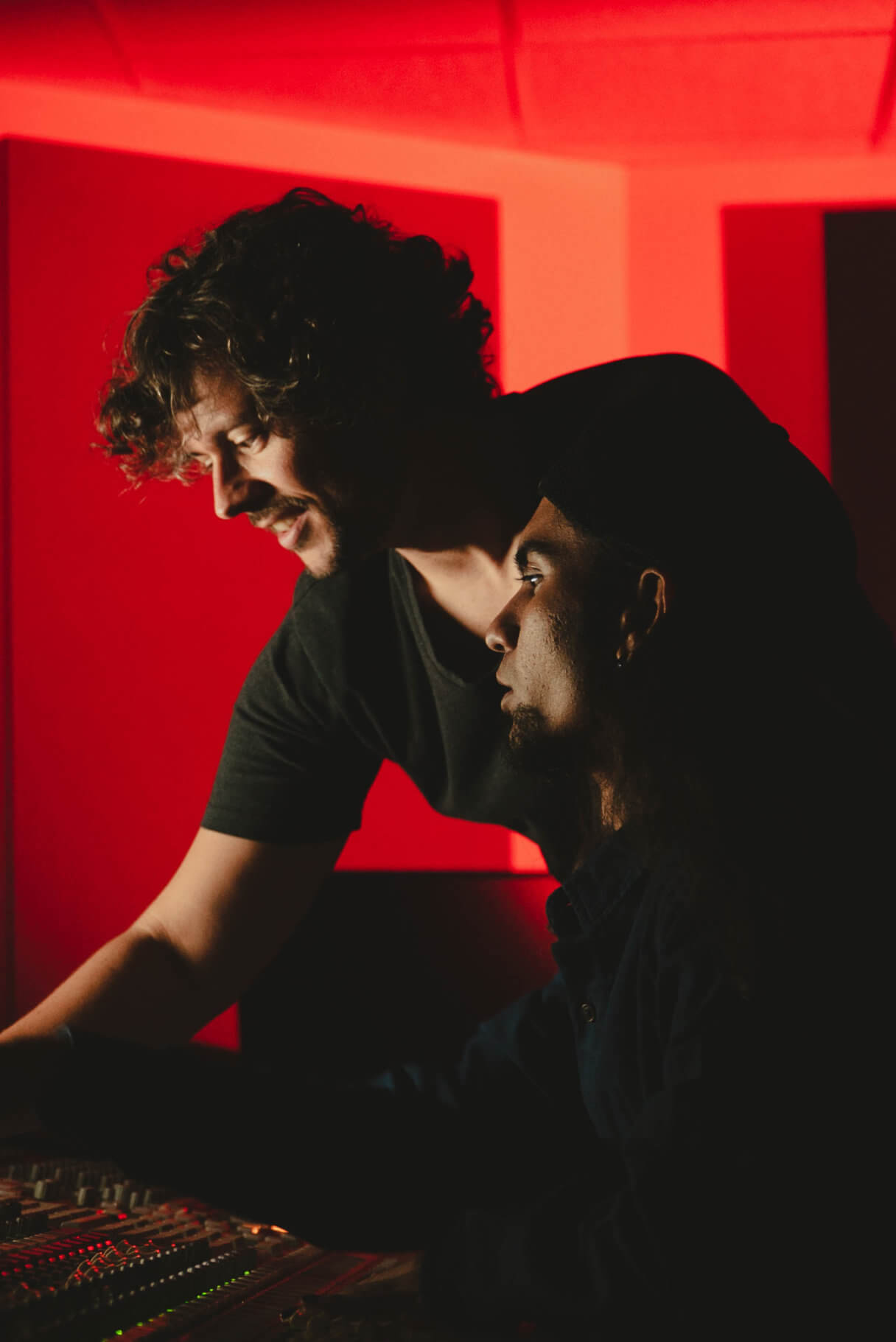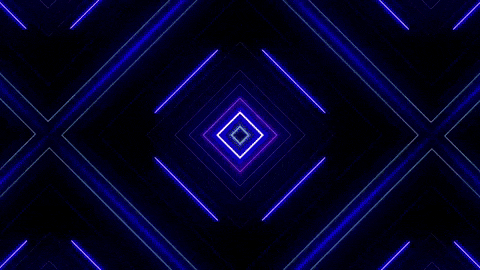 Find out more today
Interested in studying at SAE Leamington Spa?
Use the 'Study' button
Are you a teacher, careers advisor or local business interested to find out more or partner with SAE Leamington Spa?
Use the 'Contact Us' button