One of our incredibly talented audio alumni, Claus Köpplin Orrán, just finished working for Dubai Expo 2020! Claus very kindly agreed to sit down with us to answer a few questions about his experiences working over in Dubai.
How did you come across the opportunity?
Actually, I didn't know that Expo2020 was taking place, and I feel guilty saying this but I didn't even know that World Expos were a thing anymore, I just knew from the one which took place in Seville in 1992 as its next to my hometown. The HR Manager at N&M Middle East reached out to me on LinkedIn saying that they needed sound engineers for a 6-month-long project in Dubai so, I sent them my CV and the next morning I was having an interview with the Head of Audio. It was only a matter of weeks before I found myself on a plane to a country that I wasn't expecting to go to in the near future. From the whole story, I would say that keeping my LinkedIn and social media up-to-date gave me the opportunity to be seen in this digitalised world that we're in.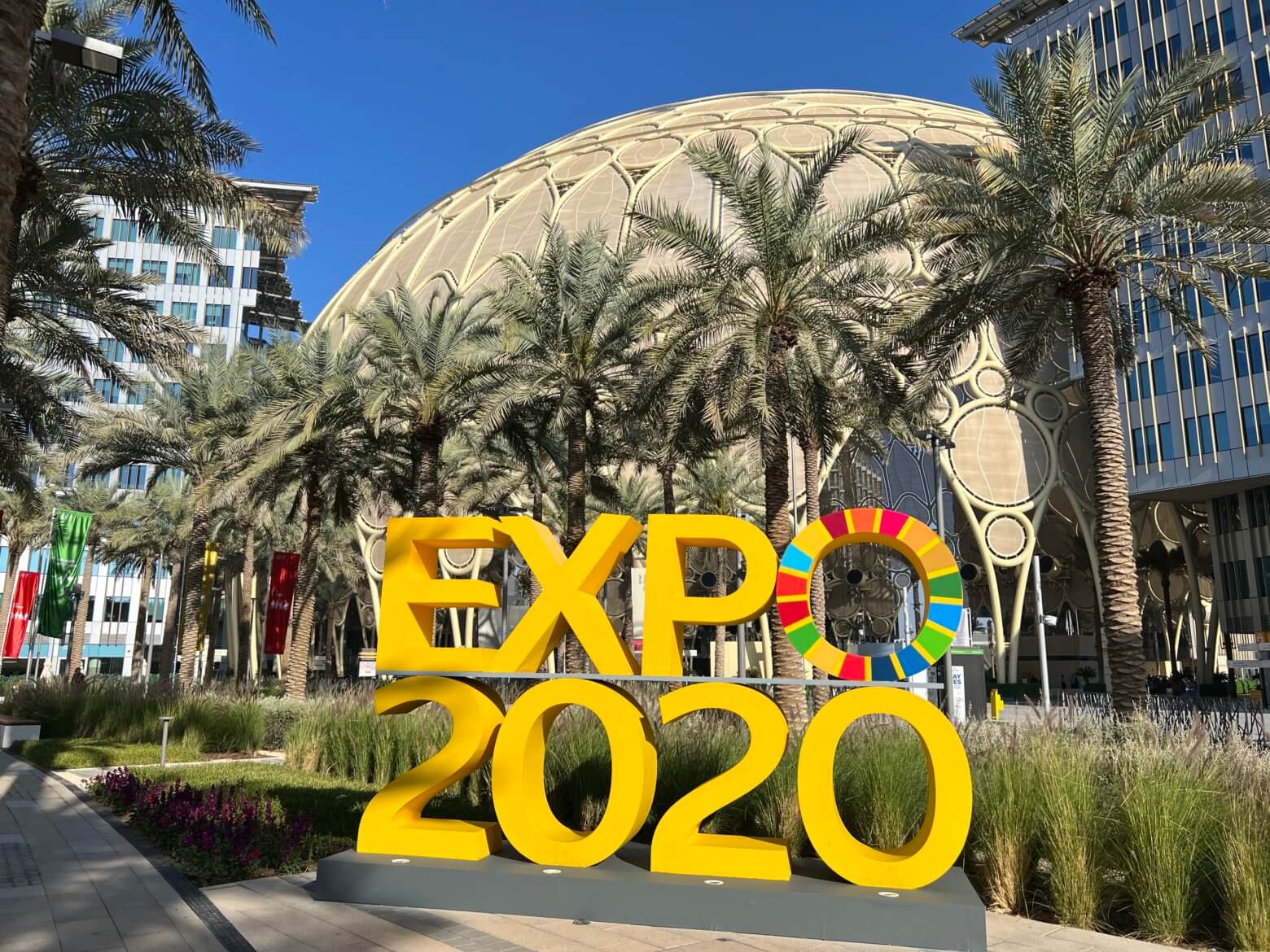 Claus Köpplin Orrán
What were the three biggest challenges you have faced during your time at Dubai Expo?
Number one was having to work with instruments from all over the world and understanding their acoustical characteristics to make them sound as good as possible. Number two was to educate some musicians, in the best possible way, on how to work during rehearsals and shows because they didn't have experience working on a stage. This would help them to understand that sometimes there are limitations which impede certain things to be made and it's not just the engineer who doesn't want to do it. Number three was working under a high-temperature and humidity environment, and reminding myself to keep hydrated as it was easy to forget when being busy preparing shows.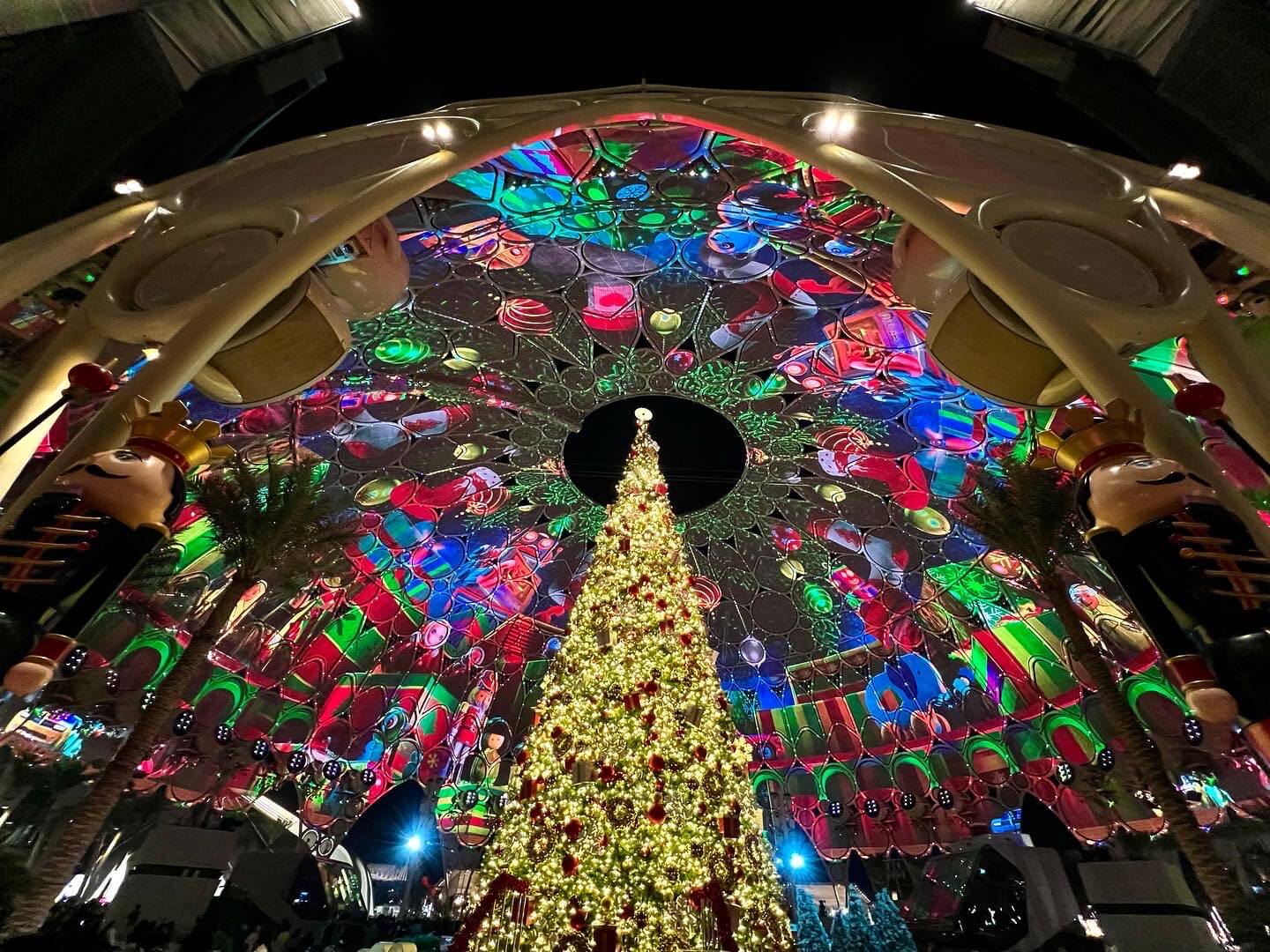 Claus Köpplin Orrán
What were the three most rewarding moments you have had during your time at Dubai Expo?
Expo is all about meeting new people (not necessarily from the Events department), exchanging ideas, and sharing experiences. The most rewarding moments happen whenever I look back at the amount of wonderful people that I've met during my stay at Expo. I also had the pleasure to work closely with some of these people and so, the second rewarding moment happens when the show finishes and they tell you that they loved the sound that night. Lastly, it is very easy to fall in the routine of such a long project and loose its spark. However, I try to work with the same illusion as the one from the first day as it might be the first day at Expo for many visitors. Seeing them enjoying the show and having a good time says it all.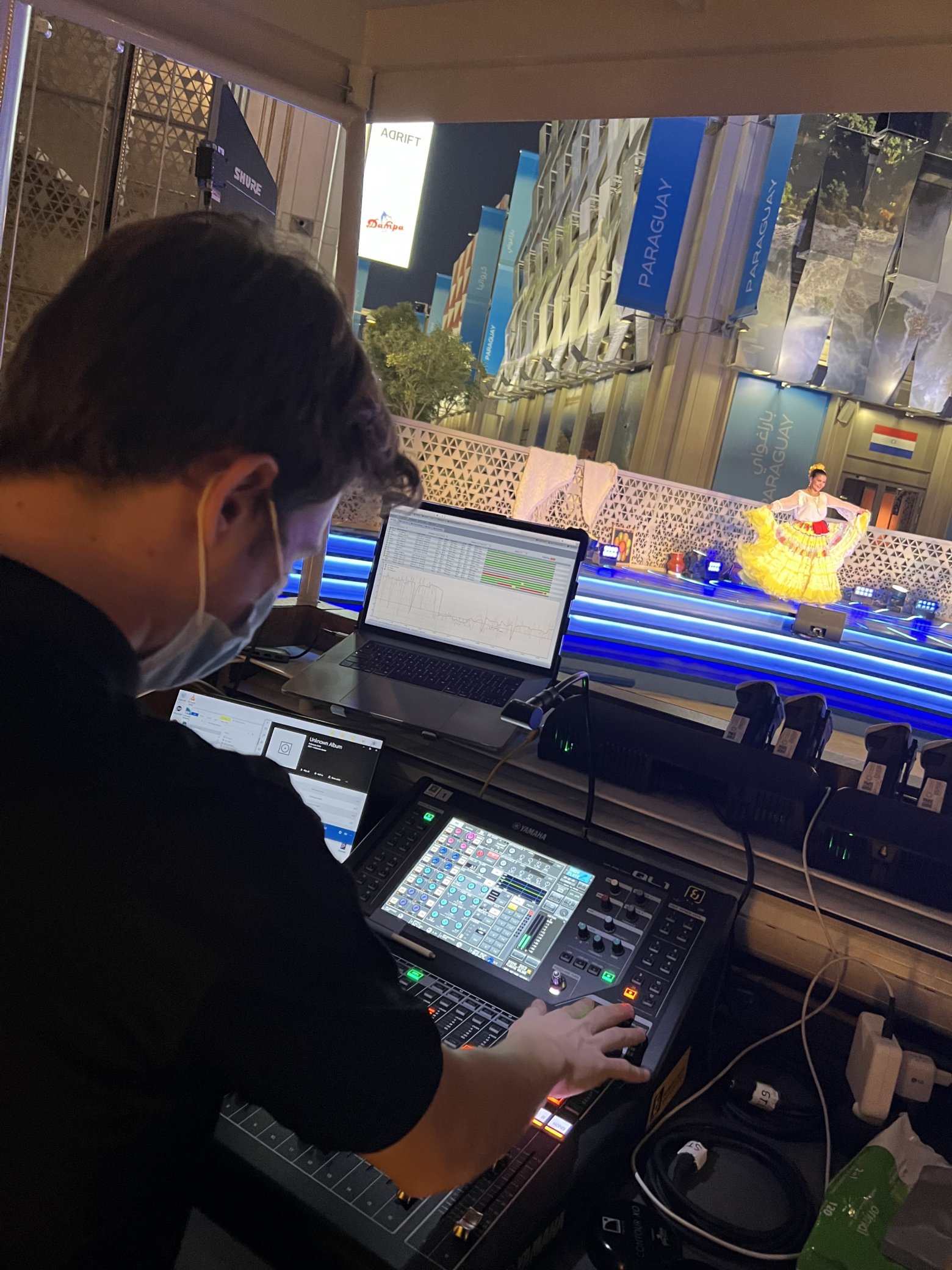 Claus Köpplin Orrán
In your opinion, what skills do you need to be a successful mixing engineer at Dubai Expo?
I'd say these are not necessarily specific to Expo but to all events, the most important one is to have a good working environment with everyone involved. Also, a key factor is understanding each artist's necessities and being able to deliver them with the available equipment as fast as possible. Lastly, keeping constant communication and asking for feedback from the musicians is important to make them feel comfortable.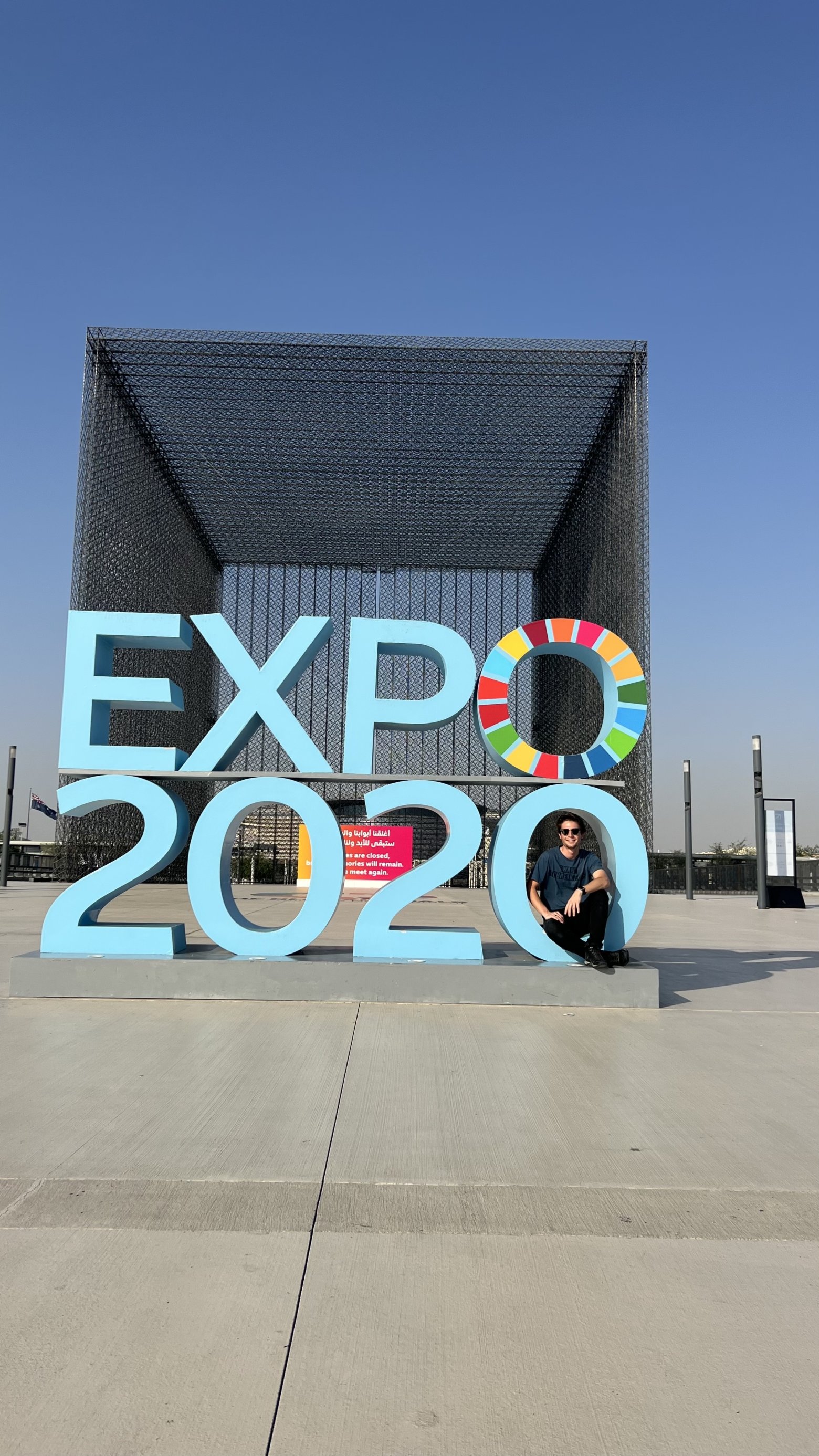 Claus Köpplin Orrán
What made you pursue a degree in audio production? 
With my father being a cameraman, I've always been in the studio and live music environments and so, unconsciously I guess it comes from there. Also, I'm blown away by the power of music and how it can congregate such big audience numbers for shows, and being part of the crew who delivers them makes me happy.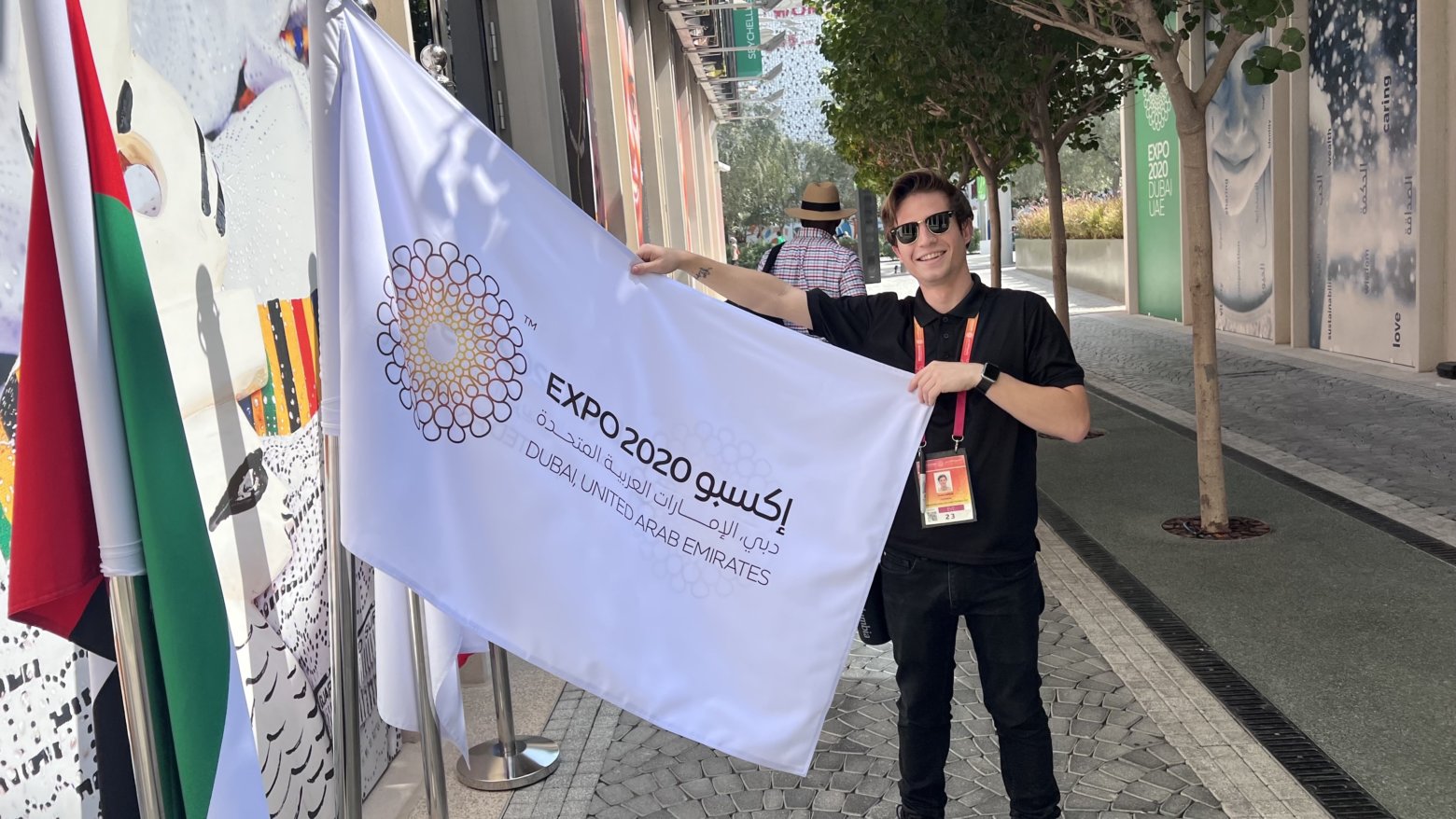 Claus Köpplin Orrán
What made you choose SAE?
Mainly because of the amazing facilities. I would have never thought I would be doing my projects with an SSL G+ or a Neve VR. Also, SAE is very well-known in the industry for the quality of their degrees, and I realised it, even more, when I started working and everyone in the industry knew SAE and had good thoughts about what is being taught there.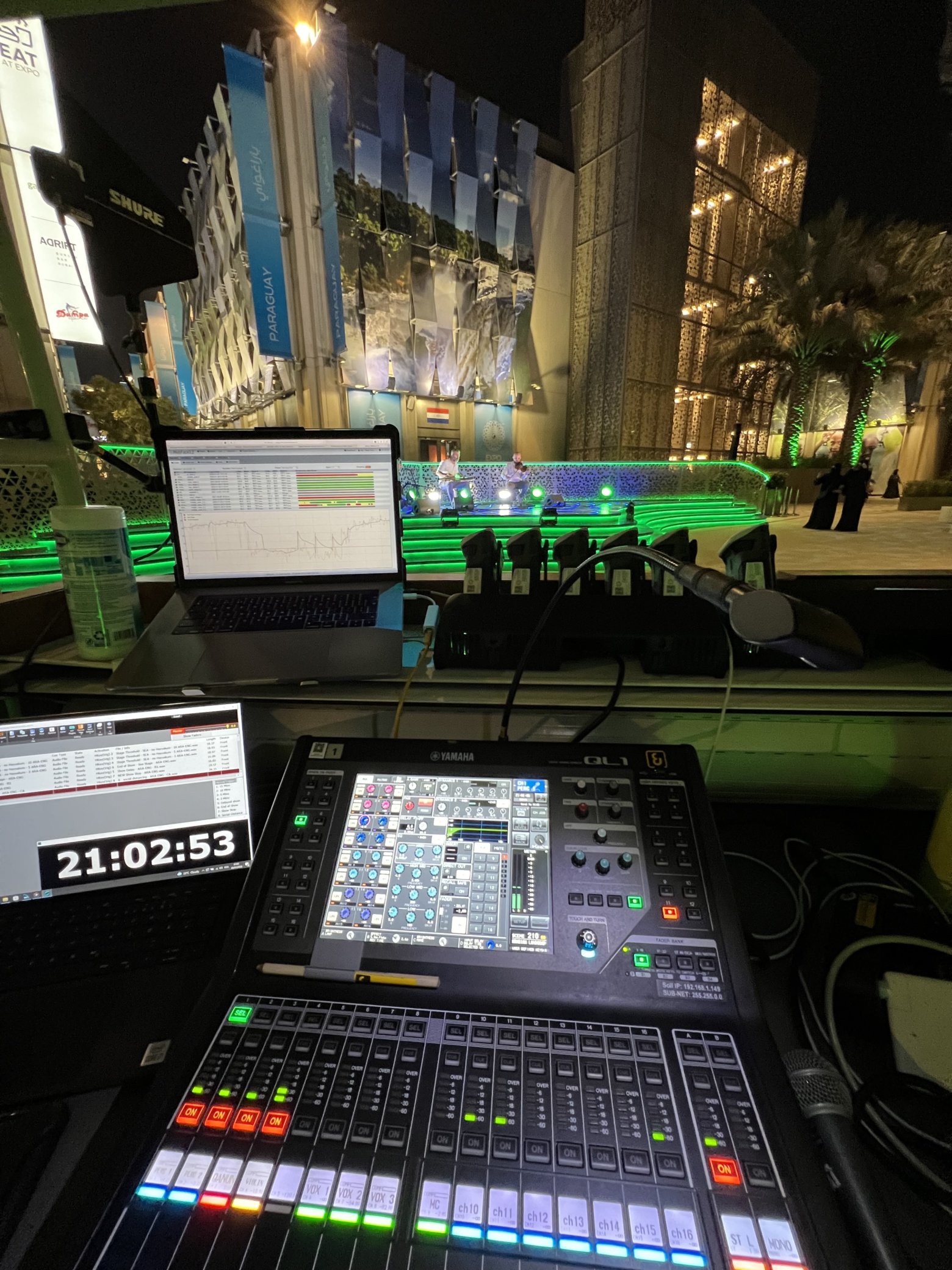 Claus Köpplin Orrán
What do you enjoy most about your degree and time at SAE?
The people I got to meet from all over the world. In my case, I went to SAE London, and every single person in the building was worth meeting, from students to staff members. Also, the fact that you can book a studio for a full day just to play around and make music if you manage it well is great 😉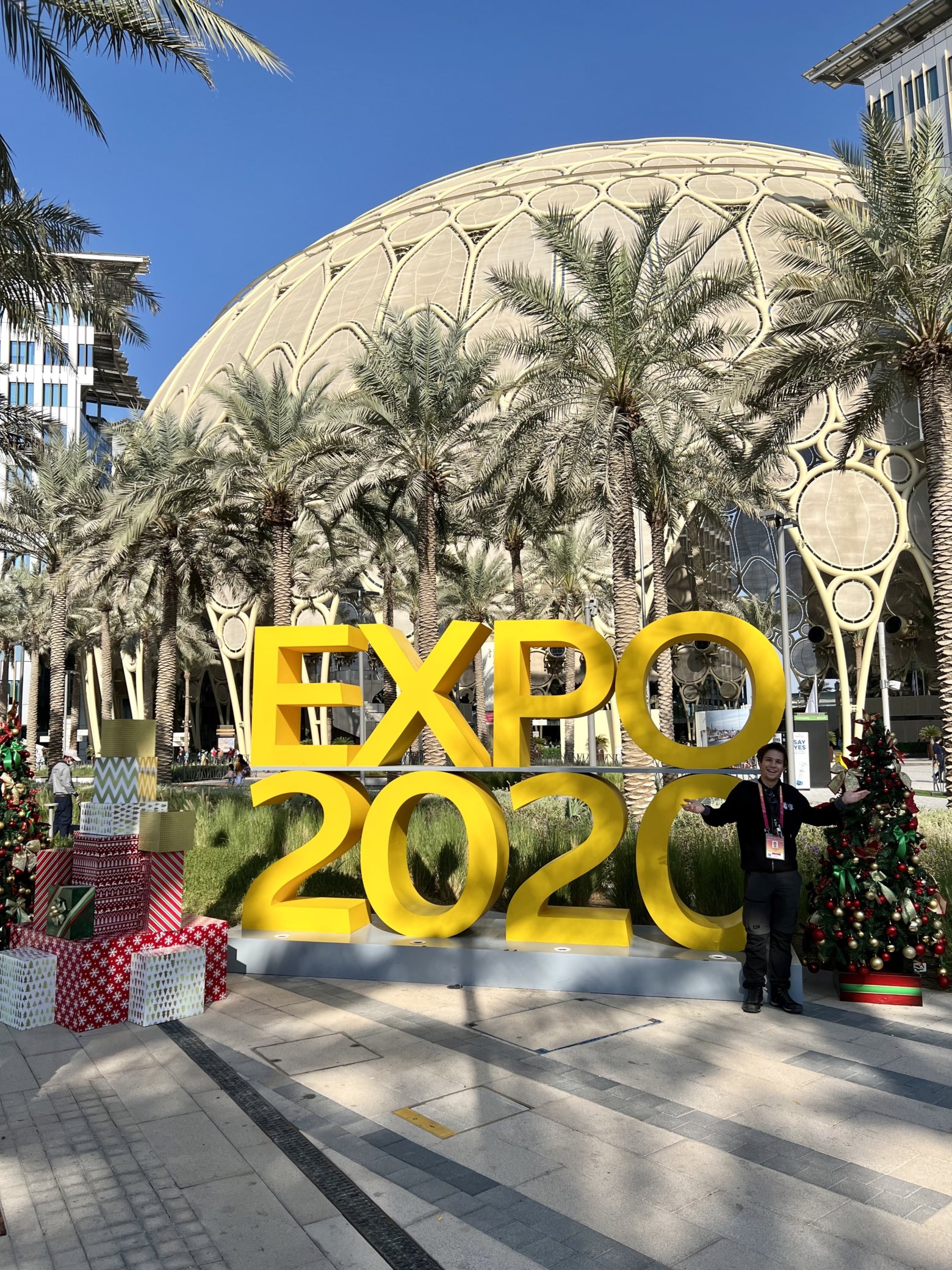 Claus Köpplin Orrán
What would you say to someone considering applying to SAE?
It's completely worth it, plus you will end up in the industry earlier due to the degrees being 2 years. These two years will be gone before you realise it, so make the most out of your time in the studio, get to meet everyone, and enjoy the power of music!
Find claus
Are you interested in studying audio at sae? Find out more about it here!