Insight
Meet our Student Support Team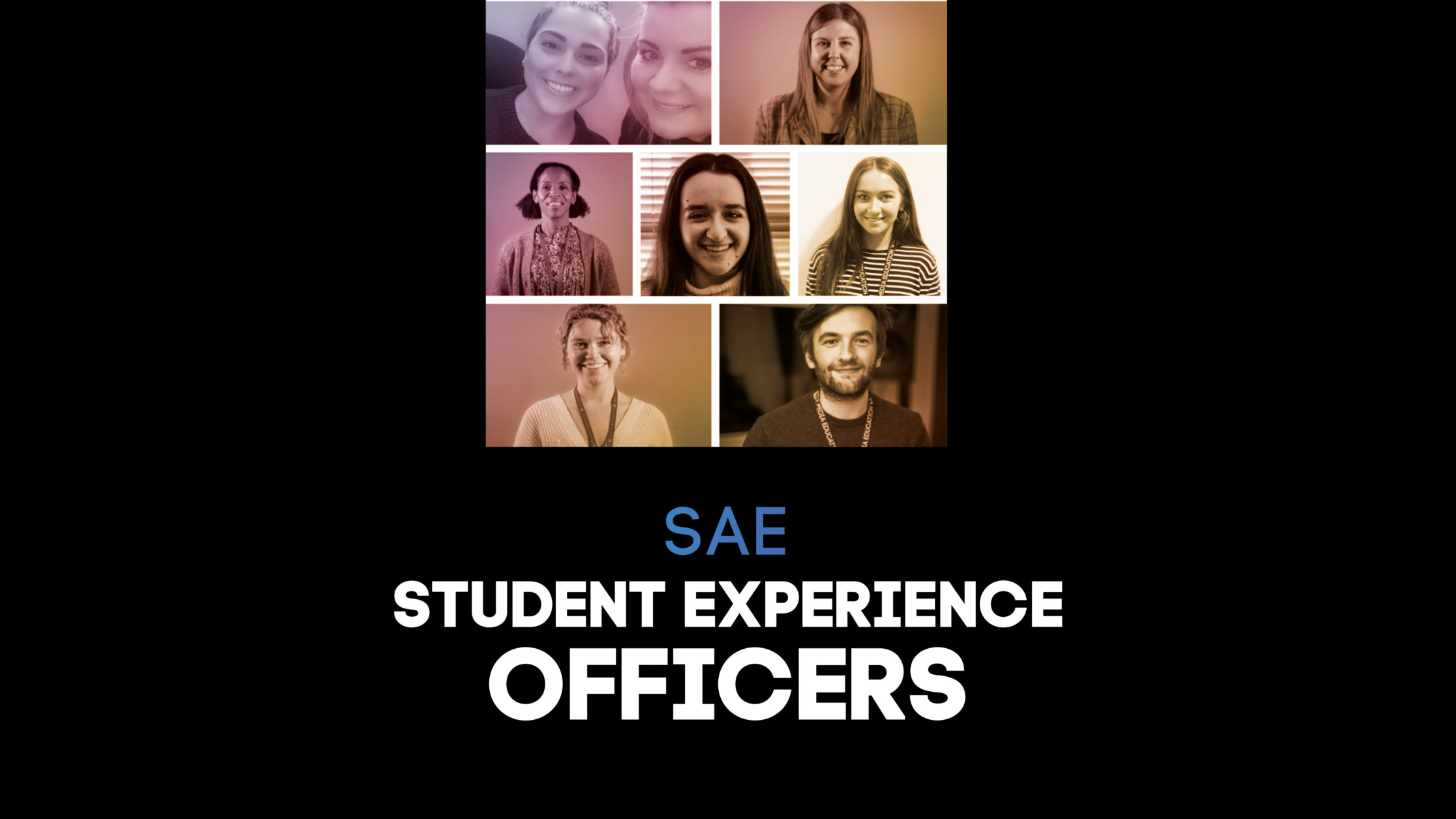 LONDON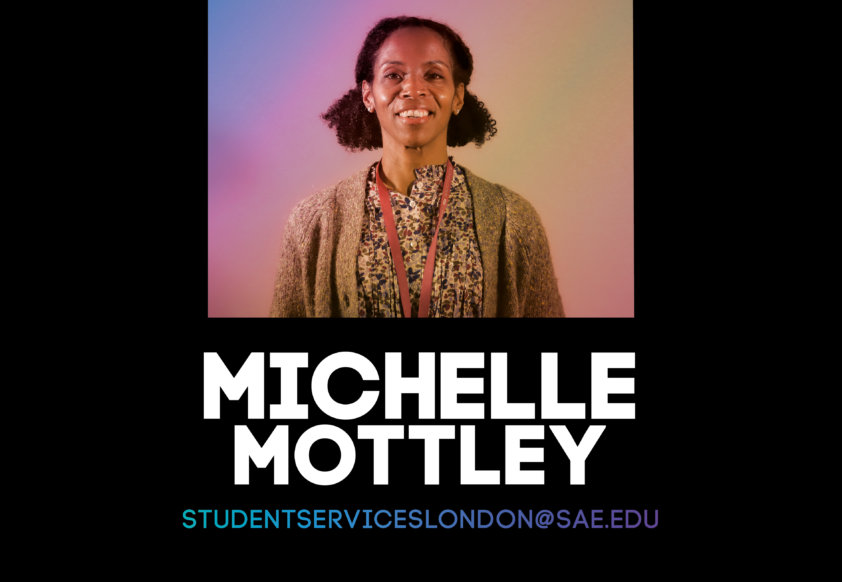 Michelle Mottley
I support students by listening to what brought them to the hub.  Some have good ideas but may need help focusing their efforts and reassurance that academic writing is a skill that is acquired and not even Shakespeare could do it without some coaching.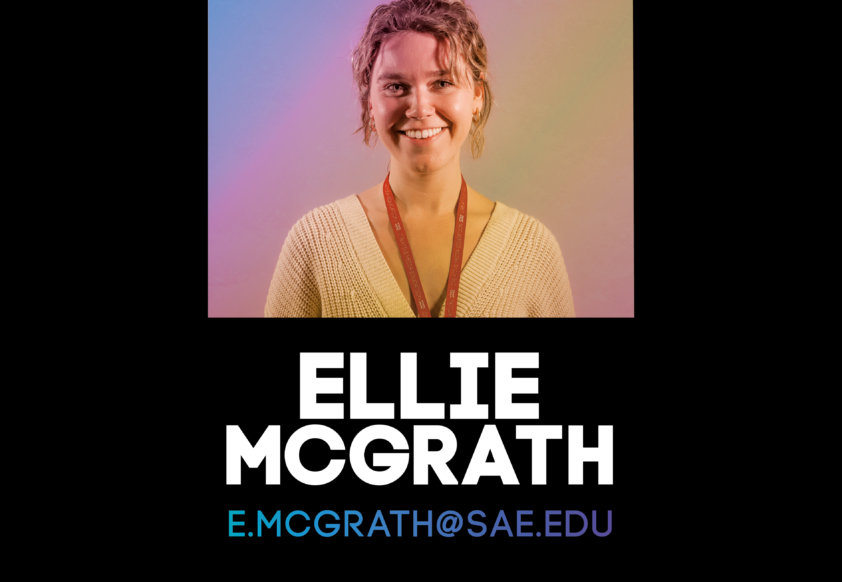 Ellie McGrath
I support students mainly by listening, by offering them a safe space to open up and share any thoughts or feelings they're experiencing. As our campus is right by the regents canal, sometimes a student and I will grab a coffee and get some fresh air and walk along the canal to have our support session. They've fed back that being out in green space can be really therapeutic, particularly if they want to discuss sensitive issues that they might feel less comfortable discussing on campus.
LIVERPOOL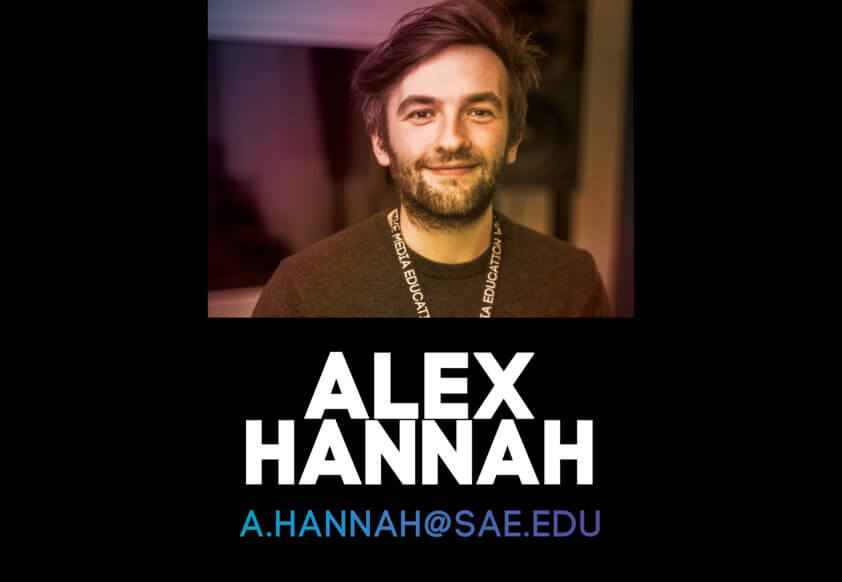 Alex Hannah
I support students in a variety of different ways in order to support the variety of different learners that come through SAE Liverpool. Whether this is through regular 1:1 meetings to weekly academic workshops, I always seek to determine what works best for the specific student and then do all I can to assist with any issue of concern.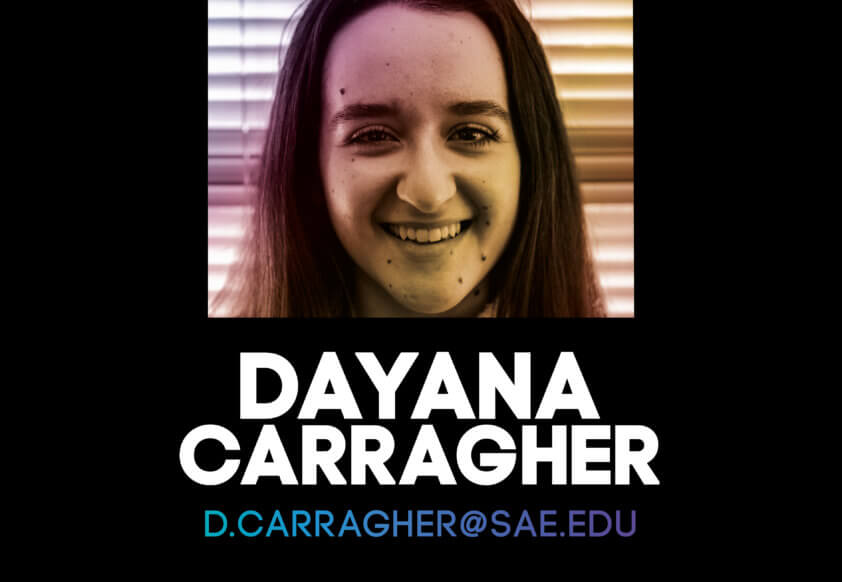 Dayana Carragher
I organise events and activities for them. This could be studies related or not. Students always have ideas they want to bring to life. For example, we regularly have Therapy Dogs come to campus which students find calming. We also take students climbing, have games tournaments and I organise HITT classes too.
GLASGOW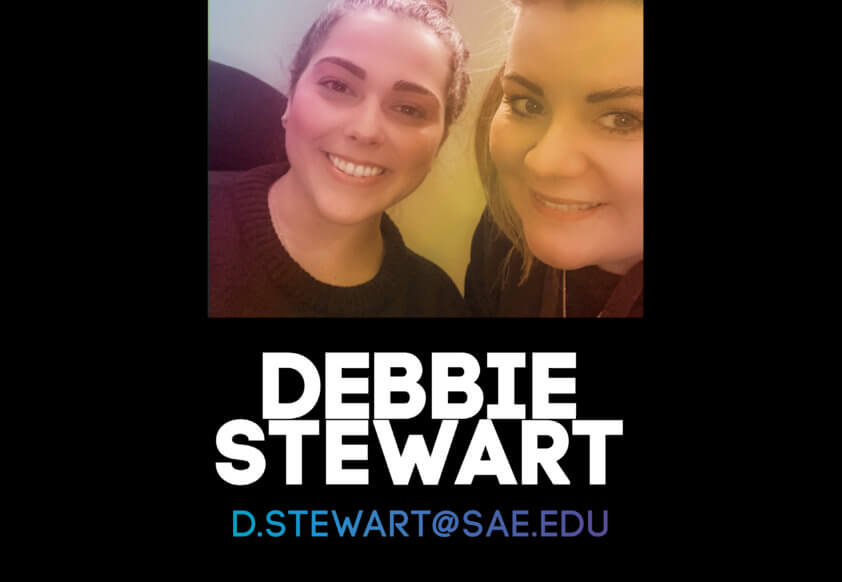 Debbie Stewart
My role is to help the students from anything from Administration wise (council tax letters, verification letters, confirming attendance) to finance and Pastoral. I also plan events for the students.