Acting for Screen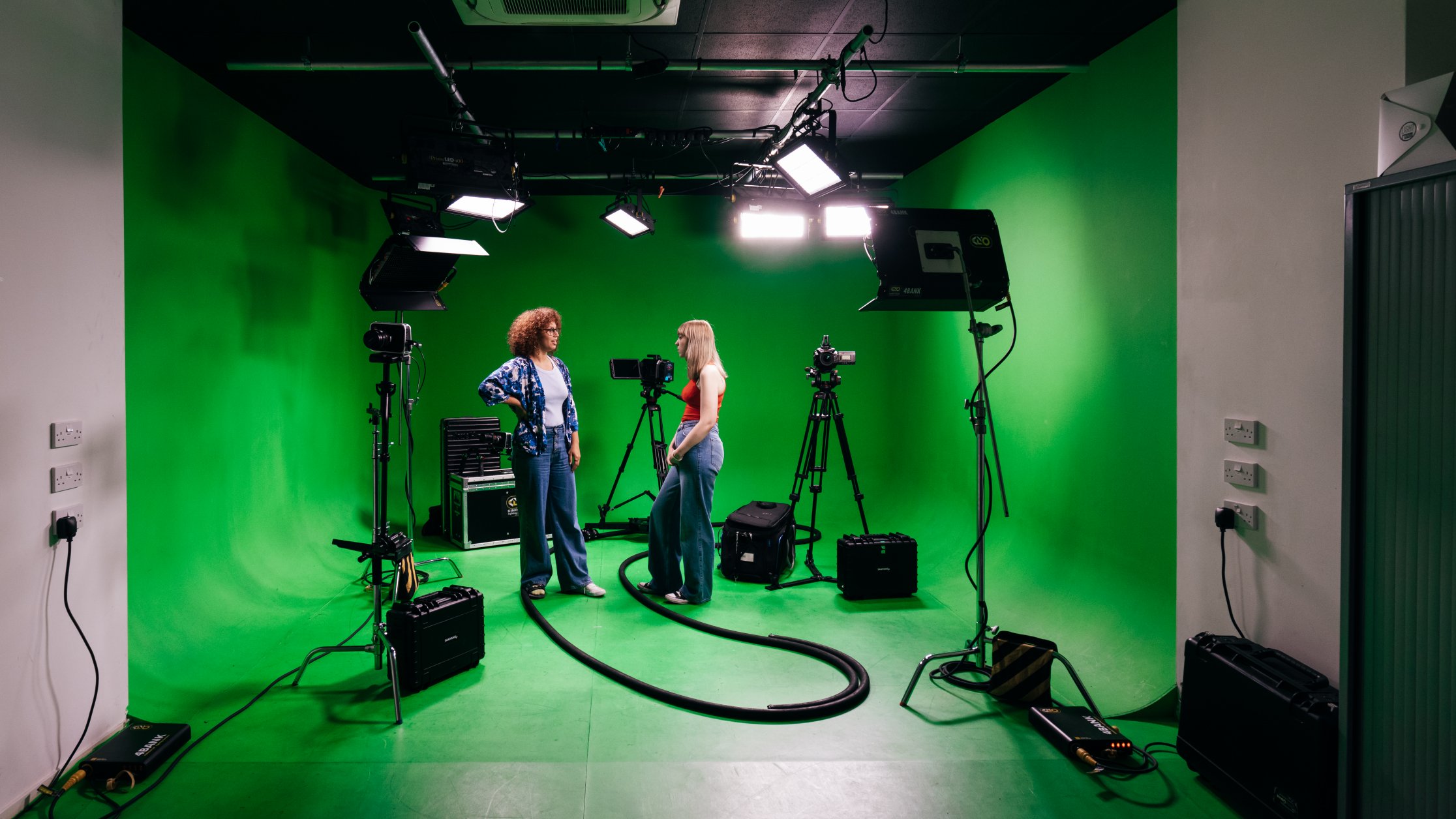 Duration
12 weeks
2 evenings per week
Tuesdays and Thursdays, 6-9pm
Domestic Fees
£999
Early Bird Discount – 20% off if you pay before May 2023

You will start from the basics of screen acting and progress through more advanced topics, gaining insight and honing your skills via practical instruction from a range of expert in-house and guest tutors. You'll become confident in any shooting environment and learn the techniques specific to screen work using the latest industry-standard equipment.

Uniquely, you will also collaborate with students on the SAE Digital Video Production course to produce high-quality footage, and as the course progresses build up a body of showreel work including solo, duo, and group scenes, along with specialist sessions on casting technique, ADR, presenting Green Screen and MOCAP.

Acting for Screen has been created for people who are passionate about acting, TV and Film. Applicants should be 16+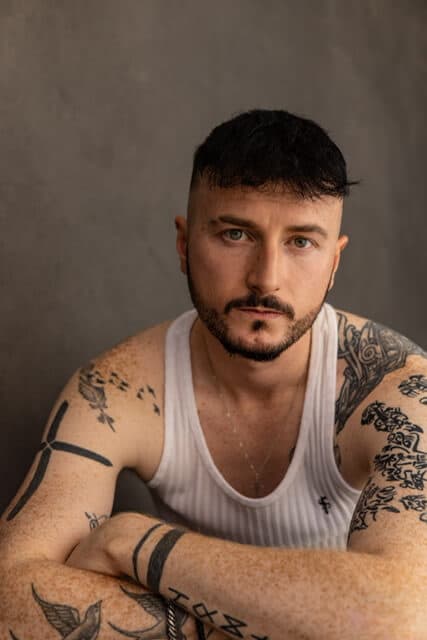 Acting for Screen Liverpool Coach
Meet Zach
Zach Devereux received his Acting Training at world renowned East 15 Acting School. Where he specialised in Acting and Stage Combat" Since graduating he has gone on to work professionally as an actor in both Film and Theatre, as well as on stunt teams for films and a fight Director for theatre. He has also taught workshops in Stage Combat at Media City in Manchester as well as all over the UK In November 2021 his debut play 'Room Mates' which he wrote, produced, and directed was commissioned at the prestigious The Royal and Derngate' Theatre where it received standing ovations and a five star review. His most recent role was filming Feature Film 'Punch' as part of the main cast as 'Rollo' which will be released on Amazon Prime in 2023.
"The acting for film course equipped me with the knowledge and skills that I now consider essential in my acting. The combined teachings of SSPA staff and the guest tutors brought me a vast toolbox of skills that have helped me grow as a screen actor. Not to mention, access to the fantastic facilities at SAE this course has done nothing but blown me away. I now feel more confident in my acting than ever and feel like a more well-rounded performer."
- Mason, student
Topics Covered
Front of Camera
Acting Opposite Others
Eye Line Techniques
Monologues Within Scenes
Casting
Understanding Camera Equipment
Filming Techniques
Video Production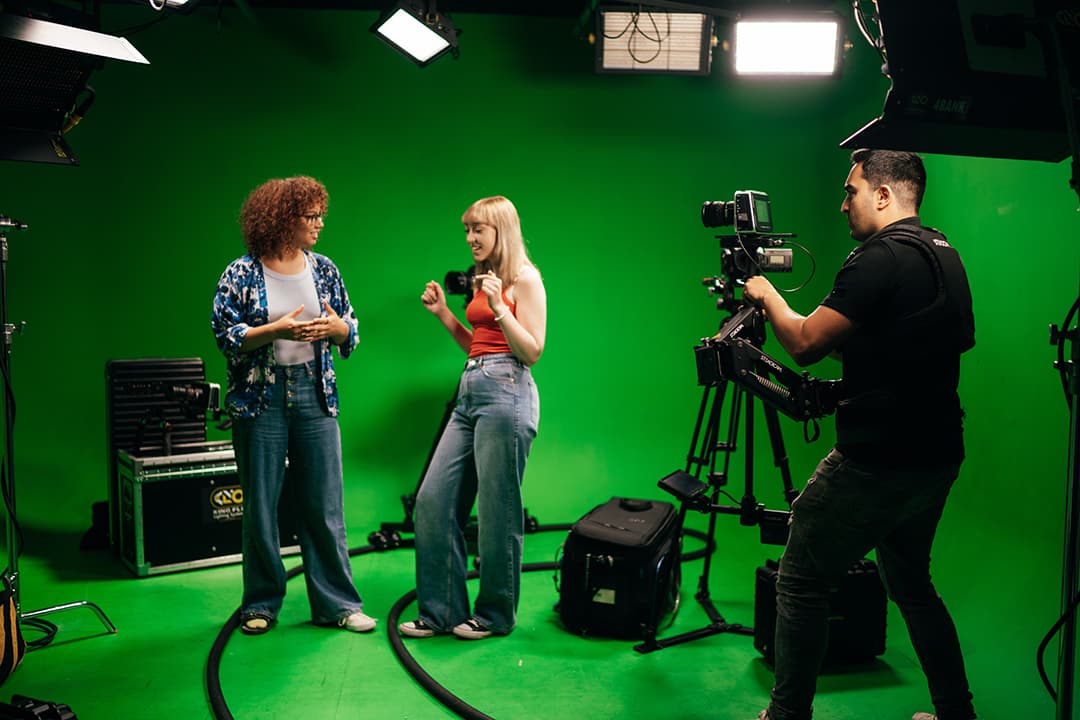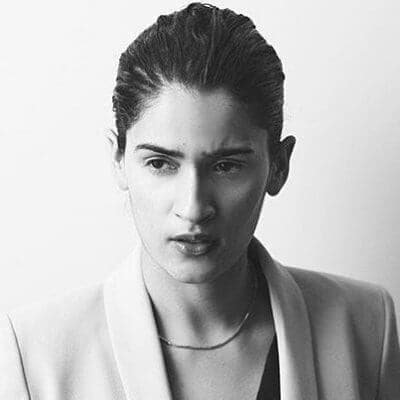 Acting for Screen London Coach
Meet Seyan
Seyan Sarvan was born on May 3 1994, in London, England, to an Indian Sikh Family. She began acting at the age of 16, playing the role of 'O'Brien in 1984 by George Orwell adapted by Matthew Dunster at the Lyric Theatre Hammersmith. As a young teen, she then continued to perform in prominent London Theatres such as, The Arcola & The Battersea Arts Centre; as well as appearing in a Channel4 Young Talent Short Film 'R.I.P' directed by BAFTA Award Winning, Colin O'Toole. Sarvan then trained as an Actor at LCM, graduating with a BA (Hons) in Acting. Whilst in training, Sarvan wrote her first play, 'The Grid,' raising awareness of mental health in Children, and also developed the adaptation of 'The White Devil by Webster' with Screenwriter, Simon Lewis. Both plays were performed in London Theatres and proceeds were given to the 'Mental Fight Club'. She was then cast in leading roles in Feature Film, Spin State by Ross A Wilson. 51 States by Cassandra Virdee, which won 'Official BFI Select' of 2020. For stage: 'Moonfleece' by Philip Ridley, and 'Hecuba' for Kali Theatre Co. In 2021 her performance as Lizbeth Farooqi in 'It's a Sin' by Russell T Davies received much acclaim. Her 2022 screen release was The Baby by Sian Robins-Grace and Lucy Gaymer, produced by HBO, SKY and Sister Pictures. She played the role of Nour El-Mistry opposite Tanya Reynolds. She has just finished the 2023 run of The Boys Are Kissing by Zak Zarafashan, directed by Lisa Spirling at Theatre 503. For which she was nominated for Lead Performance in a Play by the OFFIES. Sarvan's body of work, thus far, conveys her drive and focus to represent the underrepresented and to connect minorities and the marginalised to the world at large. She believes that, as an industry, we are in a powerful position to shape our audiences' perception of the world. Who we see on our stages and screens, and the stories that are told, should always reflect and integrate the unheard stories of our society.
"I found this one of a kind 'Acting for Film' course a great way to gain experience behind and in front of the camera. You get to work with industry standard equipment in incredible facilities. Highly recommended."
- Siena, student
"I very much enjoy working with SSPA. They have a dedicated team, as well as excellent facilities at their disposal - a collaboration that students on the Film & TV course will no doubt highly benefit from.

Young actors do not usually get a chance to be part of a course that covers such advanced areas of Film & TV, but SSPA are offering this advanced level of training to the next generation of talent, preparing them for drama school, working professionally, and beyond."

- Stevee Davies, Casting Director