Hannah Oman
Marketing and Communications Assistant | Music Business Alumni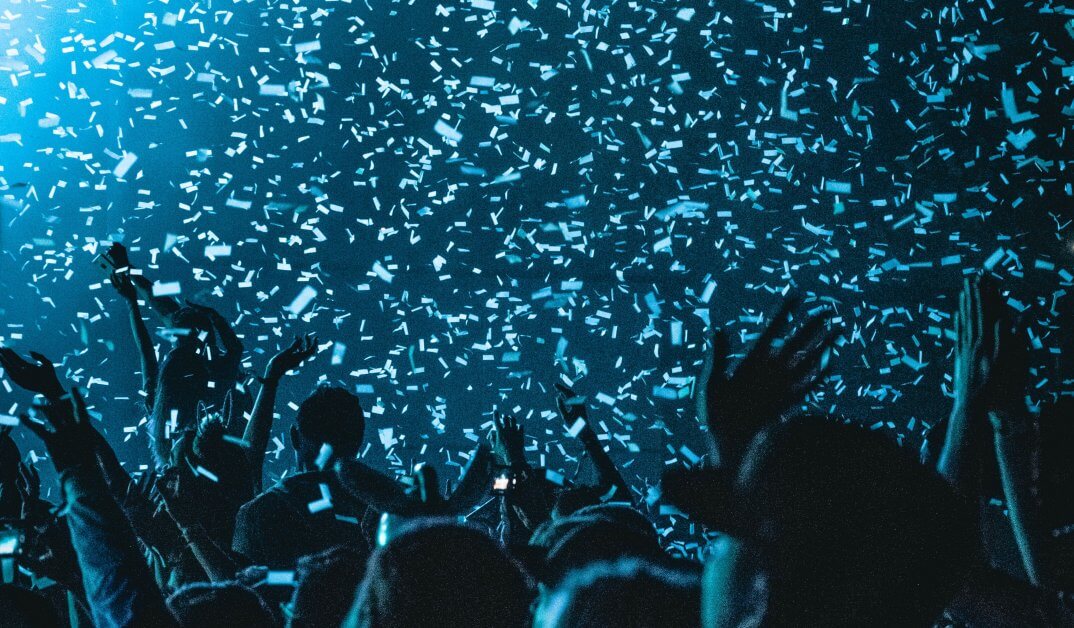 "I really felt like [SAE] has given me a head start in the industry, I've been able to complete my degree and begin working full-time in the industries in half the time a lot of my peers will take to do the same."
Bio
Achievements
Marketing and Communications Assistant at DF Concerts and Events
Do you want to see more of Hannah? Find out how she got a job at DF concerts here!