January 2023
Start your 2023 with a creative media degree. Join us this January and take advantage of our cutting-edge audio, film, game art animation, and content creation courses.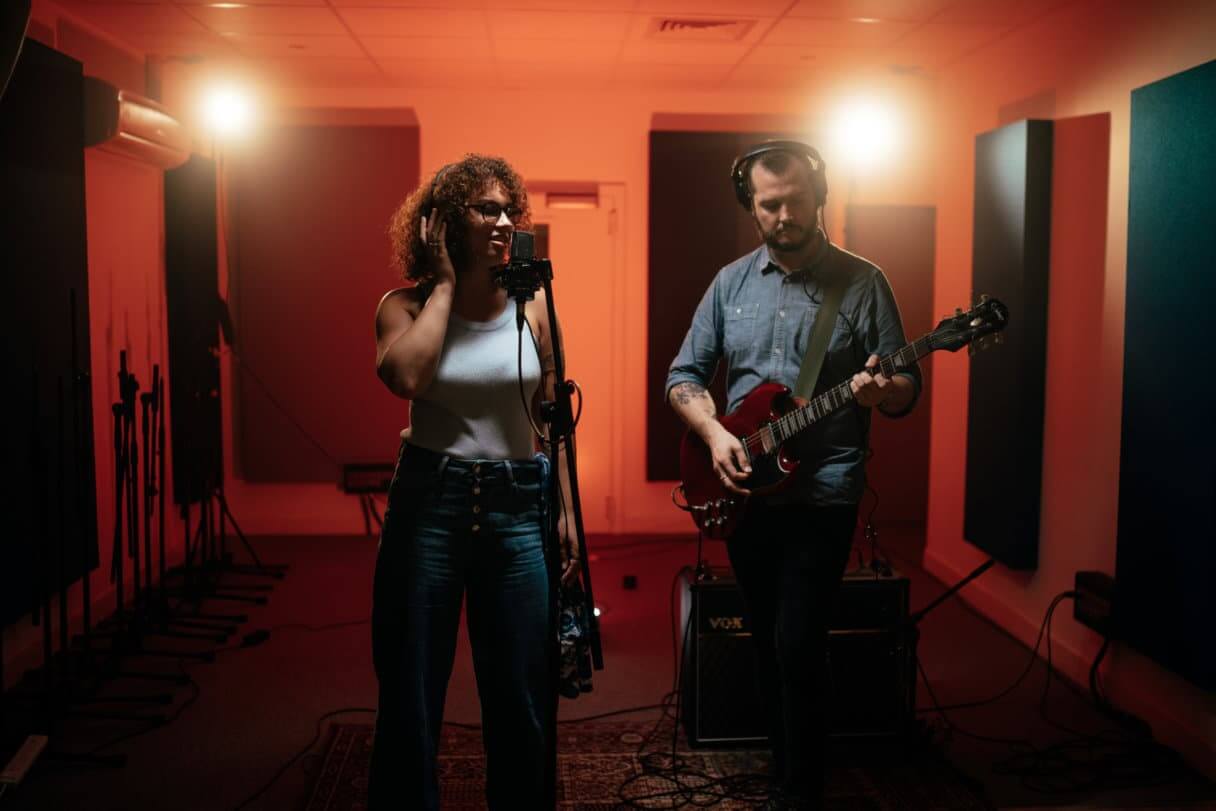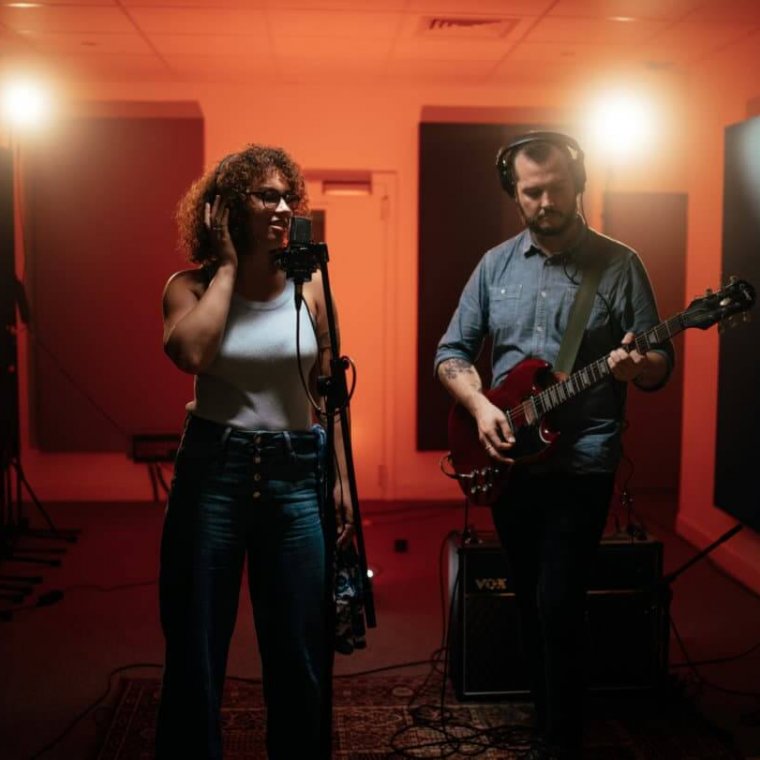 Enquire now for January 2023
January starts benefit from: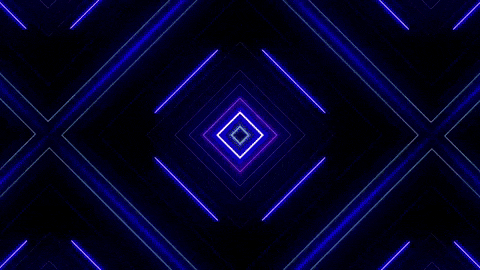 Apply now. Start in January.
There has never been a better time to secure your future, post-lockdown.