What made you want to do a master's at SAE?
I wanted a flexible master's course that enabled me to progress into a tangential industry whilst I could continue to work. At the time I was a touring live sound engineer so committing to campus-based learning wasn't an option for me. I also opted for the part-time master's, which meant I could get the work done at my own pace, even if I was out for a month at a time.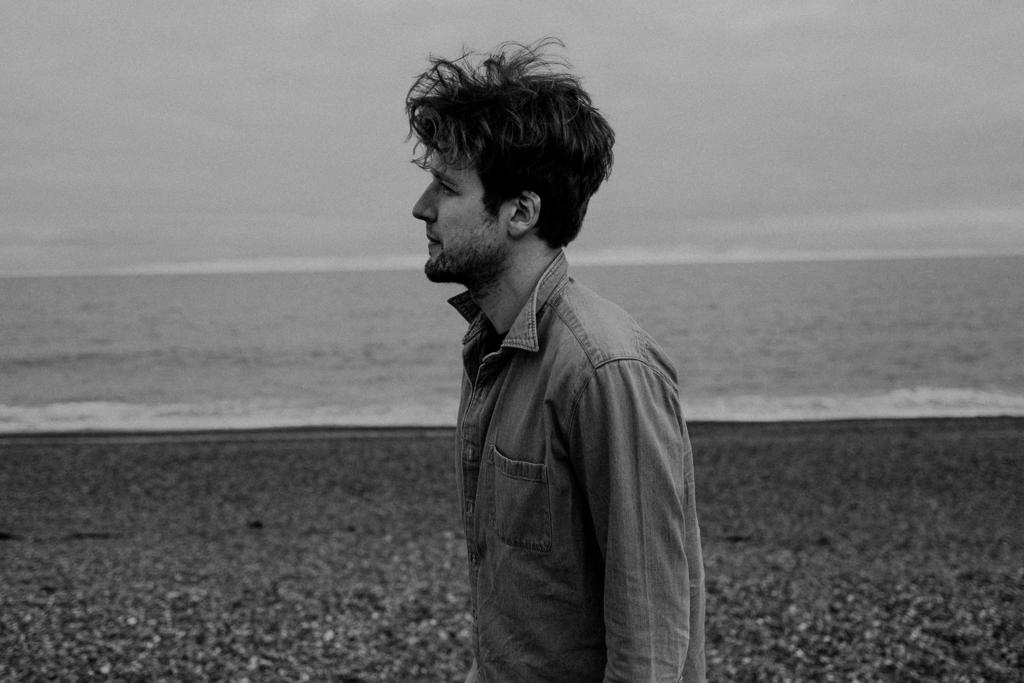 Can you talk me through your final project? What inspired it?
I did a research project on omnidirectional loudspeaker development. I wanted to recreate a polar response that was more like a performer than a typical monopole speaker. I was curious to see that more and more consumer-level products like smart speakers were opting for omnidirectional – whilst in the high-end hi-fi/professional audio space there are very few companies developing these systems.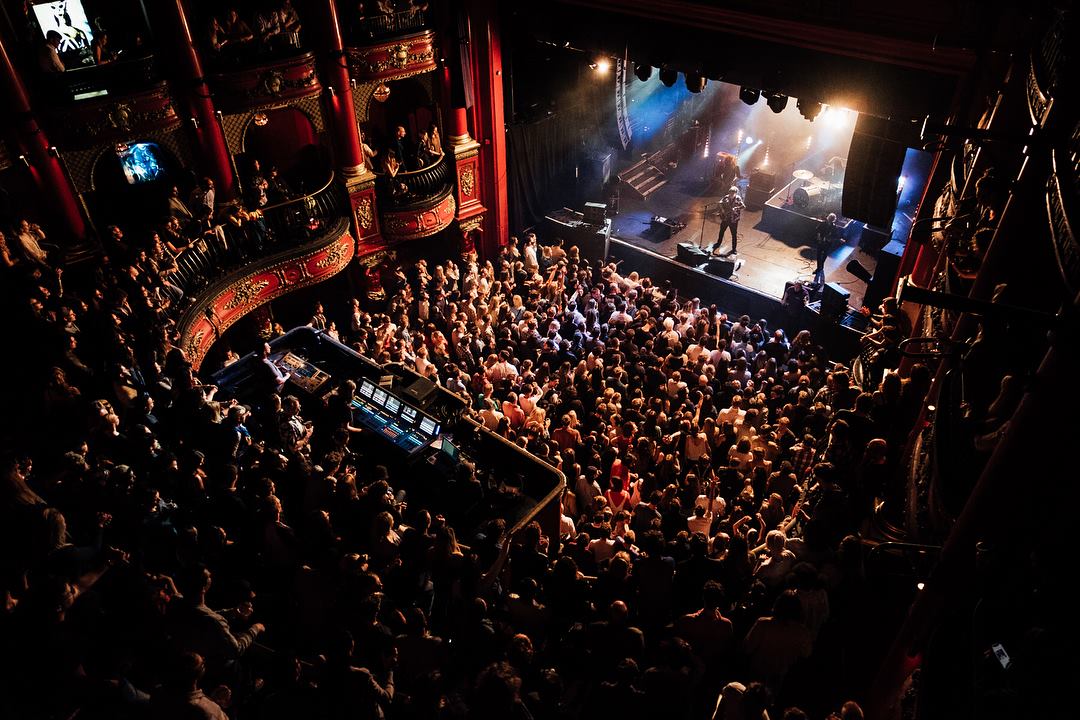 Talk me through your background in live sound – what attracted you to working in it? How did you enter that space?
I was a studio engineer since graduating from my undergrad at SAE and also worked at SAE as studio technician – and then an Audio lecturer. I ended up working on an album called 'Feels Like Air' by London based Indie band 'ISLAND'. This album was a successful debut for the band and enabled them to book larger tours around Europe and North America. Their front of house engineer was busy when they were booking a European tour, so they asked to fill in. I ended up doing many tours with the guys which opened doors to work with other bands/artists including Eliza Shaddad and Club Kuru. Eventually their manager Ali Raymond of Beatnik Creative introduced me to Arlo Parks and I ended up doing front of house for her on multiple UK/EU tours and odd festival dates including the main stage at All Points East in Victoria Park. This also led to me now mixing her TV appearances for the likes of 
Jimmy Kimmel, Jimmy Fallon, James Cordon, Graham Norton, BRIT awards, Austin City Limits, IKEA, KEXP & Vevo.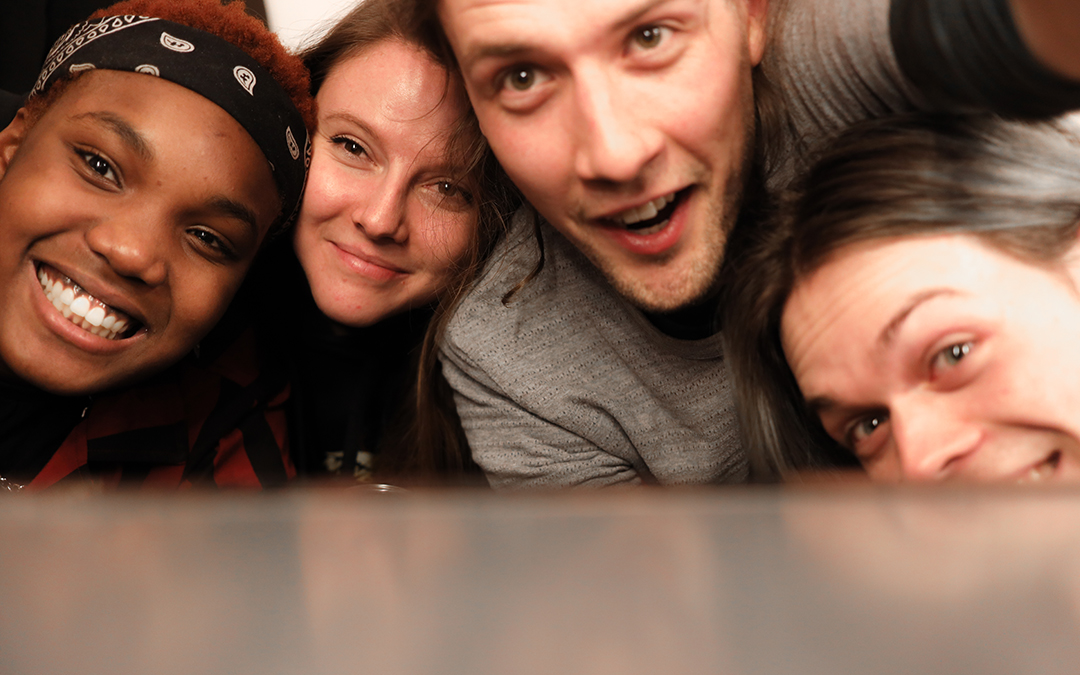 How do you think doing a master's degree at SAE helped your career?
The SAE masters was a timely helping hand for my career. When the world announced that COVID would see a temporary end of business for touring musicians, I was on a ferry back from Ireland with Arlo Parks and the team. This was a shock to all of us, but fortunately my masters was nearing completion and I was hopeful that I could pivot into the world of loudspeakers. I applied for a job at PMC Speakers as a Service Engineer. I knew it was a stretch as my electronics knowledge wasn't up to scratch, but the combination of my extensive audio experience and the MSc masters degree from SAE was enough for them to give me a try. I have been with PMC for over two years now and have progressed into the role of 'Senior Service and Test Engineer'.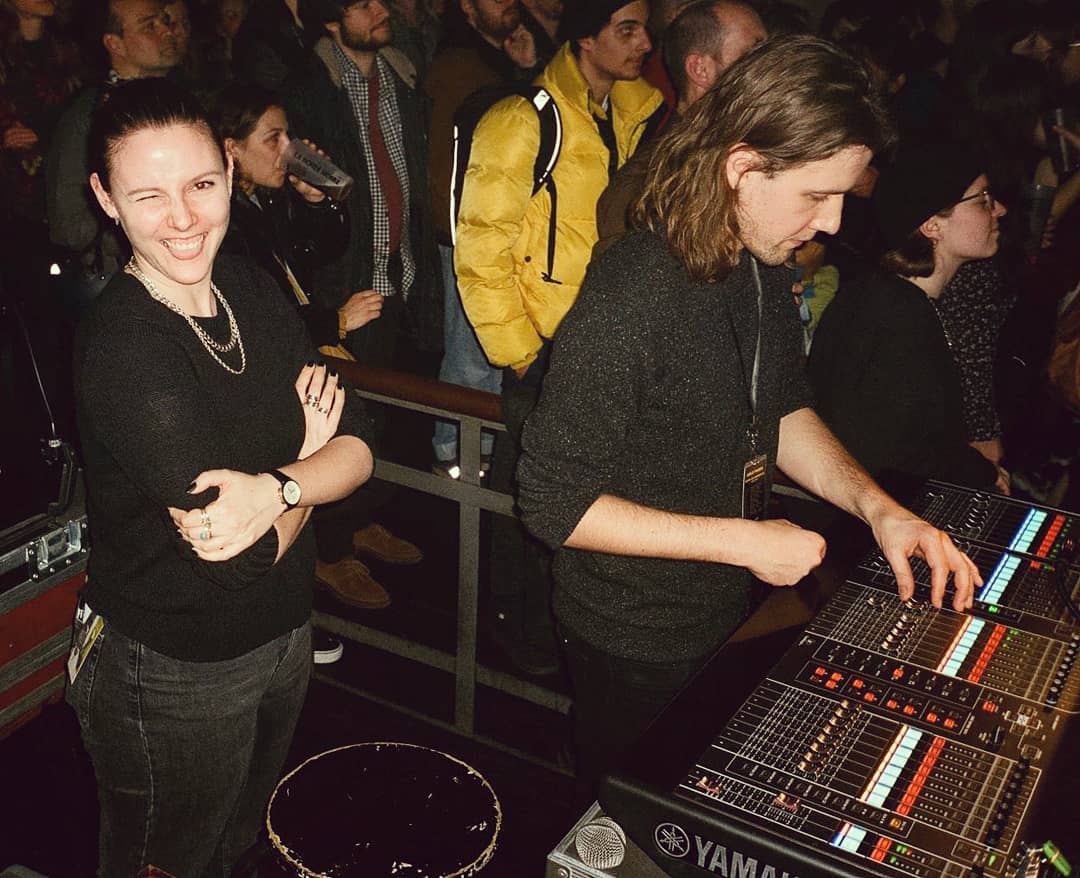 What skills did you learn through your masters at SAE?
The masters programme at SAE is really open ended as you can really choose what you would like to focus on in your studies. Regardless of what area you choose to study, there are essential modules in philosophy and research methodology. Whilst these topics didn't immediately appeal to me upon application, I have since become far more interested in Philosophy and choose to read in my own time. The research methodology is also really useful within the workplace – particularly if you find yourself within an engineering role that relies on empirical evidence analysis to better inform development strategies. I also opted to make YouTube videos for some of my modules to help explain my research which was something I hadn't experimented with before – this developed my presentation skills – along with learning the basics of Adobe Premiere!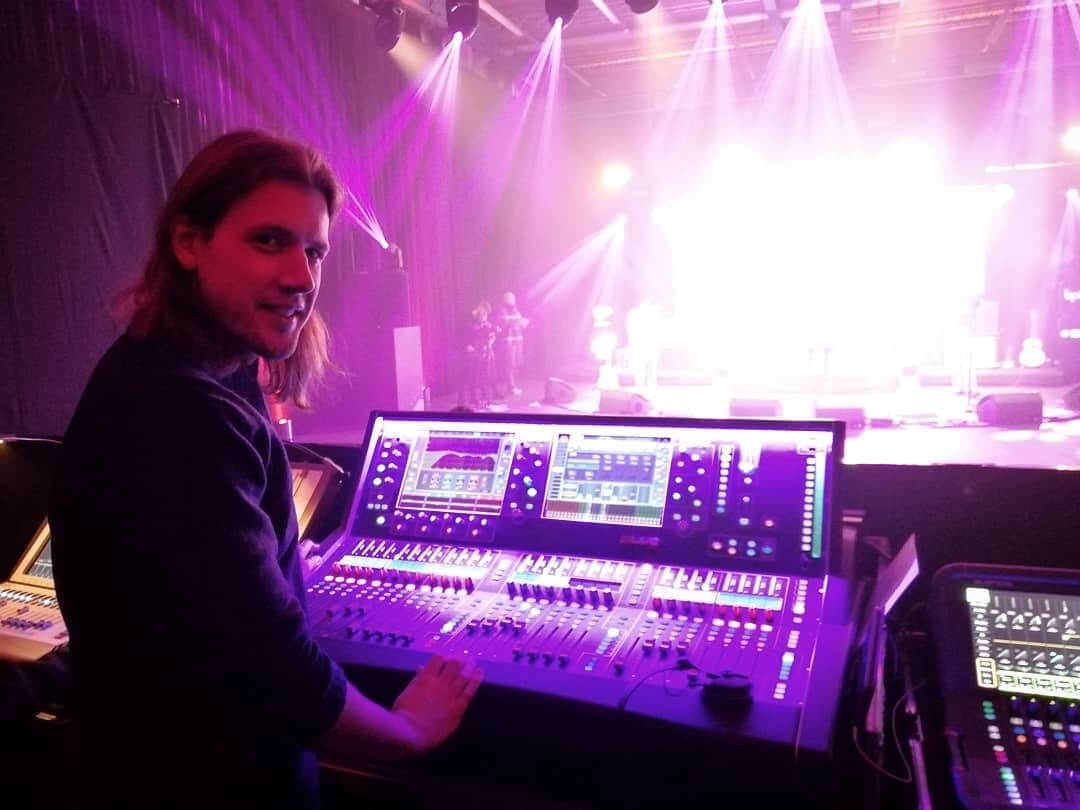 What advice would you give to students for making the most out of their masters at SAE?
My advice would be to get to know your supervisor. I was paired with Dr Hardie Tucker – he is an amazing supervisor. But at first I was unsure about how best to contact him. I would wait to ask questions at our planned online call sessions. It probably took me a year to realise that Hardie was very happy to respond to email questions whenever I needed help – even if it was a very small, silly question, he was always happy to help. We also started chatting about subjects broader than just my final project and it was always insightful and helpful.