Ever dreamed of being a YouTuber? Have your own podcast? Make sure you know these tips before you venture any further! Coming from our very own content creator, we have devised four clear-cut tricks for you to follow to get your creative career off the ground.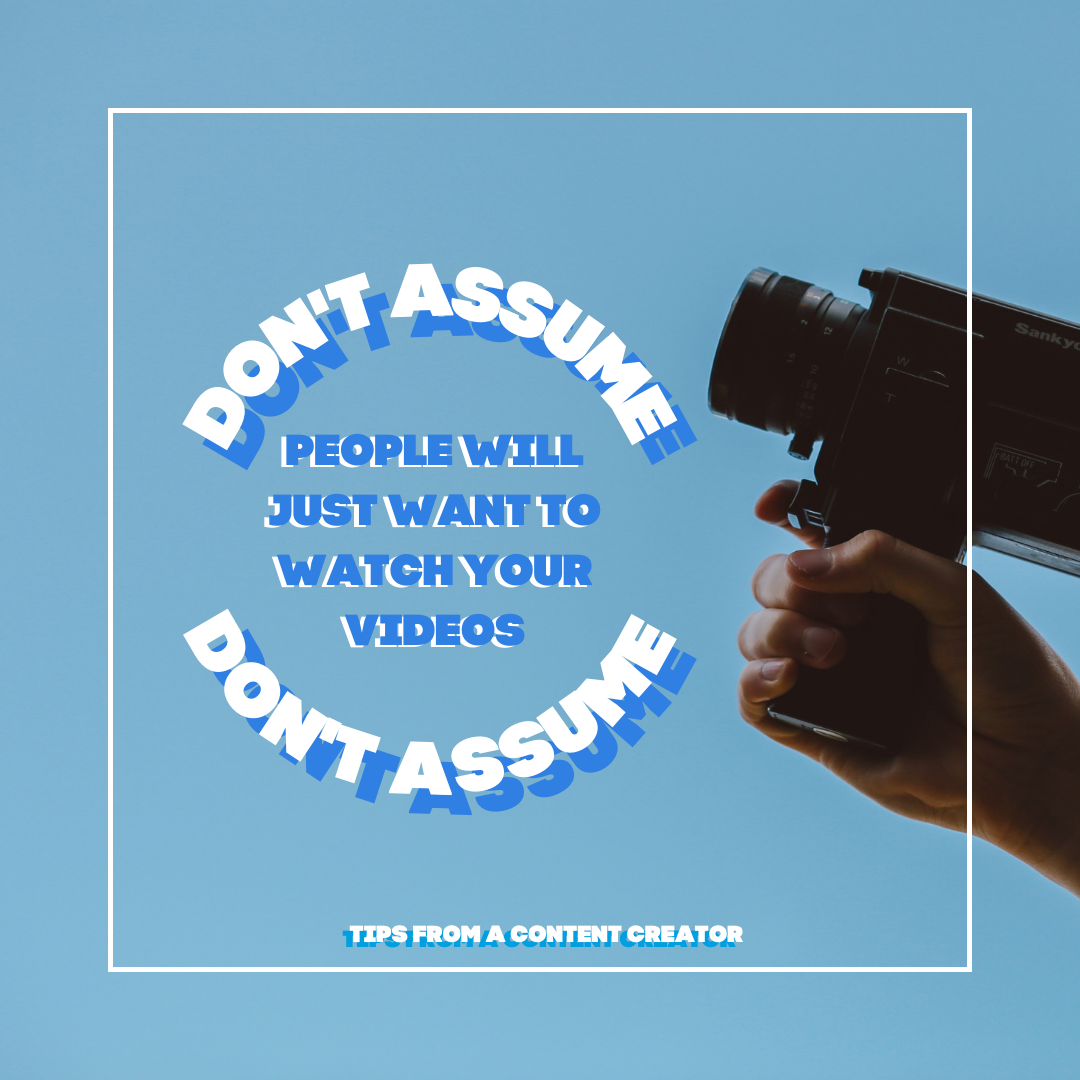 SAE Institute UK
Don't assume people will just want to watch your videos
Make sure you are communicating a message or story, and don't make a video for the sake of making a video.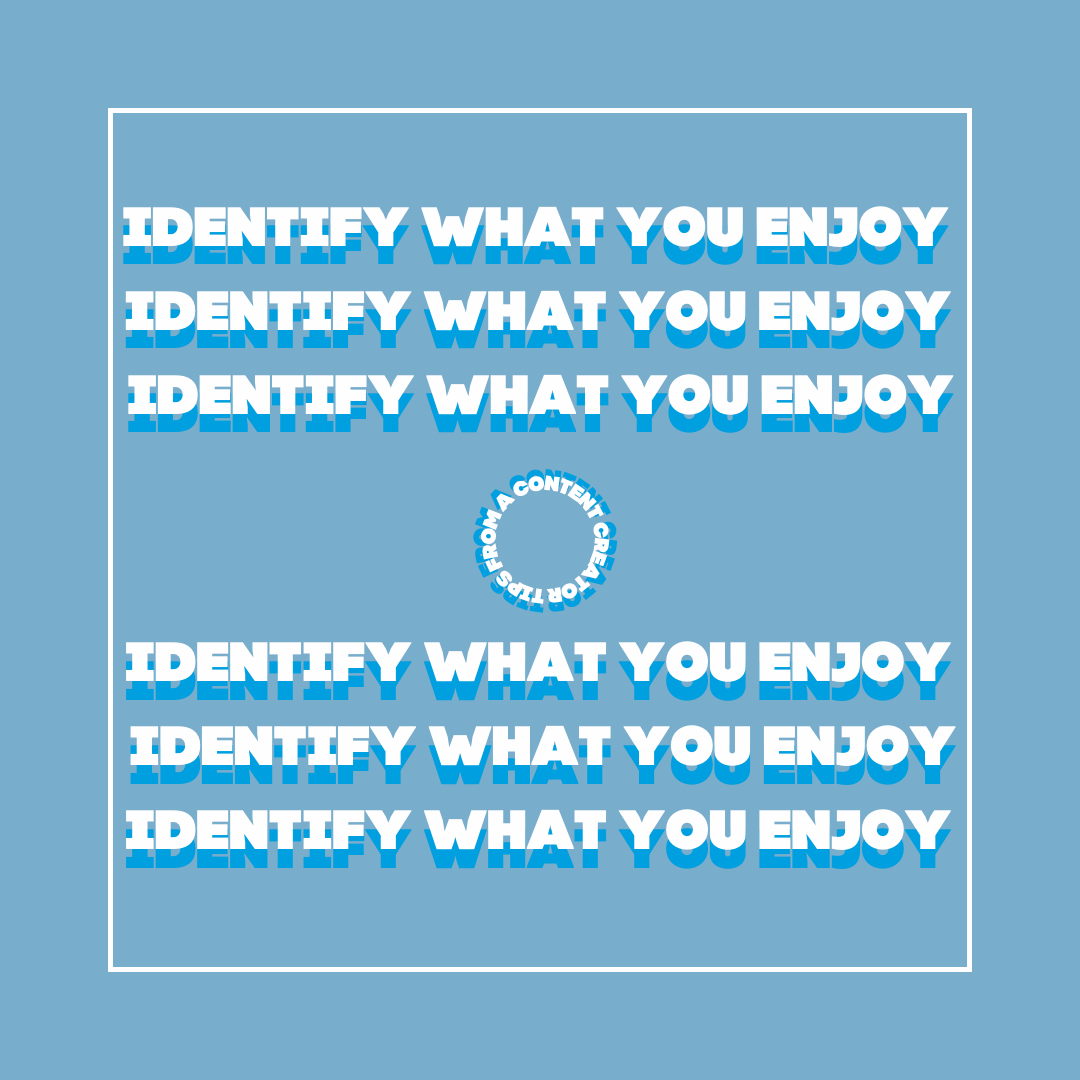 SAE Institute UK
Identify what you enjoy
Find an area for video creating you like early on such as the more technical side – lighting, camera operating, or focusing more on the storytelling. You would generally want a good baseline knowledge of all areas however finding out what you particularly are good at and enjoy can help motivate you through a project.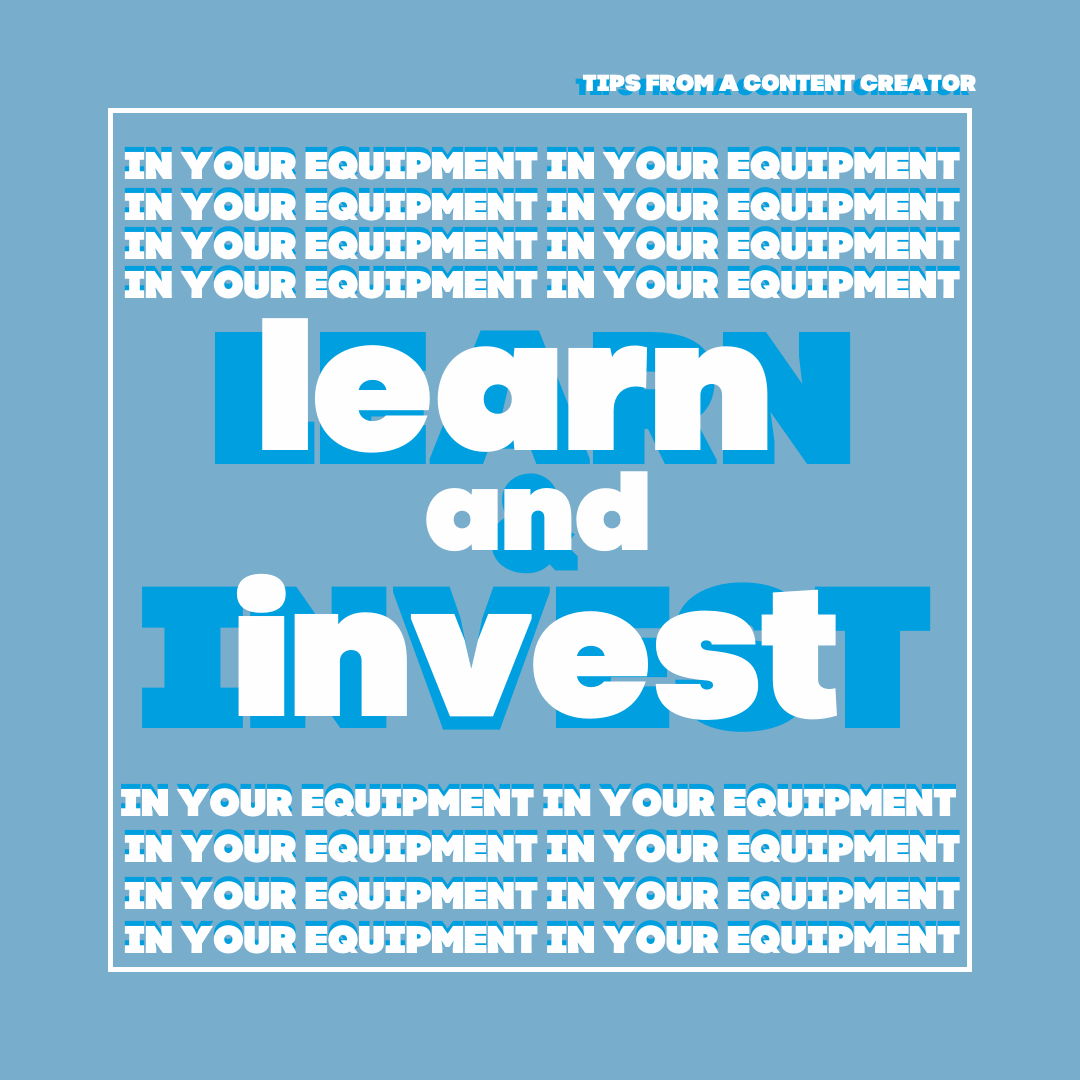 SAE Institute UK
Learn and invest in your equipment
Don't be the one learning your film equipment on the shoot. invest your time learning how your equipment operates in your downtime and figure out what investments to make best suited for the styles of video you want to create. want slow, stabilized footage? invest in a good gimbal or camera slider, dramatic lighting for interviews? learn lighting setups to convey a mood, these will open up doors for more dynamic and professional content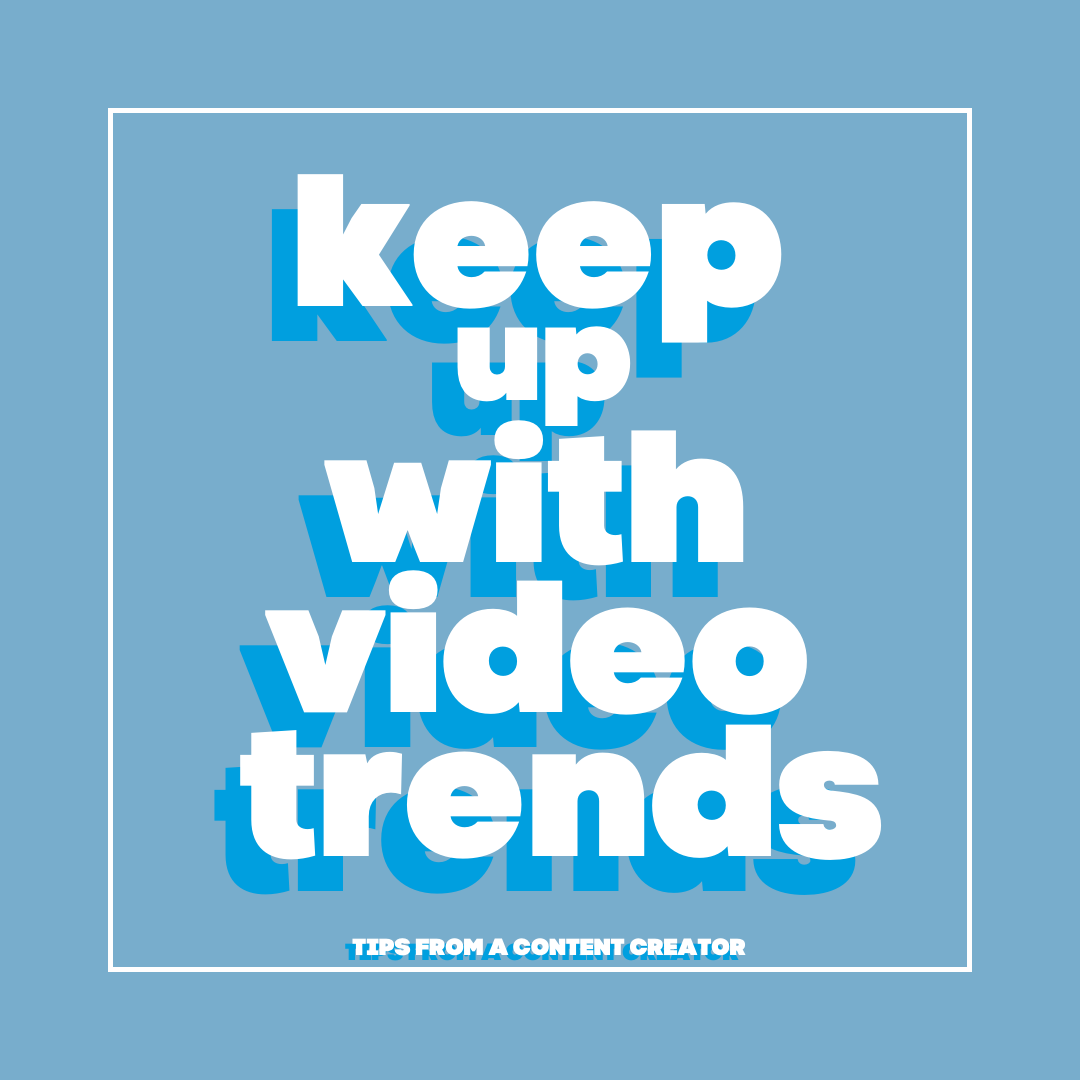 SAE Institute UK
Keep up with the latest video trends
Find what's trending and where to tailor your videos to include this or find creative ways to nod towards the latest video trends. Currently, FPV drone footage is being showcased in a lot of content, Eurovision 2022 utilised this by using this footage in its cut scenes to showcase landmarks in Italy, and is currently being trialed in live Formula 1 broadcast.
Are you interested in content creation? Study it at SAE! Find out all about it here!
Tags
Alumni
Content Creation
SAE