My name is Andrea Thorley. I'm a current Game Art & Animation student at SAE. My hobbies are landscape photography and drawing – specifically animals. My favorite games from the last few years are the Spiderman game that came out in 2018, Hollow Knight, and I have to admit I've always had a soft spot for Need for Speed.
For my advanced specialist project, I created a 3D environment using a modular workflow; so I can reuse things multiple times and the file wouldn't be too big. So it saves on processing and resources. The main idea for the ASP and leading into my major project was to create a contrast of the game environment to see how it would emotionally impact the viewer or player. This technique is typically used in placing safe spaces in games.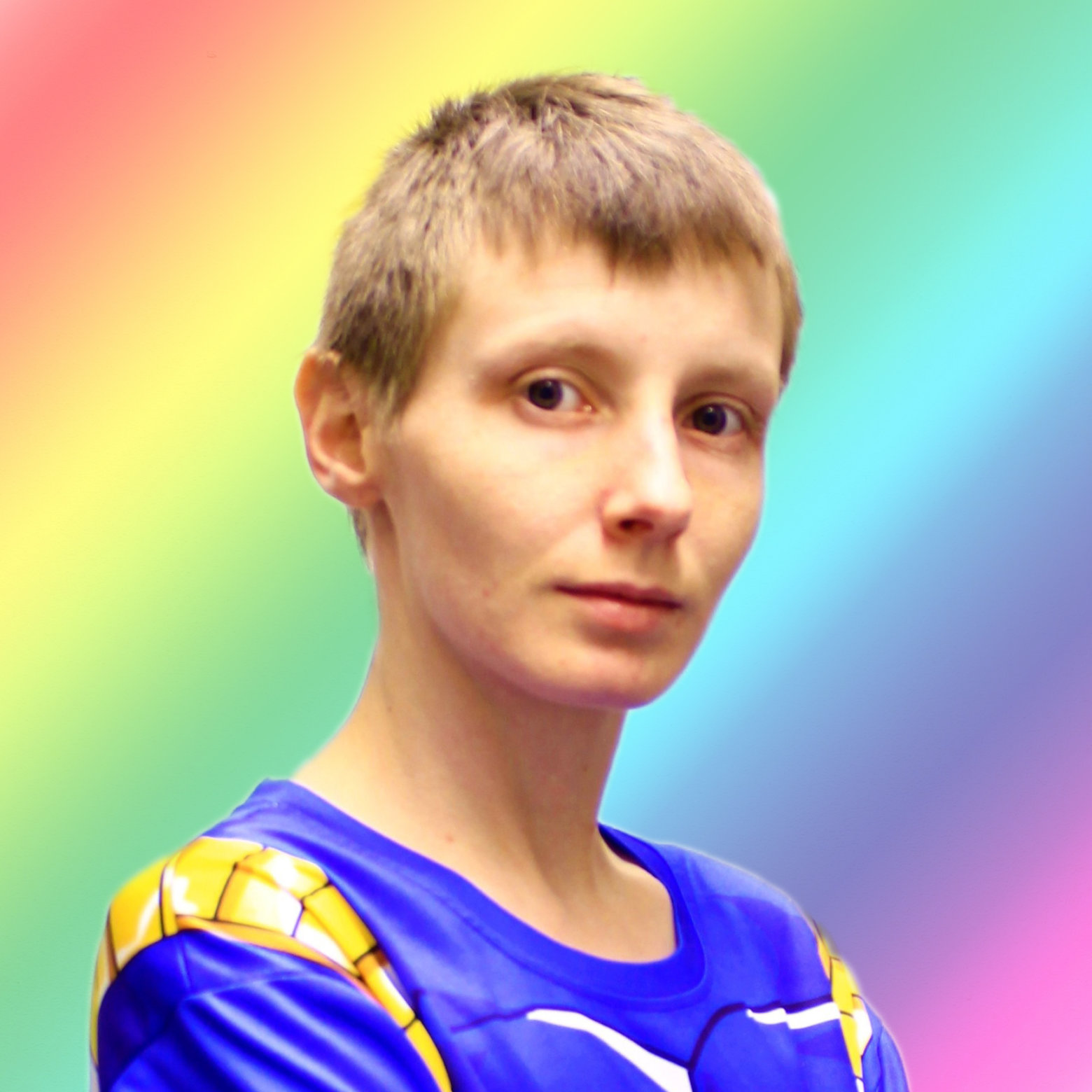 What are safe spaces?
Safe spaces are areas in games where the player knows they won't be attacked and tend to be relaxed environments.
Why are safe spaces so important in games?
Resting in safe spaces tends to have a positive impact on a player because it gives them a chance to have a bit of a pause and to reassess what they've done in the game previously. It gives you a nice break without actually having to turn your game off, which a lot of times you don't want to do. This means that it helps to increase flow state, which basically means you can stay in your perfect gaming mode for way longer. By implementing a rest spot into games, you can keep playing and you don't get too mentally stressed. Your brain is always getting rewarded.
I think a lot of times you won't be able to complete games because you won't have time to assess what you need to do next. For instance, something like Grand Theft Auto (GTA), they have their apartment, so as soon as they go into their house or their apartment they're safe and you need that in GTA because otherwise you just die every minute and you would never get to your next mission.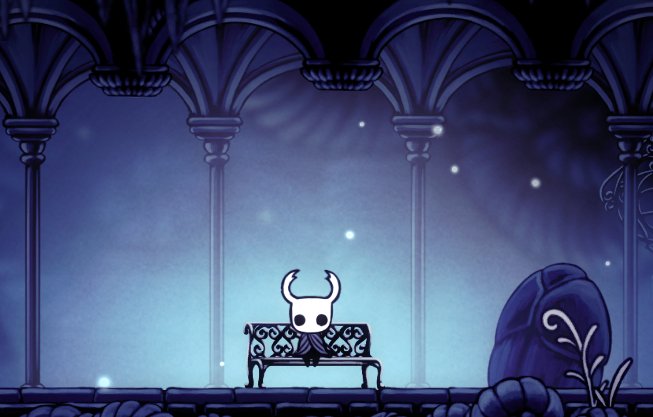 Safe bench in Hollow Knight
Do all games need them?
I can't say that all games definitely need them, but some that would suit them best are open-world or horror games. I would say even some platform games would benefit from them because some platform games have developed so far now where it's like it basically is open world. So you still need to have that moment where you sit down, sometimes change weapons, reassess where you're going, or even just check new mission goals.
A lot of times if you're wandering around the world before you can forget why you're wandering around it. So if you have a resting place, you can sit down and actually remember.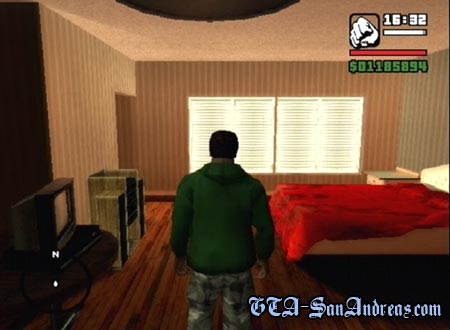 Safehouse in Grand Theft Auto
How can you create a safe space in a game?
My approach to creating a safe space is making it in contrast to what's already around. So even if you're in a nice visually appealing place, there needs to be something significant that will totally indicate to the players that once you step into this area you're now safe.
In GTA, it's a bit easier because it's just a home or in Spiderman, it's like a laboratory. In Hollow Knight, it's a bench. It's something that's very subtle, it has a white light next to it whereas in most other areas in the game, the lights are orange or blue.
In my project, I went with a circular layout in the middle because circles are generally considered to be safe objects. In contrast to this, I had jagged lines and zigzags like broken rubble around because they're all things that we would associate with non-safety. So it's taking relevance and taking a layout and making sure it's in contrast with the rest of the environment.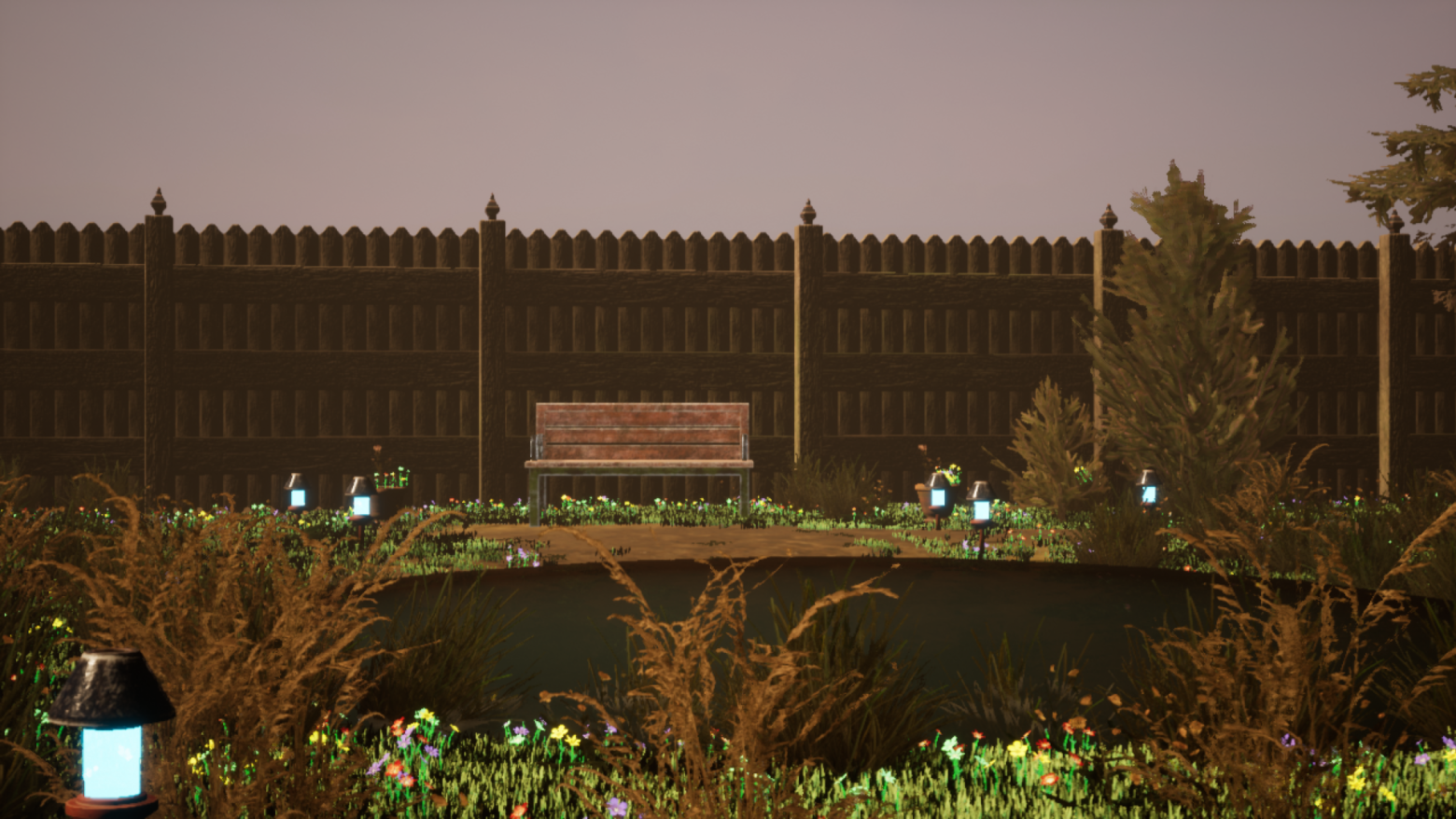 Andrea Thorley
Are you interested in game art and animation? Study it at SAE! Find out about it here.