Are you interested in songwriting? Do you have musical style and flair that could go GLOBAL? Listen up!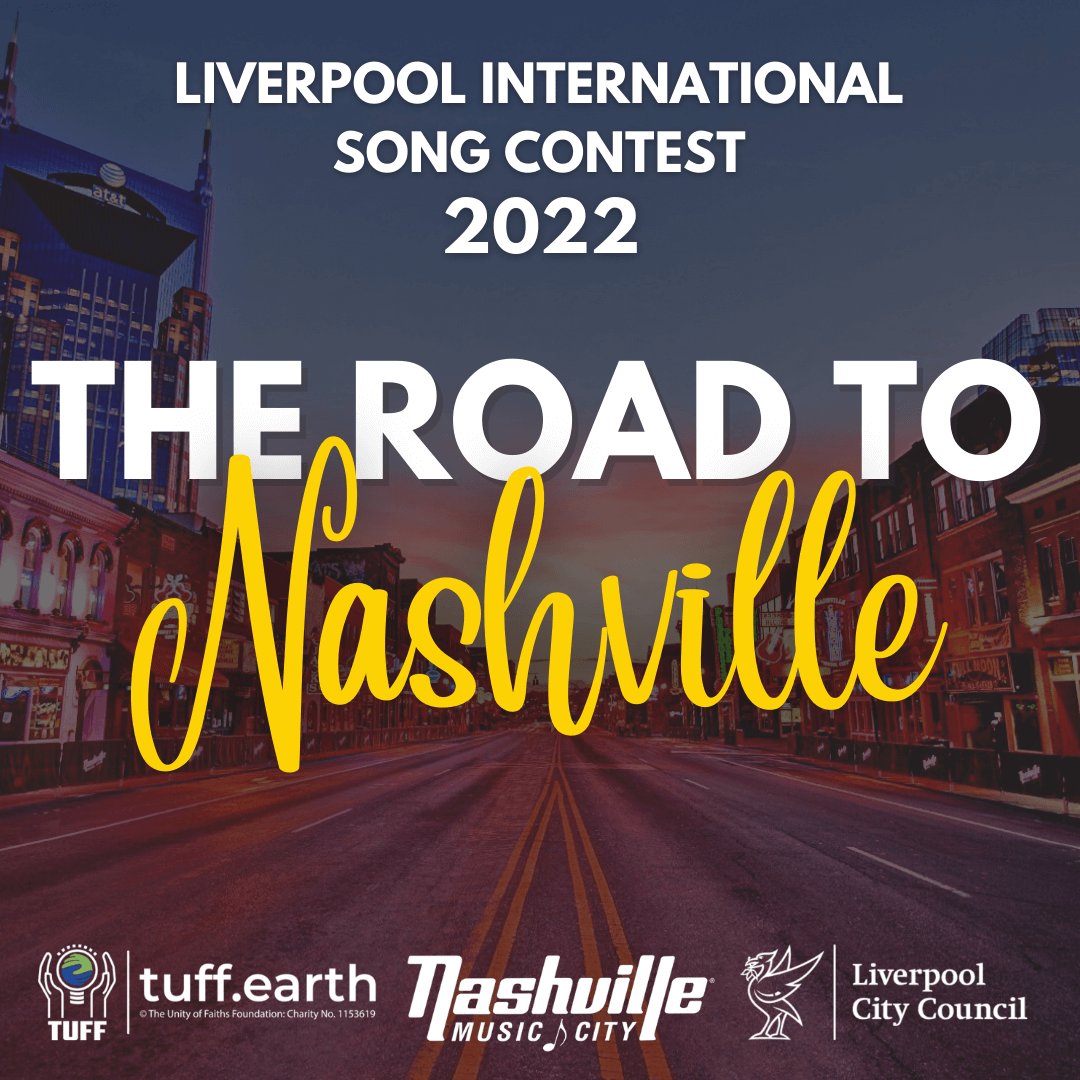 Liverpool International Song Contest
We are delighted to announce that we are collaborating with SAE Nashville to launch the 2022 Liverpool International Song Contest!
The Road to Nashville is the second season of the Official Liverpool International Song Contest, hosted by TUFF – in partnership with both Liverpool and Nashville City Councils. Last year, The Unity of Faiths Foundation (TUFF) and Liverpool City Council launched the first  Liverpool International Song Contest. The competition was designed as a vehicle to empower young people, promote equality and respect for other cultures, and act as a platform to tackle discrimination and the stigma of mental health.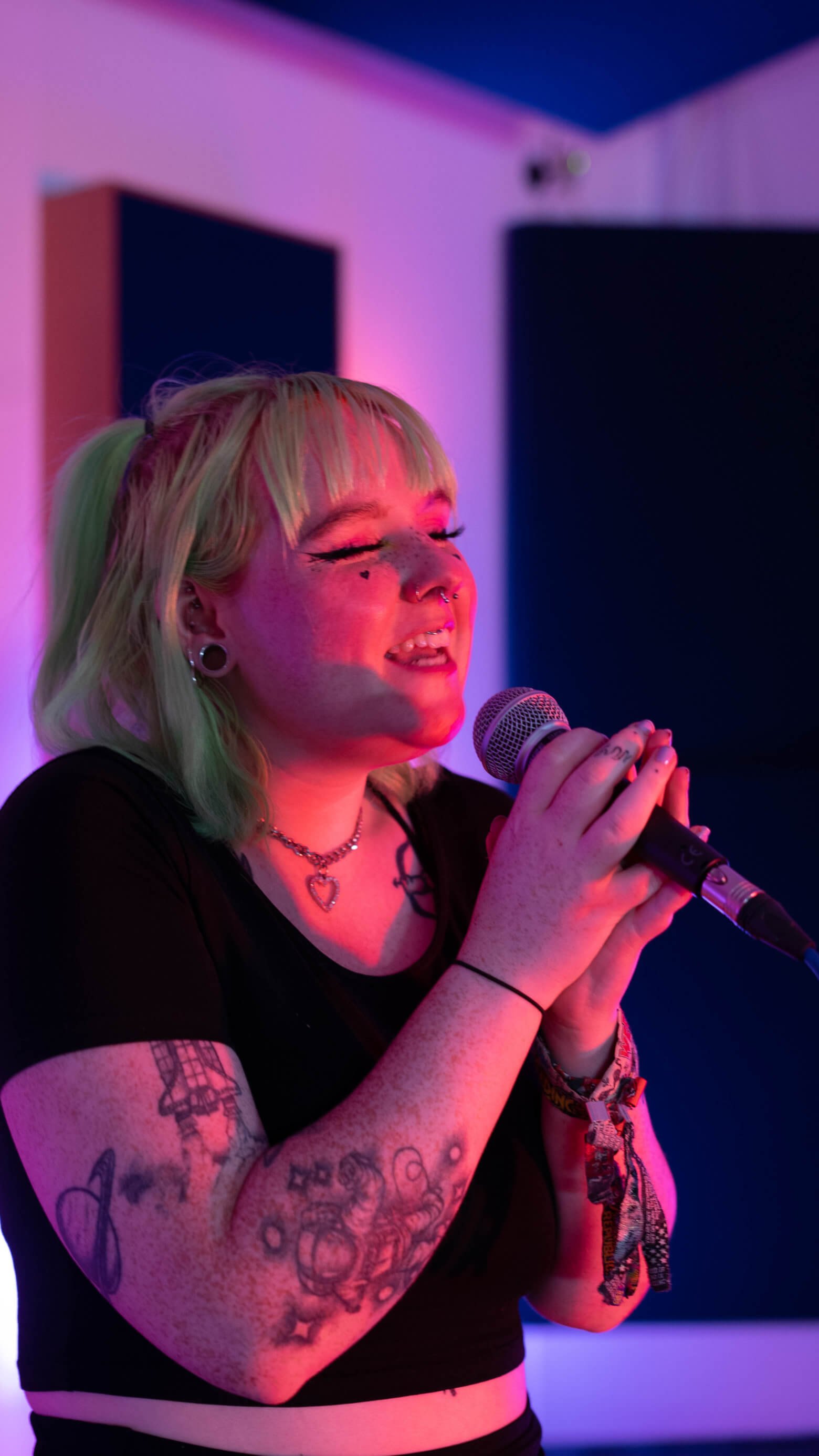 SAE Institute
The primary focus of the competition is on tackling the stigma around mental health and discrimination; something that SAE holds great value in.
The launch will happen on Monday, the 9th of May – and our students have been given the incredible opportunity to help with the launch of this amazing competition. Catch the live stream on our Facebook page!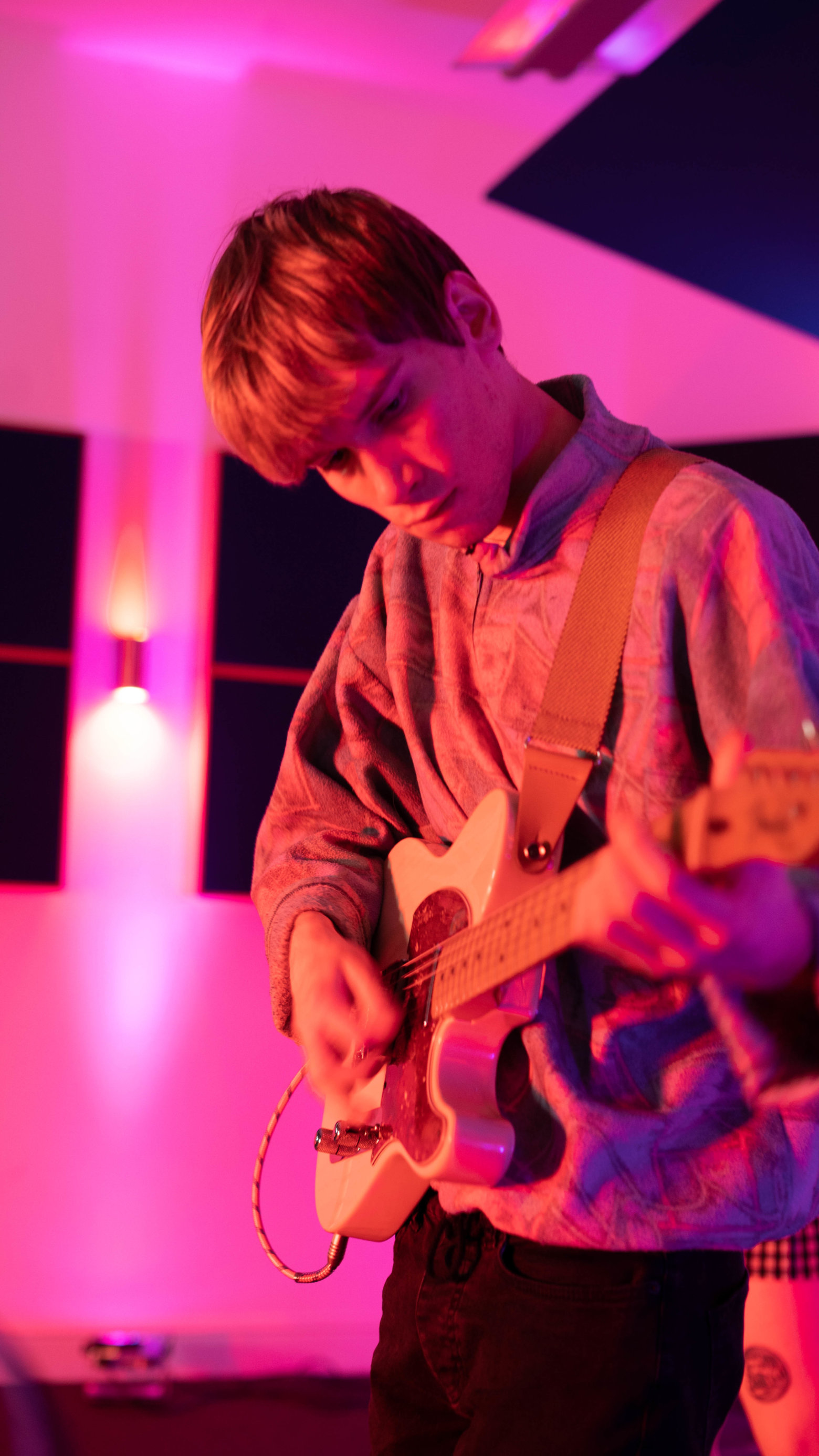 SAE Institute
What does this mean for you?
This contest will be open to all SAE students globally and we cannot wait to see what you create!
The contest launches on 9th May – get ready!
Are you interested in our audio courses? Find out more here!