SAE have been in Liverpool for more than 20 years and are incredibly excited about the Eurovision Song Contest coming to the city as hosts for our friends in Ukraine. 
Currently studying Audio Production at SAE Liverpool is Ukrainian student, Yehor Mamontov, who arrived in September 2022 during the conflict:
"I have wanted to study at SAE Institute for a long time and the opportunity arose to come to the Liverpool campus. It was quite a journey to make it, and I have been made to feel incredibly welcome! My main passion is making beats and it's amazing to hear that Liverpool was chosen to host the [Eurovision Song Contest] event on behalf of my country"
If you want to hear more about Yehor and his story, watch his interview here.
Steffan Davies, Managing Director SAE Institute Europe said:
"SAE Institute is thrilled to welcome the Eurovision Song Contest to Liverpool. SAE students have celebrated music and creativity at our Liverpool campus for more than 20 years, and we know there is no better city on earth to do Ukraine proud in 2023!"
Coming to Liverpool for Eurovision?
See these sights, as recommended by our SAE Liverpool staff!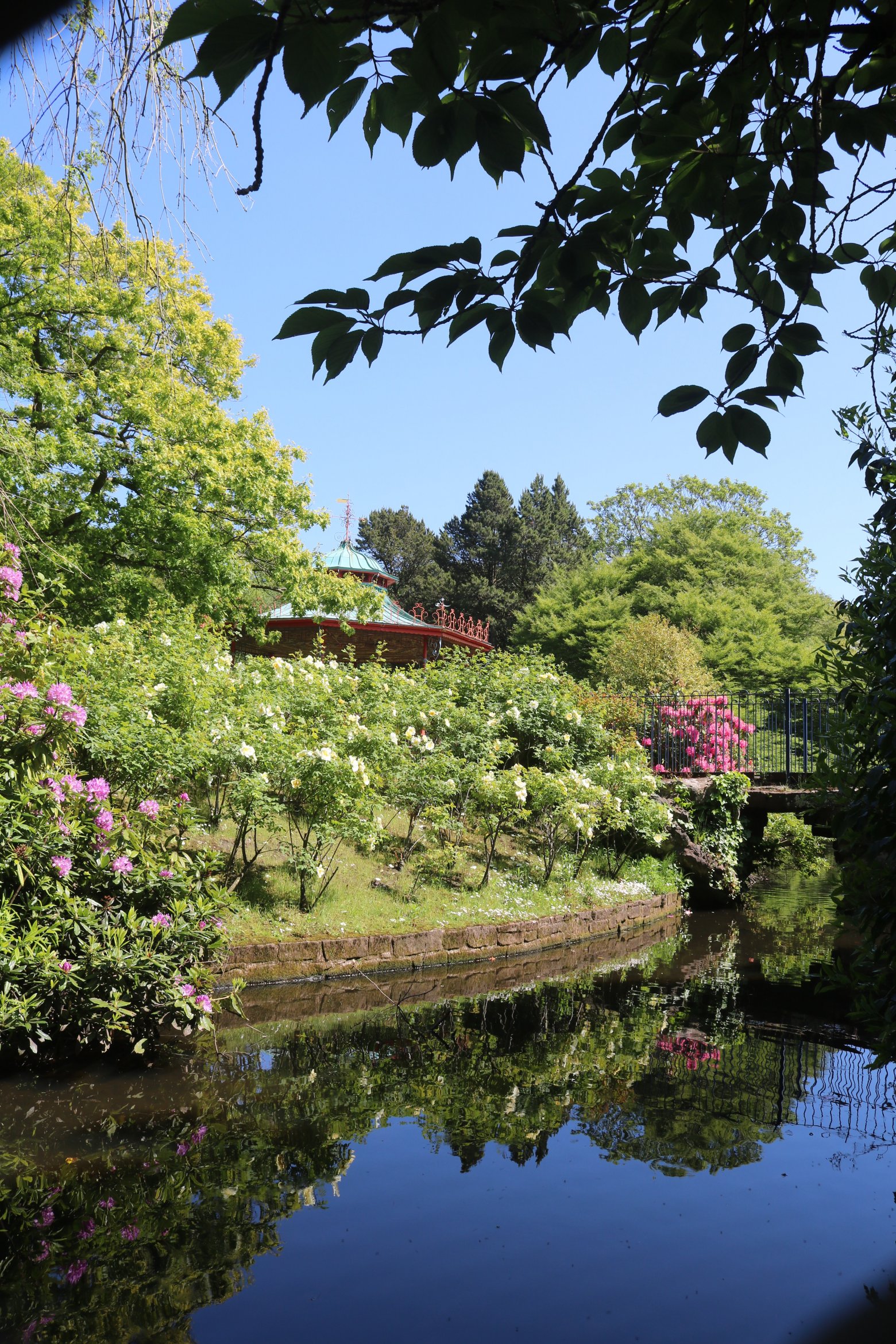 Take a stroll through Sefton Park and Lark Lane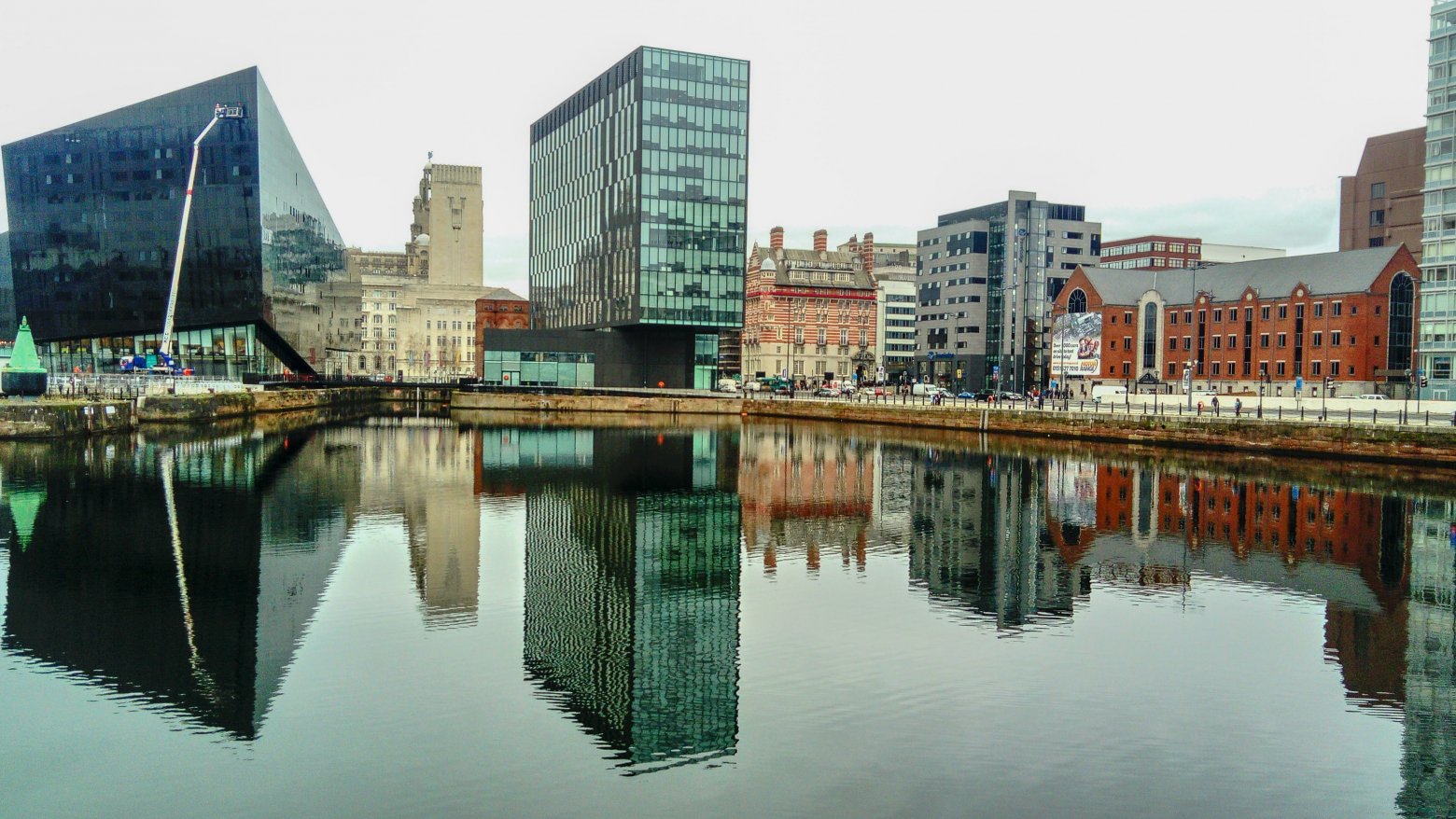 Visit the galleries, museums and restaurants on the Albert Docks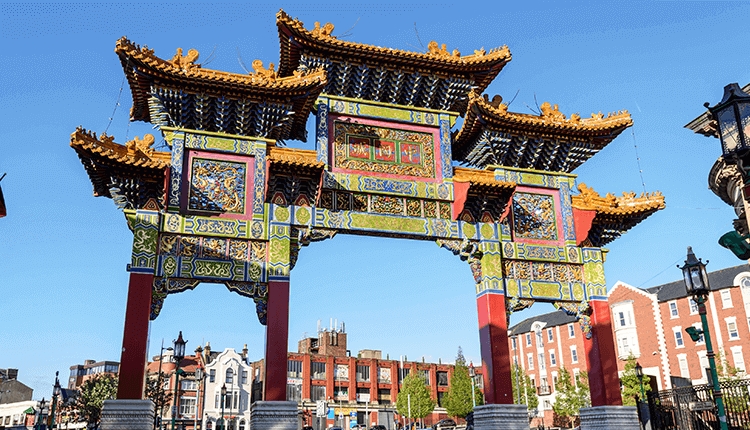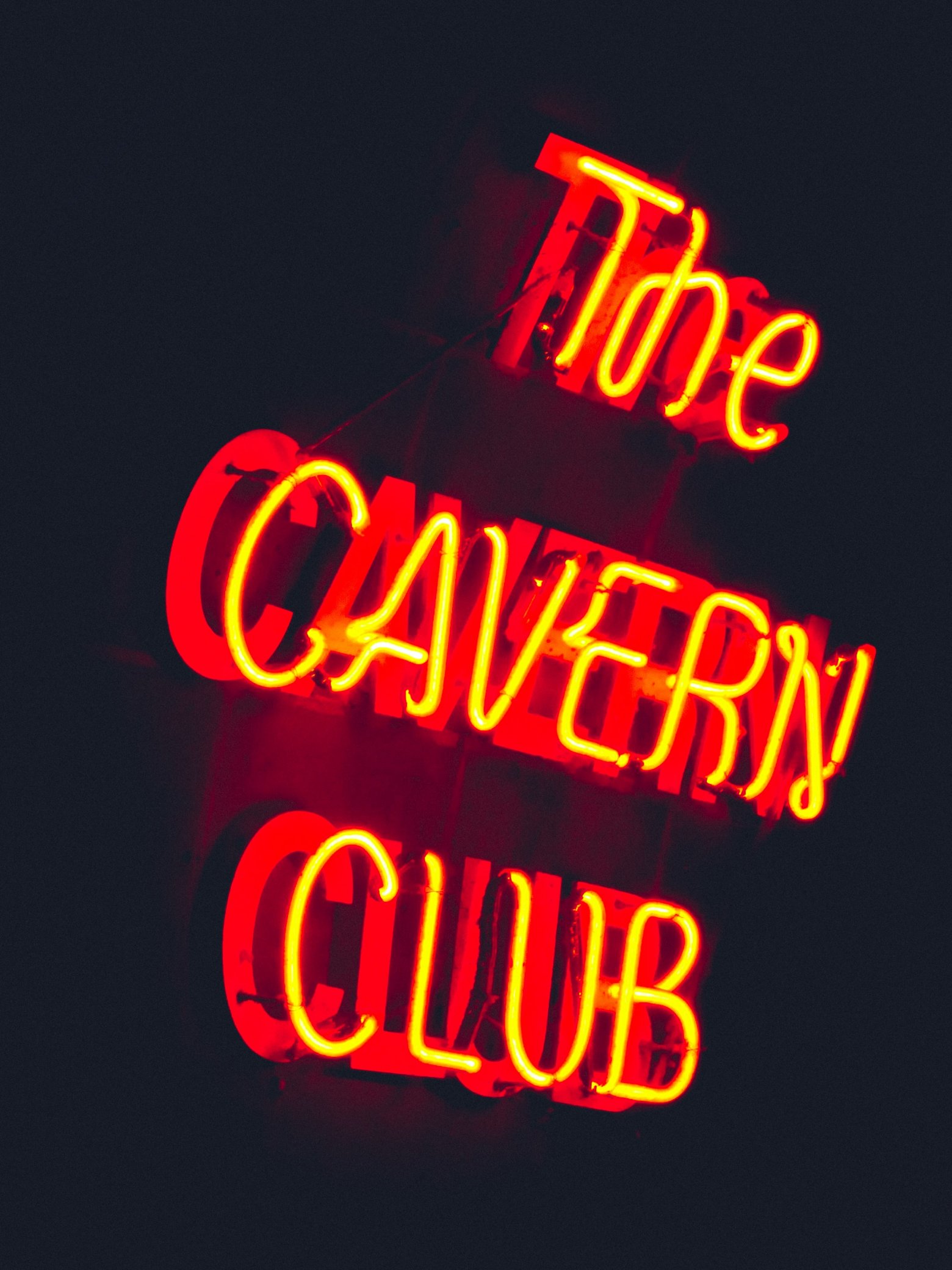 Explore Matthew Street and visit the Cavern Club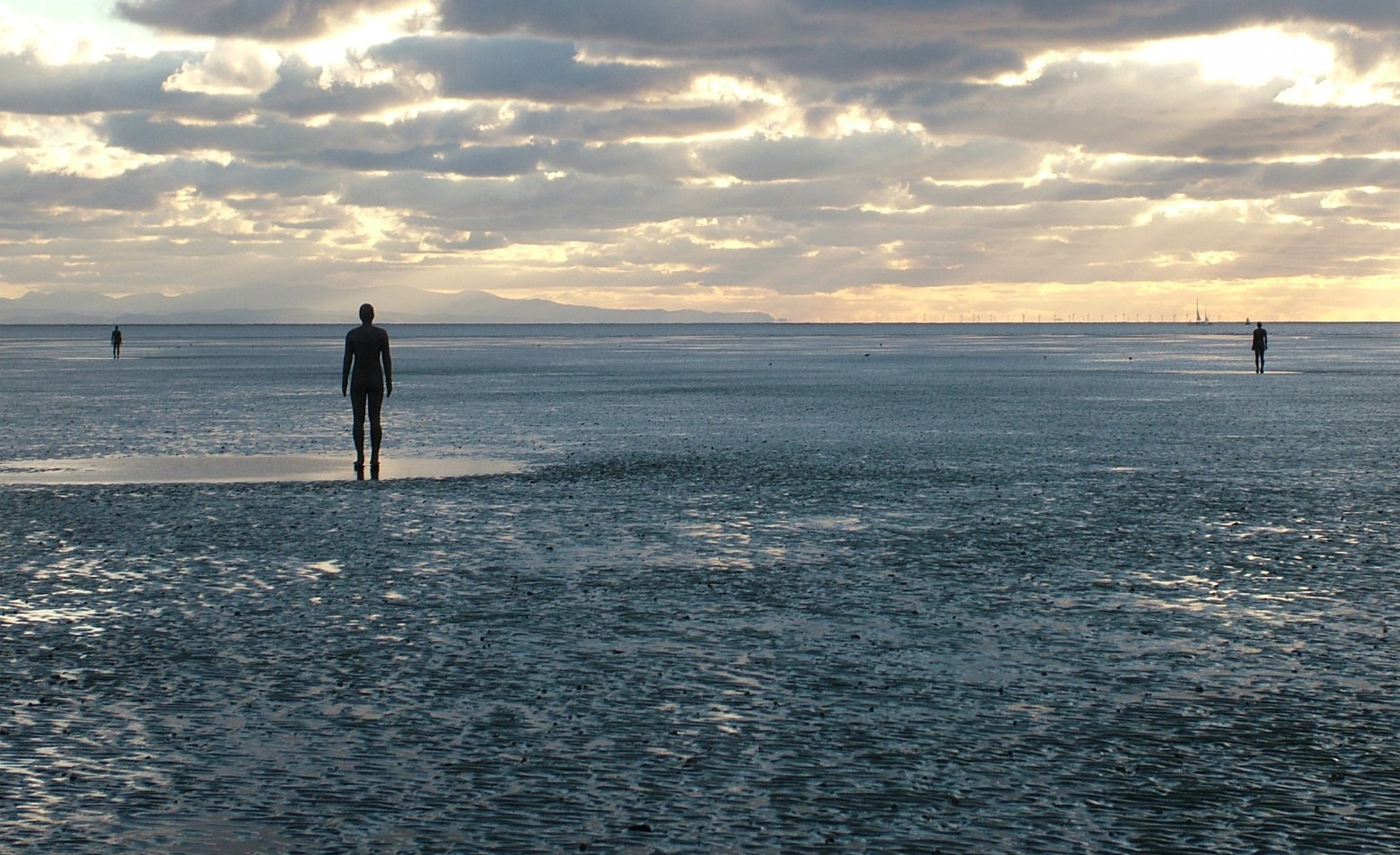 See the Gormley statues at Crosby Beach
Keep an eye out on our social media for more exciting activities around Eurovision in Liverpool.