Daniel Kinde, CEO of Big Limbo Ltd and one of our audio alumni, reached out to SAE to offer our current students a chance of using his studio. To celebrate this, we sat down with him to talk about his career, time at SAE and Big Limbo Studios.
Can you tell us a little bit about yourself?
From a young age my life has always revolved around music, now being 25 I have played drums for 20 years and started producing music when I was 15. I have played in bands, since my first band formed at the age of 10, funnily with another SAE graduate, Paris. Since then, I have been lucky enough to play at iconic venues such as the Lexington, Moth Club, The Haunt (Brighton), Pianos (New York). In every band I contributed to writing, producing, and recording and alongside have always written and produced my own work. I have been the drummer and co-produced with bands such as Kōya, PÆN, sktrrd, Paris Raine, plus two function bands: Lounge Fellas and Liquid Love. Since graduating from SAE Institute and gaining extensive experience in audio production and recording, I started in events crewing and now have acquired various ongoing clients in live audio, sound recording, composition, and mixing working with companies such as Google, Nike, Adidas and Vice.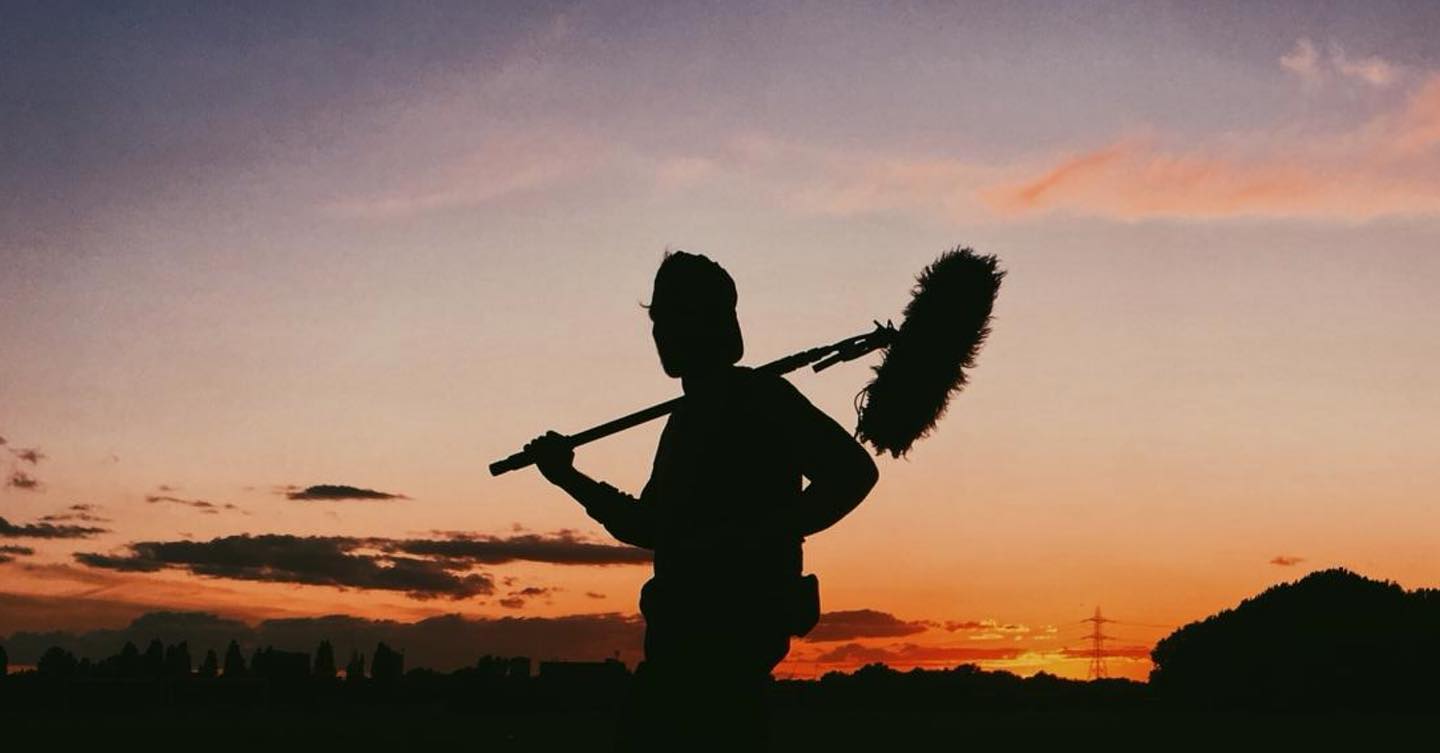 @daniel_kinde
Can you tell us about your studio?
Big Limbo is a collective run label and recording studio. The studio, hand built by the collective, offers a wide range of services from music writing, recording and mixing to film composition, sound design and podcasting. Our clients include musicians and brands that hire out the studio space and commission our collective members to create/record music for their projects. We have been determined to make the studios have a homely, non-judgemental feel. We noticed that it was hard to find a place, that anyone from any background could work in and feel relaxed enough to not feel distracted from their creative process, allowing total freedom of artistry. The studio is linked to a huge network of musicians, producers and mixing engineers that can help with collaboration and consultation on your work being produced at Big Limbo. We have two studios on offer: Studio A, which includes a live and control room is equipped with both vintage and modern recording gear and musical instruments. This is a dynamic space which helps improve a creative workflow. The live room has the capacity for both individual tracking and full band recording with isolation baffles and a fold-back system equipped for a full band. It contains a rock and jazz kit, organ, upright piano, and various fender amps, and with a live PA system the room can also be used for exploring song ideas. The control room is situated above the live room kited with our 16-channel mixing desk, monitors as well as home to our vintage synth collection and all kinds of toys. The best element of Studio A is the natural light which allows space for a whole band including crew to hangout and create.
Studio B, which is an acoustically treated, naturally lit production and mixing space equipped with vintage speakers and modern recording equipment. As the space is cleaner in aesthetic, it is more suitable for the final creation of a project as there is less room for distraction with musical 'toys'. Located outside of Studio B is a comfortable waiting room area that has access to a vintage Organ and a variety of percussion instruments to keep your clients busy.
At Big Limbo we believe a major part of creating music is having regular breaks and we have access to a garden that looks over the canal which gives you the perfect natural silence needed in these moments.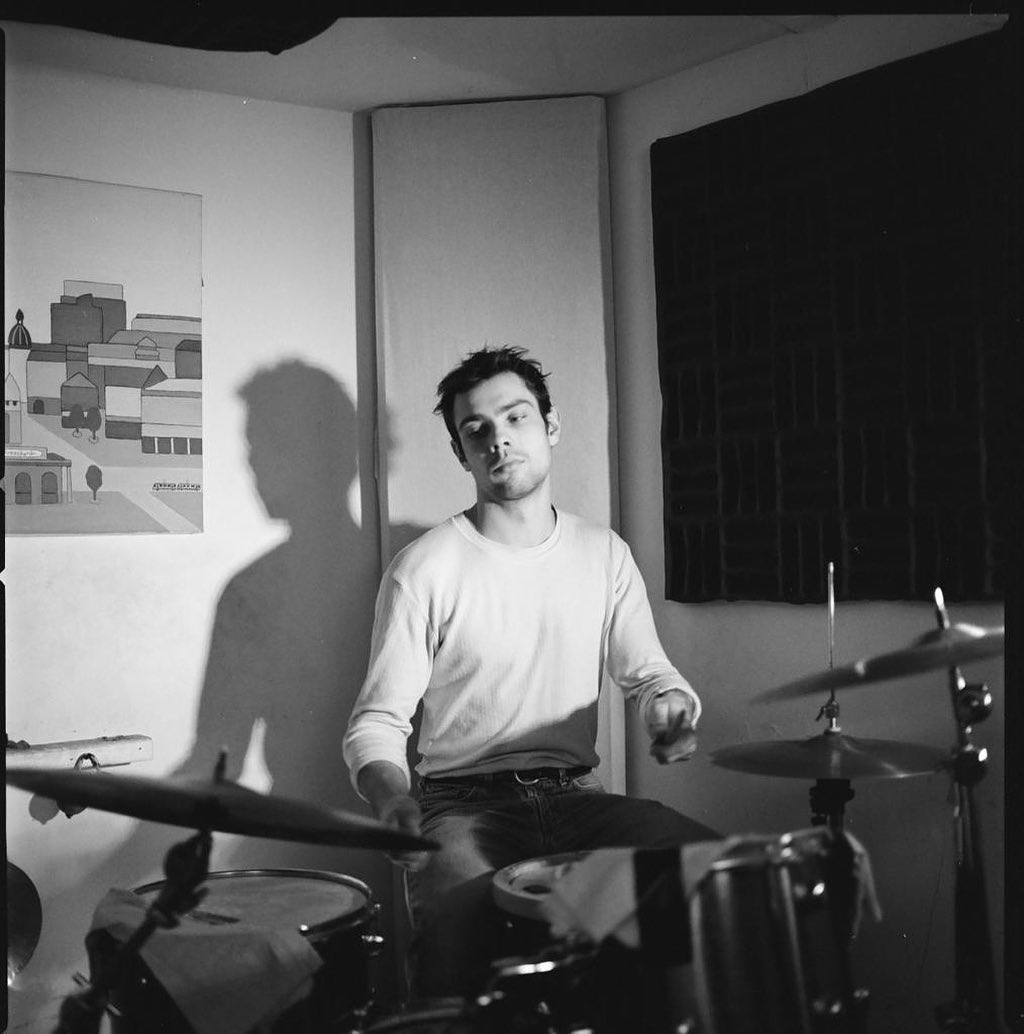 @daniel_kinde
What led you to co-founding Big Limbo Studio?
Growing up in the countryside in Kent I had the space to being loud at any time I wanted and when my time ran out at SAE, I made it my mission to find somewhere to facilitate this. After extensive research on pre-existing sound proofed studios, I consistently came across studios that were expensive and offered very little hours. With this knowledge it was obvious that the only way to get such a simple freedom of being loud was to look into building sound proofed spaces ourselves. At this point I spent days with my friend Riccardo Pecchi designing and researching construction and sound proofing until we found our space in Autumn Yard on Gumtree. Luckily at the time I had some savings from working in corporate live sound and I teamed up with Antonio Granieri (another graduate from SAE) to finance the building works. From playing in different bands I had a wide circle of musicians that wanted to join and help out with the building and chipping in for the building and rent. The initial process of building Studio A took a lot of time and experimentation as a lot of the processes were new to us, after a few months we were done and the fun part began. After a year during the pandemic we expanded to another studio next door as a spot had opened up and more people were looking for a space. Studio B was made to be a more low-key production space with its focus to be on finishing the song with a more minimal approach.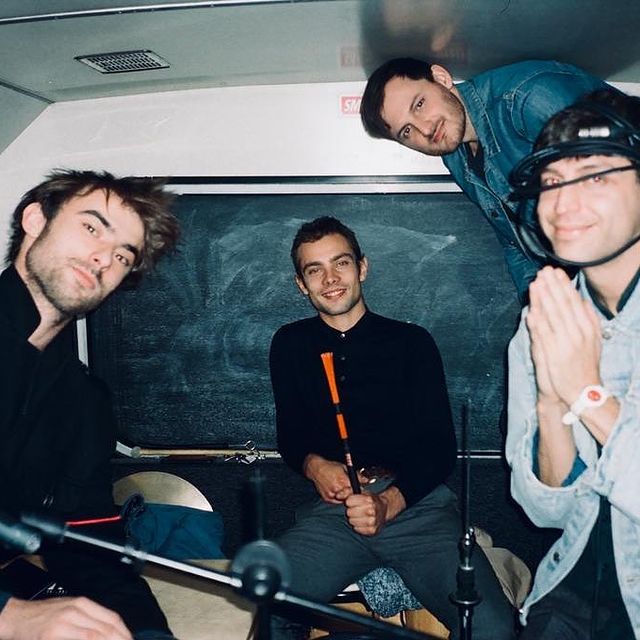 @daniel_kinde
What are some of your favourite projects that you have worked on?
The most recent highlight was working on Kōya's debut album that was recorded, produced and mixed at Big Limbo. It was especially exciting because of its wide range of styles and eclectic mix of instrumentation. The band is from Italy, France, Argentina, UK, and Sweden which highlights the albums melting pot of influences.
Check out the album here.
Another favourite project was recording drums for a project of Paris Raine's called 'Free'. The song's cinematic nature made it a very fun experience trying to match the drum sound sonically.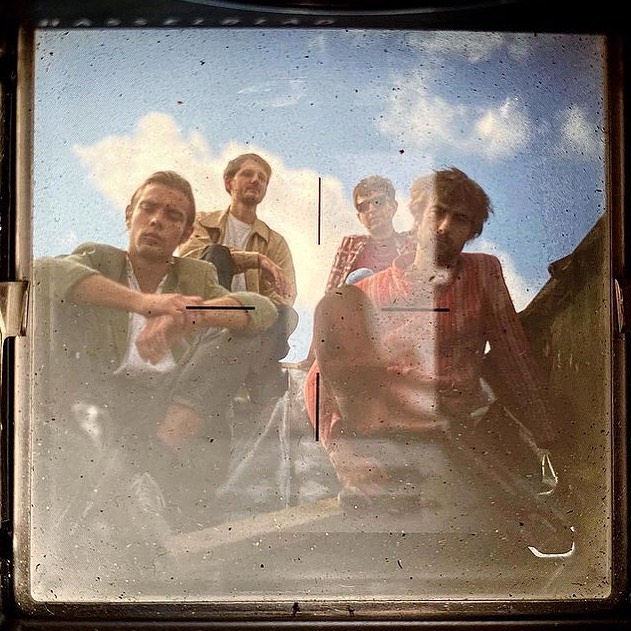 @daniel_kinde
What made you decide to pursue a degree in audio production?
During my time at secondary school I studied Music Technology and being a drummer for many years it was a really exciting prospect in moving forward. I really enjoyed the mixture of technical and creative processes and the satisfaction of problem solving. At the time it was the only subject alongside art that I could see myself doing everyday for the rest of my life.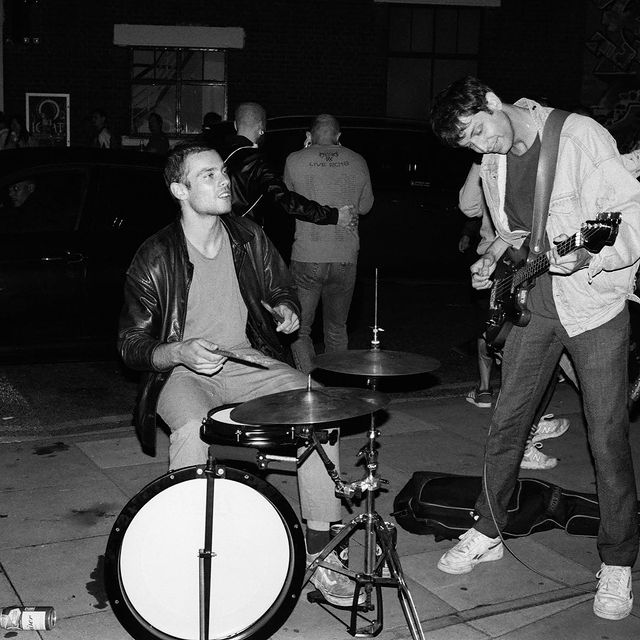 @daniel_kinde
What made you choose SAE?
When secondary school was coming to an end, I began the search for higher education programmes. I then spoke to my Music Technology teacher he highly recommended SAE Institute as an option as it had amazing facilities and its two year degree course was a perfect acceleration to enter the audio production profession. Due to the nature of the industry and its emphasis on experience it made the course very attractive as it gave you a one-year head start.
What did you enjoy most about your degree and time at SAE?
The main aspect of my degree was access to the amazing studio facilities they have. Spending nights on end with my peers experimenting on microphone techniques and multitrack routing on their amazing consoles and outboard gear they have. I believe this was the most important time during my degree as it made me extremely comfortable in a studio setting which is key when expanding your creative mindset in a technical environment.
What would you say to someone considering applying to SAE?
I would firstly recommend to rinse the studio access as much as possible as the equipment they have there is hard to get your hands on once graduated. Another recommendation would be to stay as open minded as possible in all of the modules even if you think they aren't for you. The course's expansive outlook on audio production is extremely valuable as it gives you versatile knowledge when becoming a freelancer in this industry.
Find Daniel here:
Big Limbo Studio:
Interested in studying audio at SAE? Find out more here!