To celebrate Teacher Appreciation Week, we held interviews with two of our wonderful lecturers from the SAE Liverpool campus – Firdaus Khalid and Mike McNeilis!
Firdaus and Mike, along with many other roles, are module leaders and course advisors for our MA/MSc course. In light of this, we talked sat down and spoke with them about our Master's course and why they love to support their students.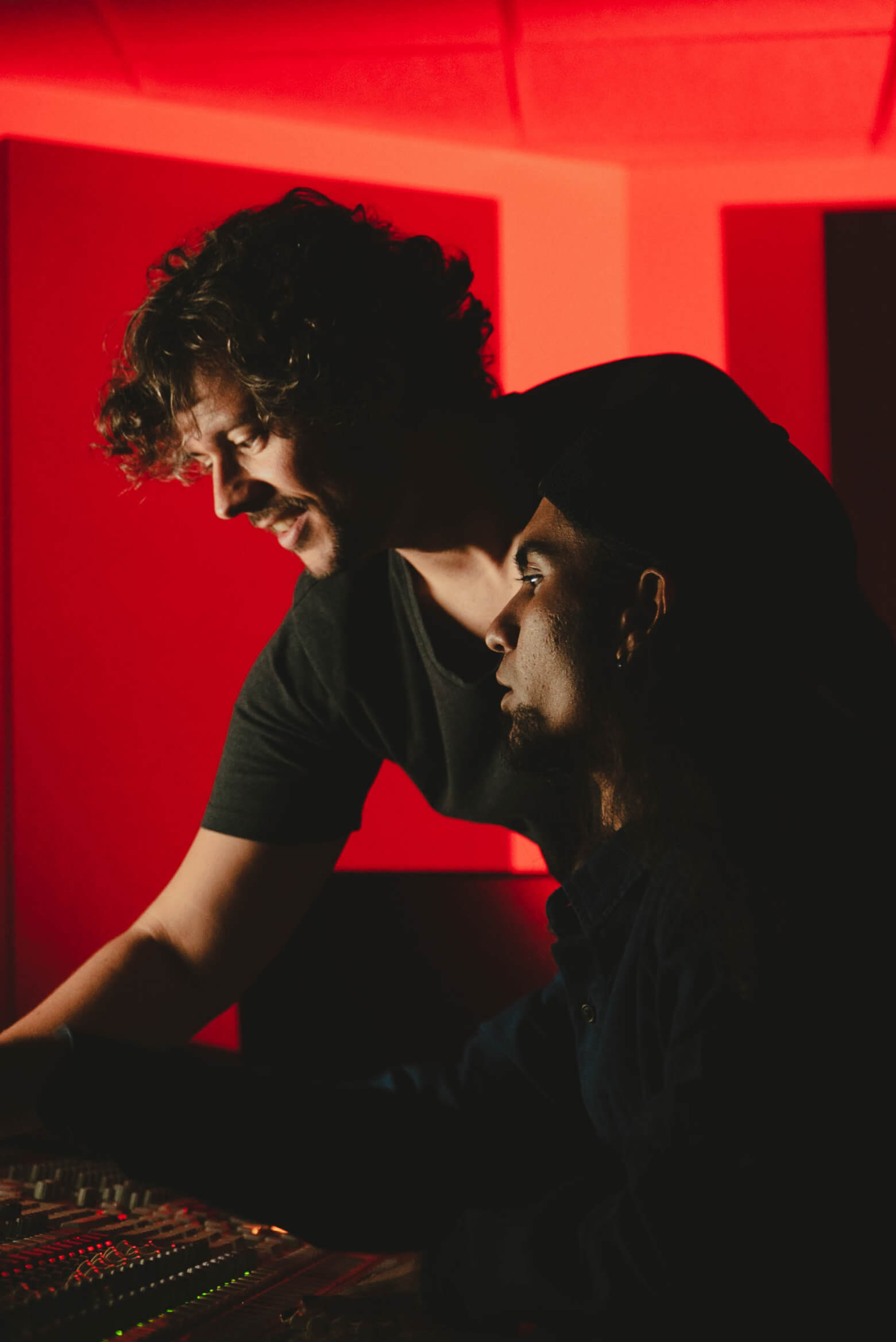 SAE Institute UK
Why do you think students should do the MA/MSc course?
Mike: The strength of the course is in its flexibility. The programme acts as a broad framework within which students can pick from our many degree titles in specialist areas such as Audio Production, Music Business and Web Development. We then pair students with a Learning Advisor who has expertise in this area and guides the student throughout their programme. The online nature of the programme means that it can be completed around a student's external work commitments. Students can even move between full-time and part-time study modes if their work varies throughout the year, something which is common within the creative media industries.
Firdaus: The MA/MSc course acts as the much needed booster to help you gain specialized knowledge within your field of expertise. By right as the workforce evolves, a graduate degree shows you are dedicated to enhancing your industry expertise and credibility. You can focus on a particular field of study, which helps you become more competitive in your field. It also makes it easier to transition into more senior positions, such as management and leadership. There are many public and private organizations that not only recognize the benefits of MA/MSc, but also even prefer their employees to have one as the majority of these companies would offer a significant increase in income to those who have one. In a nutshell, as having a BA/BSc degree would open a lot of doors to job opportunities, having a MA/MSc would open even more, focusing on niche areas of specializations, further academics and research opportunities within the public and private sector, and countless senior level job positions within the creative industry.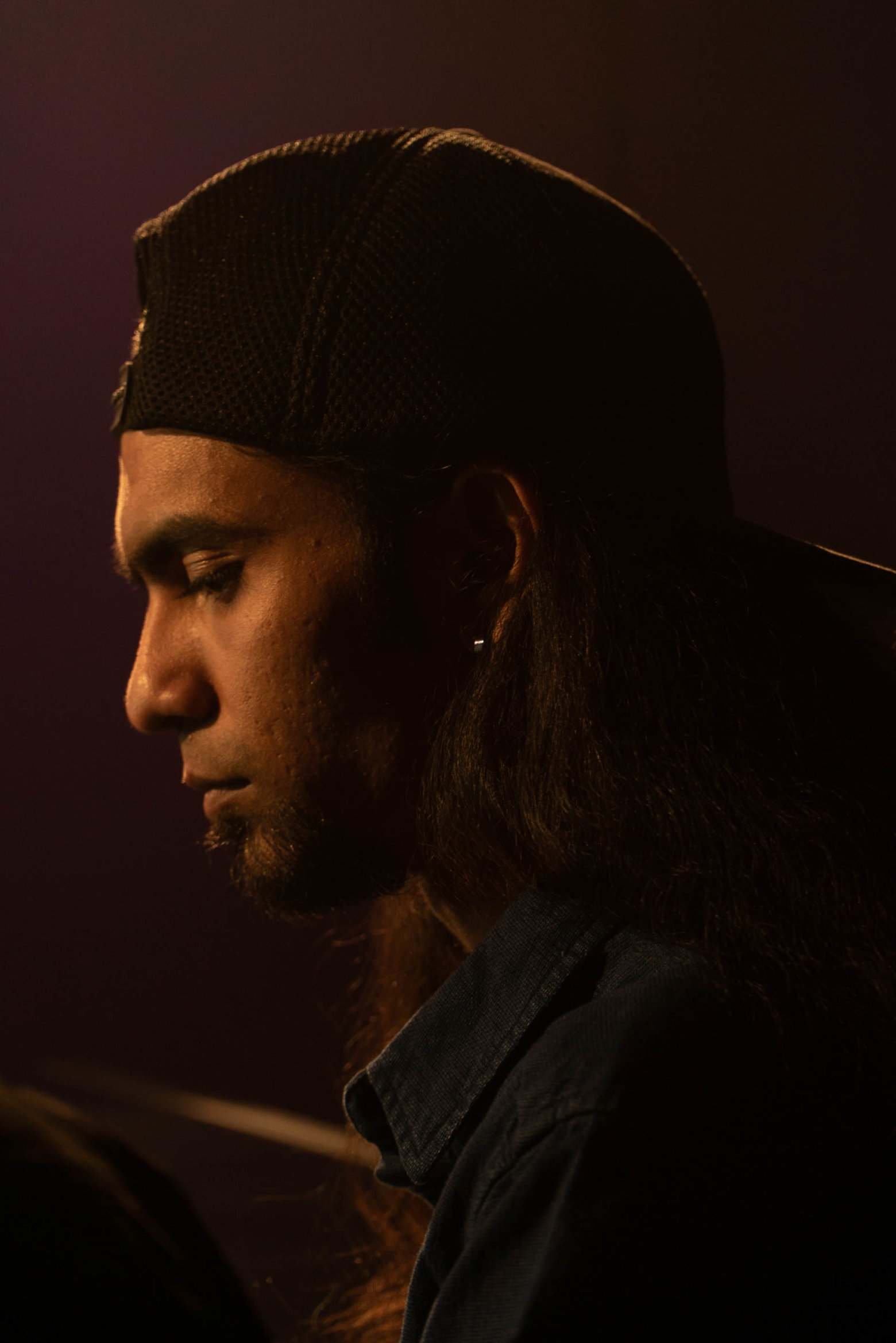 SAE Institute UK
What do you enjoy most about supporting the master's students?
Mike: Our students come from all over the globe and from a wide variety of creative media fields, so it is great to see them come together to network and share their creative ideas. We're organising our first online conference for the summer of 2022 to enhance this further.
Firdaus: It is always good to see that each and every one of our Master's students can gain lifelong learning experiences like improved advancement of researching, writing, and analyzing skill sets due to our support as they then become better problem solvers and more easily tackle complex projects. As our Master's degree course here can be conducted online, it has made lifelong learning a real possibility for everyone, no matter where or how they live, all within the ease of the student's home or comfort zone. Our support acts as a catalyst for students to expand even further upon a wealth of knowledge, preparing them for a life of constant learning and enhancing their lifelong pursuit of knowledge.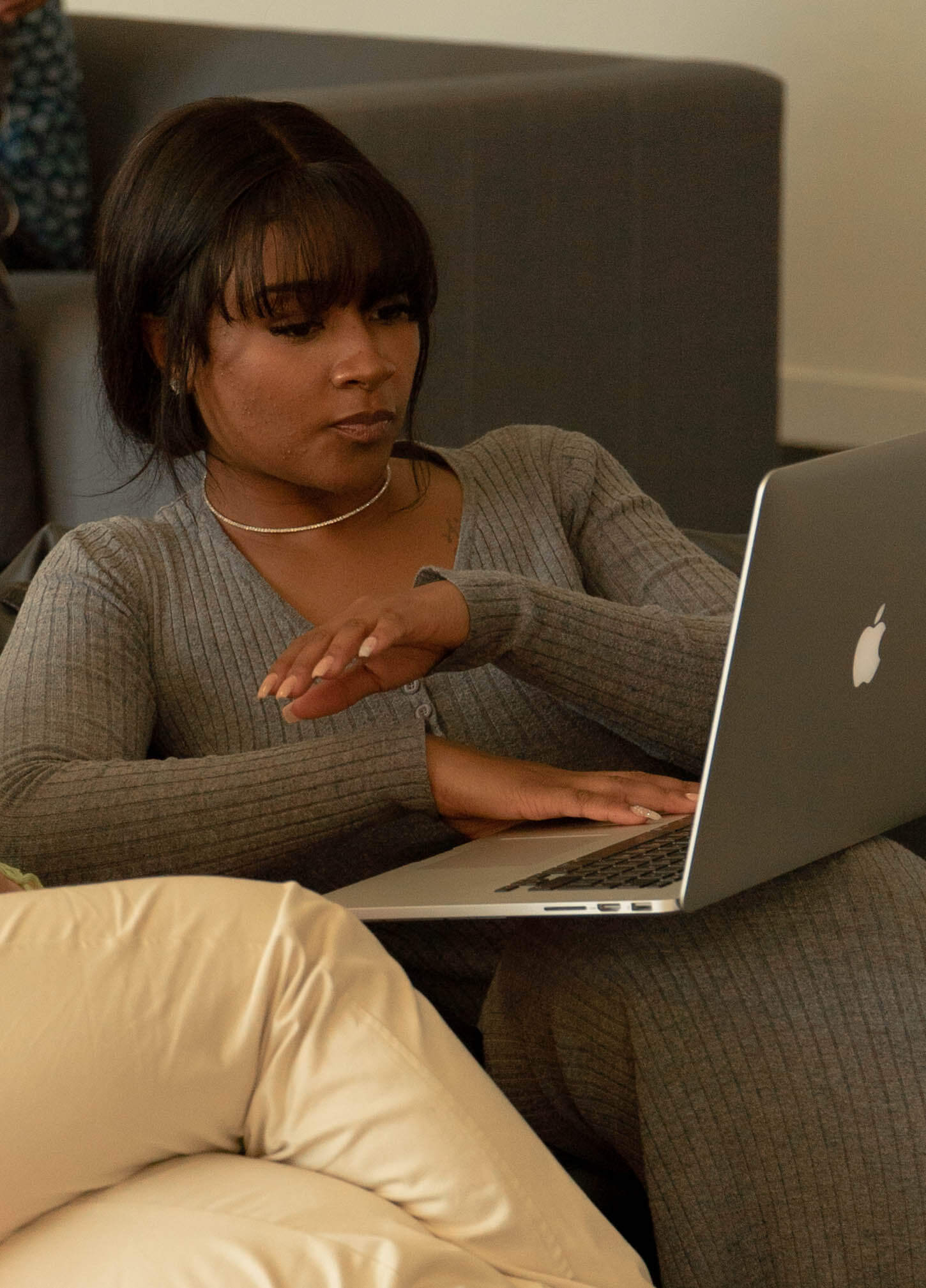 SAE Institute UK
Are you interested in our MA/MSc Professional Practice course? Find out more here!