Who am I?
My name is Daniel. I'm from Salu, Spain. I moved to the UK in August 2016 because I wanted to just go for a change and I also wanted to pursue music, so I thought the UK market is a big one. I currently work in customer service but in my free time, I'm either making music or researching music promotion, marketing, et cetera. I make underground trap music mixed with metal. So you've got trap metal.
I started making music seven years ago because I wanted to get into creating soundtracks for films and TV.
My favourite part of making music is creating the beats, finishing them up, and sending them to artists. I also like the business side – how you can make revenue out of music? What are the different ways that I can make that happen? Should I do it all online? A lot of it is making connections with artists, and other producers as well. Promoting yourself and your beats, it's interesting to know how everything works the way people make money that is not just making music and putting it out there.
how did i start working with sosmula?
Recently, I was following a producer from the US, named Shoki. He's made a lot of records for big underground artists. And some producers will sell collaborations, so you pay around $100 – depending on the producer – and you get to work with them on three beats together. If you pay, it's guaranteed that the producer will send them out to the artist they know.
So, I did that and then one of the beats got placed with the artist called SosMula, who's with Republic Records and "We So Up" was born. The song went on to go on his album "2 HIGH 2 DIE" and garnered almost 2.5 million streams on Spotify.
how to get your tracks noticed
If you want to get your tracks out there, there are many different ways to go. Some smaller artists may have their email addresses in their Instagram bio. So you can send your beats to them via email. For people that want to work with big labels, I recommend finding which producers work for each label (you usually find this on Spotify by going on one of the songs and clicking on show credits). Then, look them up on Instagram and send them something or simply reach out and they might reply. There are different ways, but you have to be quite confident and always be ready. So if you send something in and something happens then it's amazing.
When your song is chosen, you will receive a contract. When this happens, get a lawyer to look over the contract and make sure everything is fine.
can you make a sustainable living from making music?
To make a sustainable living off of making music, a good place to start is selling beats online, which is something I do. You make the beat, you go on BeatStar, for example, and you can set your price. You can lease your music as well, which means you can sell it as many times as you want. So there's a lot of money to be made there.
In terms of which beats are more popular than others, Drake-type beats typically do well. However, millions of other people are making them as well, so it's hard to get noticed. If you make beats that are like more underground vibes, then you are more likely to get noticed, but maybe not many people will look for them. So at the end of the day, it's how you market your music and how you build your reach for people to find you.
What about payment?
In terms of payment, you typically get paid an advance on the Master recording when you work with a label. The norm for royalties from the Master recording is usually between 1% and 3%. For example, you get paid $500 in advance, and then you start seeing money from that one or 3% after the label has made $500.
That being said, if you're signing a contract, make sure that you're getting around one to 3% minimum in royalties. The advance depends, you might get anything from $300 to $5,000.
This is very different if you work with independent artists because they can set their own terms and you can negotiate for a bit more. So you can typically take 30% or 40% of royalties from the Master recording instead. Sometimes these independent artists don't have too much money, so they won't pay you in advance, but you will get more royalties instead.
my final piece of advice
Be prepared to take a lot of time to look for ways to promote your music. Make sure you register your songs everywhere so that you get your royalties.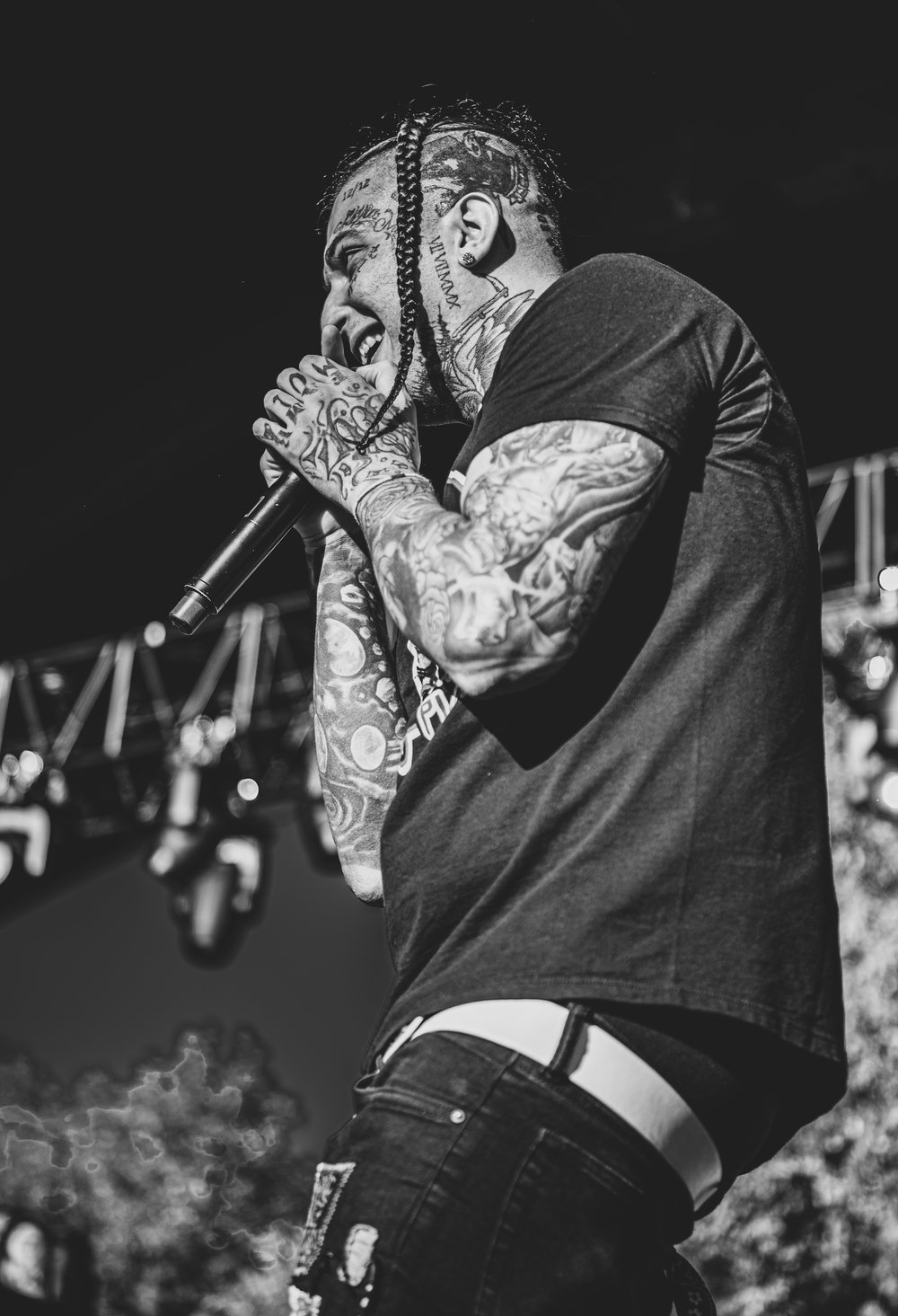 Find daniel here:
Are you interested in audio? Study it at SAE! Find out all about it here.