Happy International Transgender Visibility Day! Here at SAE, we embrace everyone and encourage creativity from all our students – so we're proud to celebrate today and Trans people around the world. To mark this day, we're highlighting five of our favourite transgender creatives at the moment.
Fox Fisher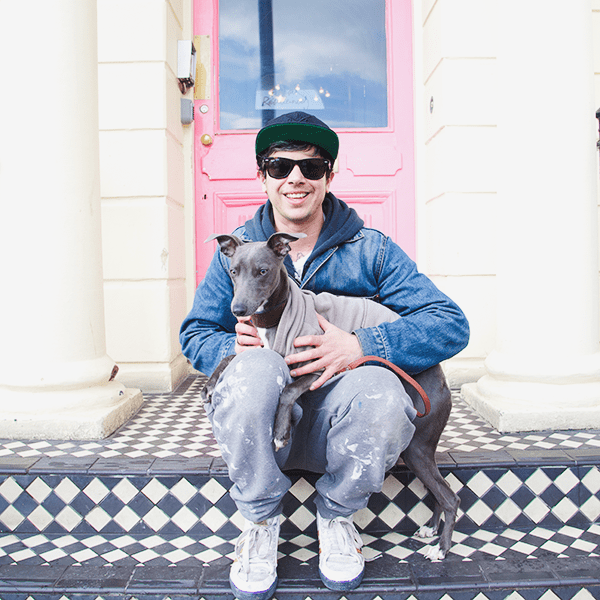 Artist Residence
Fox Fisher is an artist, filmmaker and campaigner, who founded My Genderation – a film project about trans issues. They also starred in the Channel 4 documentary "My Transsexual Summer" to raise awareness of trans issues in the UK.
With over 100 films and having achieved international success, Fox has played an essential role in raising trans awareness and creating change.
Find Fox here:
Website: Fox Fisher Studio
Instagram: @thefoxfisher
Twitter: @theFoxFisher
Nikkie de Jager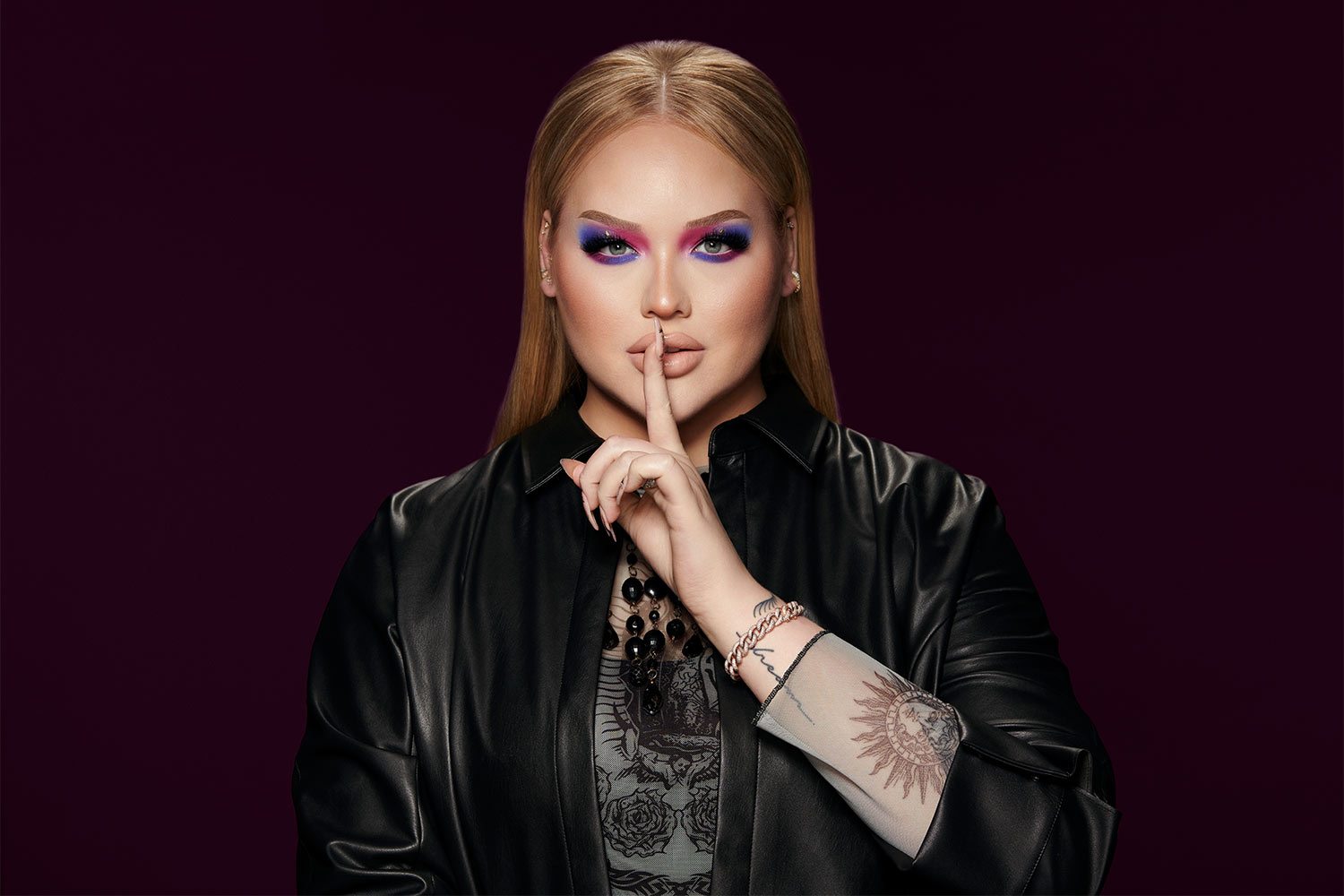 People
Nikkie de Jager is a YouTuber juggernaut with over 13 million subscribers and over 1 billion views on YouTube. Gaining popularity through her "Power of Makeup" series, Nikkie has inspired a movement of embracing makeup free faces and self-acceptance.
Known for her incredible makeup skills, Nikkie speaks freely about trans issues and rights – using her platform to bring very necessary conversations to light.
Find Nikkie here:
Twitter: @Nikkietutorials
Instagram: @nikkietutorials
Campbell X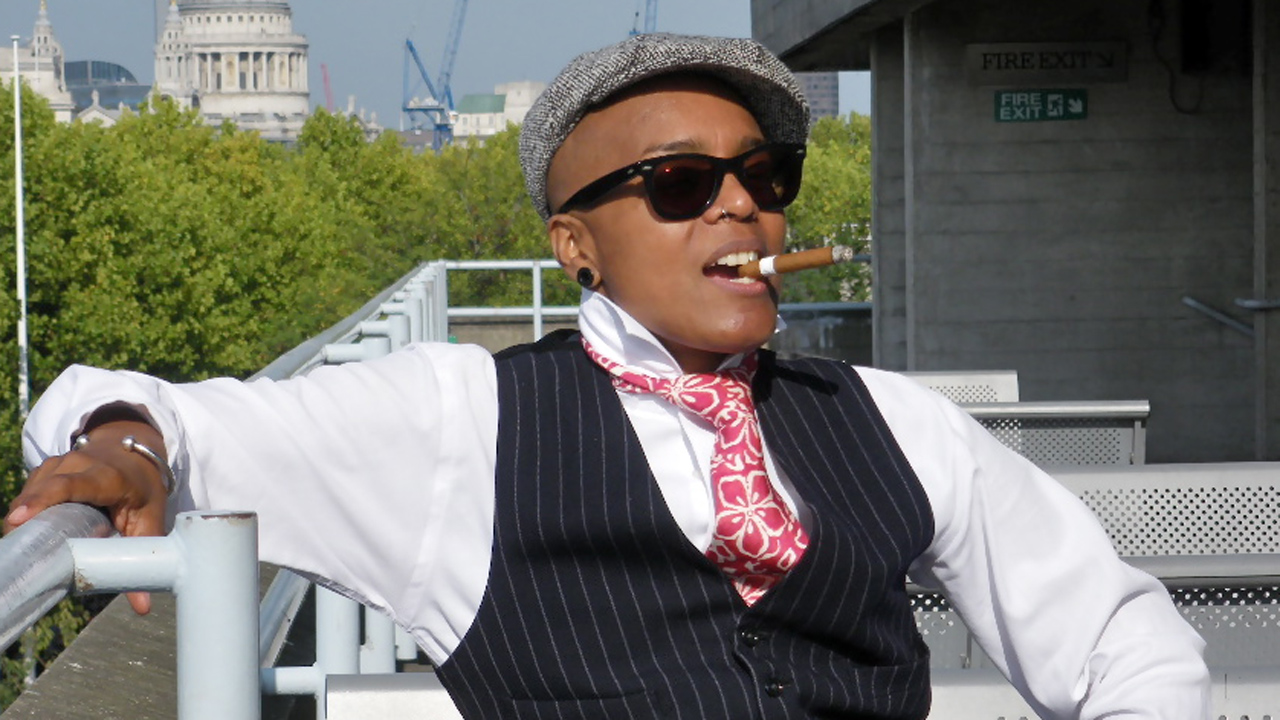 Huckmag
Campbell X is an award winning filmmaker who documents Black LGBTQ+ culture. He is referred to as a  leading creator in British LGBTQ+ cinema and Campbell was voted in the top 50 LGBTQ+ people in the UK. Most recently, Campbell X won the AWI Short Film Competition for Still We Thrive: a film discussing healing and self-care in the face of global anti-blackness.
Find Campbell here:
Twitter: @campbellX
Linktree: @campbellx | Linktree
Kim Petras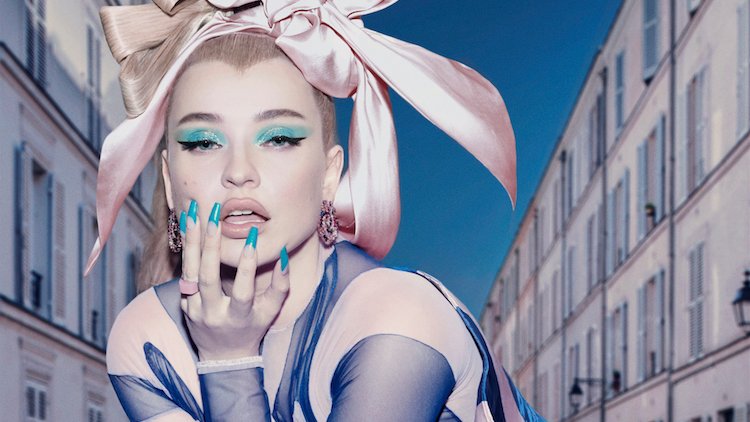 uDiscoverMusic
Kim Petras, known for her pop hits that have garnered her over 3 million monthly listeners on Spotify, has become a household name and TikTok sensation. In November 2021, Kim became the first out trans musician to perform at the MTV Europe Music Awards (EMAs). Named as one of pop music's "brightest talents" – Kim Petras is an artist definitely worth keeping up with.
Find Kim here:
Instagram: @kimpetras
Twitter: @kimpetras
Hunter Schafer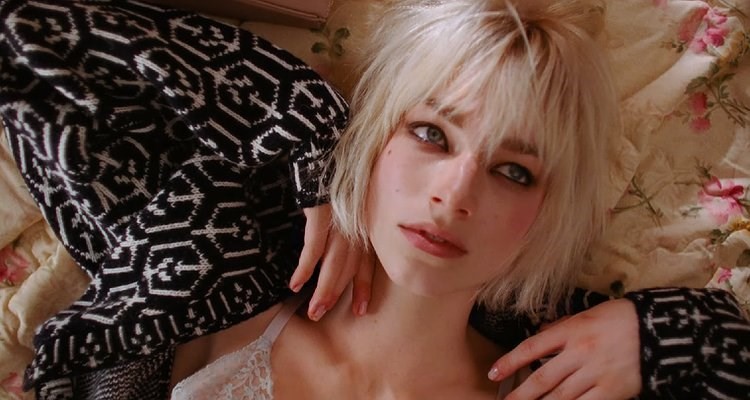 Dazed
Hunter Schafer burst onto the acting scene in her breakout role of Jules in HBO's Euphoria. Taking the world by storm, Hunter has modelled for high fashion brands such as: Dior, Miu Miu, Calvin Klein and Vera Wang.
Praised for bringing exceptional acting skills to Euphoria, Hunter is actively helping to tell easily accessible transgender stories – paving the way to fully representative stories in the future.
Find Hunter here:
Instagram: @hunterschafer
Are you interested in content creation? Tell your story with SAE on our Content Creation course.
Find out more here.