To celebrate Global Movie Day, we enlisted the help of Dez Gray – our resident film buff and Campus Support Technician at SAE London – to name 10 films that all SAE students should watch. Based on his expertise, he came up with the following list:
The Shawshank Redemption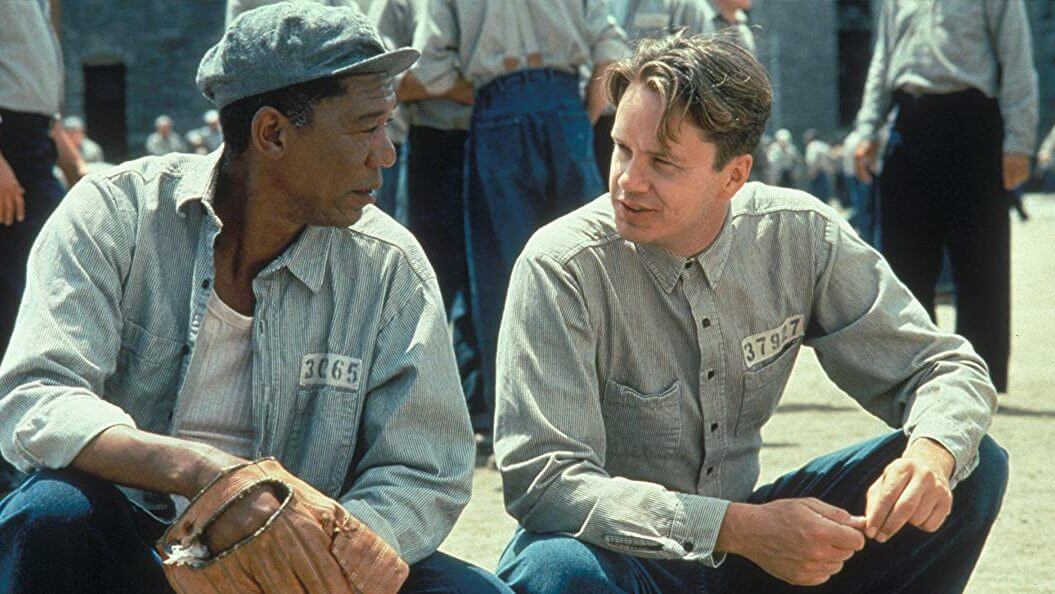 Warner Bros. Pictures
Directed by Frank Darabont, The Shawshank Redemption (1994) is the story of a successful banker who is sentenced to life at the Shawshank prison. Based on the novel Rita Hayworth and Shawshank Redemption (1982) by Stephen King, The Shawshank Redemption currently holds the number one spot on the top 250 English movies listed by IMBd with a rating of 9.3. It is praised as one of the best films ever made and is critically acclaimed around the world.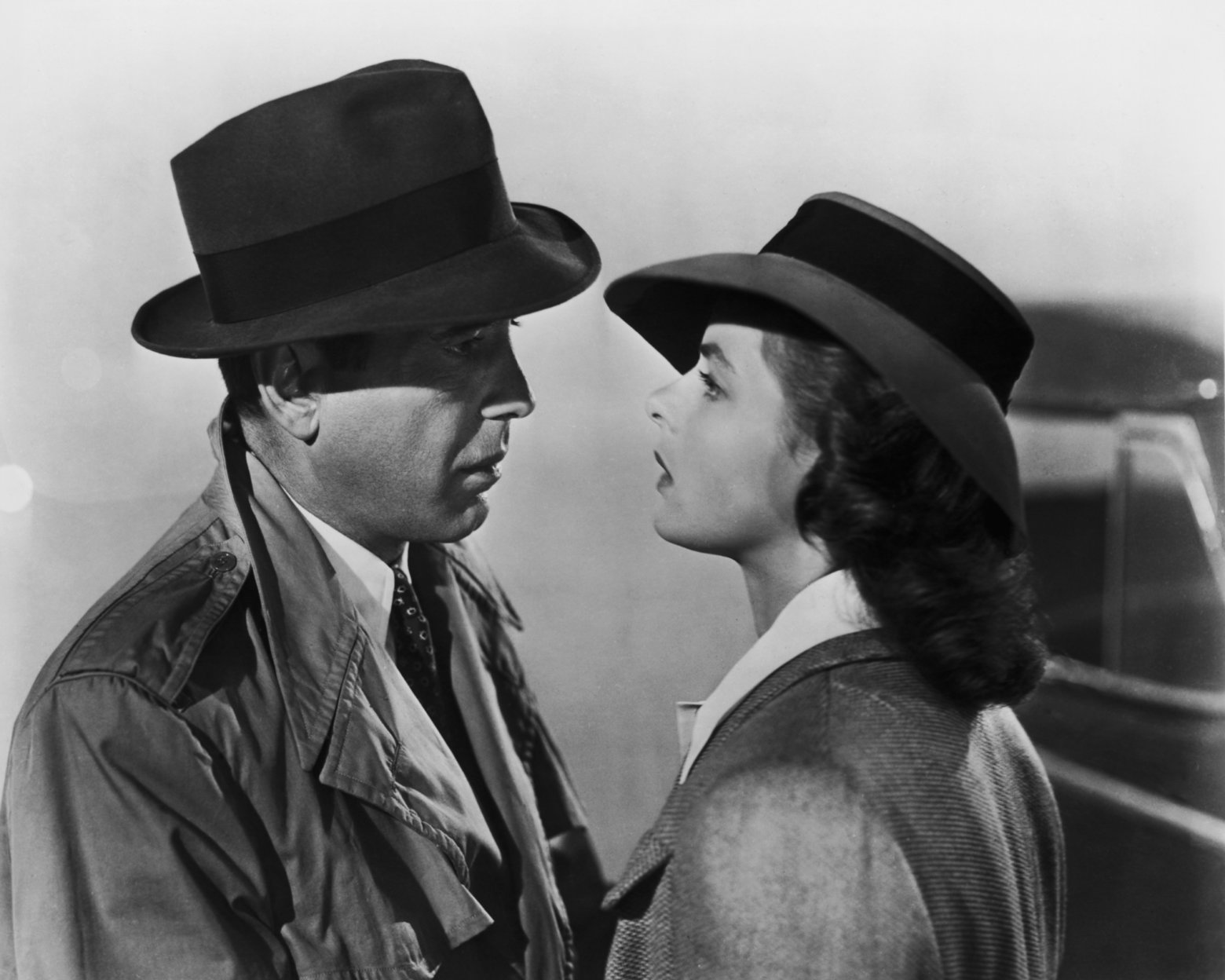 bluscreens.net
Set in Casablanca during World War II, this film follows Rick Blaine and his decision between pursuing his love for Ilsa Lund and helping her and her husband escape the city. Directed by Michael Curtiz, Casablanca (1942) is hailed as an all-time classic for its unique narratives, and is said to be the very best of what old Hollywood had to offer.
Movieclips Classic Trailers
Vertigo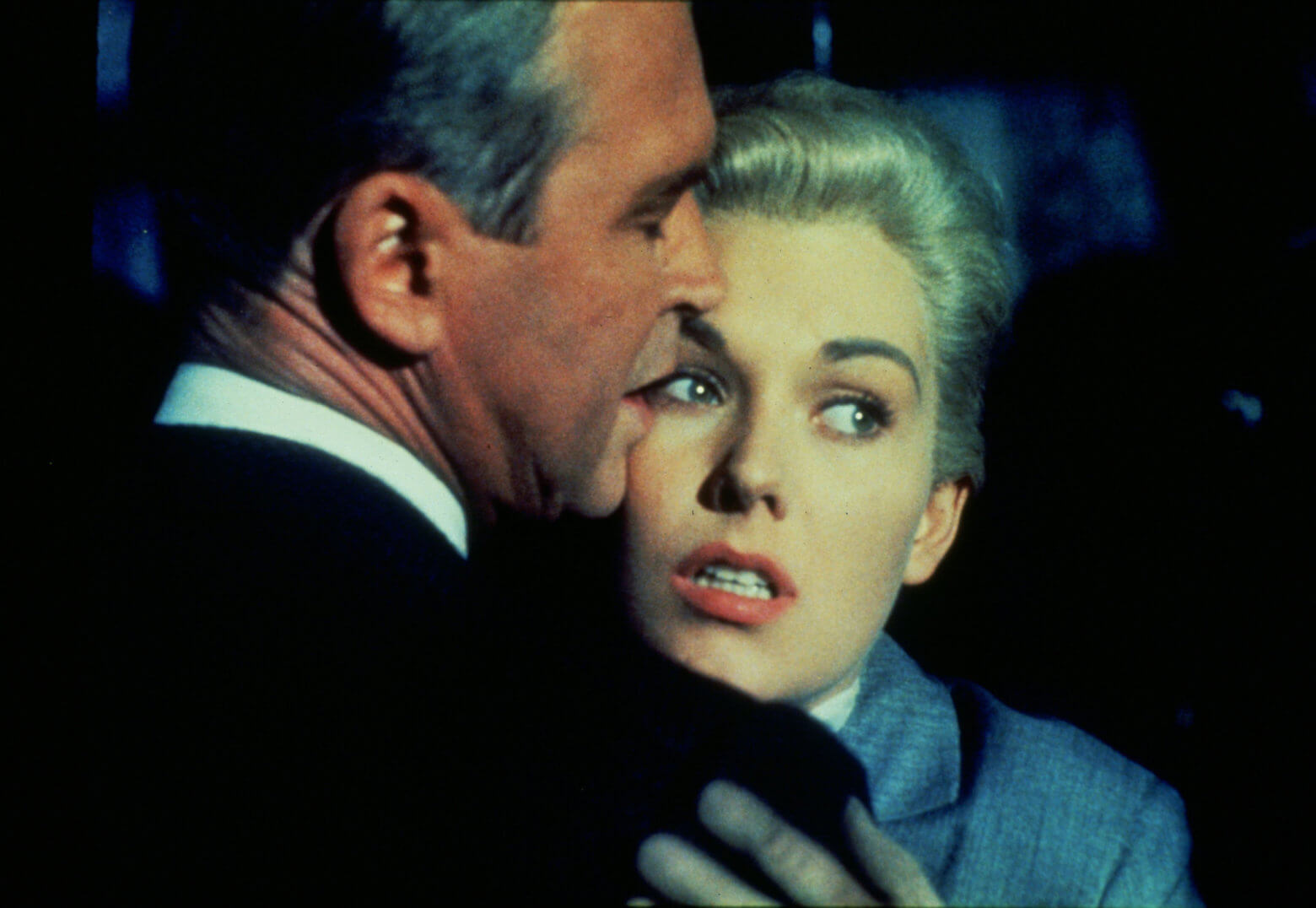 imbd.com
It is agreed amongst critics and audience goers that Vertigo (1958) is one of Alfred Hitchcock's best films. Premiering over 60 years ago, Vertigo is a tragic story of an emotionally abusive relationship between two people stricken with mental illness. Said to be the most confessional of his films, Alfred Hitchcock explores the ways in which he used, feared and tried to control women throughout his career in Vertigo. 
Back to the Future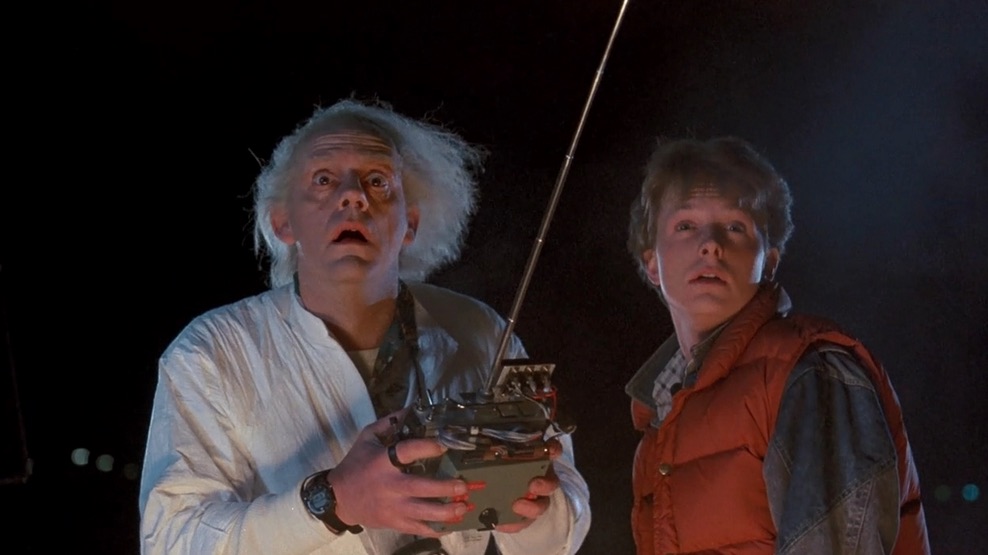 screenfish.net
Back to the Future (1985) quickly rose to fame as a blockbuster hit that started a beloved film series. Following Marty McFly, Back to the Future explores themes of generational reconciliation – as the protagonist sees, first-hand, that his parents were once adolescents with hopes and dreams just like him.
Movieclips Classic Trailers
Jaws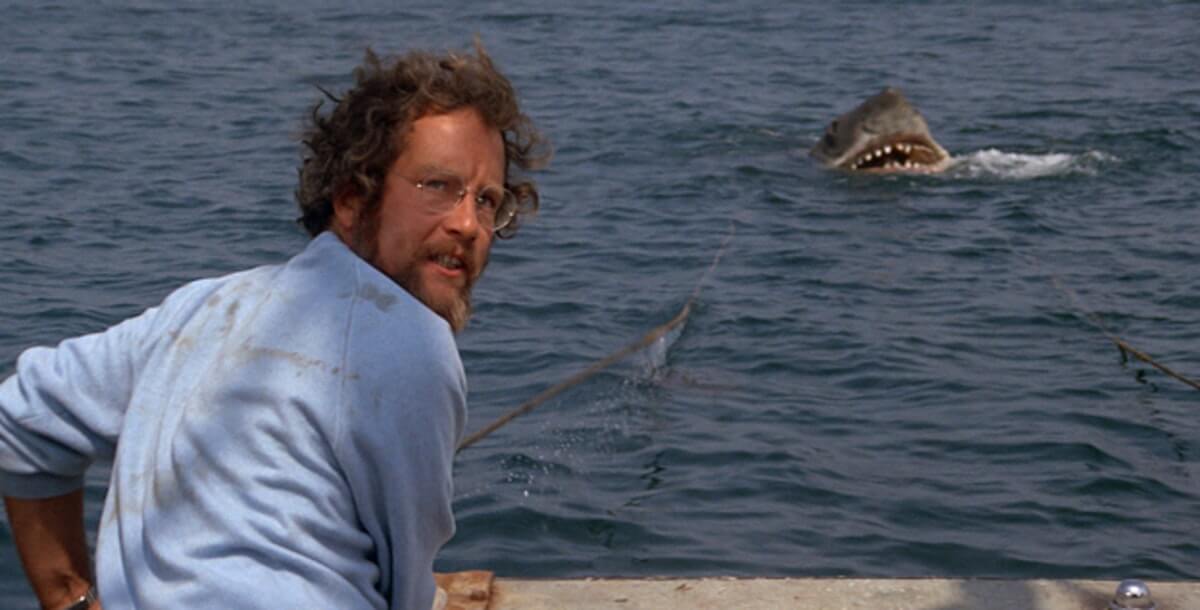 Classic FM
With one of the most universally recognised soundtracks in history Steven Spielberg's Jaws (1975) left an unforgettable mark on the history of cinema. The film follows a police chief, a marine scientist and a fisherman as they go up against a white shark that is terrorising the inhabitants of Amity.
Movieclips Classic Trailers
The Godfather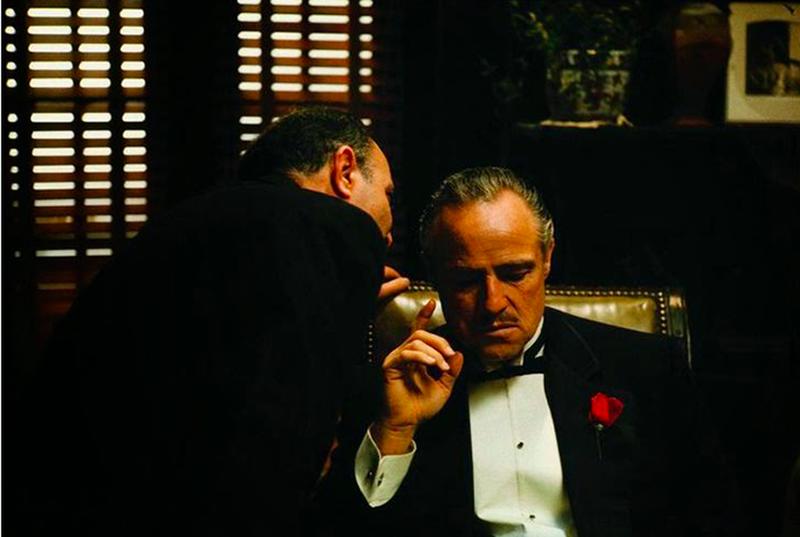 biography.com
The Godfather (1972) is another classic story of the fallout faced by a mafia boss when he decides to hand over his empire to his youngest son. Winner of three Academy Awards, Francis Ford Coppola's The Godfather is one of the most revered films in modern history.
The Third Man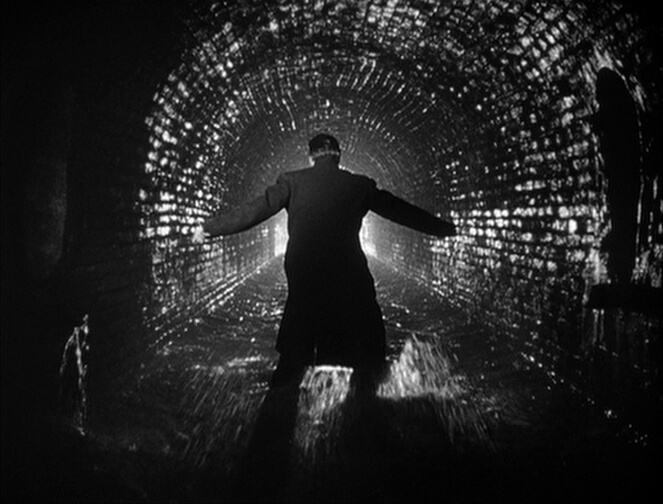 Carol Reed's The Third Man (1949) is commended for capturing the atmosphere of a post war city and is said to be the best British film in history. This dark film tells the story of a man investigating the death of one of his good friends and has an unexpected twist.
Inception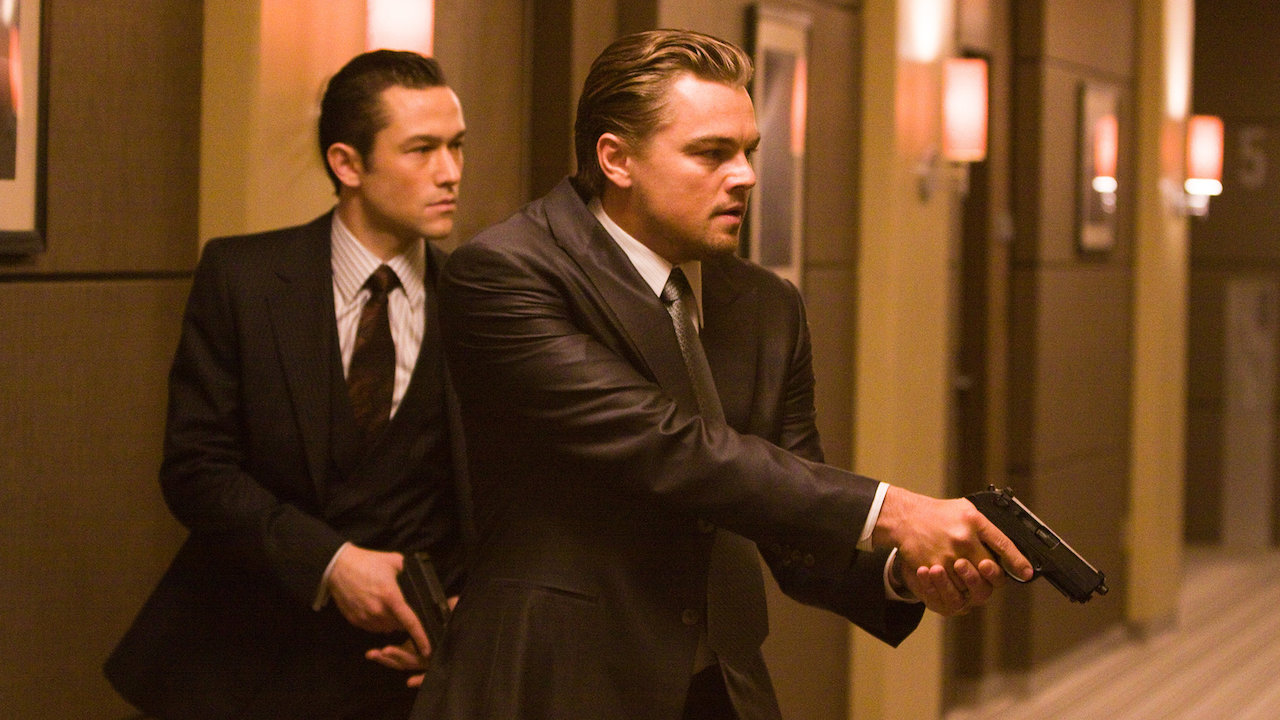 Variety
Hailed as an unmissable modern classic, Christopher Nolan's Inception (2010) burst into theatres and made huge waves that resulted in the film winning four academy awards. Using the film's protagonist and incredible cinematography, Inception explores themes of dreams, reality, time and guilt.
Movieclips Classic Trailers
Crouching Tiger, Hidden Dragon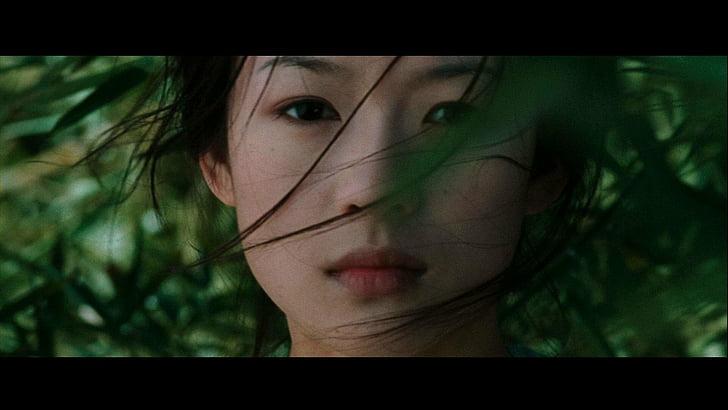 Wallpaper Flare
Crouching Tiger, Hidden Dragon (2000) is a Chinese martial arts film that successfully conveys the conventions of wuxia. Directed by Ang Lee, Crouching Tiger, Hidden Dragon manages to be action-pack and romantic at the same time, as it follows the adventure of a warrior on a mission to find a stolen sword. 
Movieclips Classic Trailers
28 days later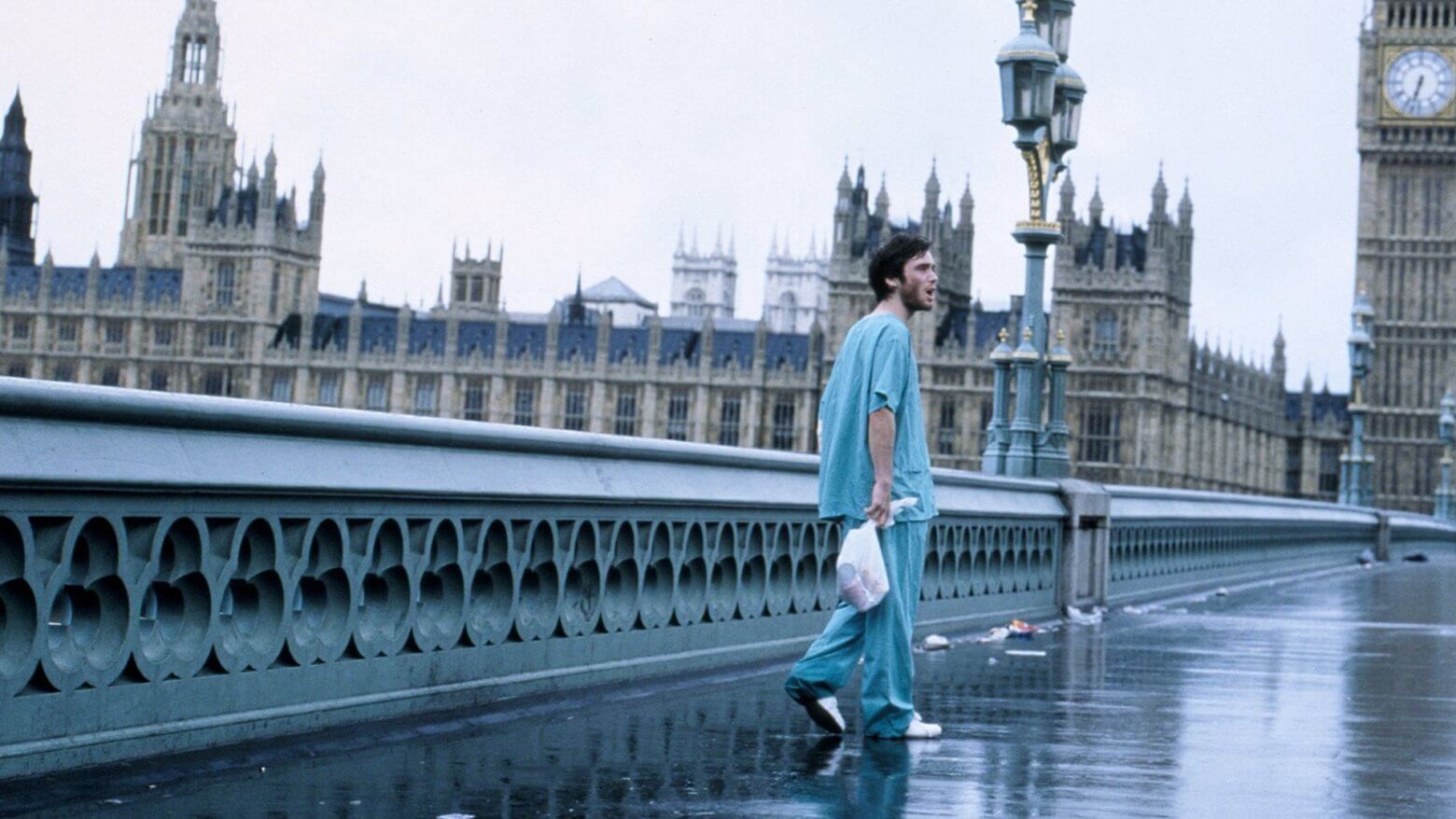 Fox Starlight Pictures
The haunting tale of 28 Days Later (2000) covers the story of a group of survivors battling their way through London after a mysterious virus breaks out – resulting in the zombification of humans. Despite being low-budget, Danny Boyle's 28 Days Later is applauded for being a gritty and realistic spin on the traditional zombie film.