IMSTA FESTA is a FREE event open to everyone in the music making community; professional and semi-professional musicians, songwriters, music producers, and audio engineers, as well as music students and educators.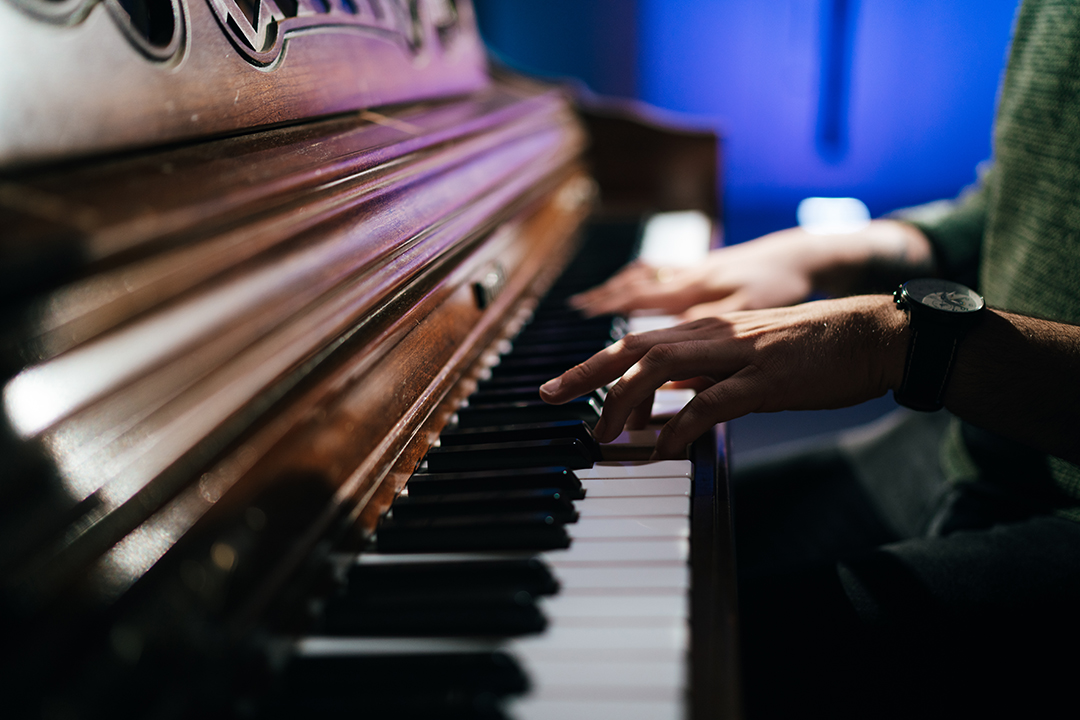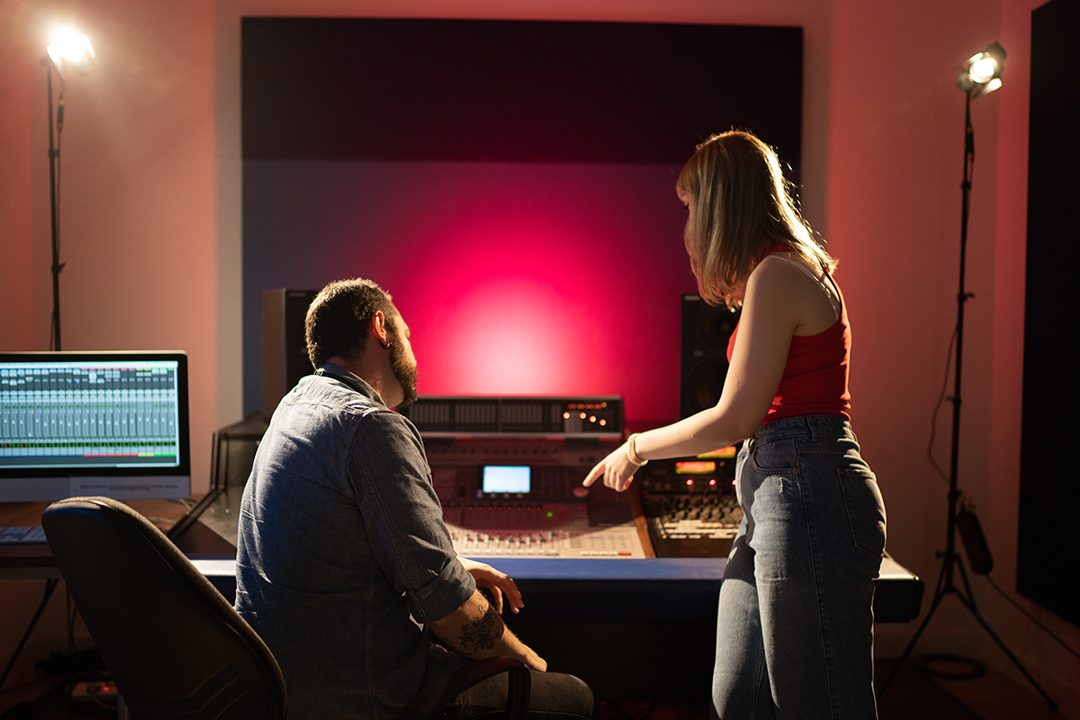 Register for a FREE class in the IMSTA Master Class Series featuring the most coveted products from your favorite companies.
Visit all of the exhibits to get hands-on experience and even win software!
Attend the IMSTA Panel Series with industry experts to network and learn.
Bring your Song in to have it reviewed by an expert who will provide you with a professional critique. Song Reviews between 2-5pm.
Enter your original song submission into our 2023 Songwriting Competition to win the opportunity to attend Black Rock Studio's in Santorini, Greece!
Don't miss the opportunity to check out and experience the most sought-after production tools on the market from the most recognized, award-winning Manufacturers in the music-making world.
&