RUSSELL PHILLIPS
Music Business Student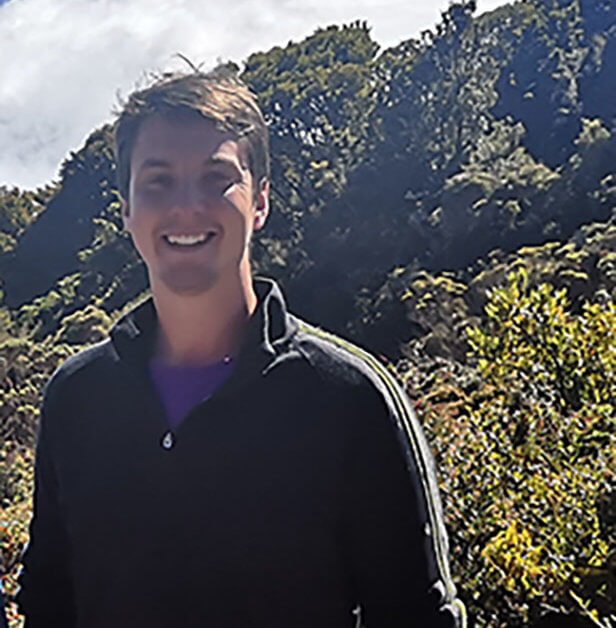 Bio
Hear from Russell and why he chose to study a Music Business Degree with SAE Institute.
Can you tell us why you picked SAE London to study Music Business?
I selected the music business course for a number of reasons but the two most important for me is that I love music (especially live music) and wanted to learn more about the industry. The second reason is the course has been condensed into 2 years which helps me in my future plan more easily than many other options.
I chose SAE because of its powerful reputation in the music industry.
What do you love about London the most?
Although I live outside of London and travel in each week, I appreciate that London has a lot of live music/entertainment every minute of each day and I have tried to take advantage of this.
What was it that inspired you to study Music Business?
I have experience in business after running my own company previously which did help with my personal decision. I enjoy the business aspects but needed to learn the differences in business within the music industry and how to adapt my skills. I will add that you do not need any existing business knowledge coming into this course though!
What advice would you give someone who is looking to study music business?
I wish I had researched the huge array of options in regards to business in the music industry and I encourage those interested in the course to be as open-minded as I now am. The course makes you more aware of alternative future opportunities that you may not have thought about or felt interested in when you applied.