Header photo credit: Jordan Hughes
Throughout the partnership SAE London students will have placement and internship opportunities at the festival, providing invaluable industry experience across several creative disciplines including Audio, Music Business, Film, Animation, and Content Creation.
The festival will take place in London's Victoria Park (near the SAE London campus in Haggerston) from Friday 19 August to Sunday 28 August. 
Photo credit: Louise Morris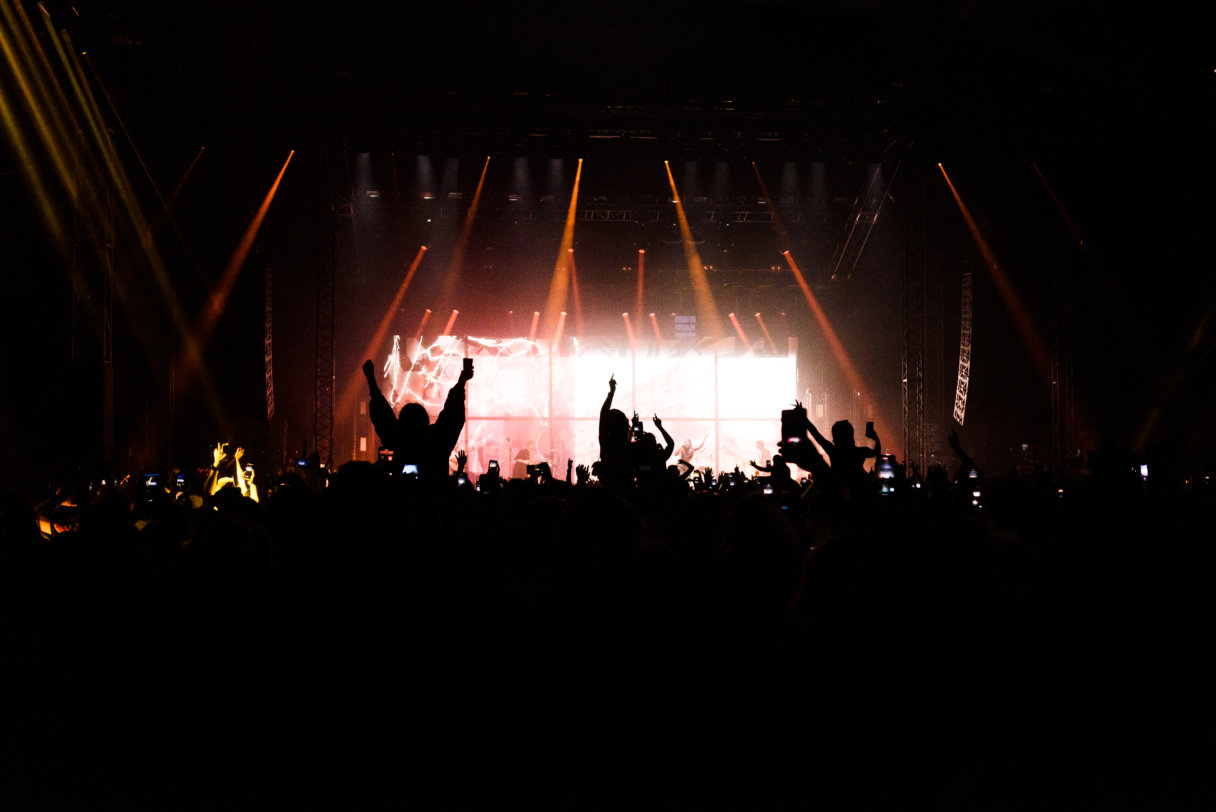 Photo credits clockwise from left: Louise Morris, Jordan Hughes, Amy Heycock
Photo credits from top to bottom: Louise Morris, Jordan Hughes, Amy Heycock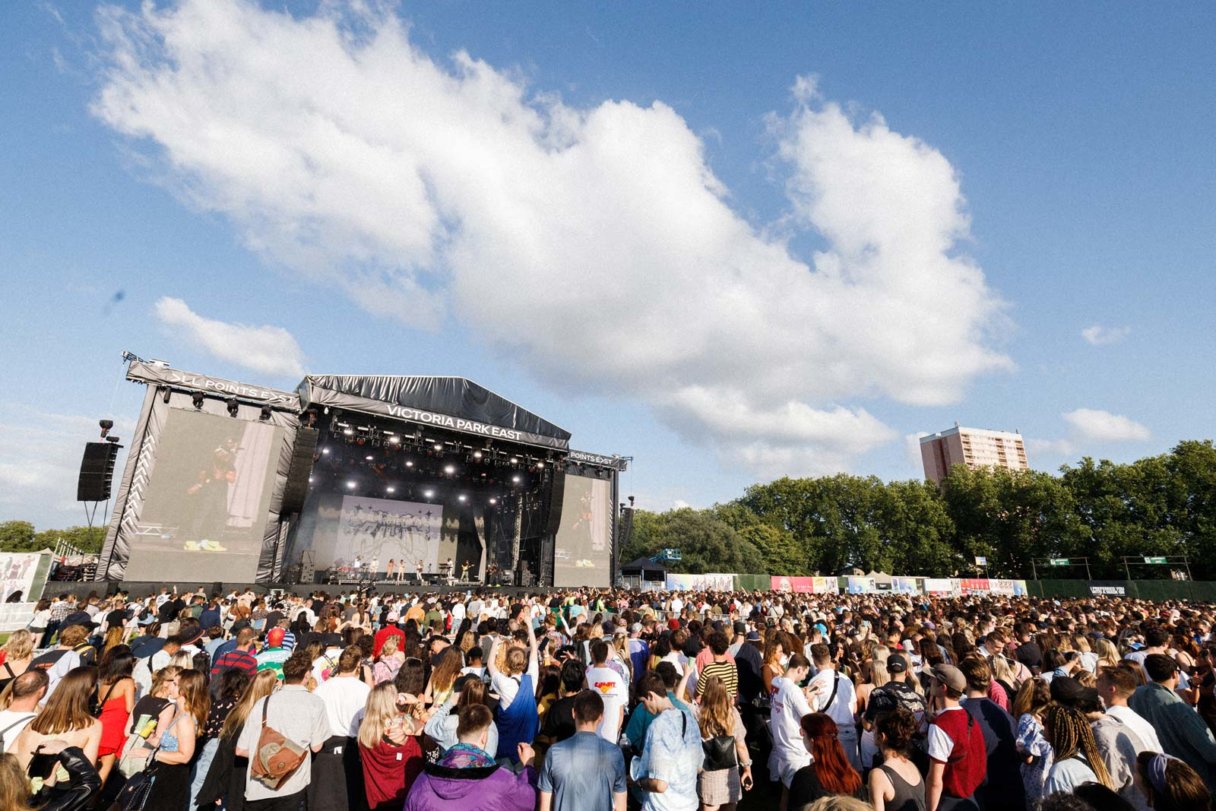 During the festival SAE will have an installation 'The Foley Experience' encouraging attendees to become immersed in the world of Foley (live action sound recreation using everyday objects).
"It is my great pleasure to announce this new creative partnership between SAE Institute and All Points East. Working together, we are able to provide our students with invaluable experience of the music industry and a chance to apply their skills and passion. SAE London was the first SAE campus opened outside of Australia and has been in the city for 37 years, and I believe this partnership further strengthens our commitment to both the city and creative students of the future."
Steffan Davies,
SAE Europe Managing Director
Photo credit: Rory James
Placement opportunities
This summer gain valuable industry experience and go behind-the-scenes at Luno Presents All Points East festival. Through SAE and All Points East's partnership SAE London students and alumni can apply for a range of placement and internship opportunities at the festival!
Application deadline: 10 July
Application Process
To apply please complete and upload your CV to this Google form by 10 July. Applications submitted after this date will not be considered. Apply here.
Interviews will be held by AEG on 18 July. These can be in-person at the AEG offices
(240 Blackfriars Road, London SE1 8NW) or online.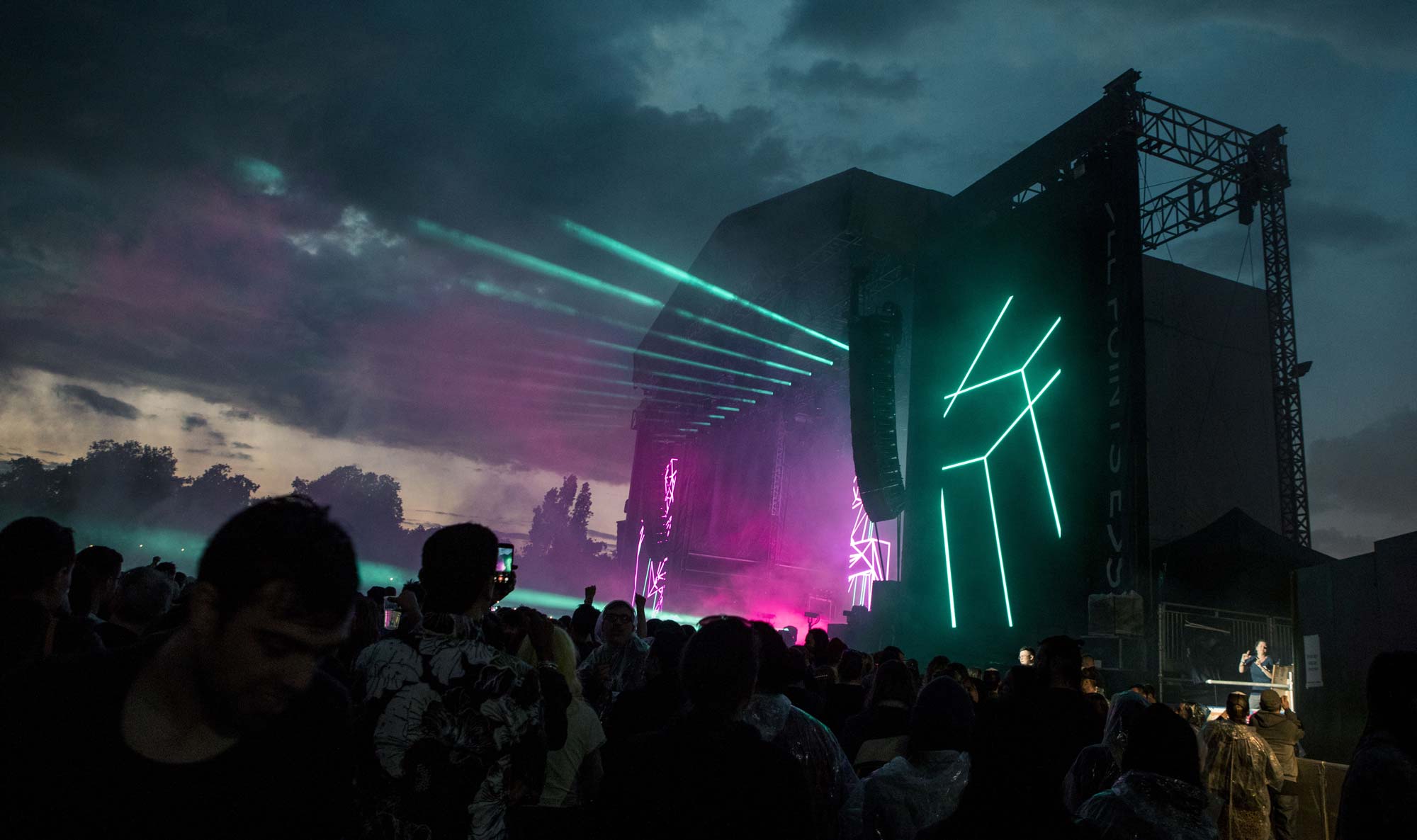 For more information
Please contact Polly Coey, Marketing Manager at SAE Institute
Photo credit: Rory James