Music Business Certificate
Develop the industry knowledge and entrepreneurial skills required to pursue a successful career in the music industries.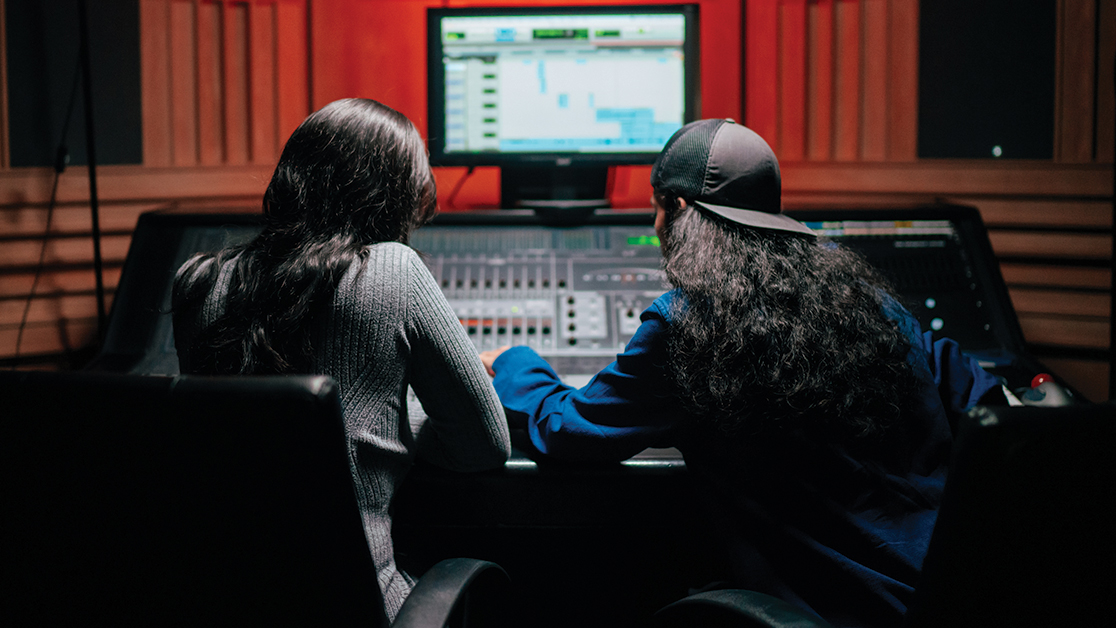 Music Business Certificate
Course Durations
Music Business Certificate
Start Dates
Amsterdam
January 2024

May 2024

September 2024
Music Business Certificate
Domestic Entry Requirements
Entry Requirements
The course is taught in English and English intermediate level skills are required
For non-EU students, a valid VISA for the entire duration of the selected course is required prior to enrolment. The registration at SAE Institute cannot grant you a Student Visa in the Netherlands.
Music Business Certificate
Domestic Fees
Students studying higher education courses may be eligible for various forms of funding, including student loans and grants. There may be some differences depending on the region you come from.
YOUR CAREER IN MUSIC BEGINS NOW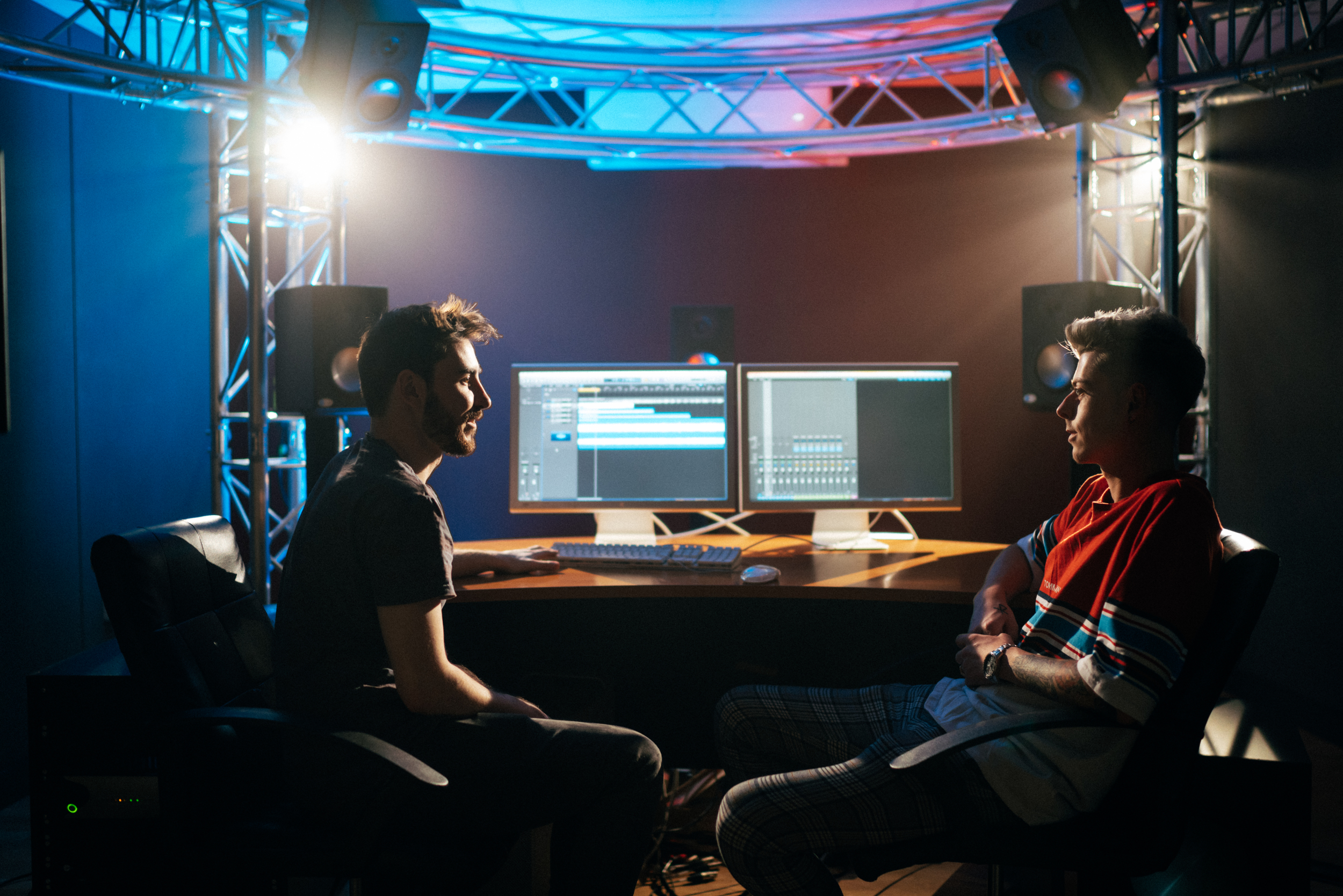 You'll develop fundamental skills in business and project management, business operations, marketing and law, with emphasis and context to the music industry.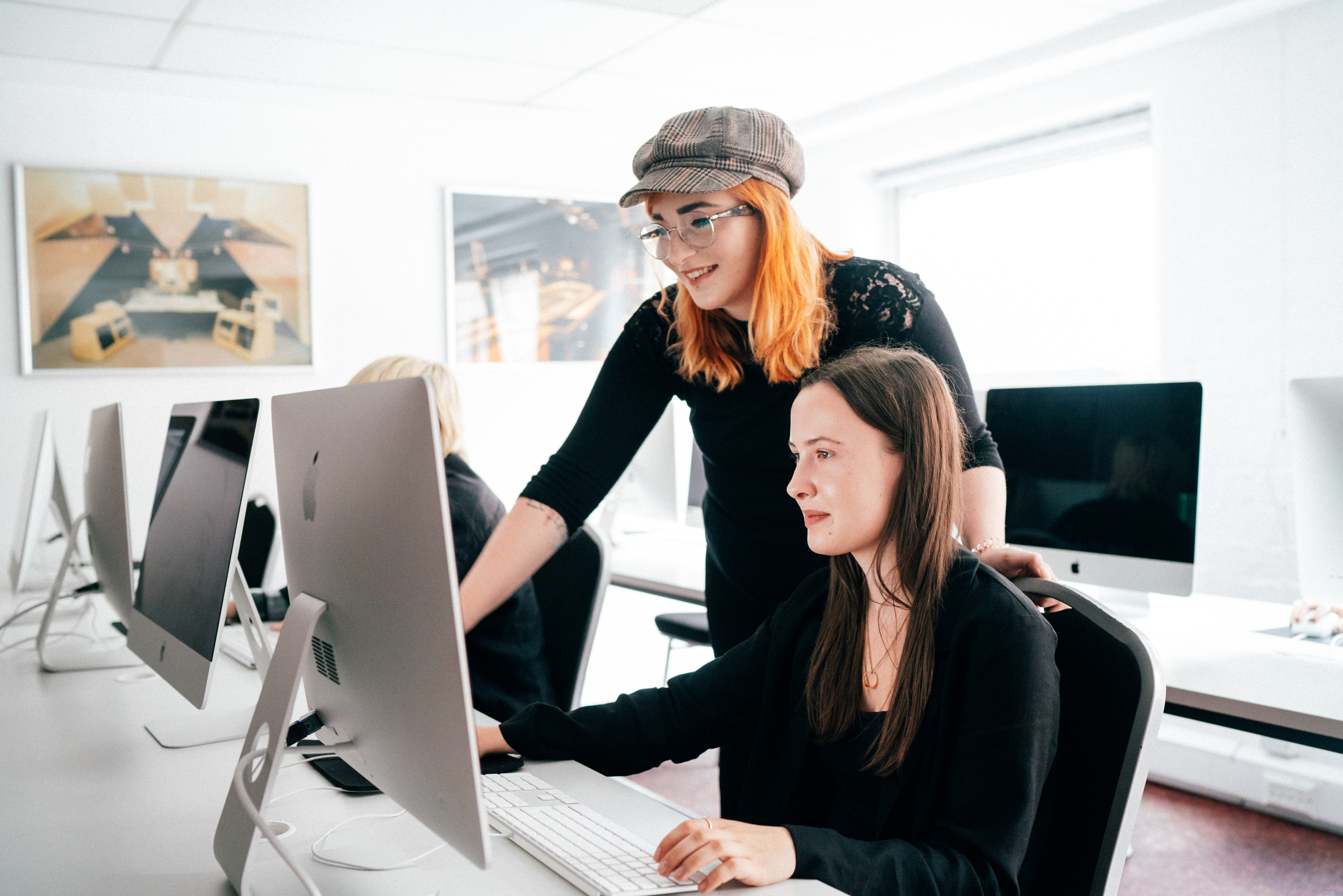 To support your studies, each campus has a reference library and you will have access to hundreds of online journals and research material.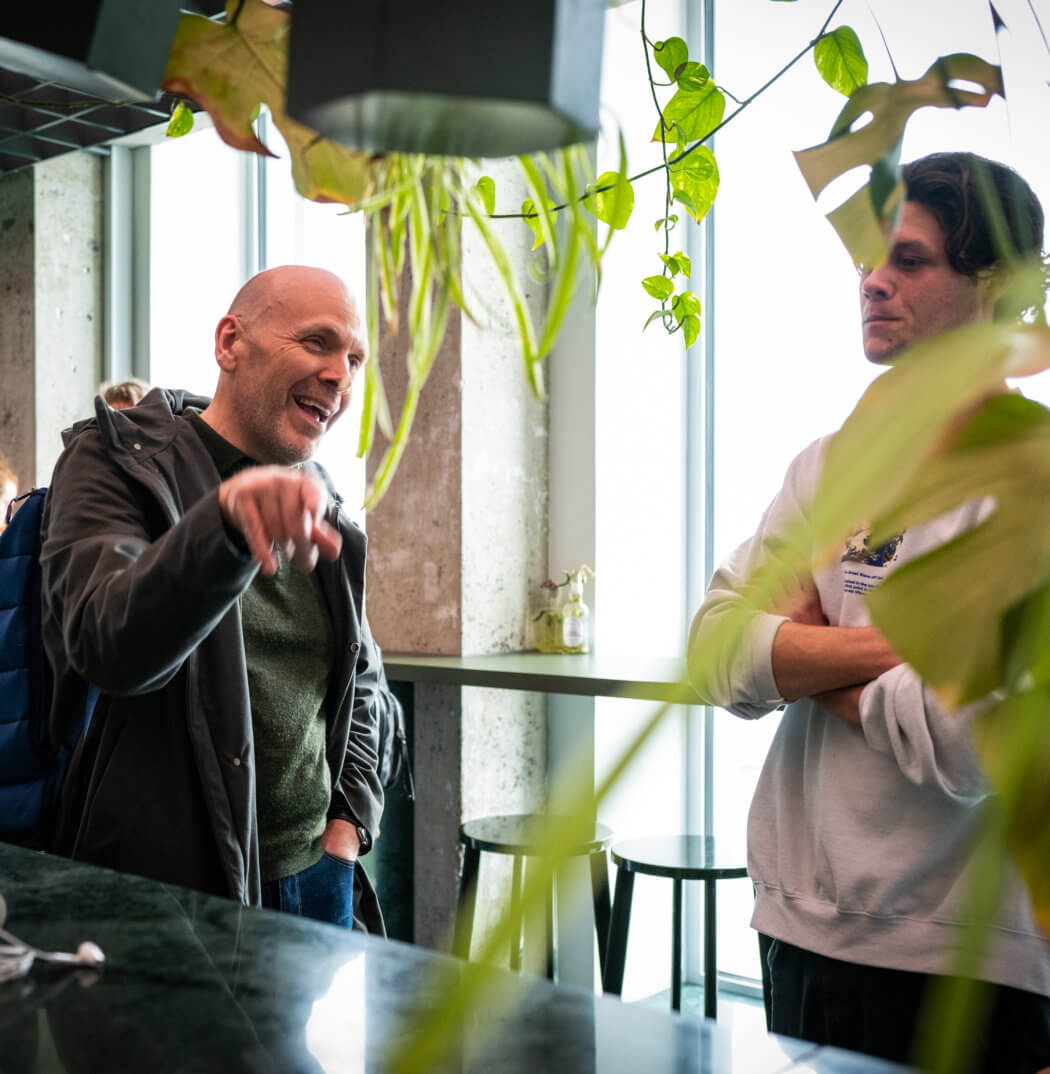 There are also Mac labs and PCs loaded with the latest digital audio workstation applications (DAWs) including Pro Tools, Logic X and Ableton.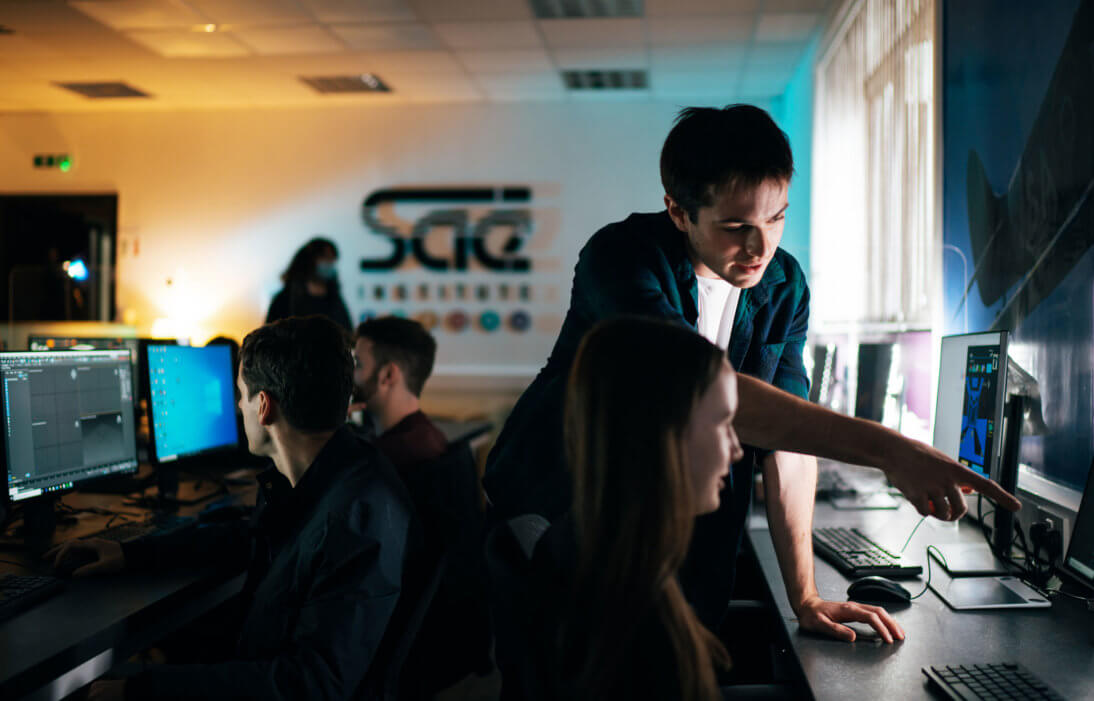 Learn real world skills
In the Music Business Certificate, you will develop the industry knowledge and entrepreneurial skills required to pursue a career in the music business. The course is managed and taught by industry professionals and practitioners with years of experience, across the key areas of the music industry.
Practical, immersive training
The course covers core aspects of the contemporary music industry ranging from music management and promotion to music copyrights and synchronisation, tour management, music publishing, music contracts, music data and more.
Creative collaboration
With close links to the industry, you'll also benefit from guest lecturers (such as managers and record label executives), seminars & workshops and will have the opportunity to take part in real life music business cases with industry partners .
Expand your career
The course is ideal for musicians and artists, social media managers and marketeers, lawyers, journalists, music producers, creative media producers and music lovers that want to get involved in professional and artistic projects.
Music Business course covers:
The Recording Industry
Publishing
Synchronisation
Live Music Industry
Distribution
Artist Management
Business Skills
Entrepreneurship
History of the Music Industries
Industry Engagement
Press & PR
Marketing
Social Media Management
Digital Marketing
Course Structure
Introduction to the Music Business
Trends in the Music Business
Copyrights
Contracts
Practical Law
Trademarks
Copyright Societes
Trends in the Music Business (part 2)
Artist Management
Tour Management
The D.I.Y. Artist in the Music Industry
How to Pitch yourself / Marketing in the Music Business
PR for music / Marketing in the Music Business
Marketing in the Music Business
Monetizing music data
Music data are changing the music business and are increasingly important for career strategy and artist promotion. What data can musicians use? How can they use it for their careers? How can you use data for labels, bookings, etc?

Capitalizing on music talent
Artist management means capitalizing on talent. In these live-music times, it is highly linked to tour management. But we will also focus on innovative ways of capitalizing talent, like music synching (to e.g. films or commercials), VR, holograms, games, multichannel events.

The right deals with the right partners
New business models for music demand smart new deals. Sometimes with new partners. What's the right deal for the right music? Who are tomorrows relevant partners?

Real-life music business cases
What are the day to day challenges a music company faces? What IP, contract, marketing, international issues have to be dealt with? How to use music data? What is the new business for music? Students start working in groups on real-life music cases and present their findings for music businesses that are partnering with this course. Partners are booking agents, labels, publishers, management companies.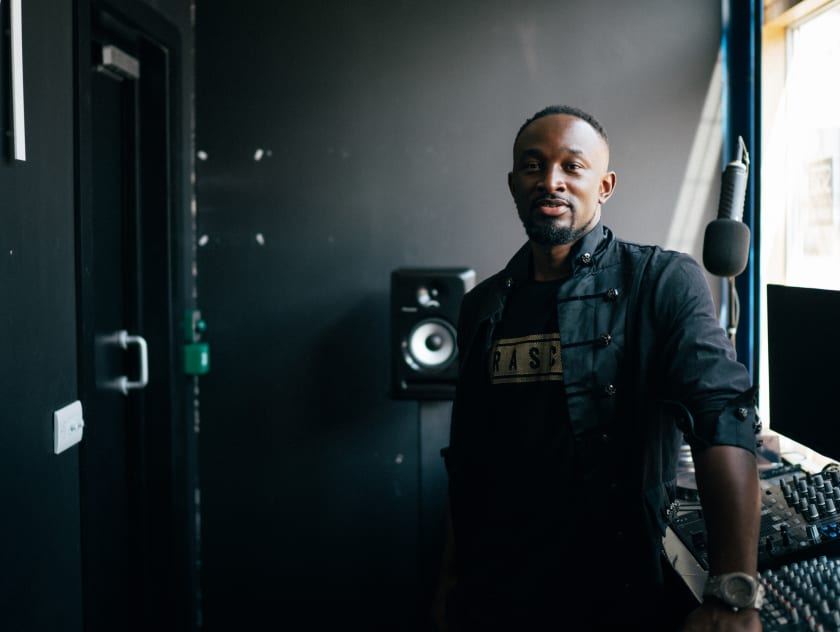 What jobs will this course lead me into?
Record Label Owner

Band/Artist Manager

PR Director

Music Journalist

Booking Agent

Royalty Analyst

Digital Strategist

Social Content Editor

Tour Promoter

Touring Manager

Event Manager

A&R Manager
Course FAQs
Yes, our new course is designed to cover all aspects of the music industries, with input from industry professionals as well as our own practising industry experts.
We will supply you with all of the necessary tools to have a successful career in the creative industries.
Our students are encouraged to collaborate with other disciplines as much as they can. There are many opportunities and requirements to work with students from other courses throughout the study path.
We believe in learning through doing, which is why our course is made up of many practical modules that are completed to industry standards. This is supported with a solid academic base to help you learn the theory behind the work and reflect upon it.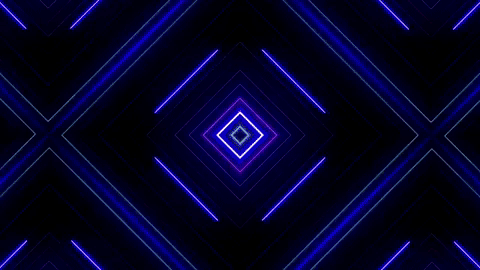 YOUR DREAM CAREER BEGINS NOW
With our industry connections, specialised teachers and personalised education in world-class facilities, you can unleash your creative future with confidence.