Meet the pros
Join us for a series of free masterclasses and workshops open to the public where creative media industry professionals share their expertise.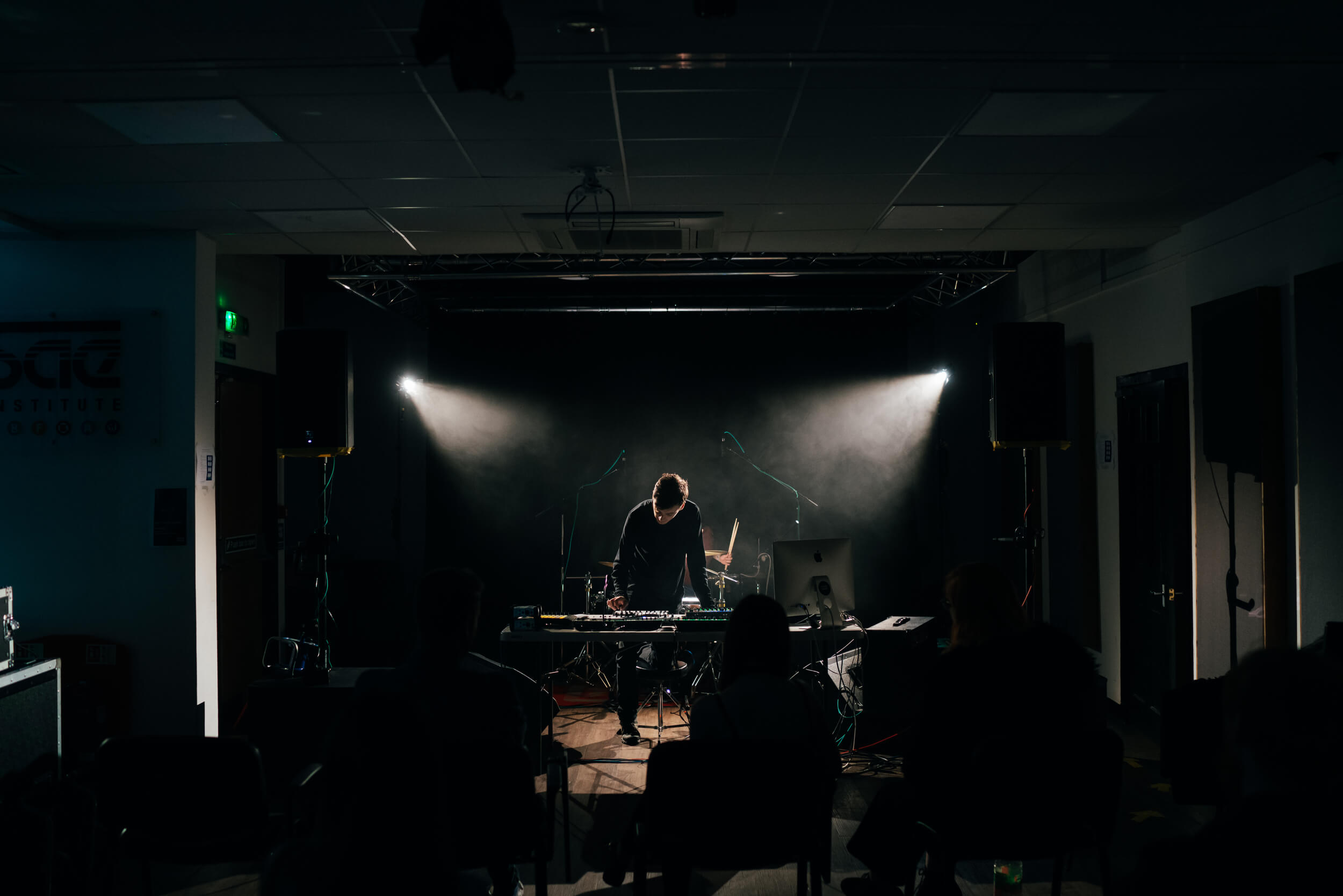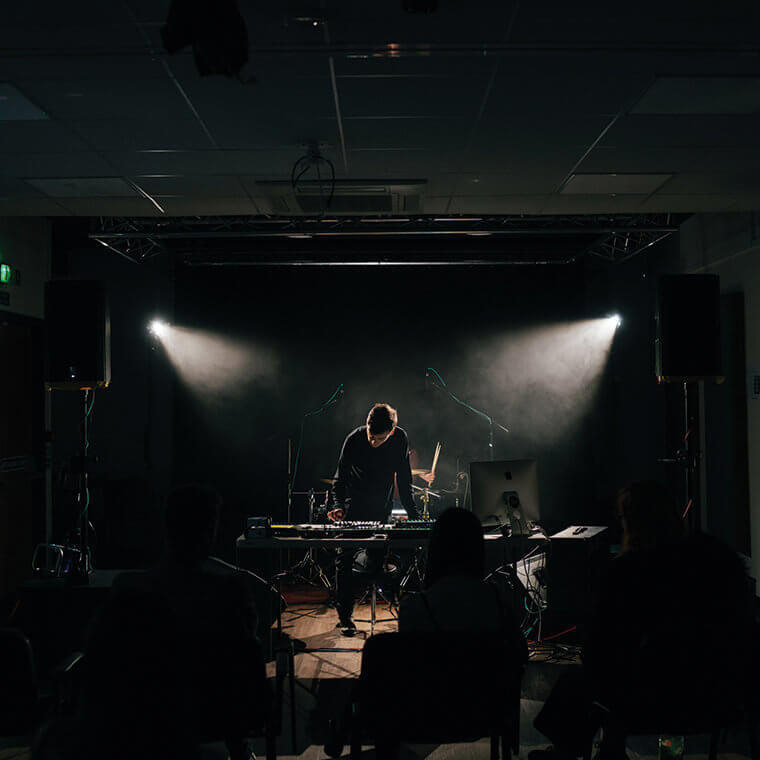 Previous Meet the Pros events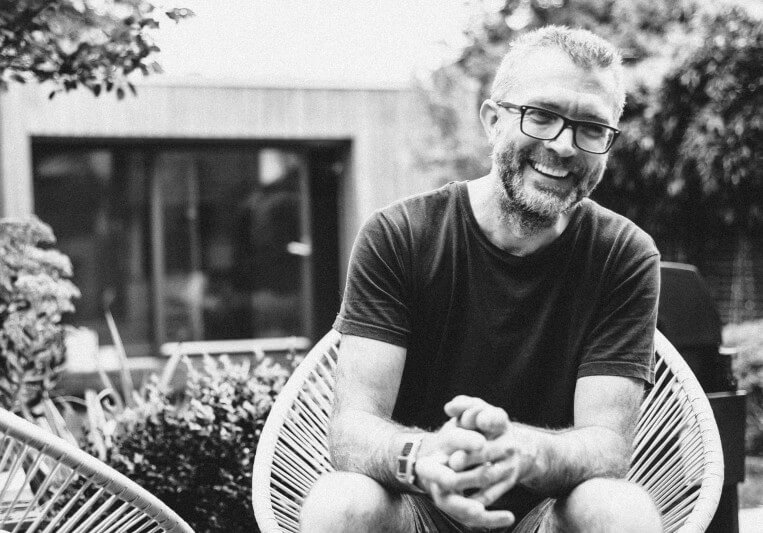 SAE Extra: In Conversation with Adrian Bushby
Join us at SAE's Bankstock Studios as we welcome Adrian Bushby, a recording engineer, mixer and producer based in London, England. He has worked with a huge array of iconic artists including New Order, U2, Spice Girls, Jamie T, Placebo, Everything Everything and Maximo Park. In 2008 Adrian won a Grammy Award for his work on Foo Fighters sixth studio album Echoes, Silence, Patience & Grace. He was awarded another in 2011 for Muse's multi-platinum album The Resistance. Adrian was given a TEC Award in 2008 for Outstanding Creative Achievement in Record Production and went on to win the Music Producers Guild Award for Single of the Year in 2010.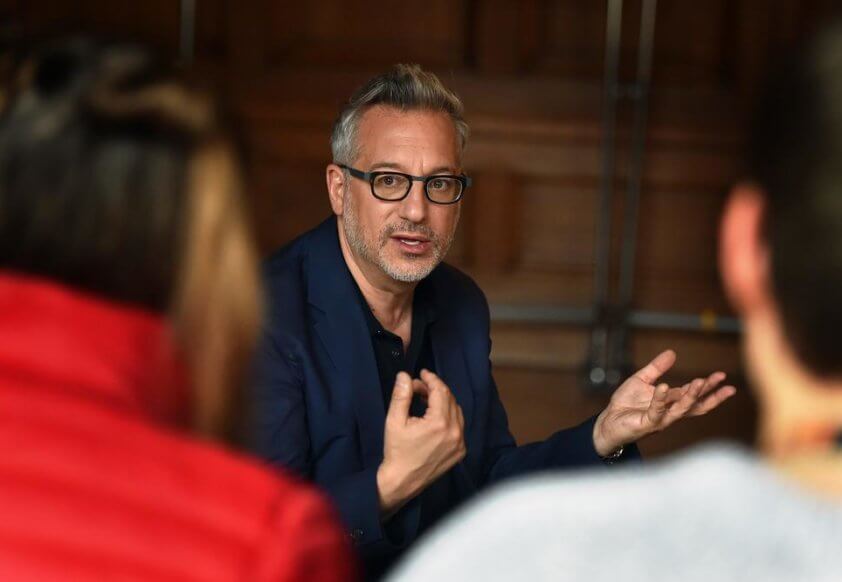 SAE Extra: In Conversation with Jeremy Podeswa
SAE UK was delighted to welcome Film and TV Director Jeremy Podeswa (Game of Thrones, Boardwalk Empire, Handmaids Tale) for an exclusive masterclass at the Rio Cinema in London. Jeremy spoke about his incredible career and provided guests with an insight into the craft and how to progress your career as a filmmaker.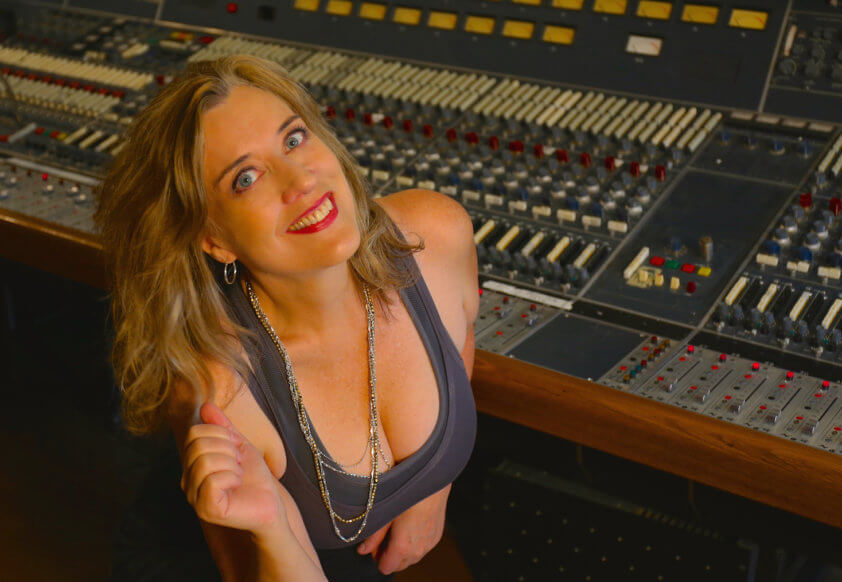 SAE Extra: In Conversation with Sylvia Massey
Sylvia Massy has been Producing, Engineering and Mixing popular music for decades. She's renowned for her work with Tool, System of a Down, Johnny Cash and Prince. She's received over 25 gold and platinum records including awards for her work with the Red Hot Chili Peppers, Sevendust and Tom Petty. She's also an accomplished fine artist, a published columnist, in-demand educator and relentless entrepreneur.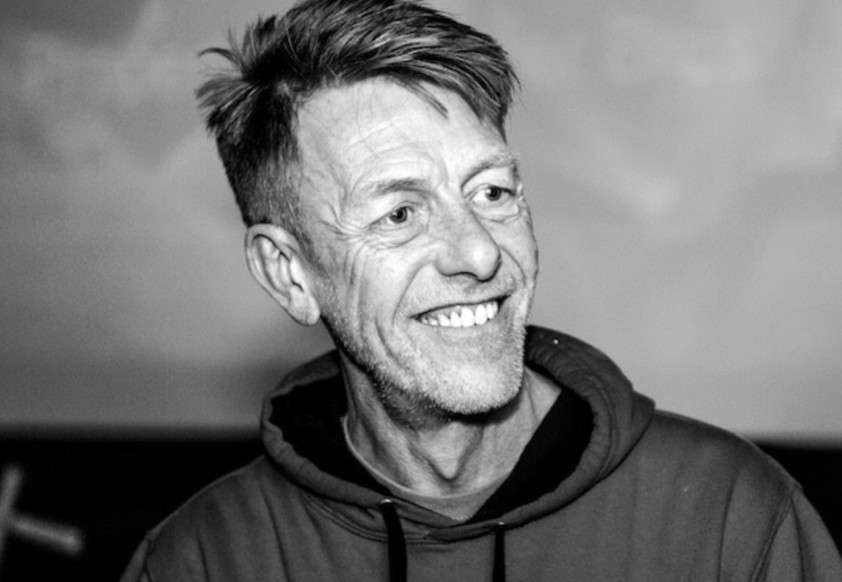 SAE Extra: Art of Foley
SAE Institute invites film lovers and makers to discover the amazing world of Foley with Emmy Award winning Foley Artist Pete Burgis. Multi award winning Foley artist Pete Burgis has enjoyed a 25 year career working on over 350 films, TV and games projects. A double Emmy award winner for his work on 'Band of Brothers' 2001 and 'Generation kill' 2008. He has also won 3 MPSE awards and achieved 24 other nominations! More recent Emmy nominations include 'Watership Down' 2019 and 'Devs' 2020.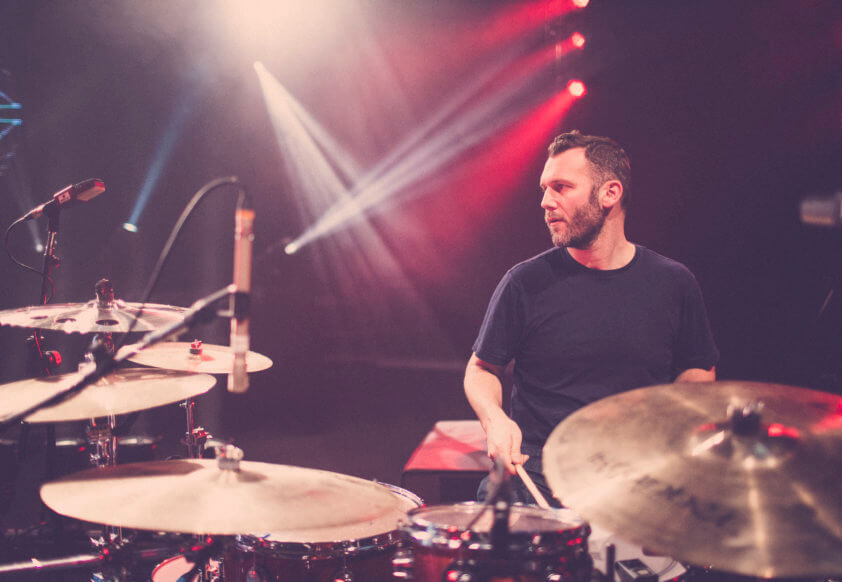 SAE Extra: Recording Drums with Bonobo Drummer Jack Baker
Internationally renowned drummer and producer Jack Baker visited SAE London for a drum workshop with SAE students and an hour of conversation and Q&A, where he spoke about his experiences working in the Music Industry, from touring as a musician with Grammy nominated act Bonobo, to working as a music producer and writer for acts such as UK Soul Sensation, Alice Russell.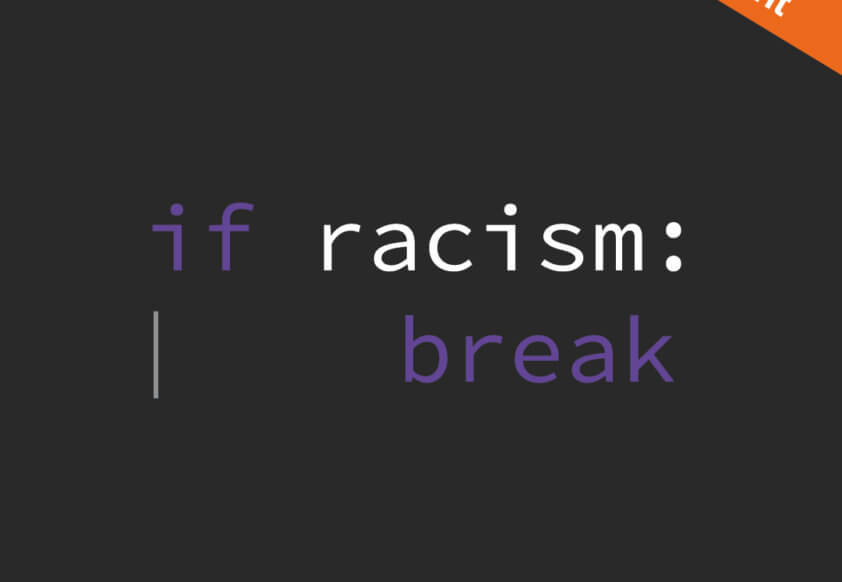 SAE Extra: Anti-racism, one line of code at a time
SAE London Web Development lecturer, Dominic Patmore, will host a virtual panel event with speakers Nathaniel Dadzie, Kathryn Tingle, and Ashish Suri, discussing how we can tackle racism in the technology industry. The speakers draw on their own experiences as people of colour in the technology sphere to facilitate a thought-provoking conversation about how we can create tangible, lasting change. Following on from October, which is Black History Month in the UK, this panel event aims to help students of colour identify the challenges of working in tech and consider strategies to help them thrive. It aims to help the majority take conscious steps to address systemic inequality when they enter tech spaces, and help educators facilitate this process in the classroom, creating their own "brown eyes, blue eyes" experience.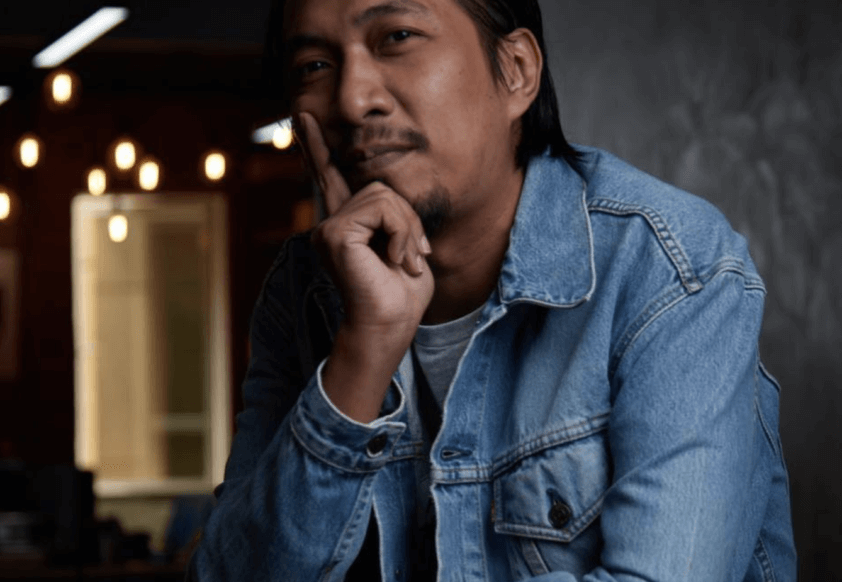 SAE Extra: My VFX Realm
SAE Institute is excited to welcome Hafeez (Pet) Salleh to share his experience in VFX, computer generated imagery and multimedia that he has been working in for the past 18 years. Having worked as a VFX compositor for local and international movies, his work can be seen in films such as Seventh Son, Alvin and the Chipmunks 3 and Mr Popper's Penguins. This online masterclass will be a chance for you to hear from Pet about his experiences and will be packed full of hints and tips for those keen on joining the VFX community.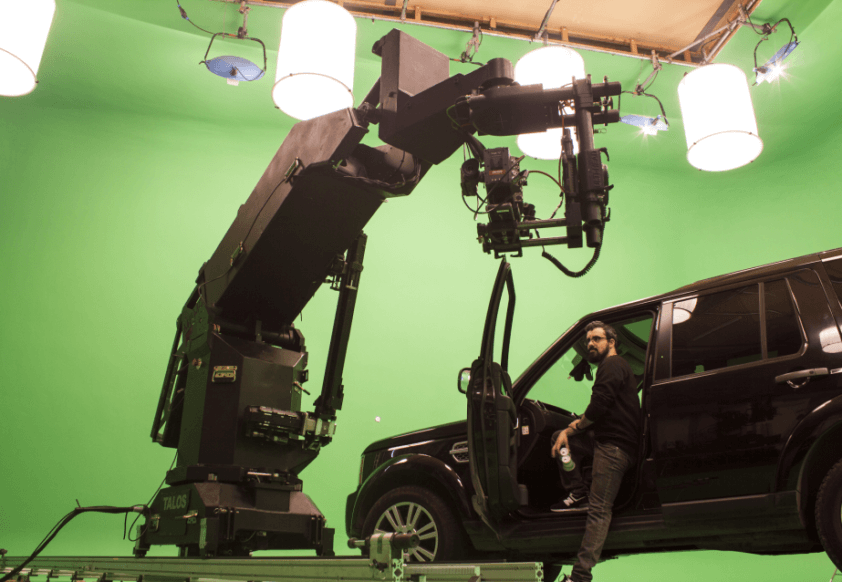 SAE Extra: VFX Masterclass
VFX Supervisor and Creative Director Zlaten went behind the scenes of some of the projects produced at UNIT9 in the last few years in which VFX played an important role. He also spoke about VR from the first days of 360 video, how he collaborates with engineers to solving post issues and how to face innovation projects that don't have an established pipeline.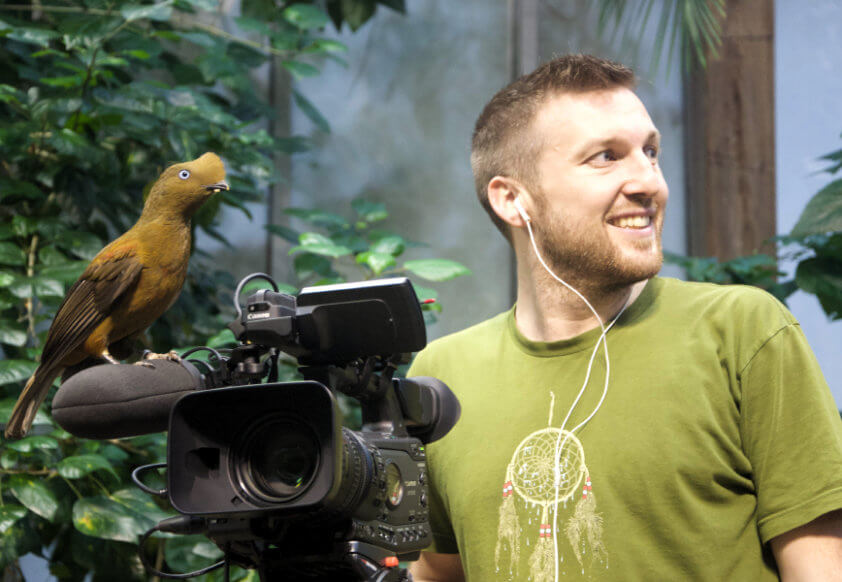 SAE Extra: In Conversation with Winston Gallagher
In this masterclass, factual television producer Winston Gallagher provided top tips for those looking to pursue a career in TV. He provided a comprehensive overview of his own route into the industry, breaking down each of the roles involved in the production of a television series, and giving the attendees lots of tips and tricks for how to stand out and secure that all-important first job opportunity. The event was hosted in partnership with ScreenTalk Oxfordshire. Producer/Director Winston Gallagher started his career as a production assistant on Christopher Nolan's Batman Begins before switching to pursue a career in factual television programmes. He has produced television for BBC One, BBC Two, ITV, Channel 3, Channel 5, Dave, the Discovery Channel, the National Geographic Channel, Sky 1 and ITV 4. Winston has worked on a wide range of productions, including Attenborough and the Giant Elephant (Second Unit Director), A League Of Their Own – European Road Trip (Producer), Travel Man (Producer/Director), Snackmasters (Self-Shooting Producer/Director) and The Gadget Show (Series Director).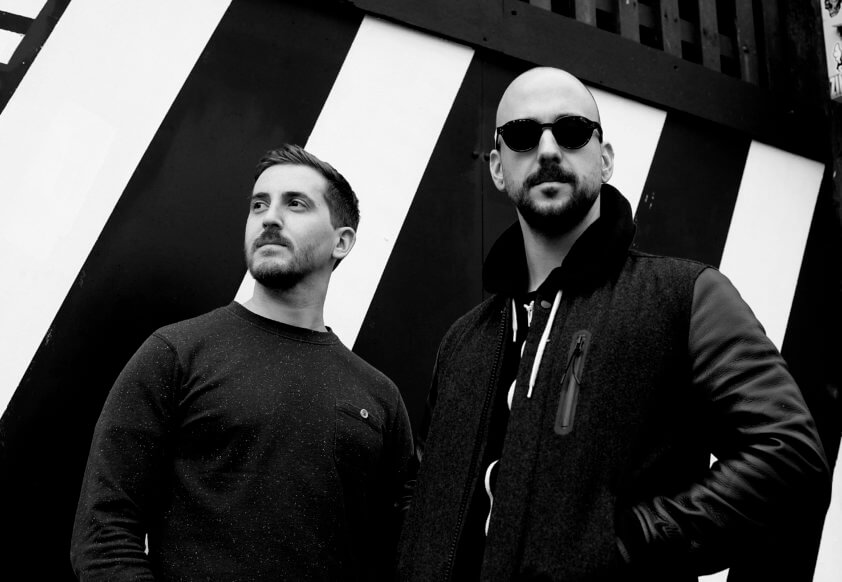 SAE Extra: Filmmaking Masterclass
SAE London was delighted to host a filmmaking masterclass with video production company Autobahn. Pedro and James are a film directing duo and founders of the London based production company who spoke to current SAE students to demystify some of the professional processes behind film-making. They have created films in all corners of the world, with agencies such as M&C Saatchi, TBWA, Leo Burnett, Ogilvy and Publicis and for many brands including Google, Puma, Dove, Casio, Nissan and Mercedes.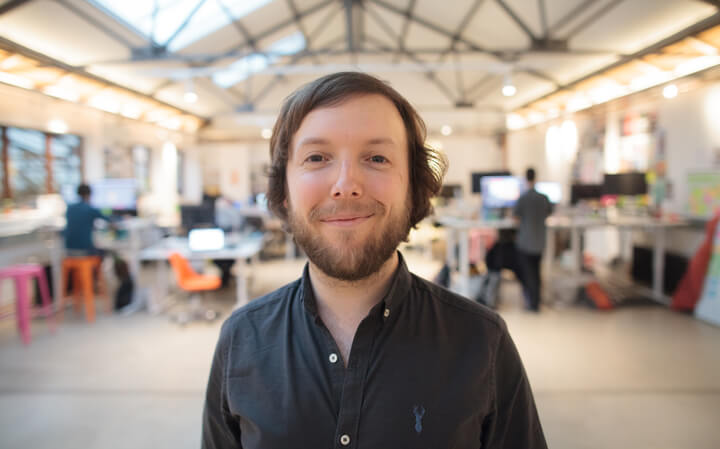 SAE Extra: Industry Insight into Sound Design
Dan Pugsley will be talking about his journey as a freelance sound designer over the past decade , through various recessions, pandemics and hopefully out the other side again! This talk will include chatting about some of the recent games that he has been working on and go into detail about how he got into the industry. Join us as he provides tips for aspiring sound designers and people looking to gain a foothold in the industry.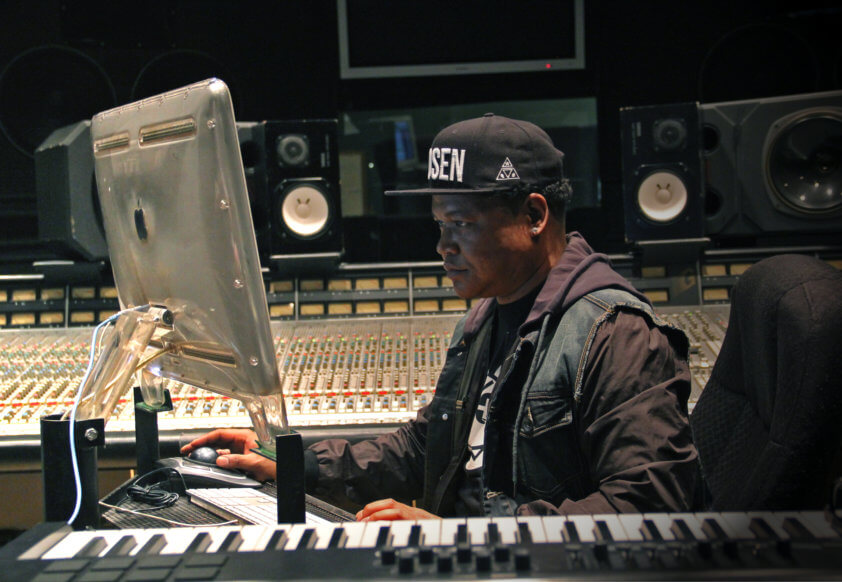 SAE Extra: Masterclass with Tony Dofat
Grammy nominated music producer Tony Dofat visited SAE UK campuses to talk about his fascinating career working with renowned artists like P. Diddy, Mary J. Blige and Jay Z.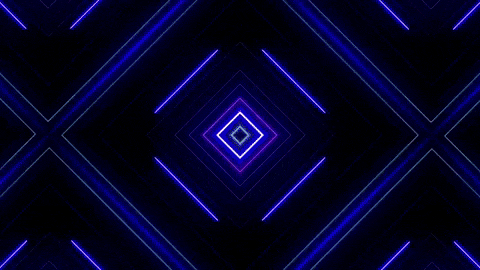 DEDICATED TO THE
CREATIVE INDUSTRIES
Find out what's on