Student Accommodation
Amsterdam is the capital and most populous city of the Netherlands. Colloquially referred to as the "Venice of the North" due to the large number of canals which form a UNESCO World Heritage Site. We found some options to help you look for a home in this beautiful and vibrant city!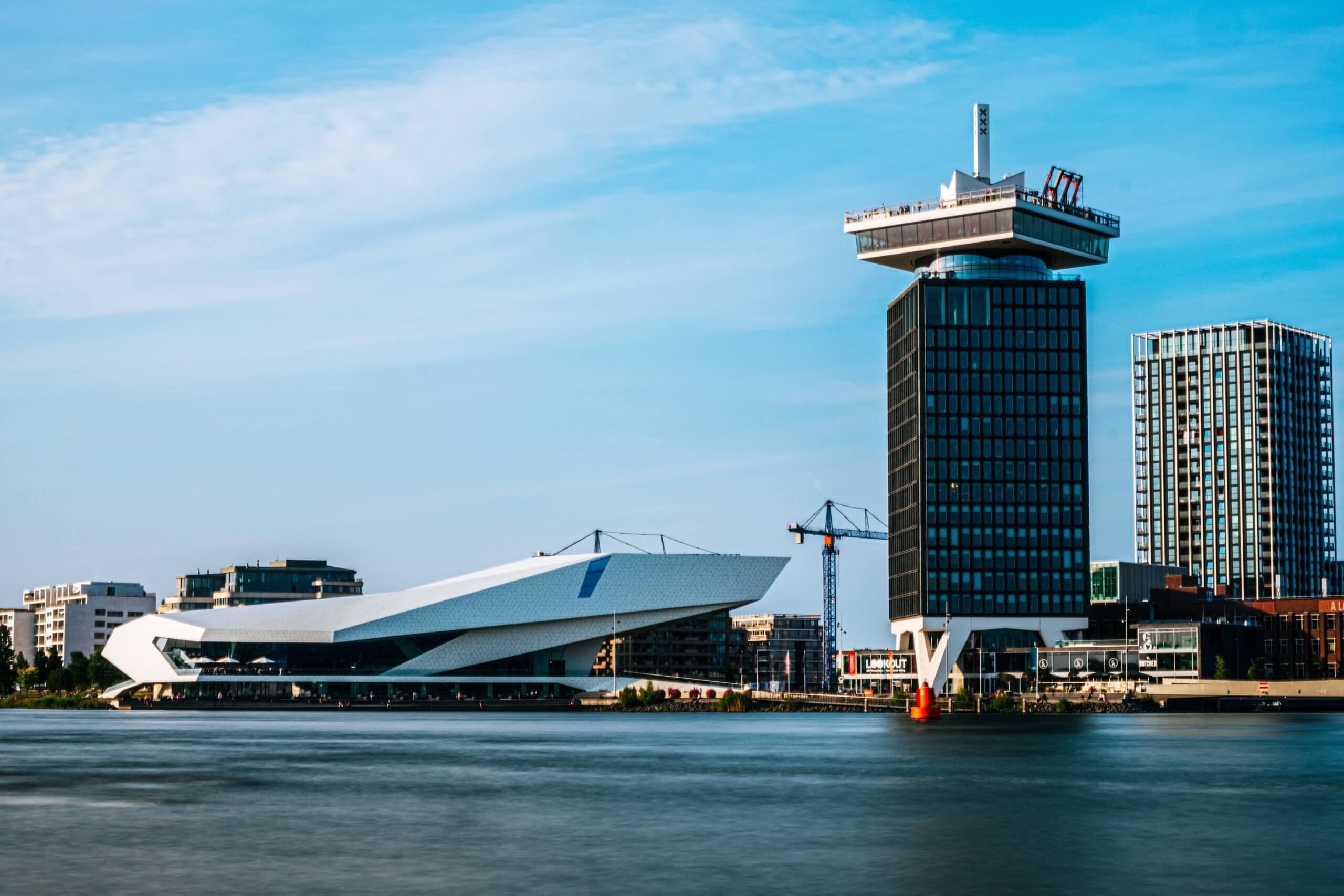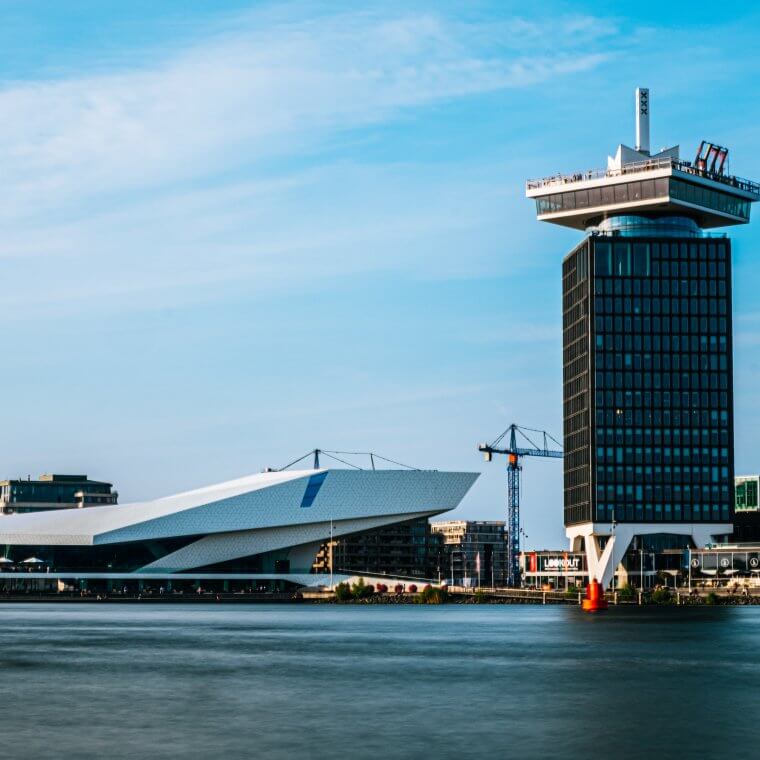 SAE Partners with SPOTAHOME
SAE students can reach
partners@spotahome.com
with their accommodation requirements stating the details below. A dedicated booking agent from their team will come back to them, providing options that best suit their criteria.
Number of people
Check-in/out dates
City/Country
Preferred location
Budget
Type of accommodation (room, studio, apartment)
Any additional info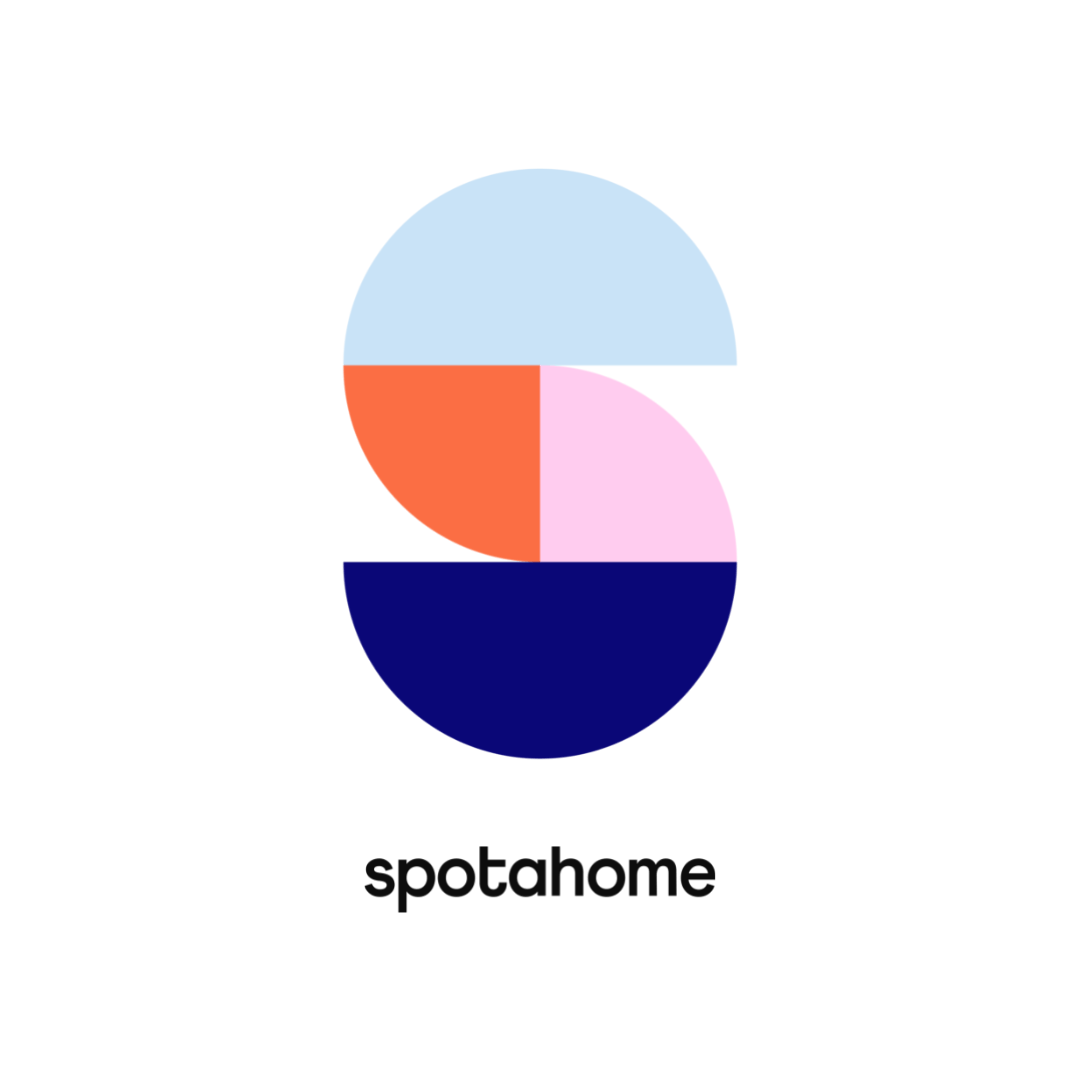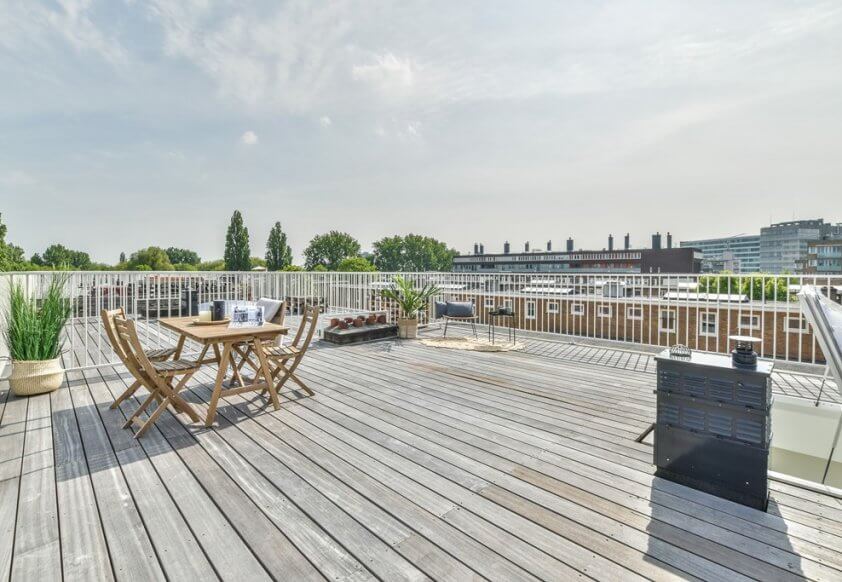 The Rental Agency
The Rental Agency is founded by Chantal Stuurman. Having been an expat herself she can understand and relate to her expat clients.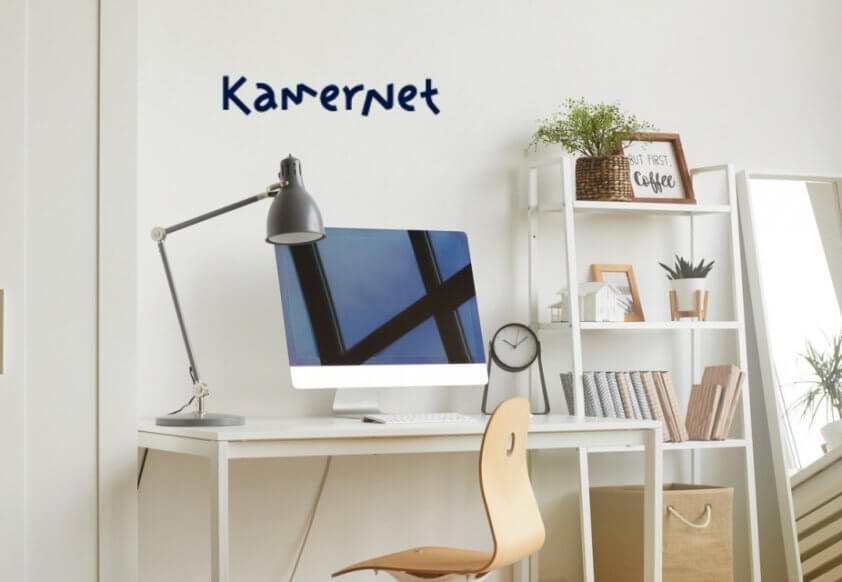 Kamernet
Kamernet has been the largest platform for rental properties since 2000, providing with the most efficient tools for renting (out) a room, studio or apartment.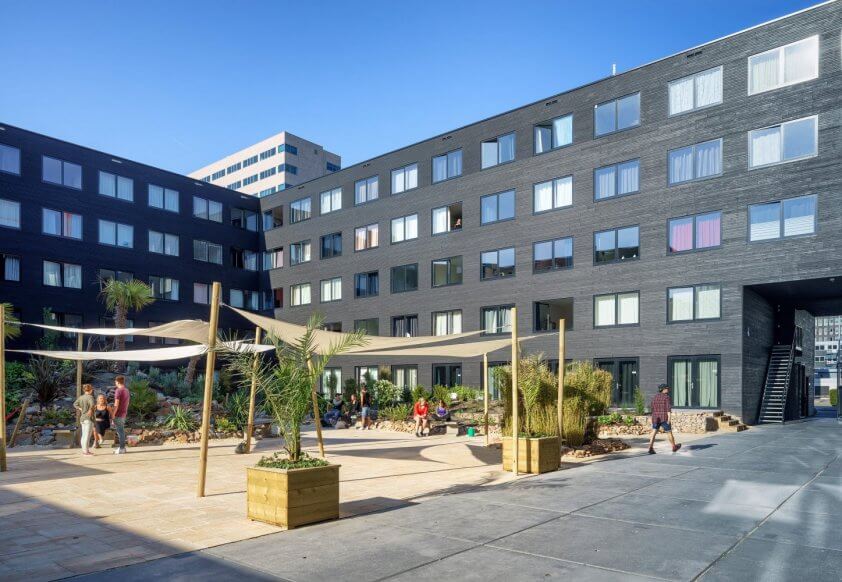 Student Experience
Student Experience is an innovative full service concept that offers sustainable housing for students from all backgrounds.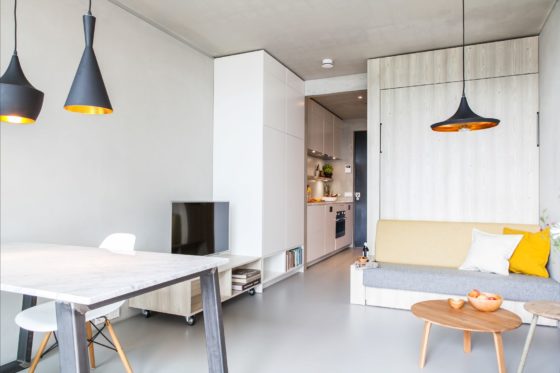 Other Housing Opportunities
SAE Institute does not provide its own accommodation, however, there are various options available to you during your stay at SAE;
Shared housing student culture in the city center provides multiple accommodation options
The Social Hub offers rooms in Amsterdam for students
Many hostels in the city center for temporary housing
funda.nl is the most famous renting/buying website in the Netherlands
pararius.nl provides more renting options (similar to funda)
Facebook groups