Video Production Certificate
With the Video Production Certificate you will learn how to make your own videos.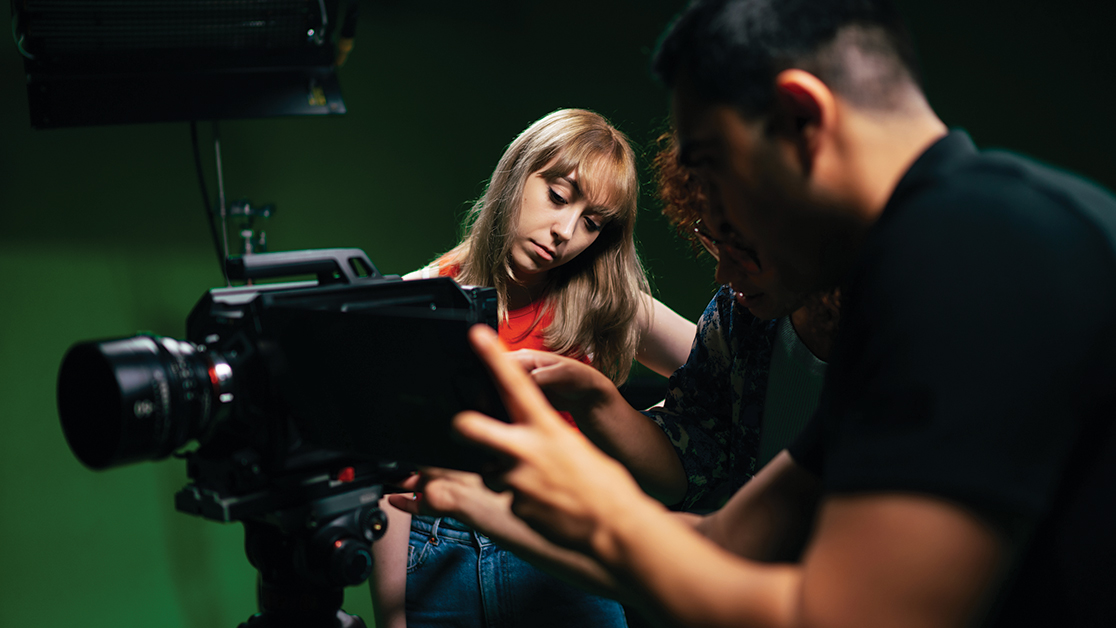 Video Production Certificate
Course Durations
Video Production Certificate
Start Dates
Amsterdam
January 2024

May 2024

September 2024
Video Production Certificate
Domestic Entry Requirements
Entry Requirements
For non-EU students, a valid VISA for the entire duration of the selected course is required prior to enrolment. The registration at SAE Institute cannot grant you a Student Visa in the Netherlands.
The course is taught in English and English intermediate level skills are required
Video Production Certificate
Domestic Fees
Students studying higher education courses may be eligible for various forms of funding, including student loans and grants. There may be some differences depending on the region you come from.
YOUR CREATIVE INDUSTRIES CAREER BEGINS NOW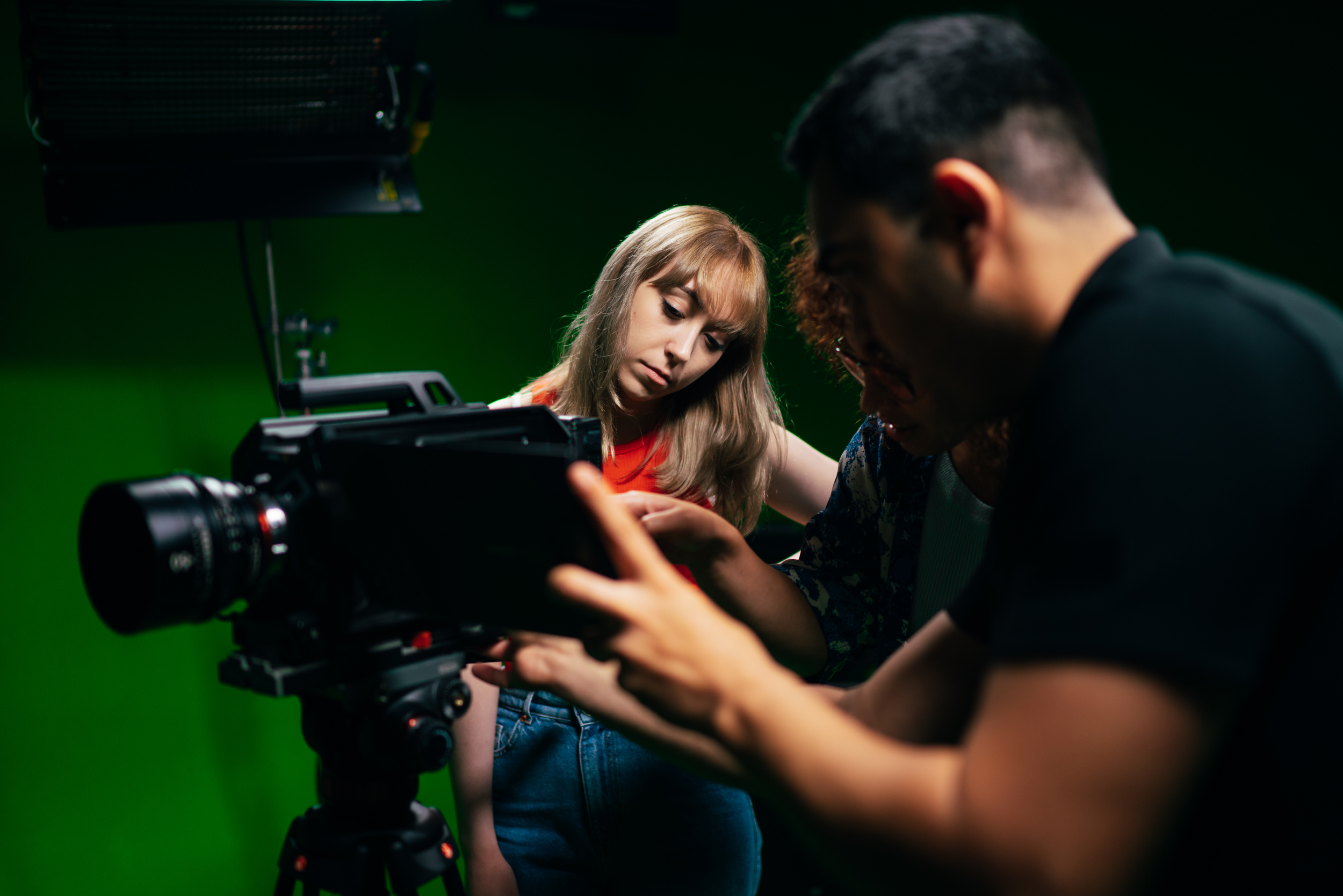 Learn in a collaborative online environment, under the expert guidance of our industry-leading staff.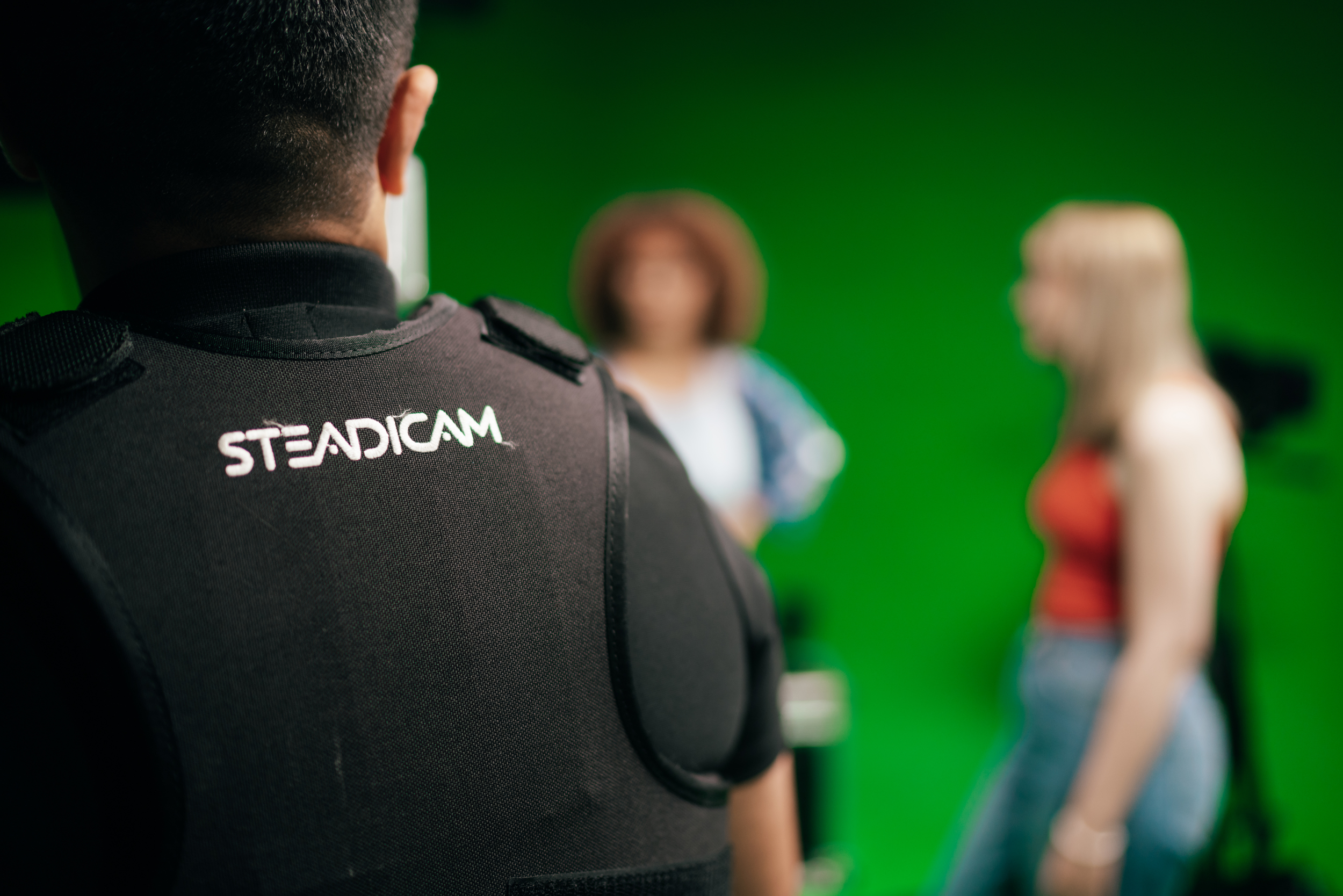 SAE has a range of approaches to learning and teaching that can be activated to provide flexibility in the face of changing circumstances as required, to support student progression regardless of external factors.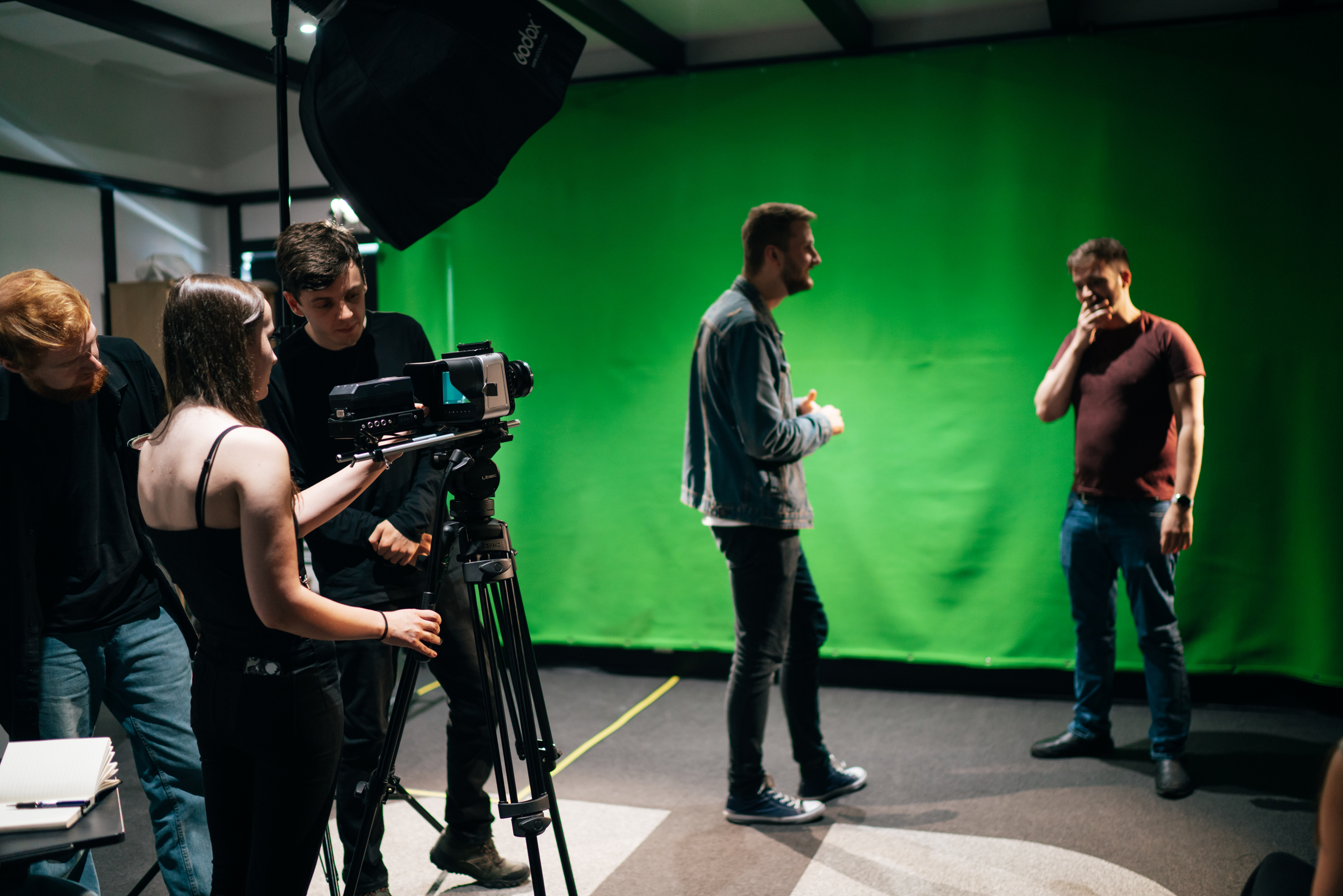 Get an introduction to creative fields such as animation, audio, design, film, games and music.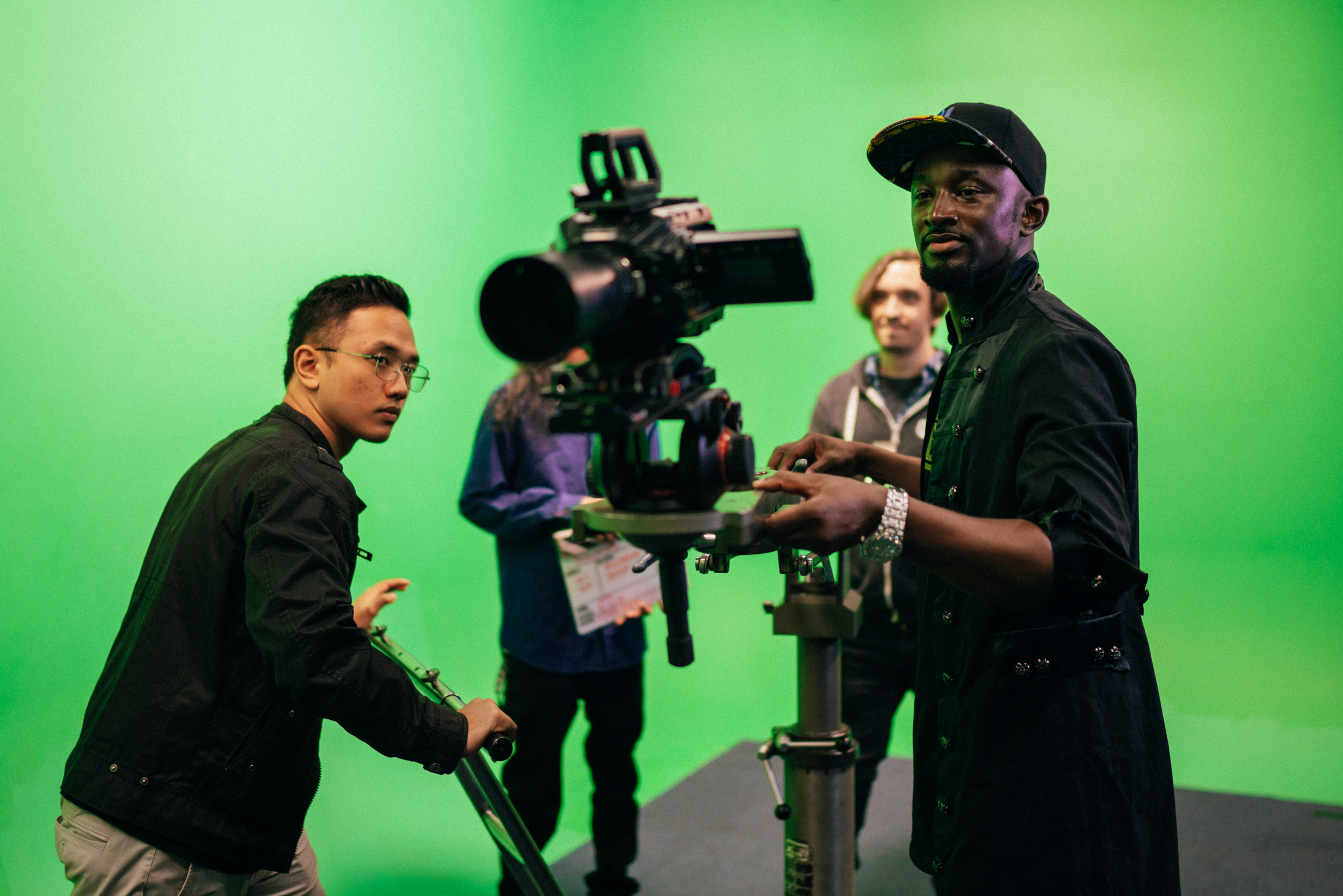 Learn the foundations of industry-standard creative media tools
With the Video Production Certificate you will learn how to make your own videos, working in the entire production chain. From pre-production to shooting, sound recording, post-production and final exports for web videos and short documentaries.
Take the next step
This four-month course is ideal for professionals coming from creative fields (like photography, music, graphics & visual design etc.) and from communication (journalists, social media managers, marketeers, content creators, bloggers etc.), for amateurs and hobbyists that want to to make a first step in video production and be creative using basic equipment.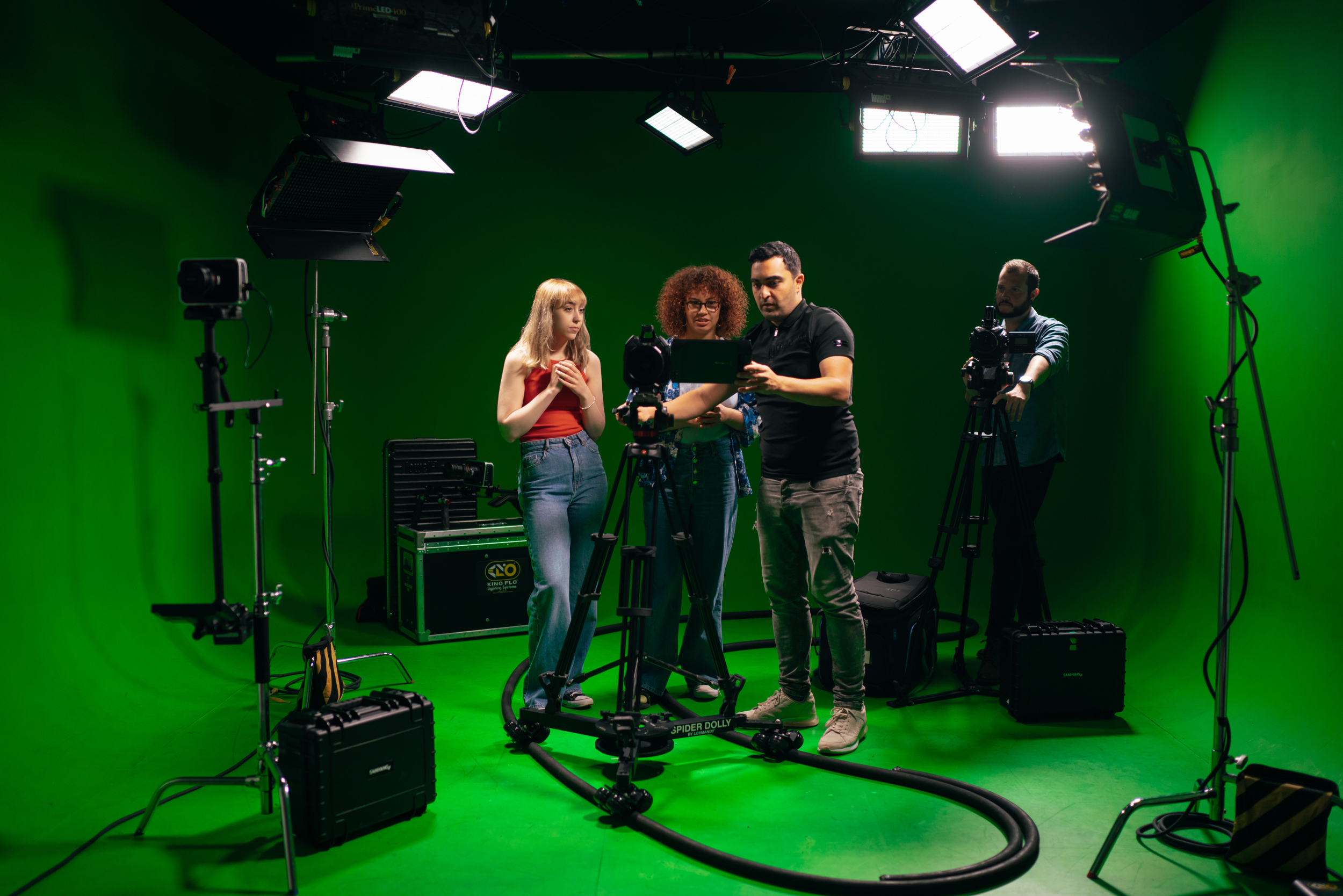 Practical, immersive training
The school facilities and gear are available for students to be used during delivery and there is always a tutor available for advice and practical help. This course has an average studyload of 6 to 8 hours per week (including theory).
Flexible course options
Video Production course is offered part-time with one lesson day per week (2 lessons on a single lesson day). The course runs for 16 weeks. Besides the classes, students will complete a series of practical exercises and assignments as part of the course.
Course Structure
Camera Techniques
Lighting
Pre-Production
Sound Recording
Scenario writing
Framing Your Shot
Post Production workflow
Video editing
Color Grading
Key Framing
Titling
Video Effects

Cameras: JVC ProHD
Post-Production: DaVinci Resolve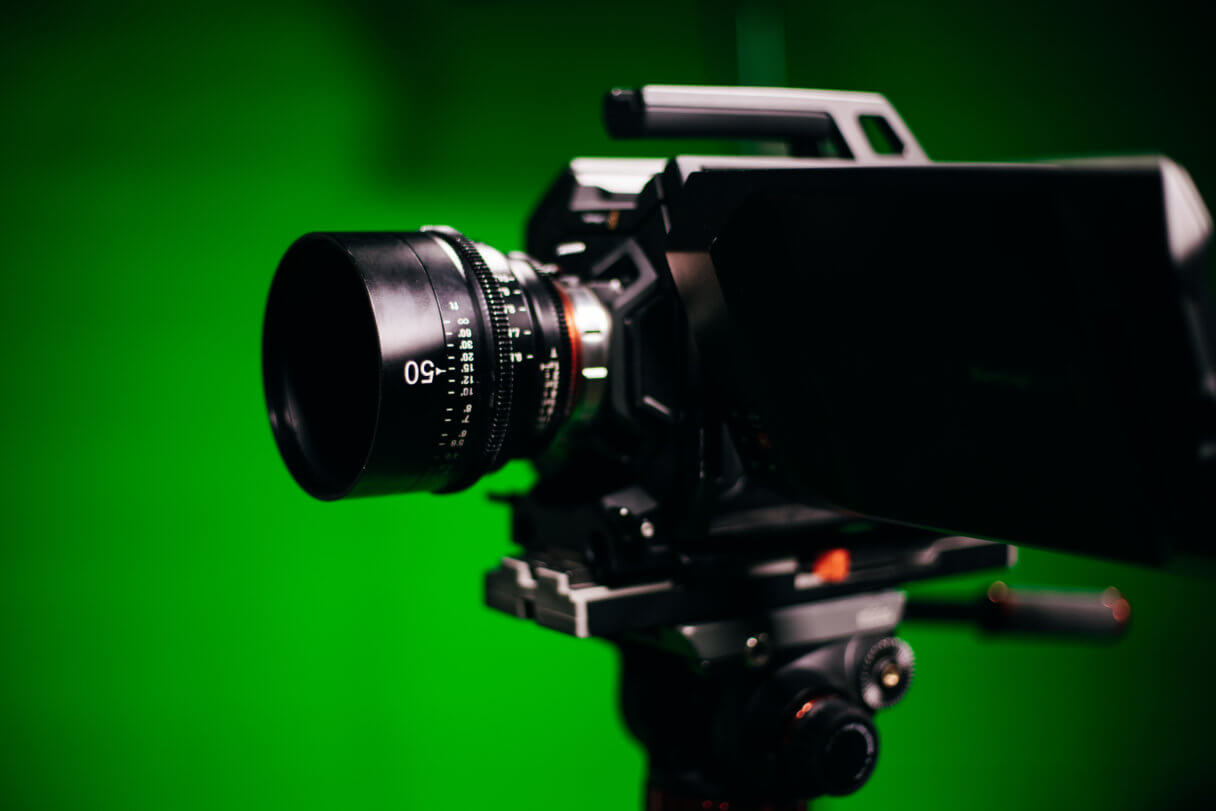 Career Outcomes
What jobs will this course lead me into?
Videographer: Promo Videos - Event Coverage - Mini Docs

Vlogger

Social Media Content Creator
Course FAQs
SAE has three intakes per year: January, May and September. Short courses and certificates courses may have different intake timings.
While we recommend students to invest in their own hardware, in particular a laptop and an external hard drive, they are not essential to the course as you can use the computer labs on site. They will, however, make your learning experience easier as you can work off site. A camera is desirable but again not essential as we have cameras on site for your learning experience.
We do not offer on site accommodation for students, however please check our Student Accommodation page to find out more details of accommodation around the campuses.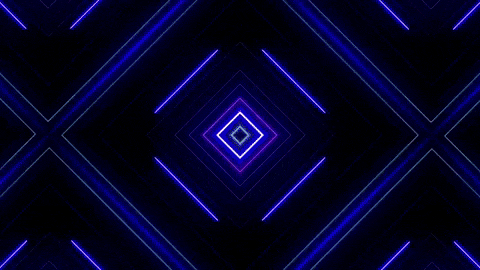 YOUR DREAM CAREER BEGINS NOW
With our industry connections, specialised teachers, and personalised education in world-class facilities, you can unleash your creative future with confidence.