Entry Requirements
Offers will be made to students who are expected to meet, or exceed, the entry requirements below.

Entry Requirements
Minimum age of 18 years
For non-EU students, a valid VISA for the entire duration of the selected course is required prior to enrolment. The registration at SAE Institute cannot grant you a Student Visa in the Netherlands.
Applicants must have achieved an intermediate level of education
English language skills: minimum TOEFL score of 80, or, minimum IELTS score of 6,0 (or equivalent)
* Our courses require that our students are in possession of a laptop (Mac/PC) in order to make notes in class, complete written homework and/or do research. For questions regarding specifications please consult the Study Advisors.
* Since SAE it's a private Institute its students are not eligible for a Visa, nor a student loan via DUO or any other official body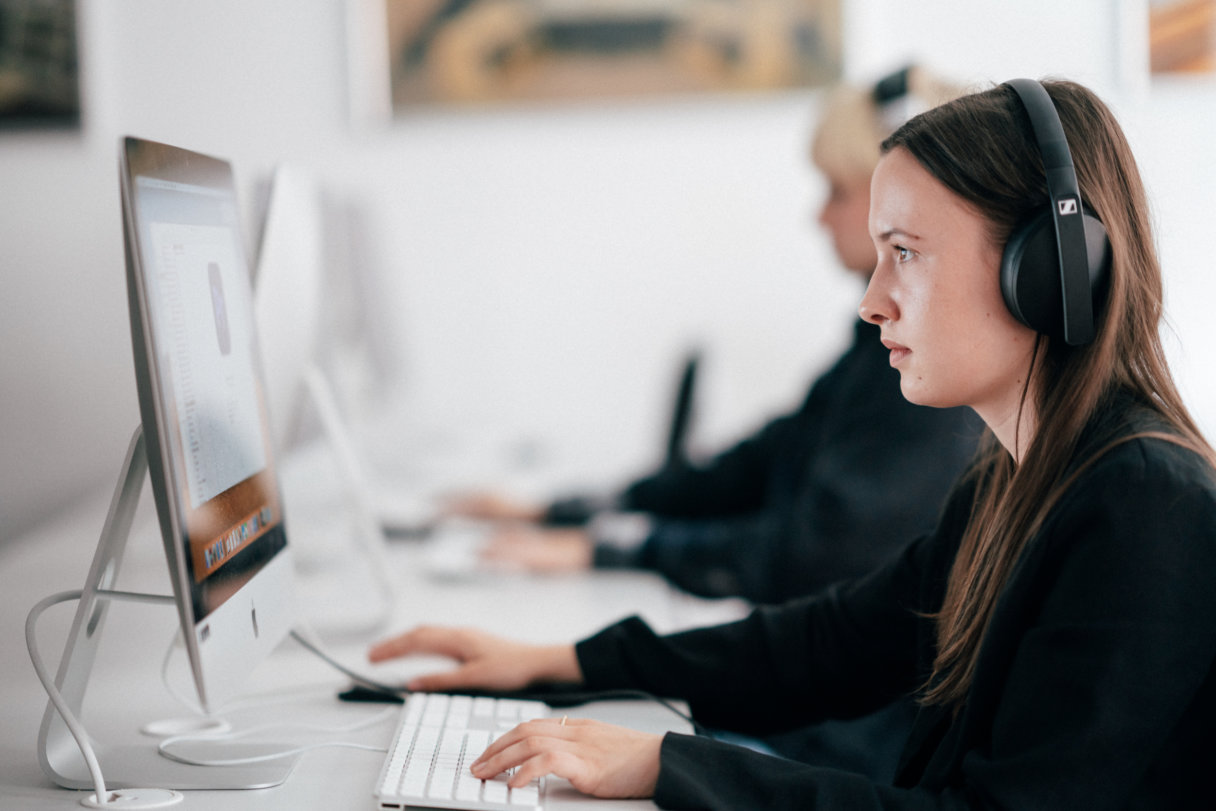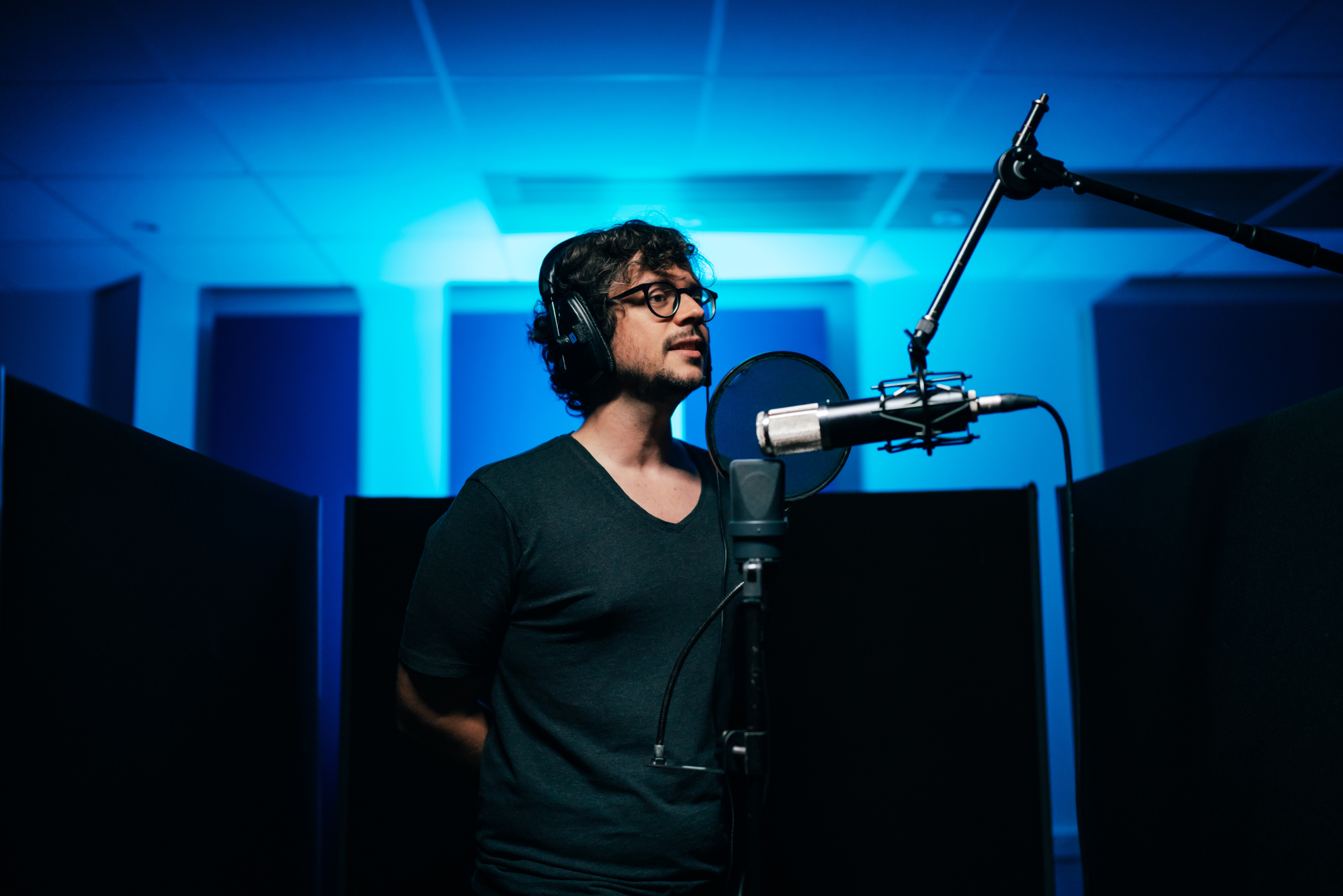 MASTERS ENTRY ROUTE
All applicants undertake an interview for admission to the programme.
MASTERS ENTRY REQUIREMENTS
You will have either:
Option A
A bachelor degree with Honours (2:2 or higher) in a relevant field, and strong evidence of creative media work experience undertaken.
or Option B
at least five years of professional creative industry experience.
As part of your application, you should also prepare:
A portfolio of work, including media files and a written summary of your involvement in the project(s)
A research proposal of around 500 words, broadly covering your area of interest for the Major Project
A CV
A candidate whose first language is not English must present evidence of having passed an English language test. The minimum acceptable level is:
IELTS: minimum score of 6.5 (with no less than 6.0 in each component) – see www.ielts.org
TOEFL iBT: minimum score of 90 (with no less than 21 in each component) – see www.ets.org/toefl
A candidate whose first language is not English may present evidence that their English language proficiency is equivalent to the above formal evidence and suitable for a masters level programme in the form of:
An English language bachelor degree or higher;
Successful completion of a short research report in English;
Evidence of significant professional practice in English
An online interview with MPP academic staff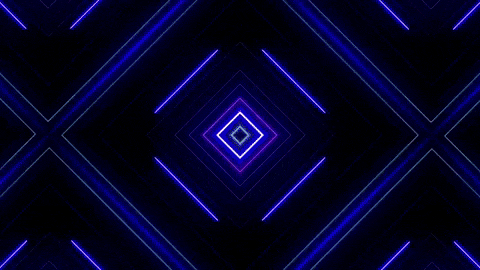 Your creative career begins now
Apply for the 2022/23 creative degrees today.