SCHEDULE A CAMPUS TOUR
We will be very happy to meet you and inform you in detail about our study programs, your professional and artistic prospects and to present you the facilities that our students have at their disposal.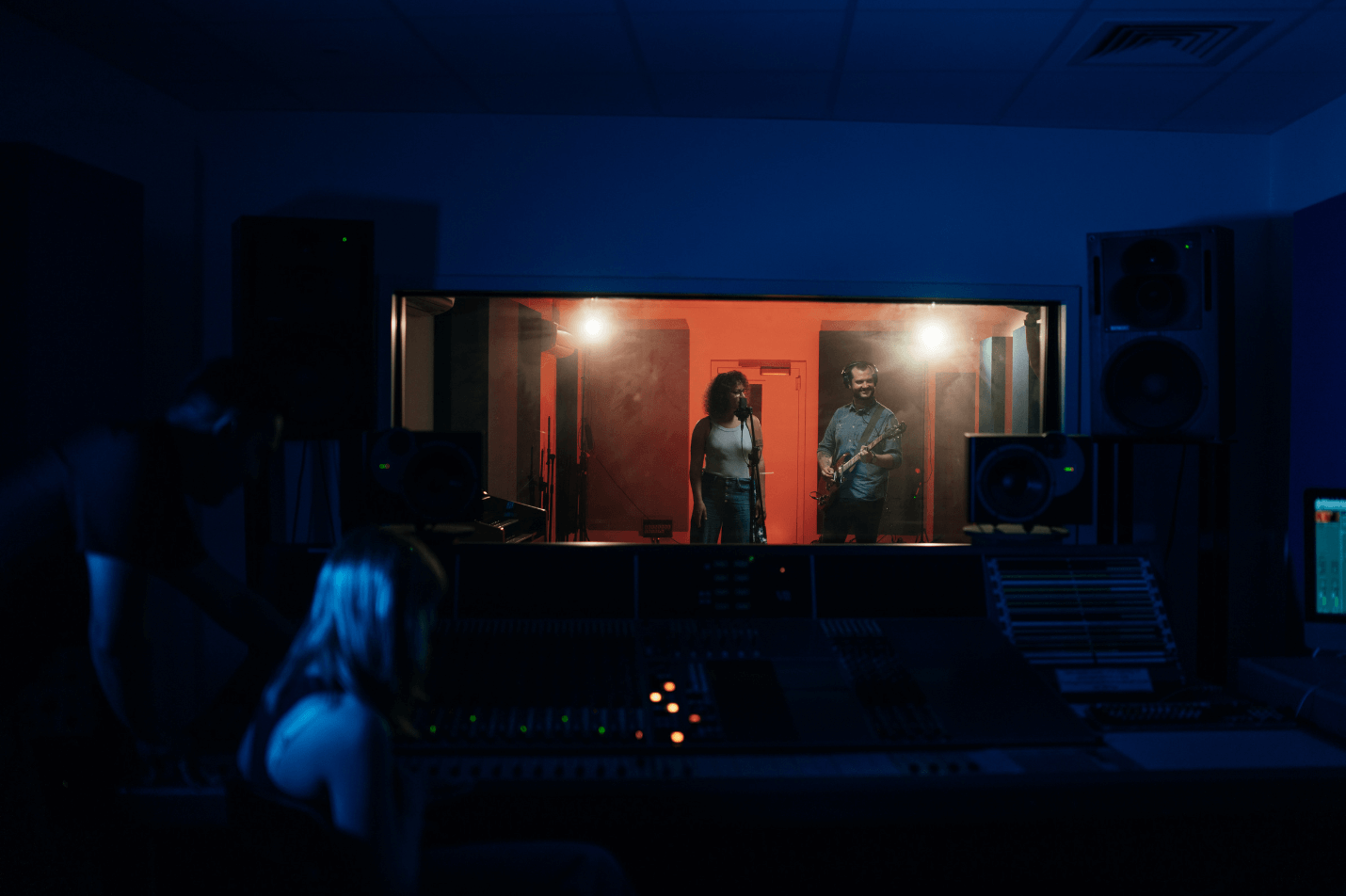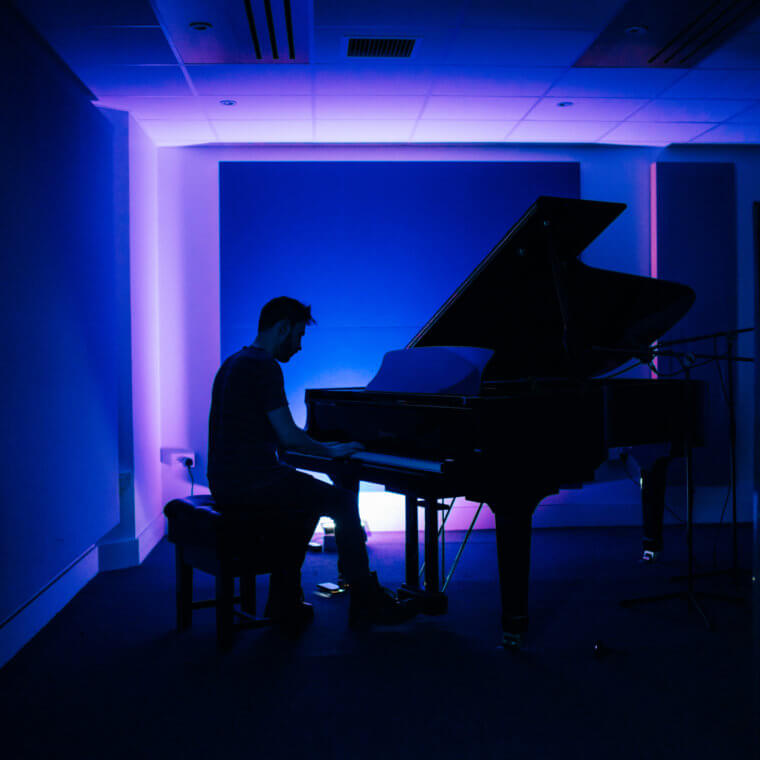 Book a Tour
Submit the form below to request a Campus Tour or a phone call with our Study Advisor.
You will also receive a download link and an email with our digital brochure, including course subjects, prices & payment plans, and application procedure. We are looking forward to meeting you.
For urgent matters or questions, please get in touch with the Study Advisors:
Email: admissions@sae.edu | Phone: +31204350655 Office Hours: Monday – Friday from 10:00h to 18:00h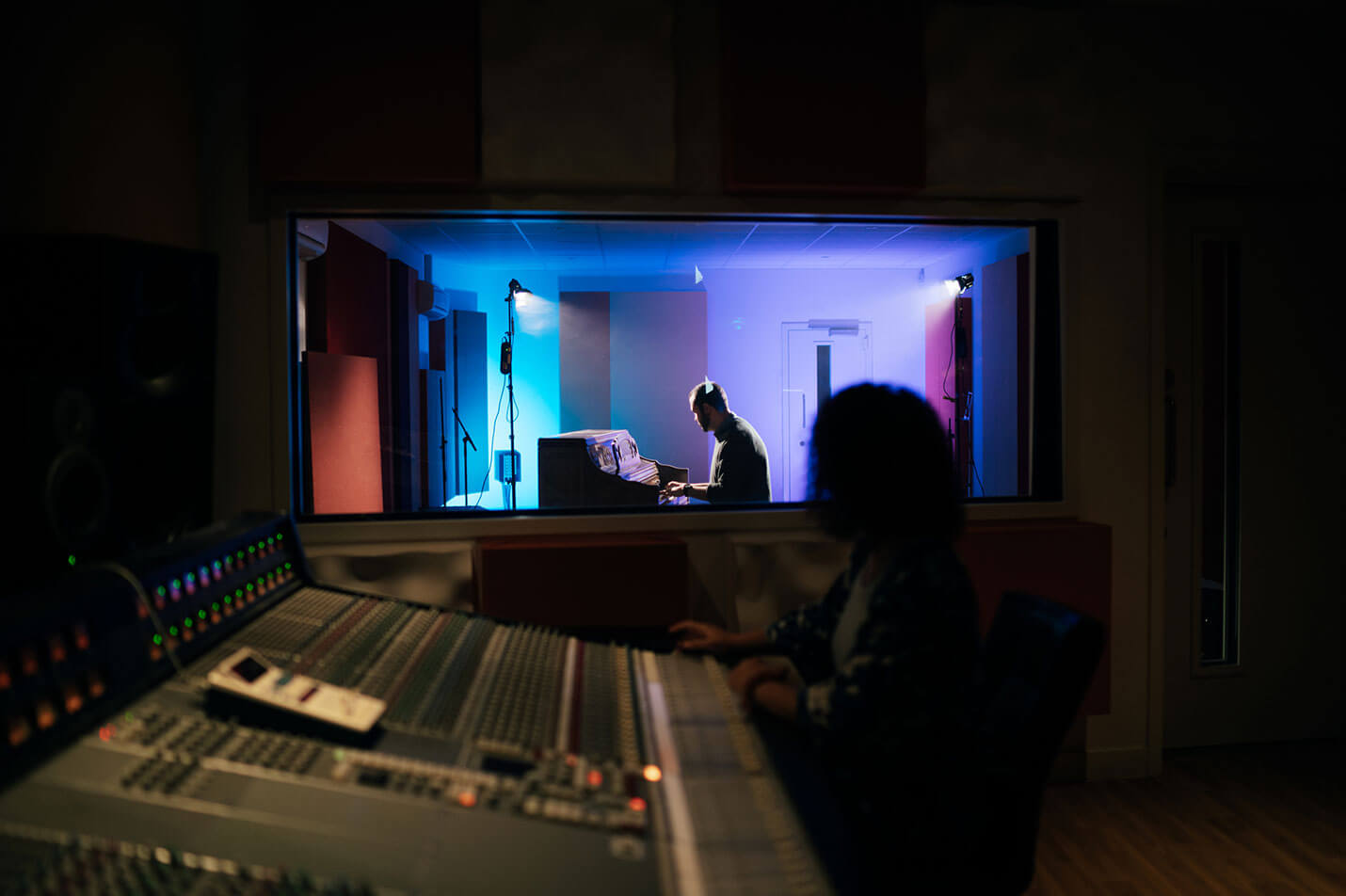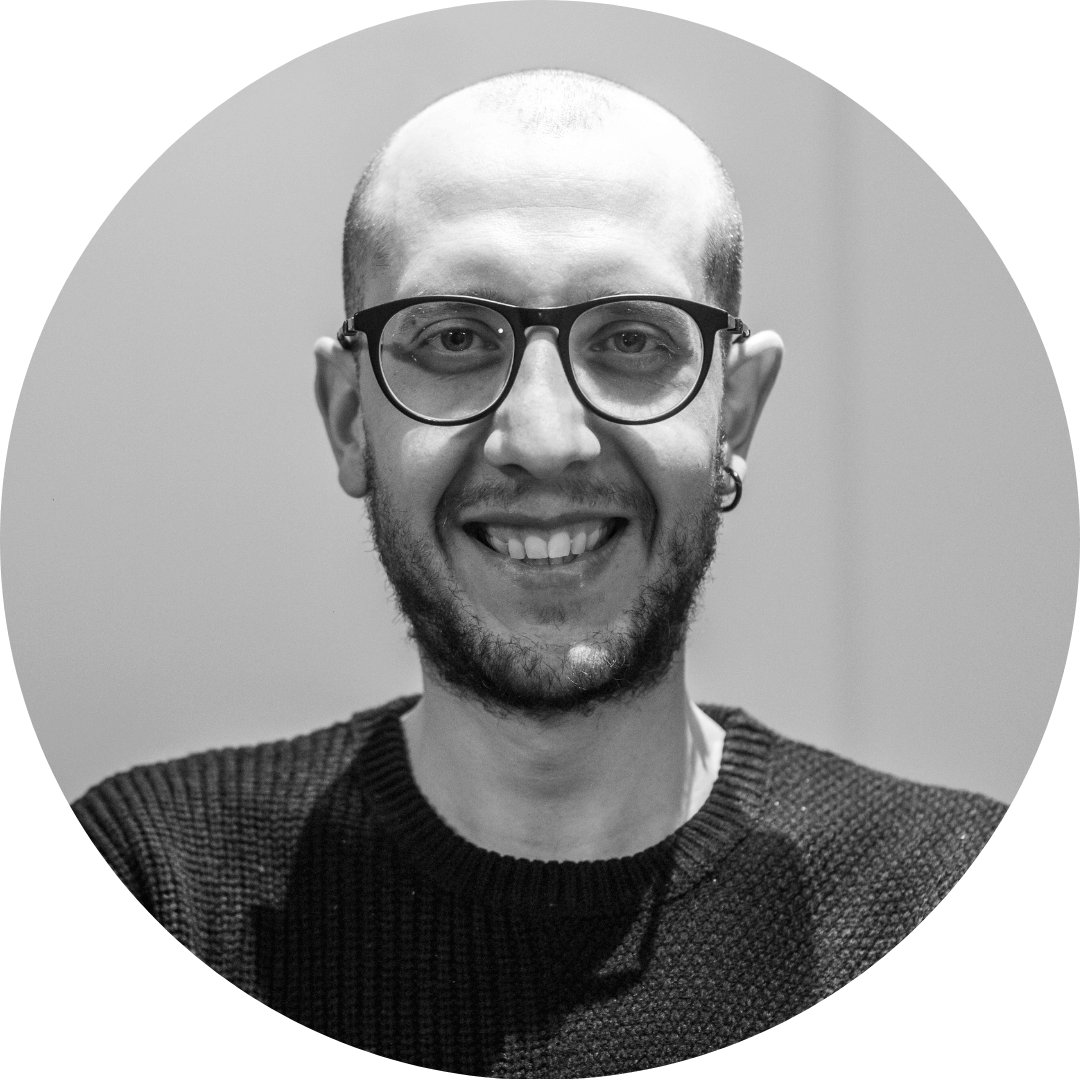 The information about the study programs and the presentation of the facilities by the Study Advisor of SAE, Salvatore Montante, can be carried out via video conference (video call via Zoom or Skype) or in person via a campus tour. To protect SAE students, staff, and visitors as a precaution, campus tours are limited and strictly by appointment.
Salvatore Montante
Study Advisor