Electronic Music Production Certificate
Our 8 month course will introduce you to the world of the Electronic Music Production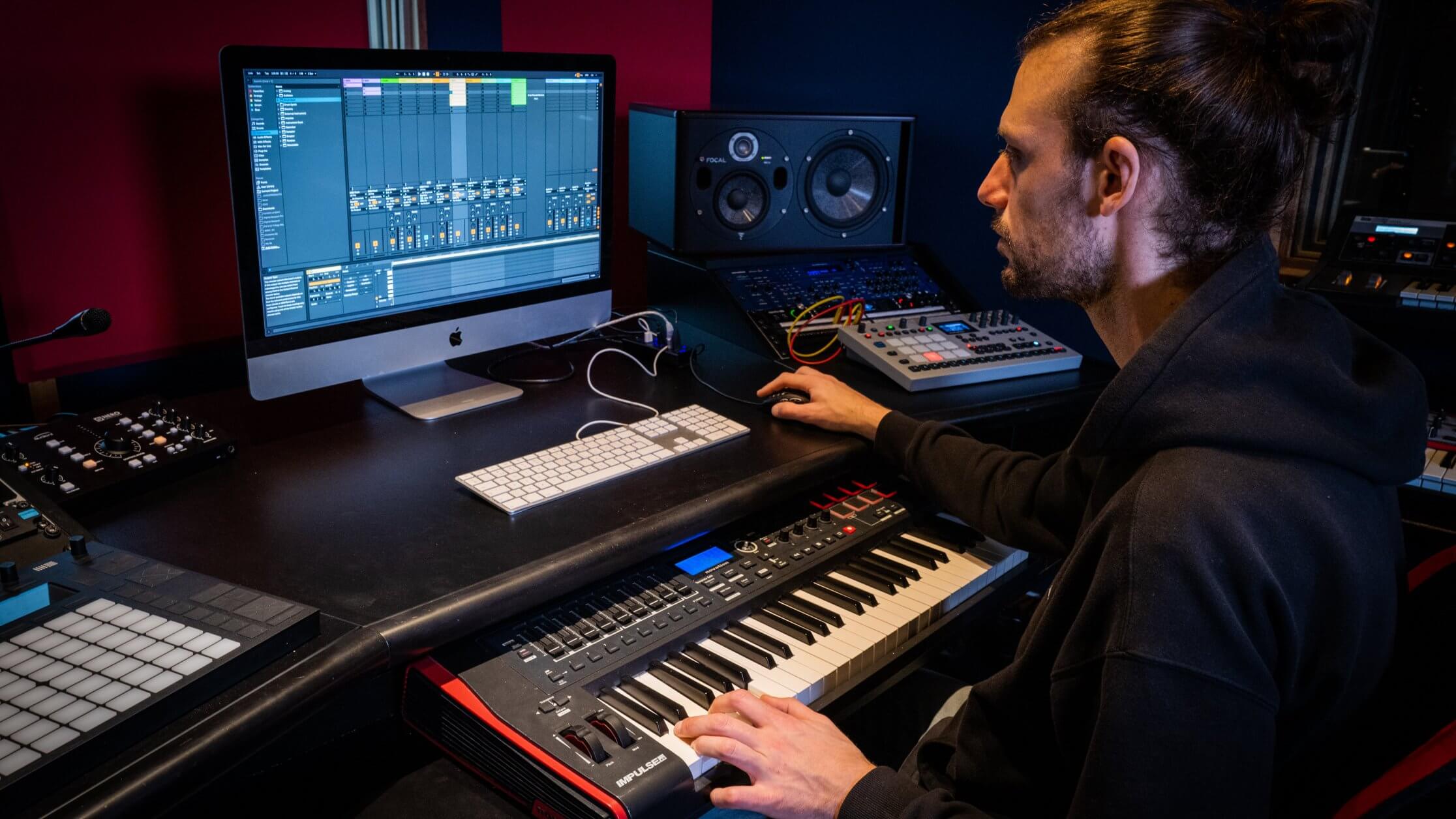 Electronic Music Production Certificate
Course Durations
Electronic Music Production Certificate
Start Dates
Amsterdam
January 2024

May 2024

September 2024
Electronic Music Production Certificate
Domestic Entry Requirements
Entry Requirements
The course is taught in English and English intermediate level skills are required
For non-EU students, a valid VISA for the entire duration of the selected course is required prior to enrolment. The registration at SAE Institute cannot grant you a Student Visa in the Netherlands.
Electronic Music Production Certificate
Domestic Fees
Students studying higher education courses may be eligible for various forms of funding, including student loans and grants. There may be some differences depending on the region you come from.
YOUR CAREER IN AUDIO BEGINS NOW
Get hands-on from day one in this highly practical course that gives you plenty of time with expert lecturers.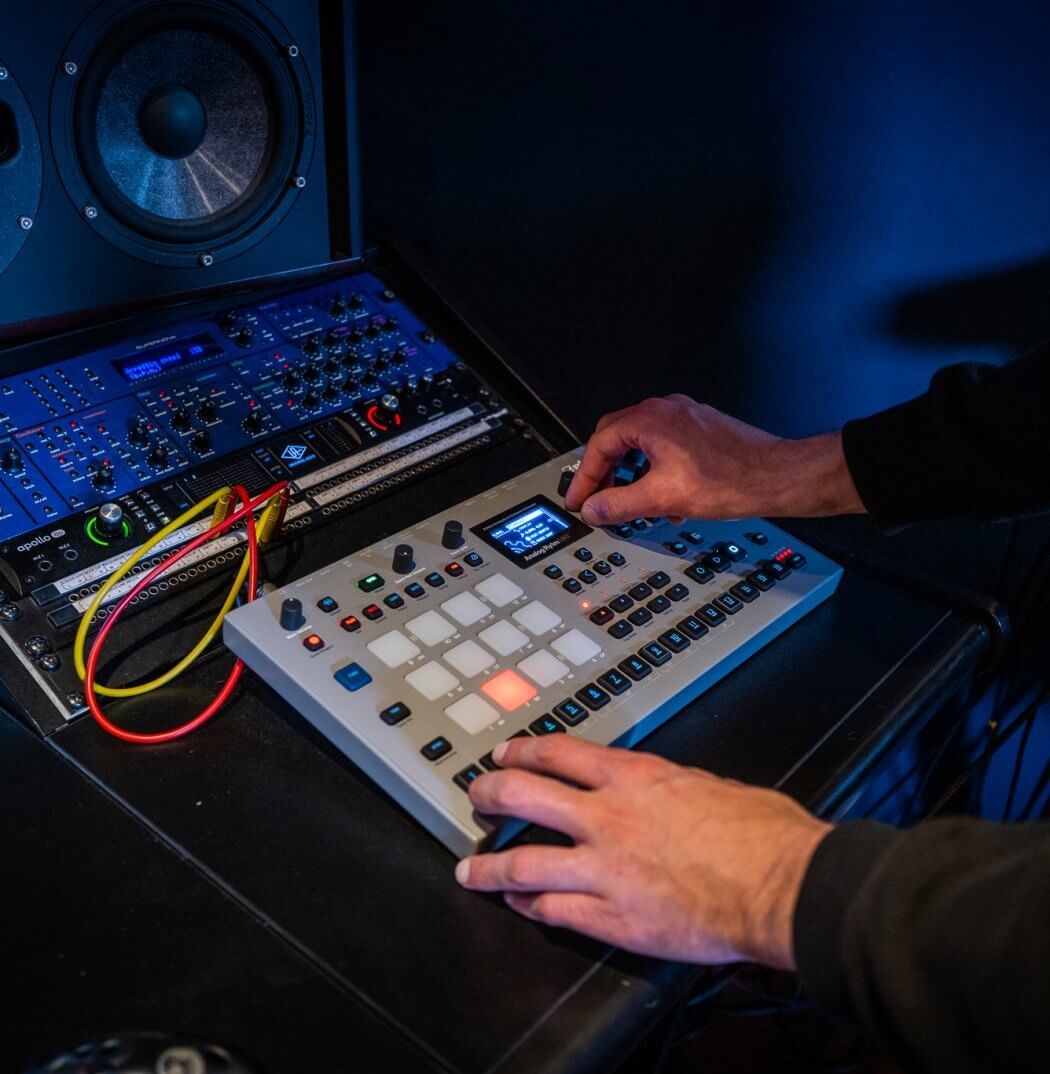 SAE has a range of approaches to learning and teaching to provide flexibility in the face of changing circumstances as required.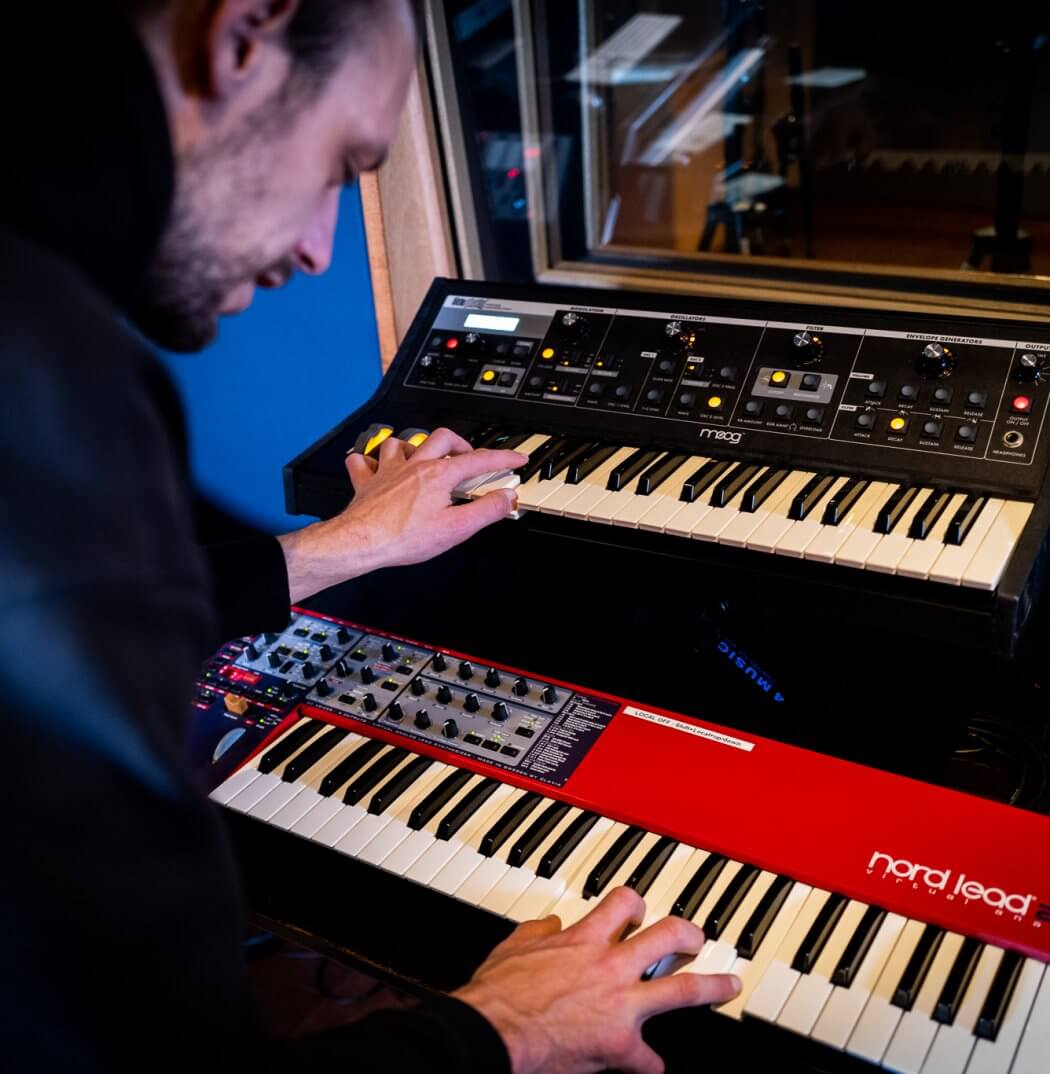 Learn in a collaborative, studio-based environment where your teachers are also your mentors.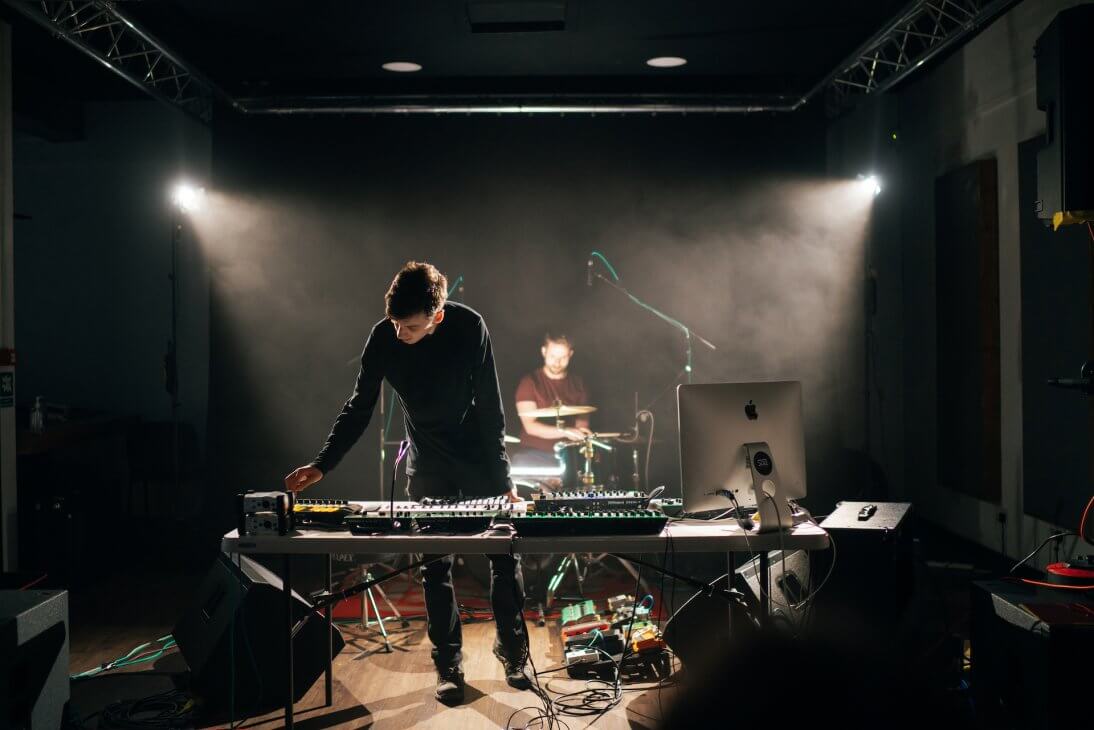 Learn in world class studio environments
Throughout this 8 month course, you are taught in a practical manner, primarily on Ableton and Logic Pro.
Practical, immersive training
You won't just learn the tech side of things. Everything you learn will be within the context of production, meaning you'll learn the techniques, tips and tricks to make the music you love, regardless of whether you want to produce House, Techno, EDM or Pop songs.
Flexible course options
In a mixed and blended environment, you will be taught via practical in person lectures, but also online, lessons.
THIS AUDIO COURSE COVERS:
Production Process
Mixing & Mastering
Sound Theory
EQ & Filters
Synthesizers
Beatmaking
Dynamics
Multiband Sidechaining
Advanced Signal Flow
Reverb & Delays
Sound Design / Sampling
Music Theory
Microphone Theory
Vocal Recording
LIVE Performance
Music Business
Course Structure
Our EMP course has been the starting point for so many artists and producers around the world.
Get hands-on from day one in this exciting, industry-focused course that specializes in electronic music production.

The content of the course is continuously adapted and improved by industry professionals to reflect the latest in technology and trends in the electronic music industry.
Sound Theory
Working with DAWs
Production Process
Studio Workflow
EQ & Filters
Reverbs & Delays
Sampling
Critical Listening
Music Theory
Studio Mixing
Microphone Theory
Vocal Recording & Editing
Hardware Setup (LIVE)
Mastering
Studio Design
Track Analysis / Critical Listening
Composing & Arranging
Loops & Samples
Sound Design
Advanced Mixing
Synthesis
Hardware Synthesis
Music Theory
Multiband Sidechaining
Vocal Processing
Parallel Processing
Advanced Signal Flow & Mixing
Building a LIVE Perfromance
Advanced Mastering (practical)
Copyright Law, Record Labels and Publishing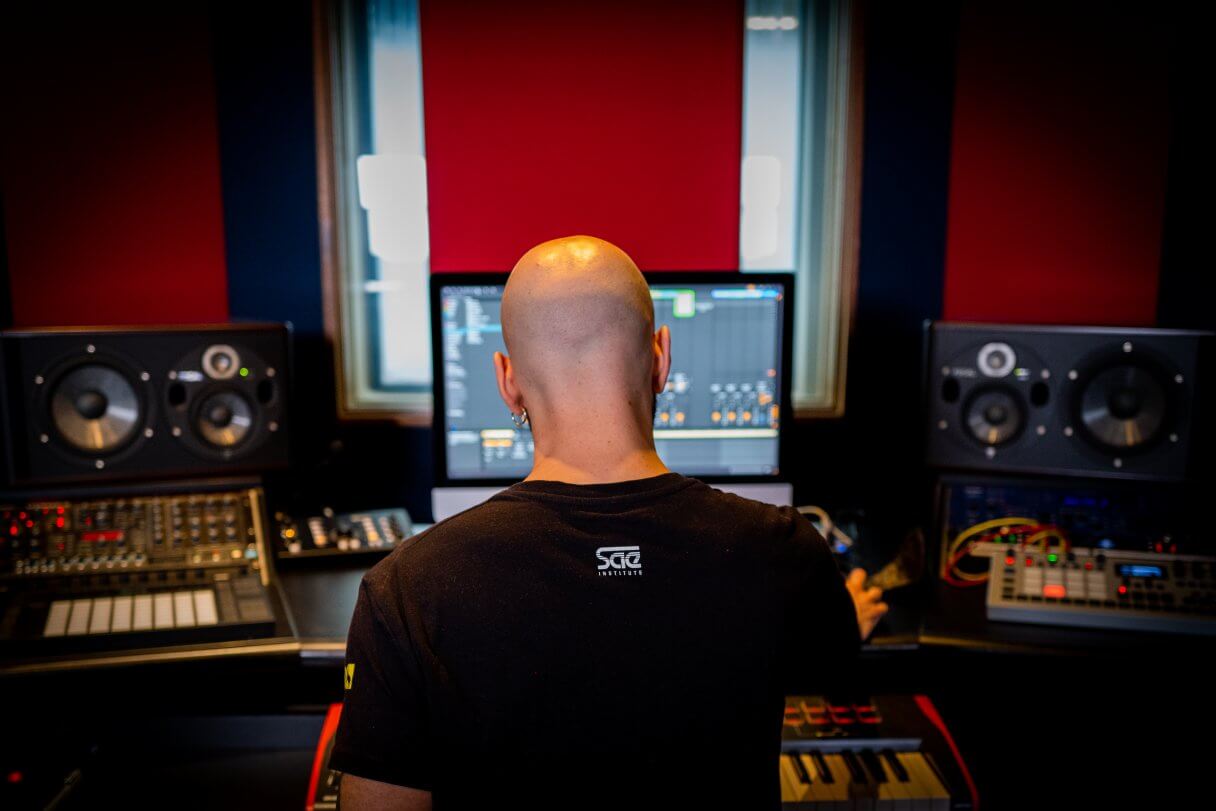 Career Outcomes
What jobs will this course lead me into?
Music Producer

DJ

Remix Artist

LIVE Performance

Sound Designer
Course FAQs
You can apply for SAE courses quickly and easily. Request an information pack to begin your application.
We carefully design and deliver all our units to help you develop the knowledge you need to be successful in your chosen field of study. Courses and course units at SAE follow best practice teaching and learning.
No, this is not required. Students have access to our campus computer labs for assessment work.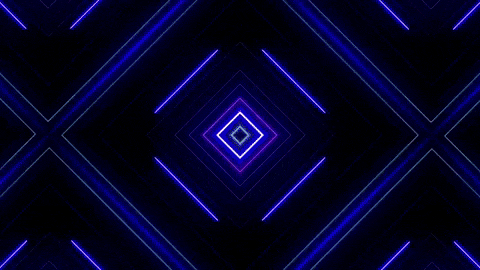 YOUR DREAM CAREER BEGINS NOW
With our industry connections, specialised teachers and personalised education in world-class facilities, you can unleash your creative future with confidence.