SAE Institute Amsterdam's Production Team
Some people say the secret ingredient for a successful endeavor is chemistry. We believe it's also about passion, dedication, and hard work. Our students are young and they are building step-by-step expertise that will help them thrive in the creative industries. But even if they are still learning, they are showing us they already know how important it is to plan and organize even the smallest details.
2022 is the year SAE Amsterdam started a new path, made of numerous projects and challenges, towards an even stronger connection with the industry of the creative media.
When we were about to begin, we knew our students had to be part of it. We called, and they immediately responded with incredibly positive energy and proactiveness, showing us how thorough and organized they can be.
SAE Amsterdam is proud to present to you with The Production Team.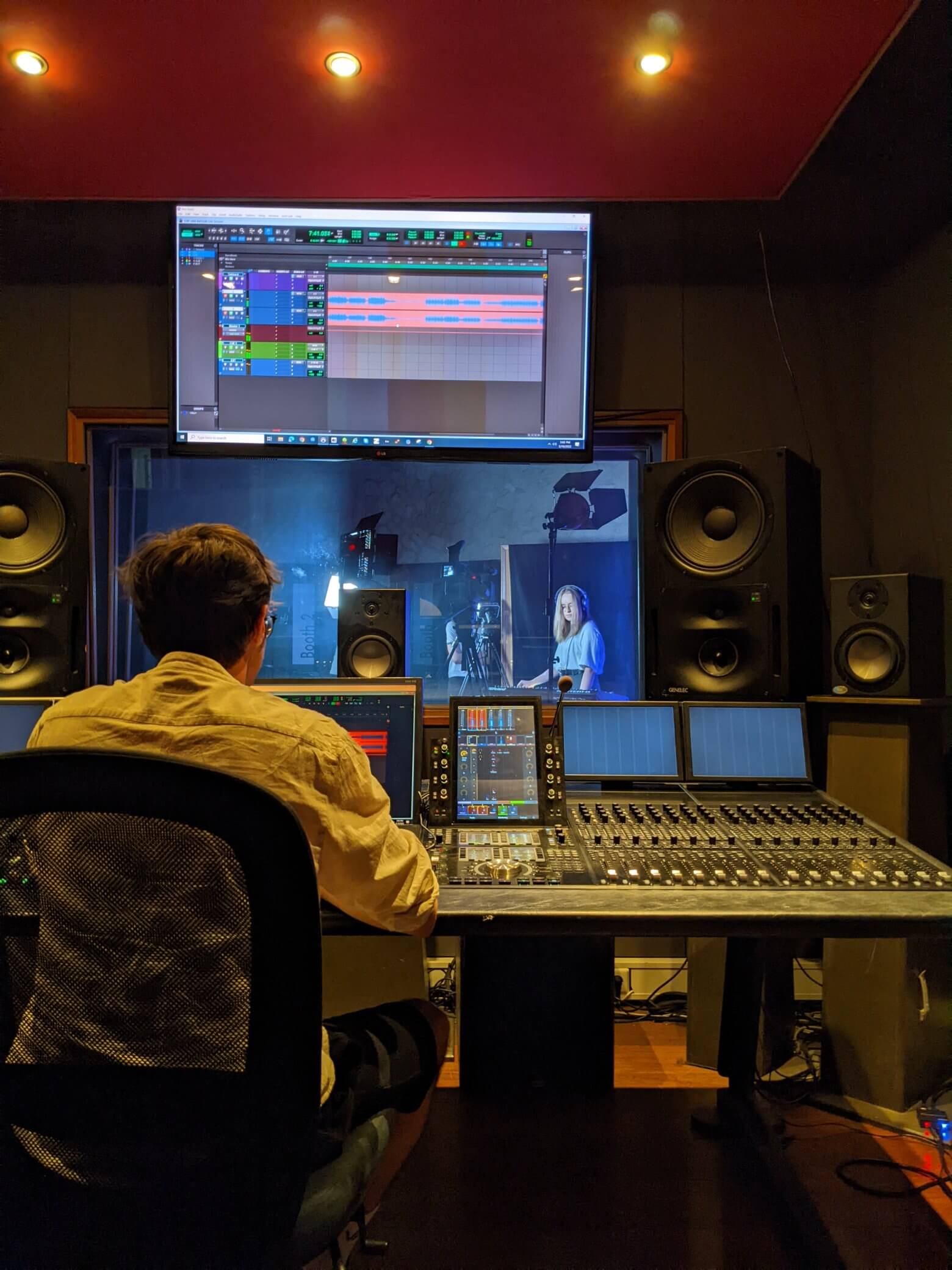 Francesco Rubin controlling the Avid S6 desk in our Studio 1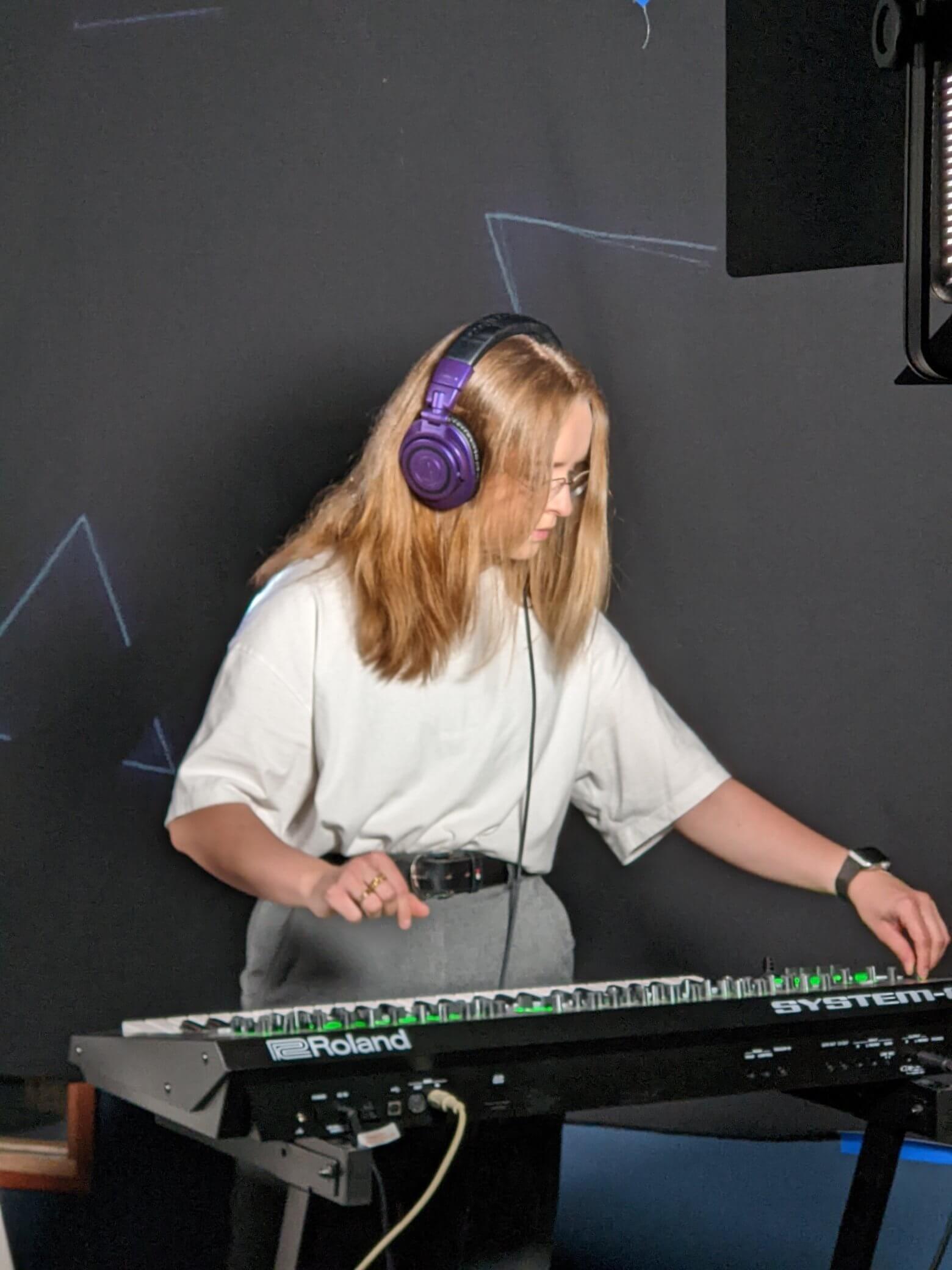 Julia Bartczak first live performance for SAE Live Lounge series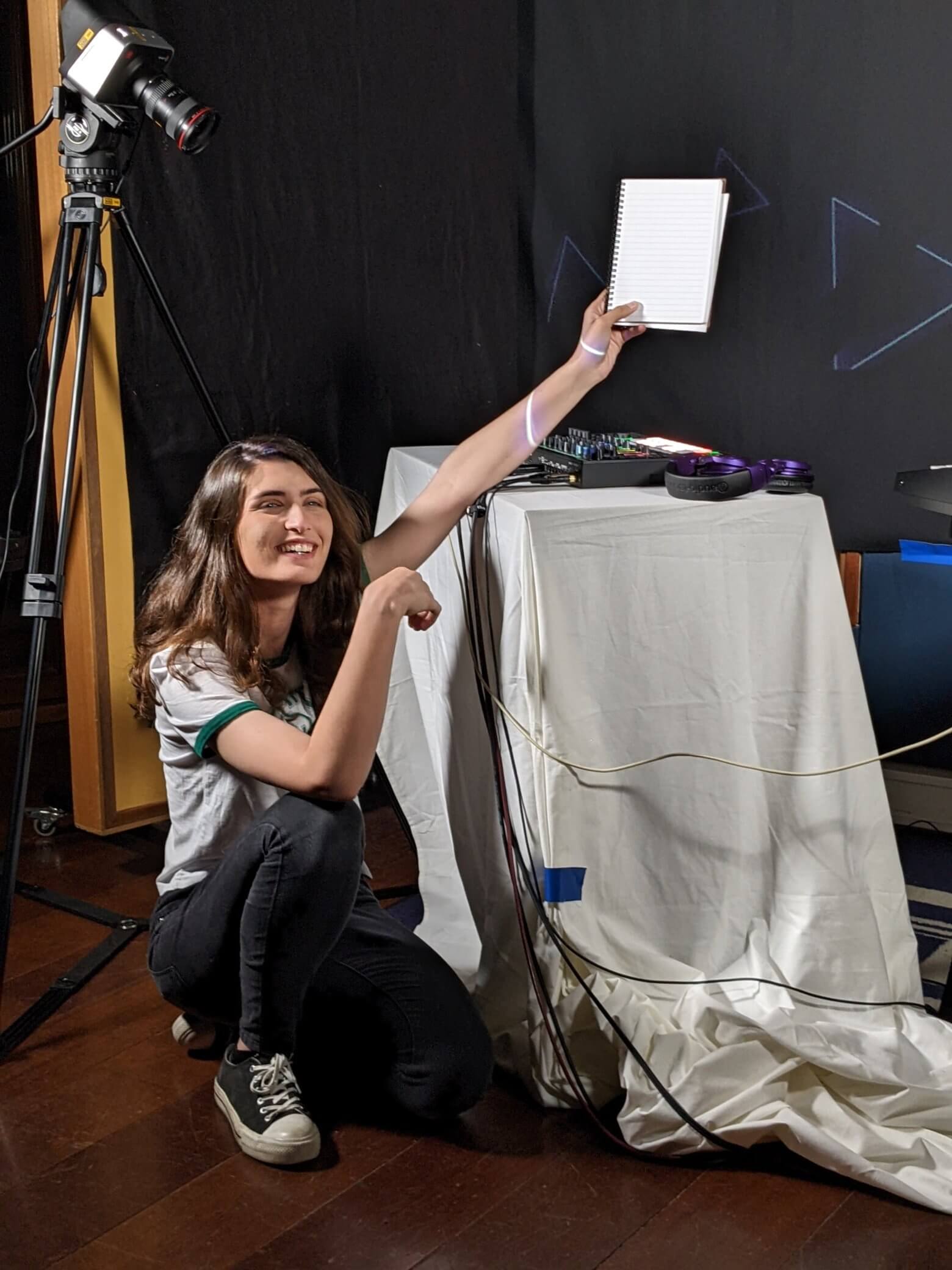 Hanah preparing for white balancing the main camera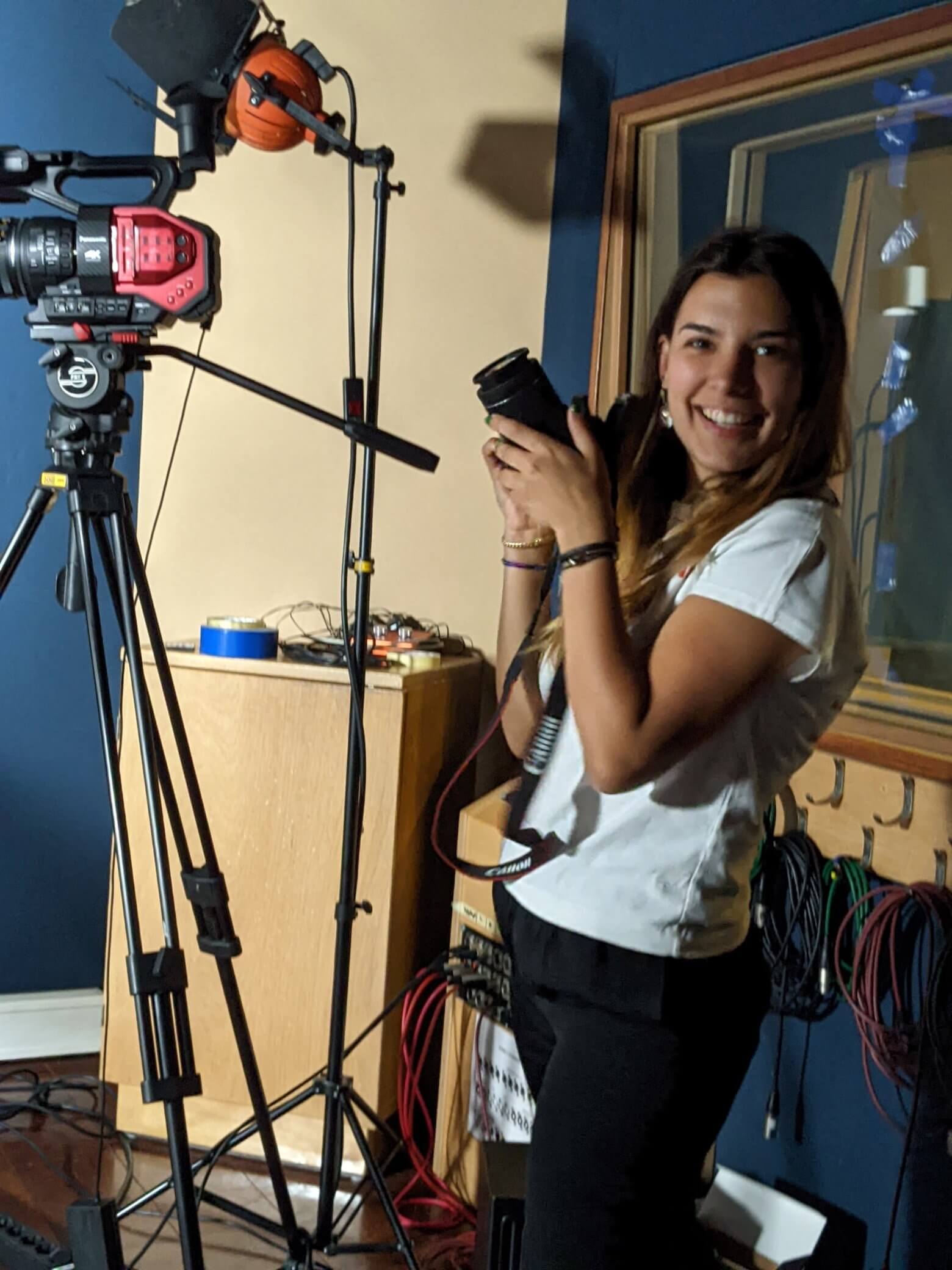 Film Student Giulia Aarsman capturing pictures for the session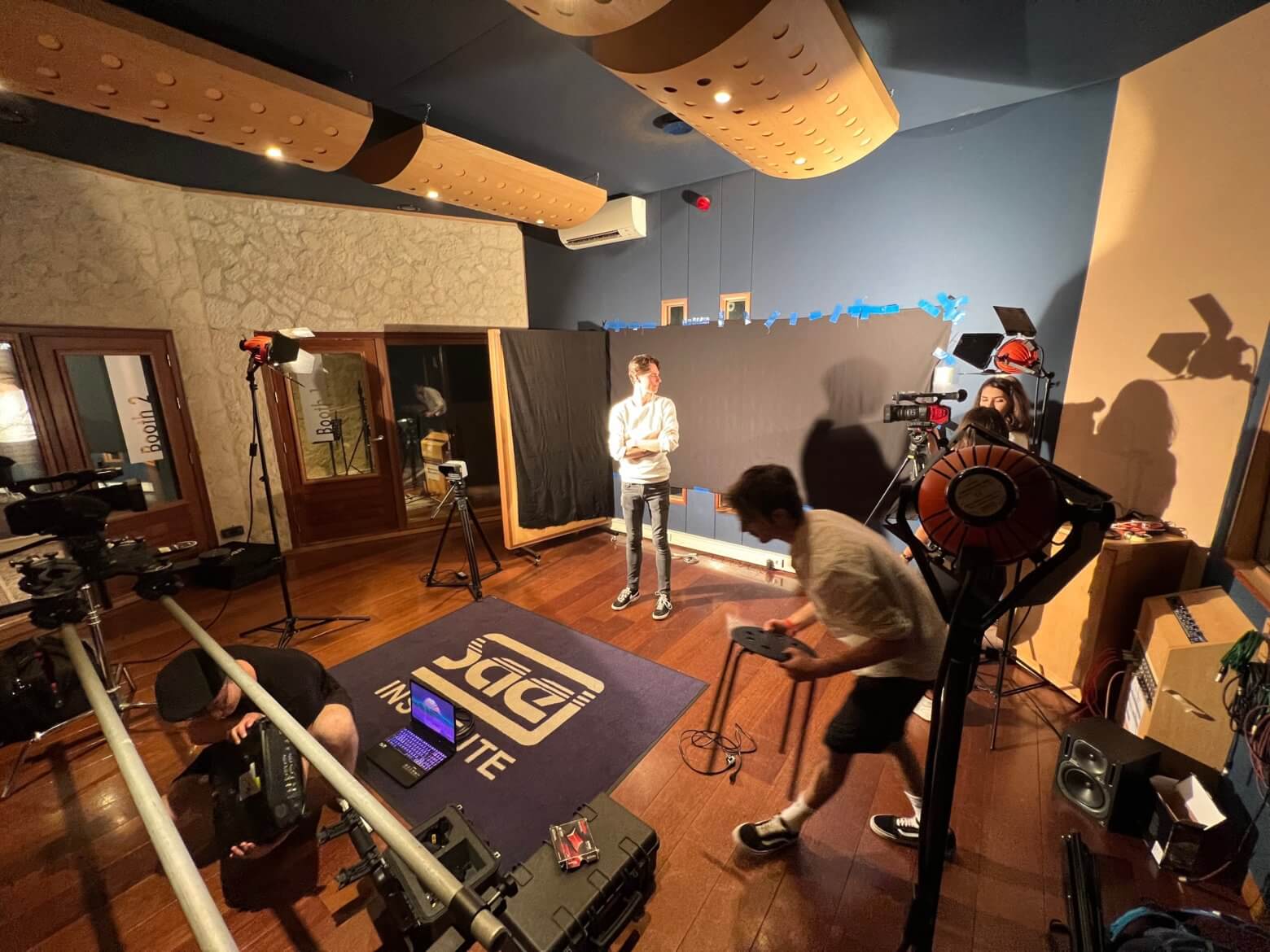 Production Team set up