GAME ART STUDENT EXHIBITION AT ARCADE HOTEL
The Arcade Hotel Amsterdam—the world's first video game and geek hotel—and SAE Institute, world leader in Creative Media Education with courses in Audio, Film, and Game Art & Animation—will kick off their newborn partnership with an exciting exhibition.
The artwork realised by the amazingly talented SAE Game Art & Animation students will decorate the walls of The Arcade Hotel and will be displayed to the public during an event taking place on the 8th of July.
The SAE students are involved in the realization of art projects throughout their entire school career, where they learn, among other things, 2D and 3D illustration, texturing, and digital sculpting. They also create characters and environments for video games and animation. This helps them acquire as much experience as possible while still learning, preparing them for the challenges of a real job in the industry.
Since its inception, The Arcade Hotel has positioned itself as a community driver of creativity on the multimedia and gaming front. With gaming tournaments, monthly Arcade Talks, workshops, boot camps, and trainings already under its belt, The Arcade Hotel will now add art exhibitions to its roster of activities. Nurturing young talent has always been at the forefront of its strategy.
The two parties strongly believe that creativity must be encouraged. This first exhibition will kick off a series of recurring events involving the new talents, giving them as much visibility as possible and celebrating their dedication and hard work.
The students themselves will present the exhibition and discuss their artwork as they guide the audience through the rooms of The Arcade Hotel.
AGENDA
3:30 pm: Open doors to visitors
4:30 pm: Presentation by students of their art + route around the hotel to see the artworks
Limited spots available. Reserve your spot with the following link.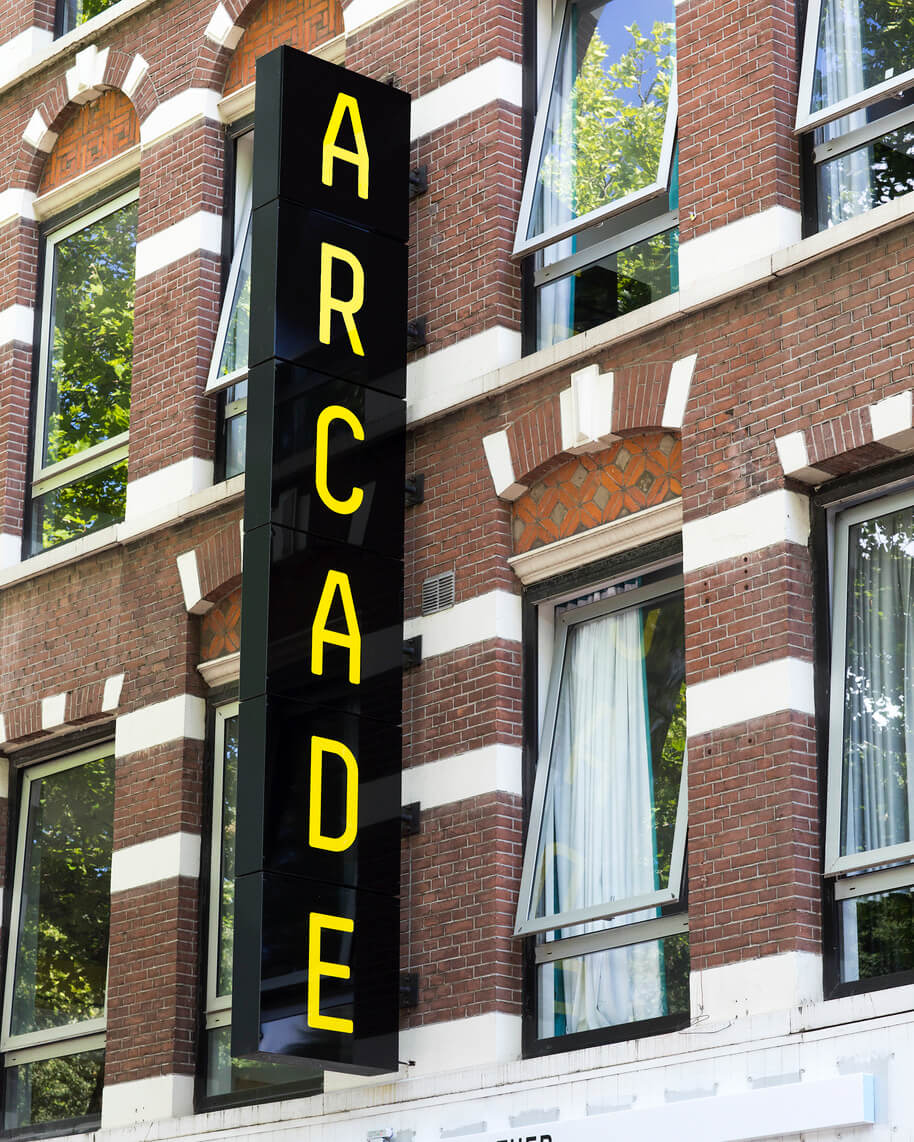 Main Entrance Arcade Hotel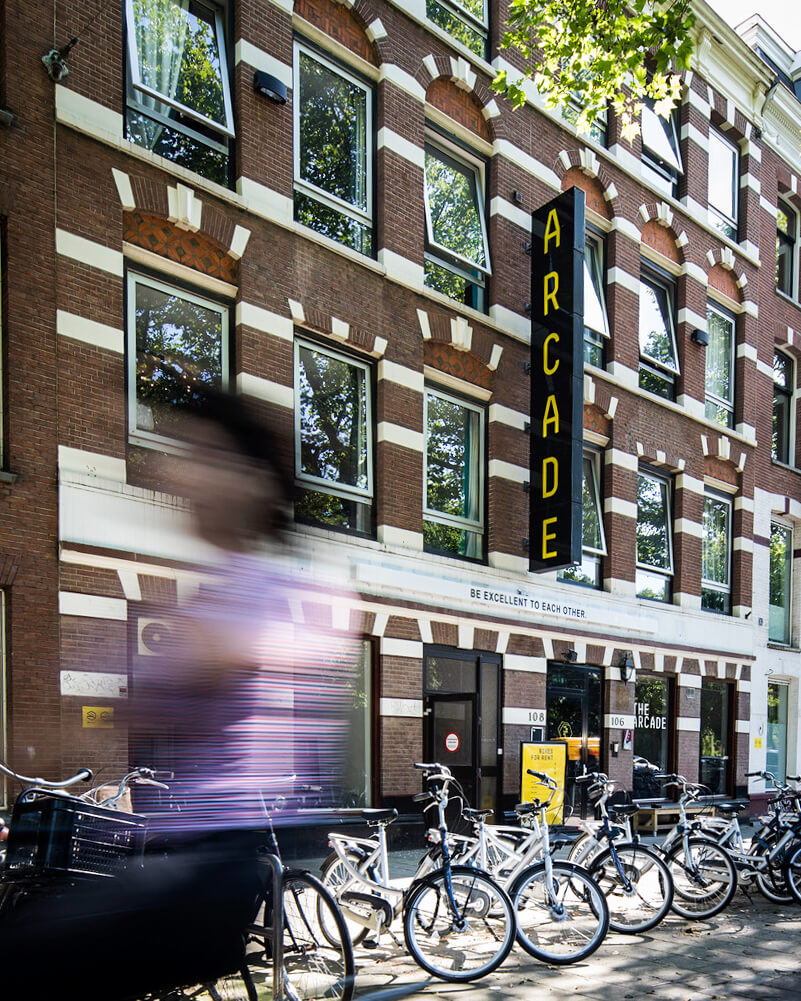 Street view Arcade Hotel
Tags
Animation
Design
Film
SAE
saecrew