We couldn't be more pleased with the outcome of the first-ever game art exhibition that Arcade Hotel and SAE Institute Amsterdam organized a few weeks ago. The students had the opportunity to describe their original works, as well as what inspired and drove them to produce them. The interview with the attendees was conducted by Argyrios Emmanouloudis, the coordinator of Game Art & Animation, and gave the audience the chance to comprehend the student's vision.
During the event, the students studying audio production and electronic music production also took part by playing some of their most recent and upbeat tracks.
The film students took on the responsibility of recording the entire event through photography and the creation of an after-movie that perfectly captures the experience.
We cannot wait for the next event that will be taking place soon! In case you missed it, stayed tuned for more updates about it.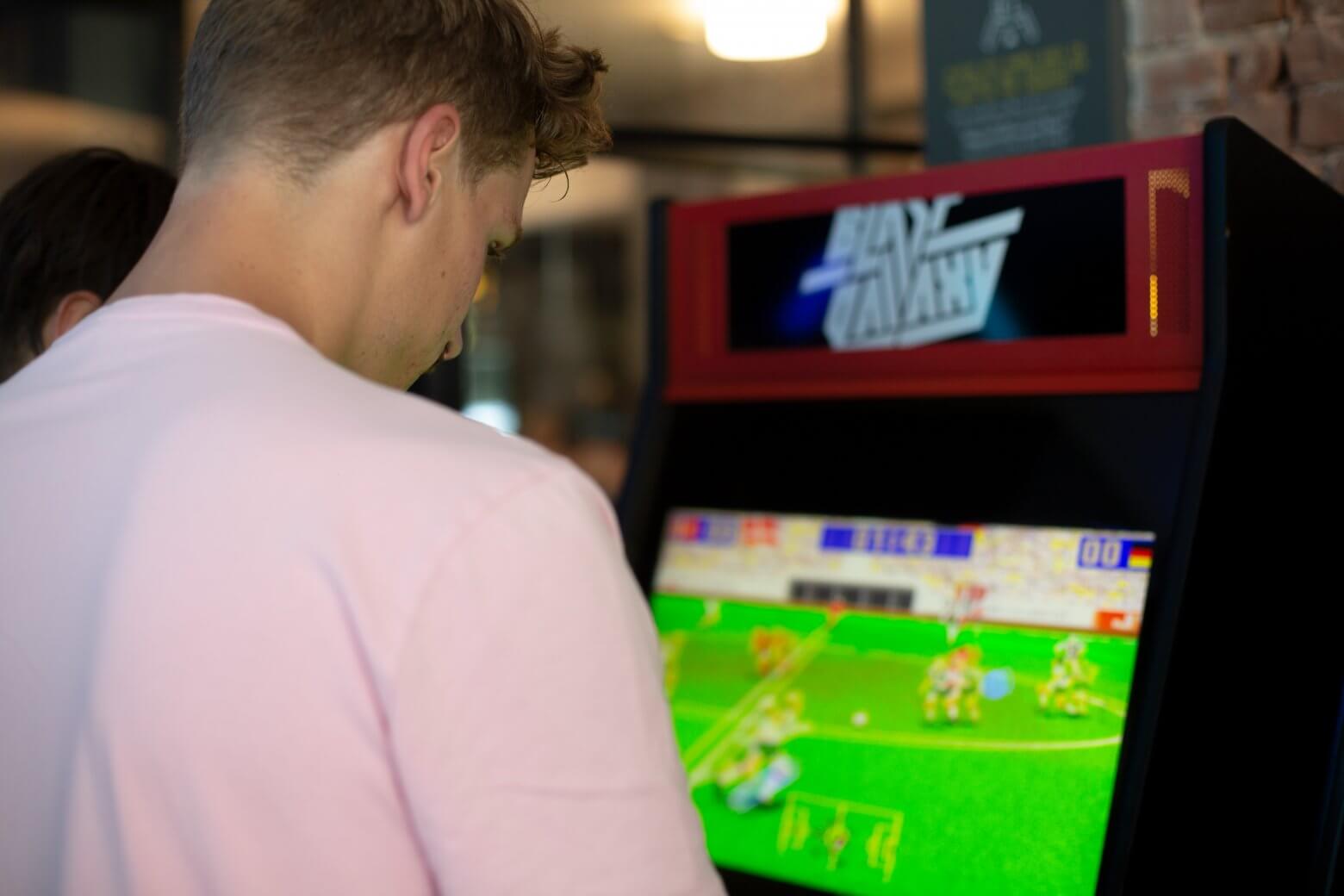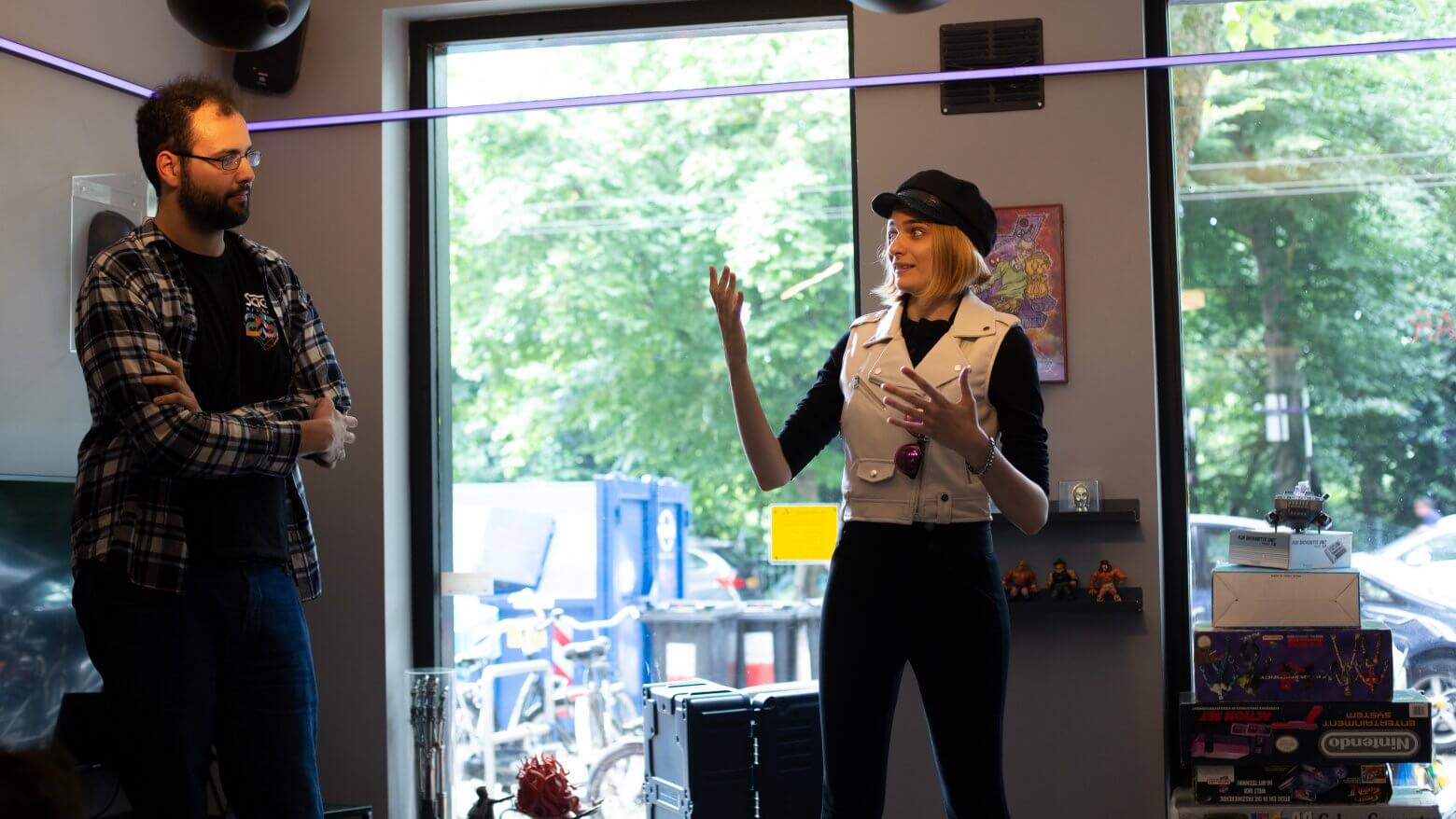 Game Art Animation student Vivianne Gutierrez presenting her work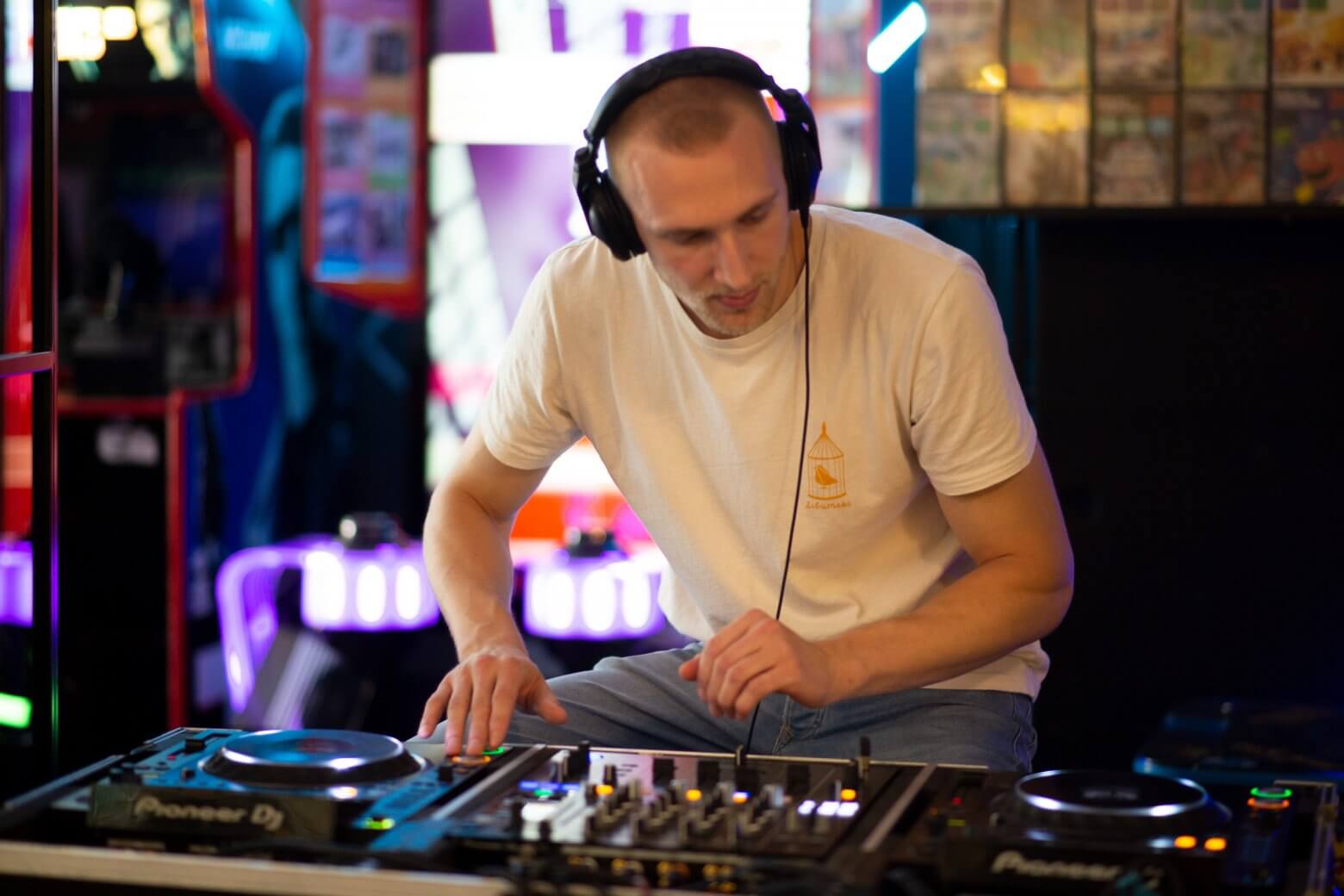 EMC student Daniele Chersoni, performing during the event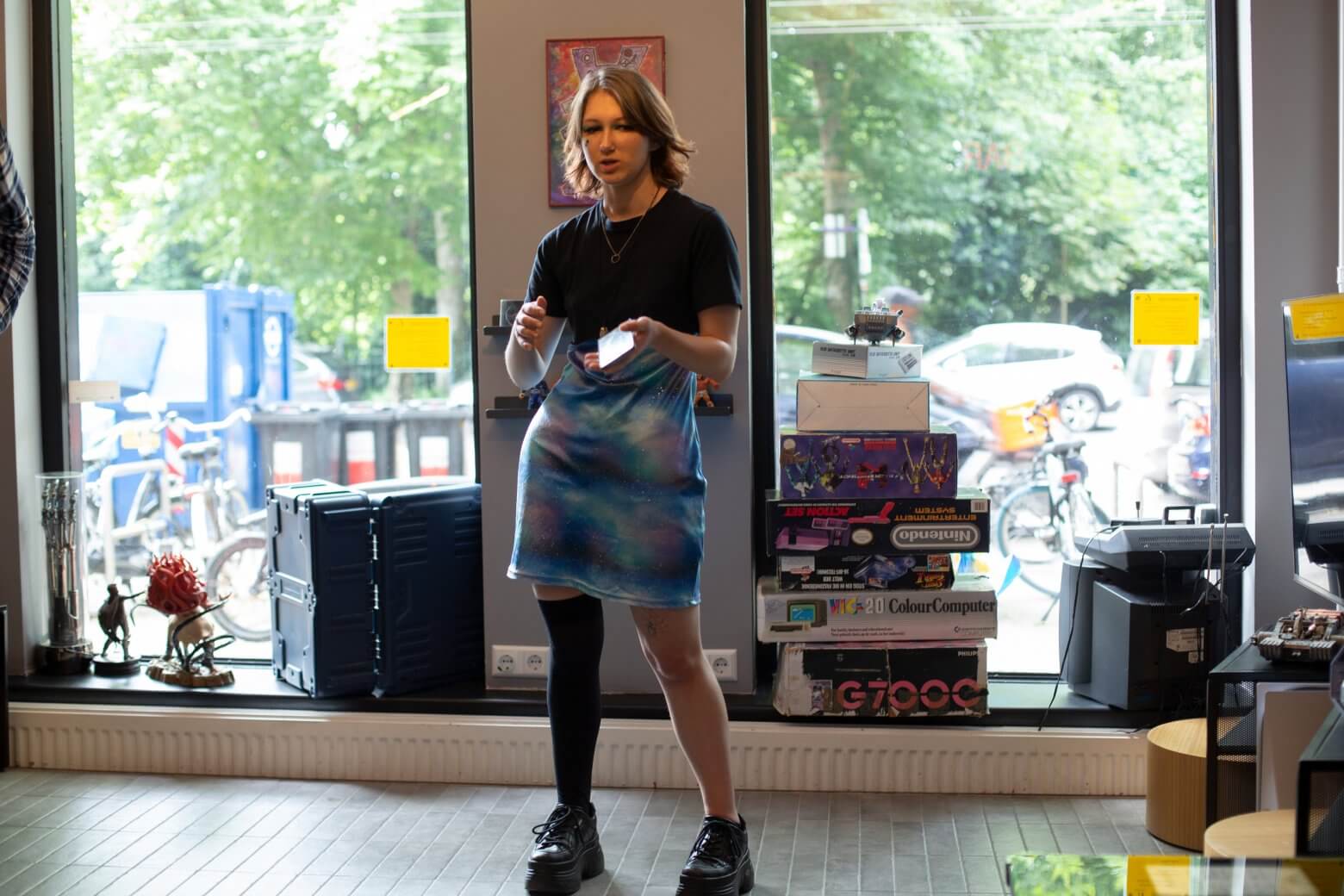 Game Art Animation student Isabelle Masson presenting her work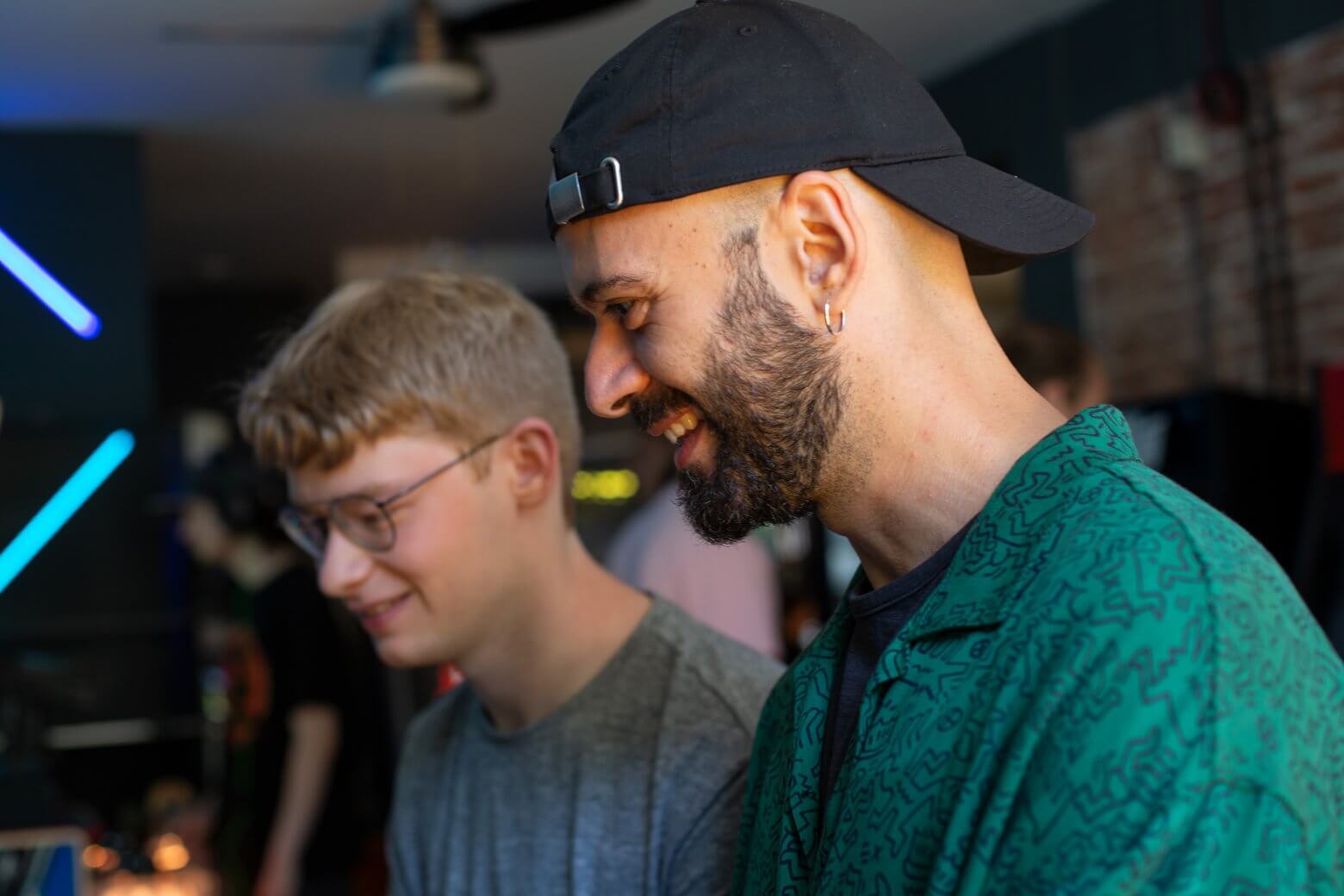 Students playing games at the arcade room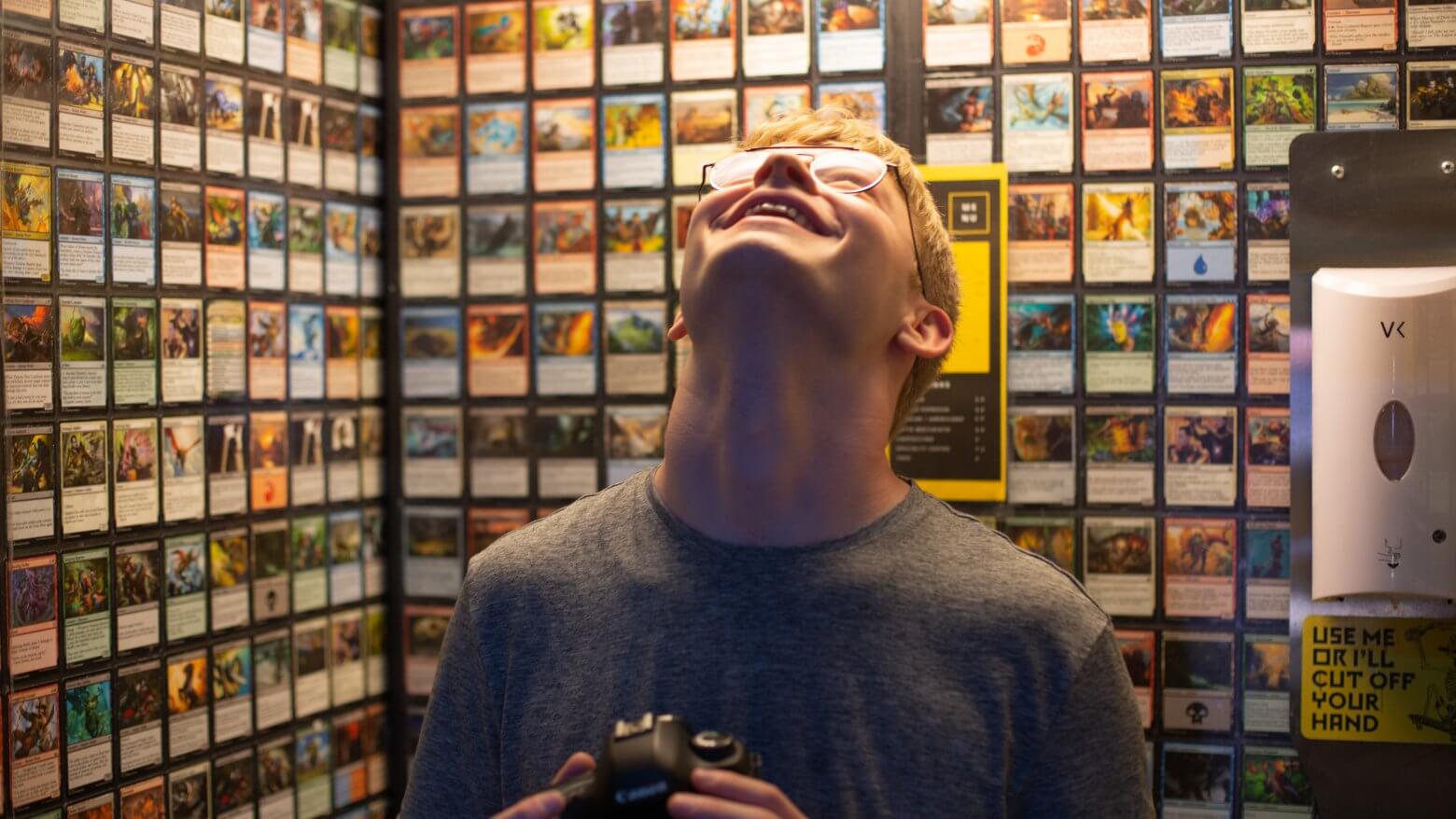 MTG presence at the hotel's elevator
Tags
Animation
Design
Film
SAE
saecrew